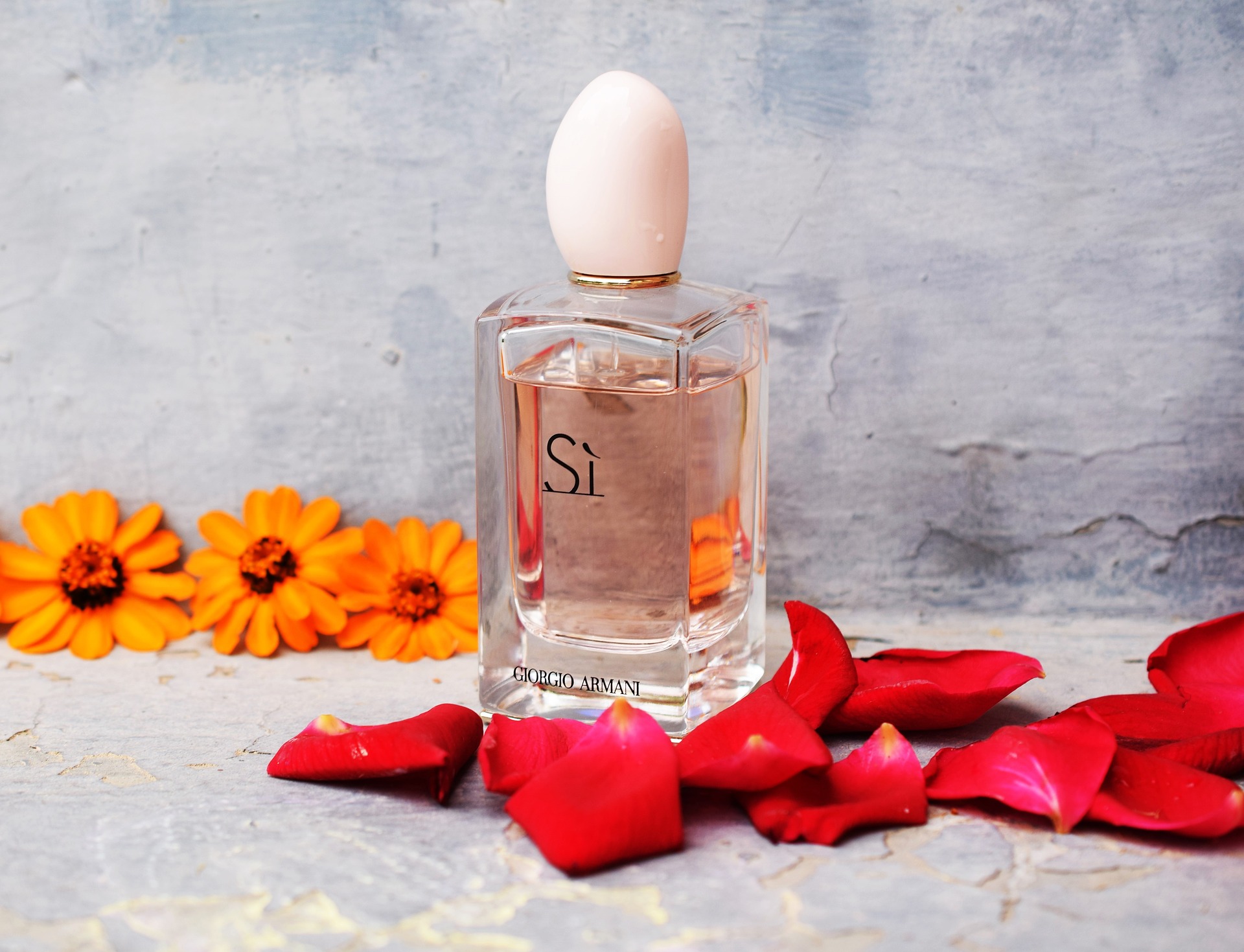 Roses denotes royalty, friendship, love as well as joy. Being in history for centuries, roses have acquired a cultural significance in almost every country. Roses have many beneficial effects on your skin along with its luxe and sophisticated fragrances that are restating your signature style. There have been myriads of rose perfumes. Not to mention, rose perfumes are one of the most demanded perfumes of all time. Most of them smell cheap and heavy. So if you are searching for a perfect rose perfume that takes you to the bed of roses, refreshes your mood, and lingers all day then we have got you the top 6 rose perfumes that you must need in your makeup vanity. Check them out below:
Miss Dior Rose N Roses
 

 

View this post on Instagram

 
The bottle comes in a glass with a metallic bow on the cap. A single spray will give a splash of light pink roses with notes of white musk, powdery, and citrus in the opening. The fragrance perfectly denotes femininity with a really luxurious and pure scent. If you are a true floral fan then this Dior perfume will not disappoint you. A very long-lasting smell that can go up to 8-10 hours.
Marks & Spencer Rose Eau De Toilette
The perfume has a vintage vibe to it with a golden cap and light pink liquid in it. The fragrance is very light and pleasant. It has a fresh vibe with a twist of other florals. It has great longevity. The best part is it doesn't smell like clay after a few hours like some other rose perfumes. There are a variety of roses with their own unique fragrances. This one has fragrances of light pink roses that are great for spring-summer and has a really cool tone to it. Timeless both in design and scent.
My Burberry Blush Eau De Parfum
A great option for spring. At first glance, the design of the bottle will grab your attention. A classy, elegant small bottle with a ribbon on the cap. The first sniff will give you fruit, woody citrus along floral scents. It will give you an expensive mild scent in the beginning. Containing notes of lemon and pomegranate at the top, green apple, rose as main notes, and jasmine as base notes. For best results, apply it to your body. It will last till the day ends. 
The Body Shop British Rose Eau De Toilette
Originally a part of the British rose range of The Body Shop. The eau de toilette is not very intense. However, it is perfect for those who like to wear scents that are very mild and can detect whenever you are near to the person. It is more of a rich grownup rose dewy perfume unlike perfumes for girly or teenagers. It has notes of British roses that are very empowering and rich in terms of fragrances.
Yardley London  English Rose
If you enjoy traditional rose scents then surely you're going to love this. Dominated by delightful refreshing, balmy rose scents. With musk, spices, and woody as base notes. The Yardley's English rose is perfectly designed for summers and spring. It is very light and doesn't feel heavy. Suitable to use on your sweat areas to get better results.
Davidoff Cool Water Sea Rose
From a very successful cool water range, Davidoff's sea rose celebrates the relationship between a woman and a sea. It has a very tender, delicate rosy fragrance that will make you obsessed with the perfume. The top notes are grapefruit, the middle notes are rose and jasmine, base notes are a mask. It doesn't get overpowering on your senses as the day passes by. The sweet, sugary smell will last up to 6-8 hours making you feel fresh all day without giving you a headache.