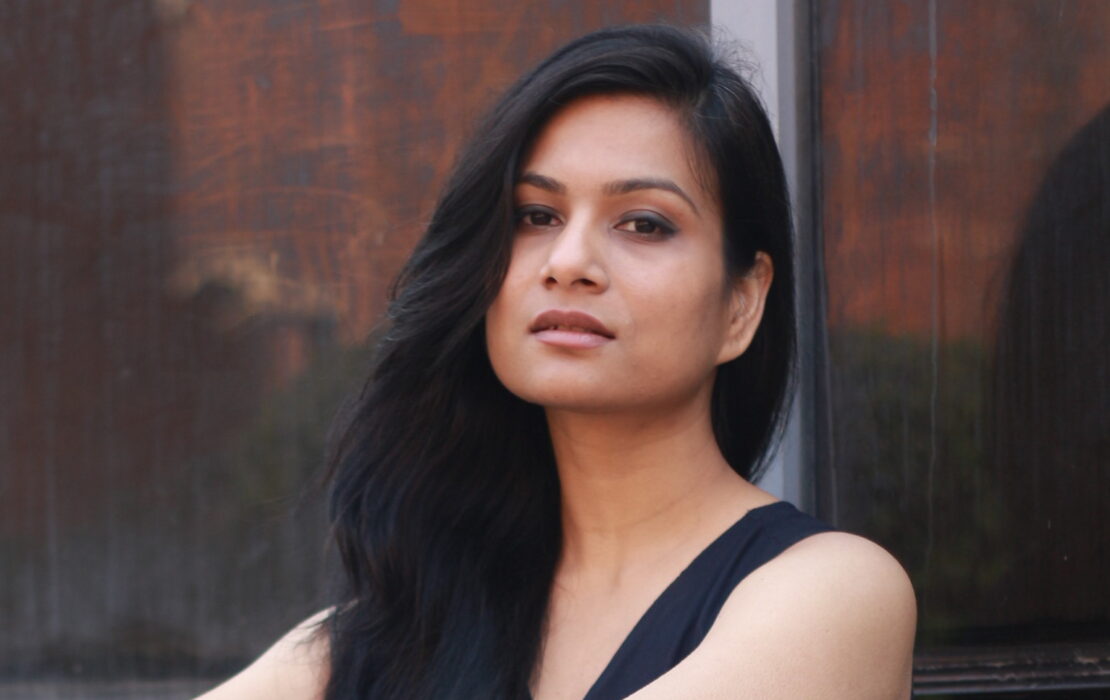 Who doesn't love healthy hair? Strong, beautiful have been considered as a beauty symbol for ages. But with the job and personal stress sometimes this all can take a toll on our hair leading to one or other hair problems. Of course, genes play a crucial role in your hair texture but that doesn't mean you cannot do anything to change that. Here we are going to discuss the 10 best hair strengthening practices that will make your hair strong, shiny, and moisturized.
Go slow on hair styling tools
Try to keep your dryers or straightener at low heat whenever you use them. They tend to make your hair frizzy, also making them weak. Experts recommend the usage of straighteners should be twice or thrice a week in order to give hair enough time to recover from the damage. As for dryers, hold them at least 6 inches away from hair while using them. You should also consider using heat protection serums, they are quite efficient in saving your hair against heat.
Use high-quality hair styling tools
An adequate amount of vitamins and minerals can do wonders to your hair and scalp. Following are the vitamins that are best for hairs- 
Vitamin A: carrots, milk, yogurt sweet potatoes, pumpkin, spinach, eggs

Biotin: liver, seeds, salmon, avocados, nuts, egg, and dairy products

Vitamin C: good sources include citrus fruits, strawberries, and bell peppers

Vitamin D: milk, orange, eggs, fatty fish, egg yolk

Vitamin E: good sources include sunflower seeds, almonds, spinach, and avocados

Iron: clams, eggs, oysters, red meat, spinach, and lentils

Zinc: beef, lentils, pumpkin seeds
Chemical-free shampoo
Retail shelves are full of shampoos containing heavy chemicals, paraben, detergents that are very harmful to hair. Use herbal shampoo, they are very mild and don't strip away your natural oils. Always keep your hair clean, shampoo twice or thrice a week. Don't overdo as we need oil our scalp secrete, it keeps our hair hydrated and moisturized. 
Oiling religiously
Oiling is very important for your hair. Not only to strengthen your hair but also to keep it shiny and soft. Heat your oil before the massage, it promotes blood circulation in your scalp keeping it strong and nutrient. Use heavy oil like argon, coconut, or olive oil. They are the best for your hair. With the job and personal juggling, it is important to take care of your hair. Thrice a week with hot oil massage would be enough to keep your hair healthy and strong.
Protein intake
Protein is very important for your hair follicles, it gives strength and keeps your roots intact. Hair fall or hair thinning are mostly caused by a lack of protein. Eggs, meat, dal, spinach, kale nuts, dry fruits are an excellent source of protein. You can try a protein hair mask, they are also great for your hair. But the nutrients you get from within are much better and have longevity.  
Or just grab some soy milk 🙂
Natural hair mask
Natural, homemade hair masks are the best. They are organic with no chemicals and no side effects. It can cure dullness, frizziness, bring shine and smoothness to your hair. For hair strength, the coconut cinnamon oil mask works elegantly. Cinnamon has an antimicrobial spice that promotes blood circulation thus stimulating hair growth and strength. Blend both the ingredients equally. Apply it for 30 min then rinse it off. Do it once a week to see the desired result. 
Some are as good as homemade masks. Read review
Lukewarm or cold is better
We know your intention behind a nice hot shower especially in winters but you have no idea how bad it is for your hair. Hot water makes your hair frizzy and also opens your cuticles, making it more prone to damage, split ends, etc. Always use cool water for hair water or lukewarm in winters. It doesn't strip the moisture maintaining its volume and shine plus hair strength. 
Use silk pillow covers
Lately, the trend of using silk pillow covers is on rising mostly because of all the right reasons. They absorb less moisture, preventing frizziness as your hair literally glides on it. Cotton covers have a little rough texture making hair tangled. In some ways- YES! They can keep your hair healthy and clean. For long-lasting results, silk pillows are great options instead of cotton covers.
Essential oils
Essential oil has proved to be a lot beneficial for your hair. Lavender, rosemary, peppermint, Bhringraj contain hair strengthening properties. You just dip 2-3 drops of essential oil in your regular hair oil before the massage. More than 2-3 drops can lead to skin irritation or allergic reaction so be careful while using it. With the popularity of aromatherapy, people have realized the importance of essential oils. Consistently using it on your hair can have positive effects. 
Check the Uses of Essential Oils Guide
Try aloe vera for hair
Aloe vera contains vitamins A, E, and C. They promote hair growth thus strengthen and nourish the scalp. Besides this, it is also rich in vitamin B-12 and folic acid both are known for its healthy hair benefits. To apply it on hair, either you can blend it with regular hair oil or apply it directly to your hair. It can act as a hair mask, leave it for 30 min then rinse it off. Use for twice a week to see the desired result.