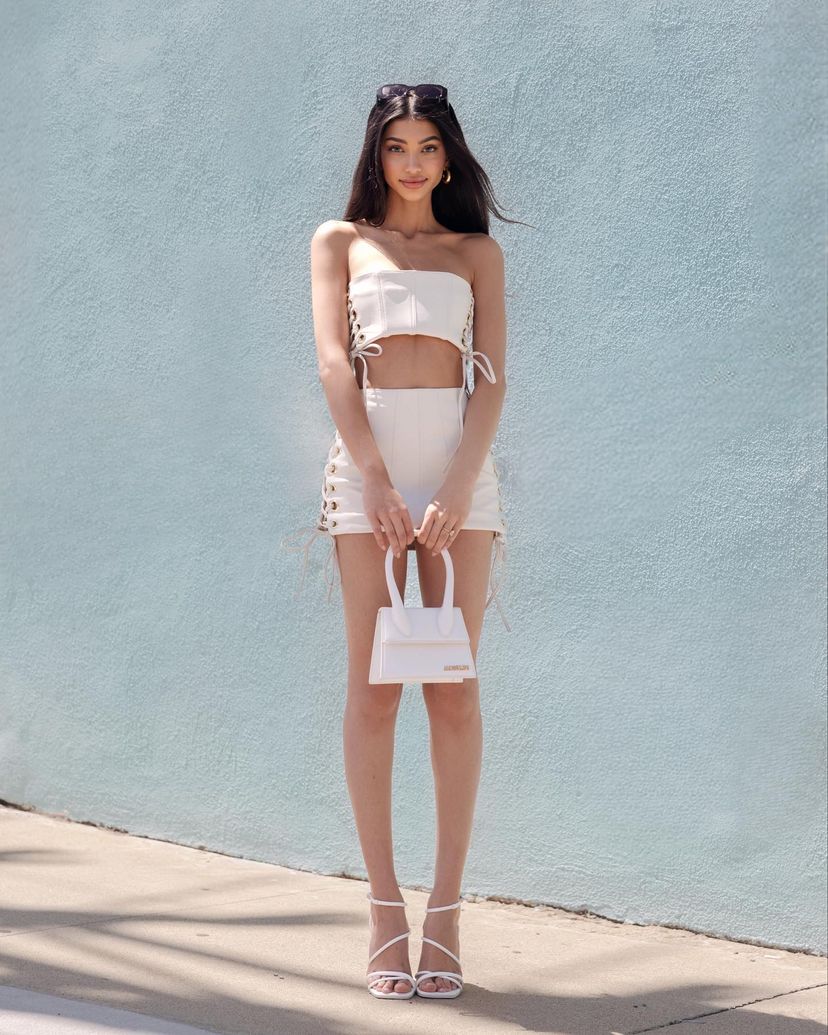 Even while shoes may seem like a little component of your ensemble, they have a significant impact. In other cases, shoes even take centre stage! Particularly when it comes to heels, there are many different designs available, from more casual versions to more professional ones. This guide will take you step-by-step through each style so you can choose the heel height, shape, and overall style that are best for you.
Heel Types by Heel Shape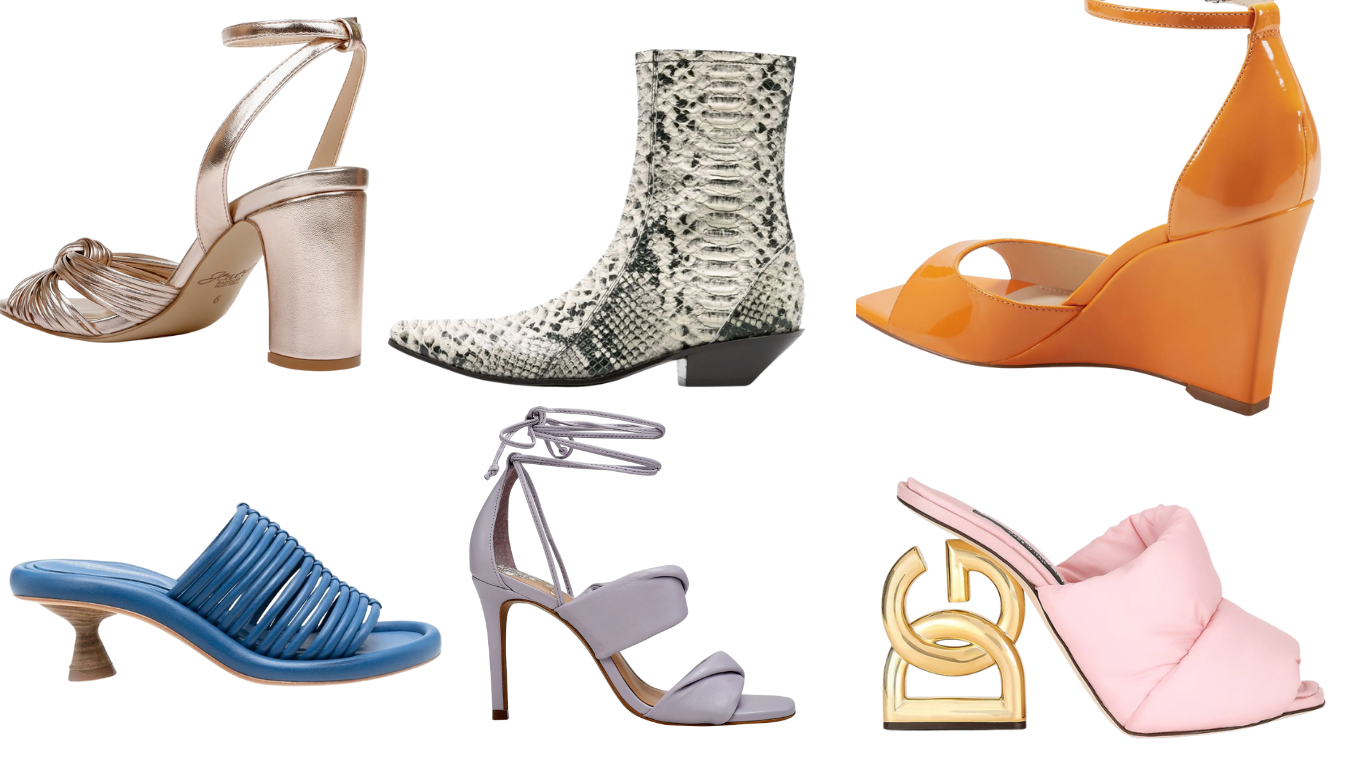 Block heel
When pondering what heel form offers the most comfort, block-heeled footwear is typically the first design that comes to mind. This style, also referred to as chunky-heel shoes, has a large, square heel that looks like a block. This type is easier to walk in since the heel's wider surface area uniformly distributes your body weight rather than concentrating it on one small spot (like a stiletto heel).
Cuban heel
While a block heel can be extremely tall, a Cuban heel is very similar to one but is nearly always small to medium in height. Cuban heels are frequently seen on many boot styles, including as ankle booties, combat, cowboy, and Chelsea boots, as well as on men's shoes like loafers and oxfords. Cuban heels score highly in terms of wearability and comfort.
Wedges
Looking for a more relaxed, informal look? The wedge heel is a fantastic choice. The outsole of these heels, in contrast to other styles of heels, is continuous, substantial, and wedge-shaped; it begins low in the toe box and gradually increases in height back to the heel. This provides you the best of both worlds: height and comfort, evenly distributing weight across the foot.
Cone heel
Look no further than the cone heel if you're inclined to footwear with distinctive silhouettes. This heel, which lives up to its moniker, has a cone-shaped form and a broad base that tapers to a delicate point. Consider this adaptable, timeless heel form as a thicker variation of the traditional stiletto—the cone heel emphasises your legs much like a stiletto, but the added support at the base makes it more comfortable to walk in.
Stiletto
The famous stiletto heel gained notoriety in the 1950s and has remained a mainstay of fashion ever since. This shoe is properly called after the stiletto knife due to its tall, slender, pointed shape. Stiletto heels require some practise to walk in, despite the fact that their design makes legs look long and slim.
Decorative heel
Consider a fancy heel if you want a strong heel form. These designs come in a broad variety, from straightforward sphere-shaped heels to more elaborate, whimsy-inspired patterns like flowers, animals, hearts, and globes. Without a doubt, wearing a pair of ornate heels will draw attention to you.
Heel Types by Heel Height

Kitten heels
The shortest heel style is a kitten heel, which typically has a height between 1.5 and 2 inches. It's the ideal option for those who aren't accustomed to wearing heels or for anyone who needs a slight height boost without compromising comfort.
Mid heels
The mid heel, also referred to as a medium-height heel, rises between 3″ and 4″ from the floor. It might have been used during semiformal gatherings or in the workplace. It is simpler to wear your shoes for longer periods of time because this heel height doesn't put too much stress on the balls of your feet.
Very high heels
The height of a high heel is typically between 4″ and 8″. High heels can be seen on a wide range of shoe styles, from informal sandals to dressy pumps for special events. Due to their height, we advise breaking these shoes in gradually and wearing them intermittently rather than continuously.