Hi guys,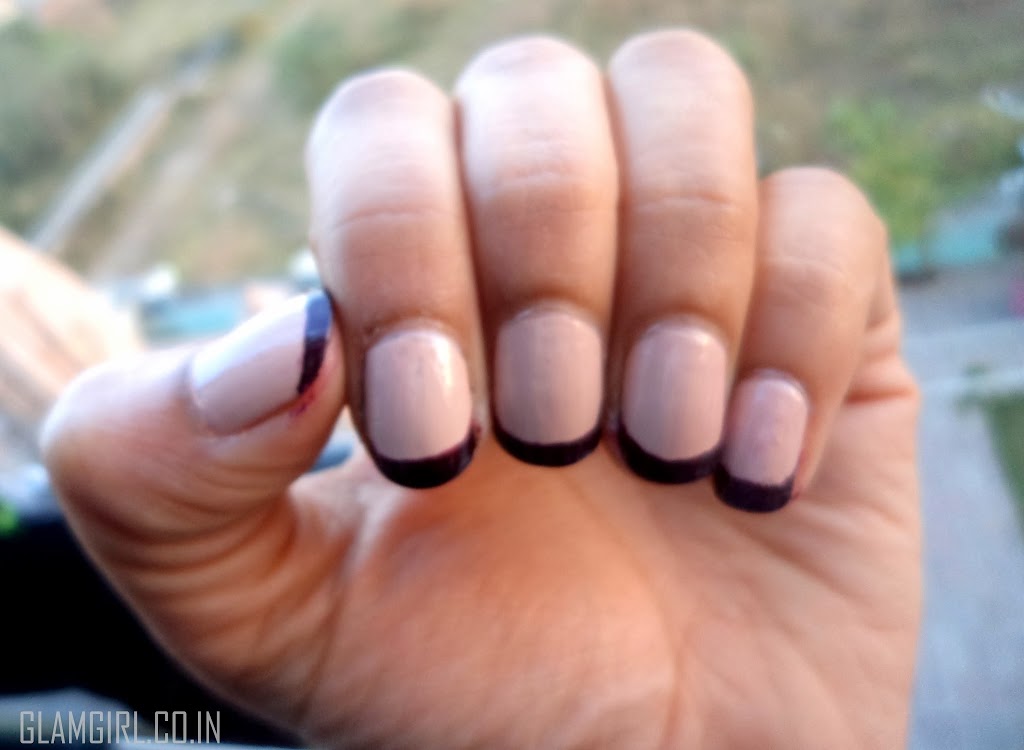 French manicures are very old nail painting method. But for this fall season, we can recreate it and it can be done in so many interesting ways.

Dark plum, aubergine, burgundy, black, grey, all these colors will be dominating this fall season. I didn't wanted to do this manicure using black or white nail colors. So keep reading to find the twist…….
For base I have used nude nail color ' O.P.I. Don't pretzel my buttons'. As I said I wanted to skip black or white so I have used dark plum 'Sally Hansen Flirt'. It is black-plum color. Which is perfect for this fall season and for this manicure.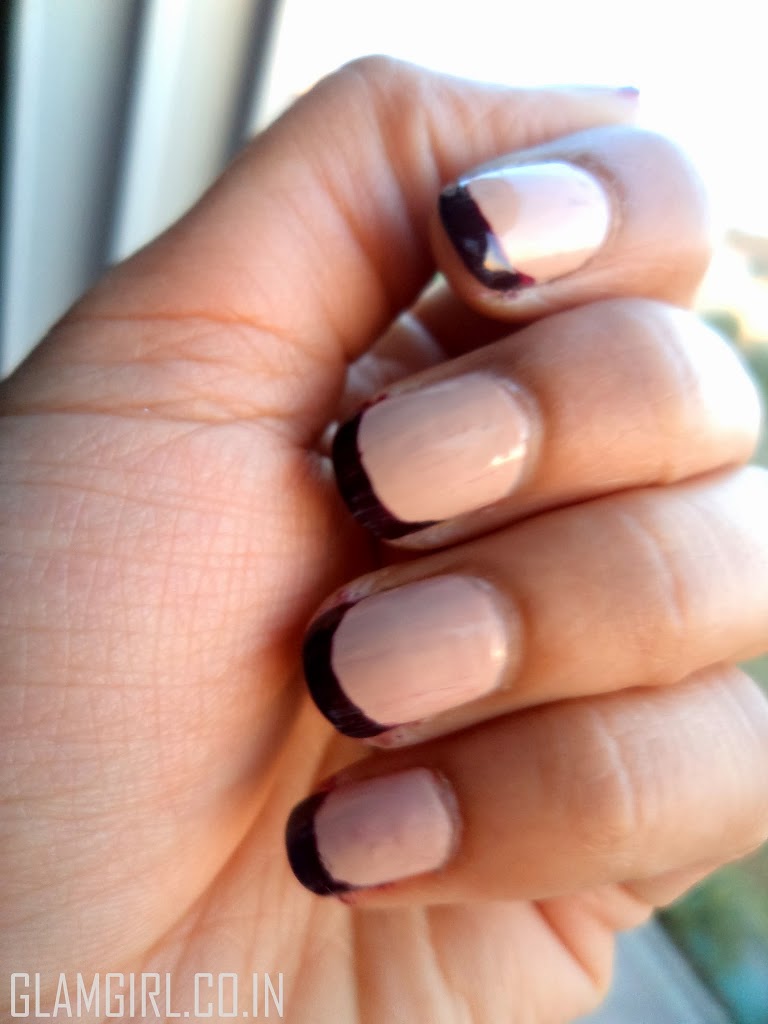 Thses are the nail wears I have used for this mani. Spice up your nails by trying french manicure with different colors.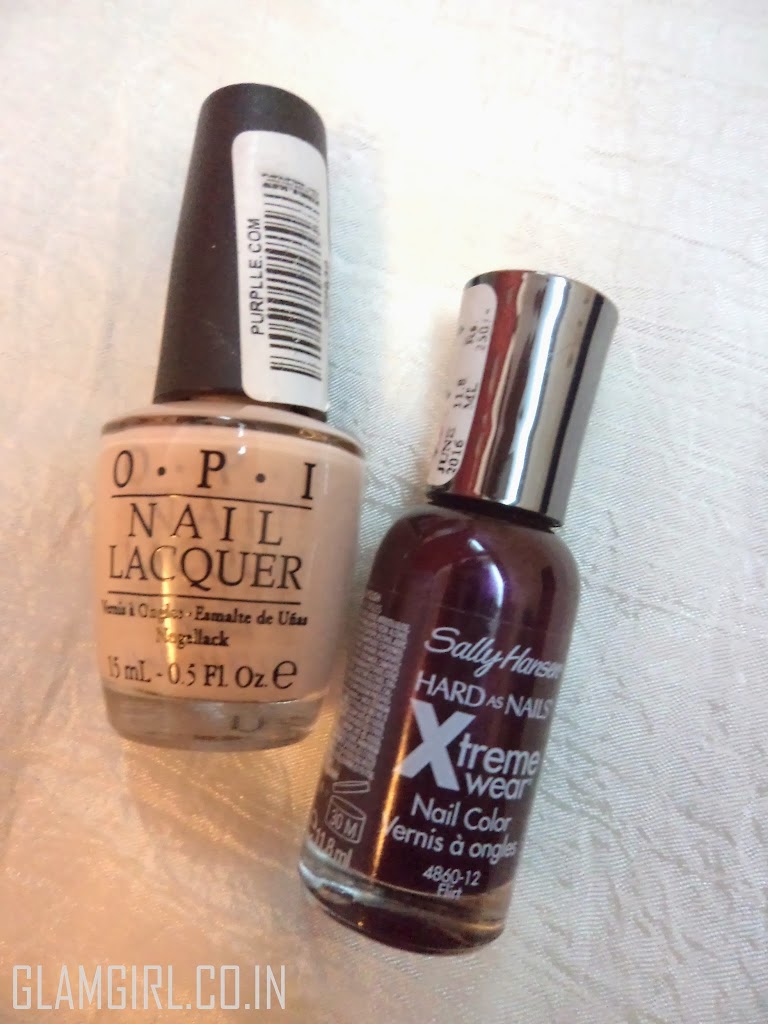 Good luck!
<3
Neha