Hey everyone,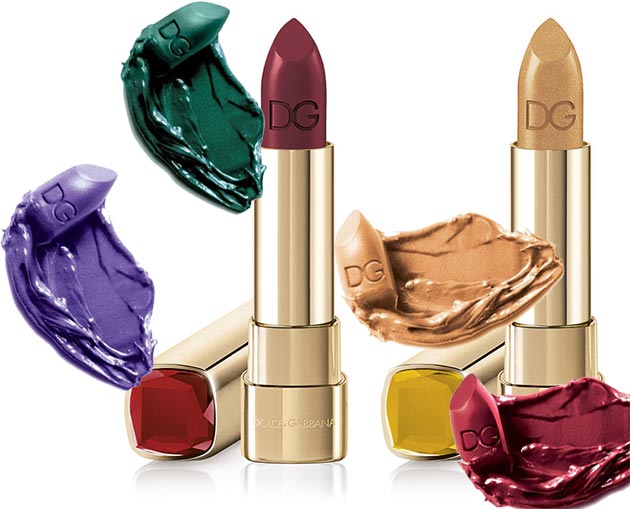 Each year, we dust off our tree ornaments and holiday-party makeup looks (ref lips, smoky eyes, and snowflake- size flecks of glitter), But not this winter, We've traded in out frequent flyer miles for bright, beachy shades and a holiday in the sun.
Fuchsia gloss
The glossy texture is more sheer and forgiving than matte versions.
Metallic beige shadow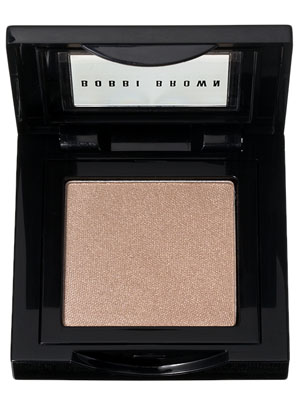 A hint of metallic beige on black looks fantastic and dramatic.  It adds super glow on fair skin.
Bronze eyes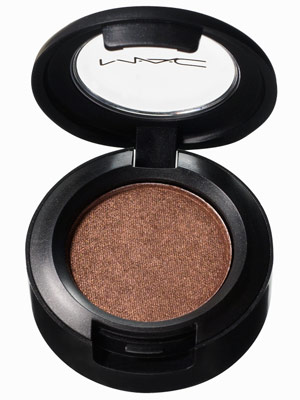 A halo of bronze around the eyes is mesmerizing day or night. 
Orange red nails

There is nothing new about classic red nails but replacing it with a red-orange would look very much like autumn. Its not as vibrant as red but not so grey as well.
Peachy pink lips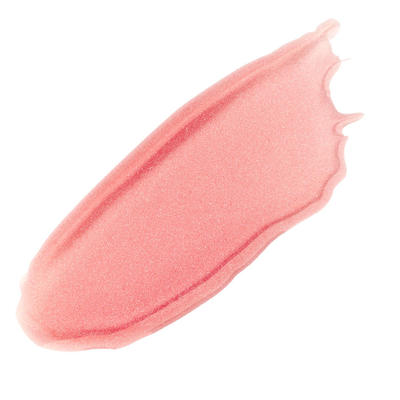 Peachy pink color looks fresh and instantly brightens the face
Copper nails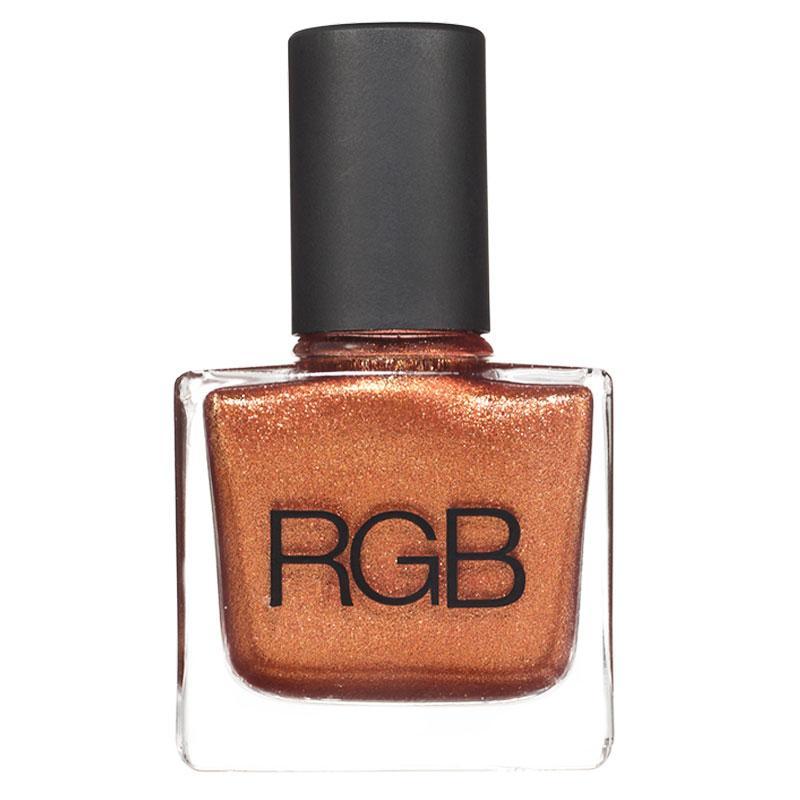 A warm metallic finish creates neutral nails that are festive without looking tacky.
Dark berry nails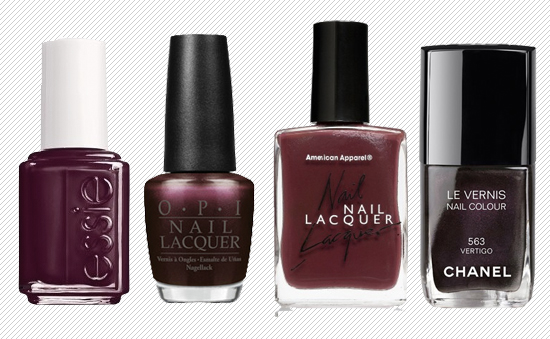 A moodier will always pick red. A dark berry nail color looks great on all skin tones.










Happy holidays 🙂

Good luck!

<3
Neha