Hey everyone,
Are you packing up your travelling bag. You trying to take as much makeup as you can? Obviously this is not possible that you take everything with you. I believe, I can help you finding out the multitasking products so don't carry similar kind of things with you.
Cream blush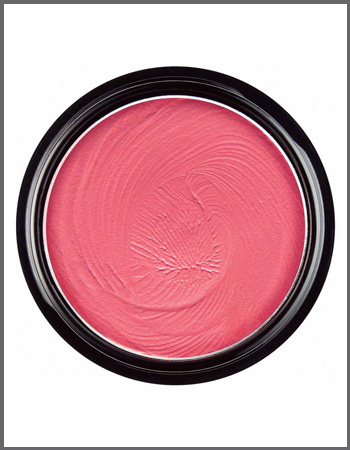 Sure, you wear blush on cheeks. But don't just stop there. Sometimes you can skip wearing lipsticks and use cream blush on lips to get perfectly velvet lips.
Nyx high definition grinding blush
You can't ignore Nyx High Definition Grinding Blush now. This has two colors. This is great highlighter, blush + eye shadow.
Brown eyeliner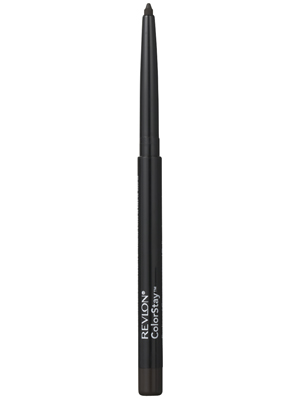 Crayon brown eyeliners blend easily. Don't limit them to just line your eyes. You can add some color to brows, smudge it and use as eye shadow. Also give sheer effect for face contouring.
Cream lipstick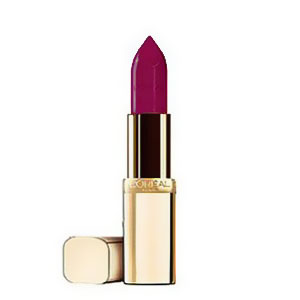 A classic plum cream lipstick is most multitasking. From it you can create almost all kinds lip color textures. Also rub a little bit on eyes and on cheek bones. Or you can choose to highlight two features with one color.
Olive oil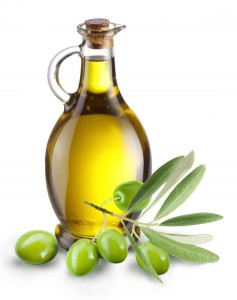 I don't know from where to start about it. Olive oil is a great skin and hair conditioner and nourishes skin and hair. It can replace your body lotion, hair oil, massage oil, cuticle oil….so on.
It also works fabulously on cuticles and strengthens nails. Last but not the a very good makeup remover.
<3
Neha