Hi all,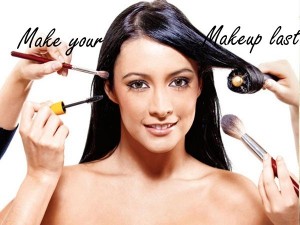 I am not going to suggest you any makeup base or post make up application sprays. Some home remedies can make your makeup last longer with use of lesser chemicals.

Rub ice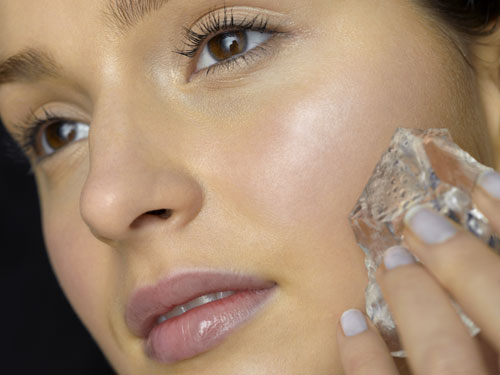 Yes… rubbing ice on your face before applying makeup will make your makeup long lasting. Ice does much more on skin. It tightens pores & refreshes skin.
Because it tightens skin, blood circulation increase especially on face which makes your cheeks naturally blush.
Blow dry 3-4 hrs earlier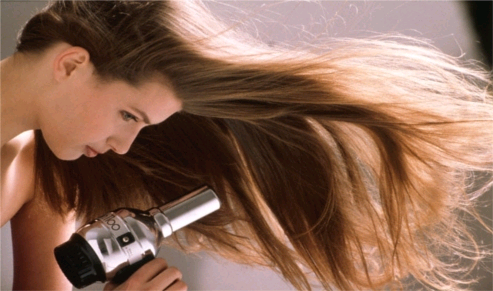 Make sure that you blow dry 3-4 hrs before or at night before you plan to wear makeup. Sweaty skin doesn't hold makeup for longer, also makeup doesn't look clean. Makeup will caked and patchy. That's why, in summers, you need more touch ups than winters.






Good luck!
<3
Neha