Hey everyone,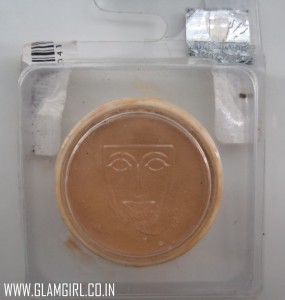 Product promises
NA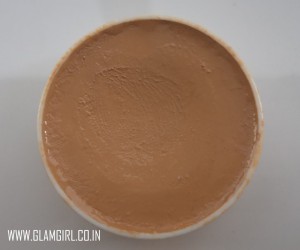 Price Rs 300
Ingredients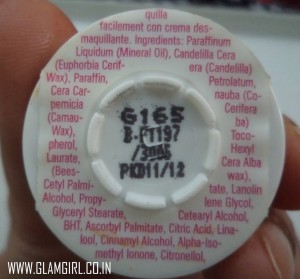 My experience
Everyone needs a concealer be it for anything…. to cover Panda eyes, redness, blemishes or spots. Concealer should always match your skin tone. A shade lighter is also recommended for concealers if you don't find the exact color.
We have talked about
Kryolan
many a times. Whenever I thought of buying a concealer, I observed that good brands have presented them with huge prices. Its a must have so those who find their perfect one, definitely buy in spite of high prices. Kryolan offers one of the cheapest concealers, they are very budget friendly. But the company offers only two shades of concealers.
It comes in a transparent plastic, temporary packaging. Check out the 1st picture. There comes a small tub, without a cap, filled with the product. It's a thick creamy formula. Especially this color is much suitable to Indian skins.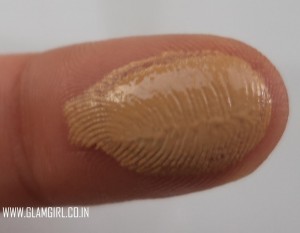 It does last long but if not blended properly it is visible on skin. Which looks very artificial and painted.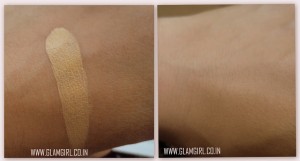 Pros
Its economical
Available online and on Kryolan stores/counters
Lasts fairly
I would rate coverage 6.5/10
Its water resistent
Cons
It melts in summers
It is more difficult to blend it in cool weather coz it thicker that time
Looks artificial if not worked properly
Bad packaging
Only 2 shades
Will I repurchase it: No
I recommend it: for those who want a decent concealer at minimal price.
Rating: 3 stars/5
<3
Neha