Hey guys,
Today, I was browsing to find some inspiring makeup trends and I stopped when I saw these. Wanted to know which is your favourite?
1.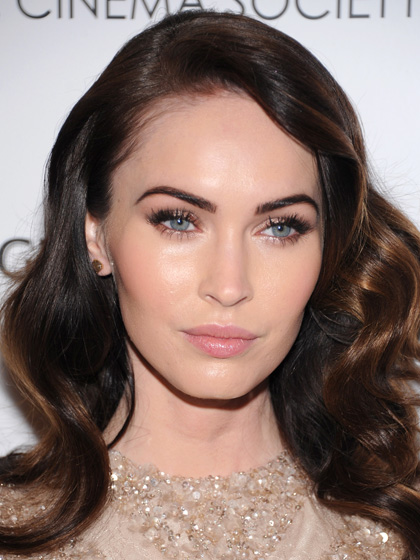 Not so smokey eyes and understated lips of the very gorgeous Megan Fox
2.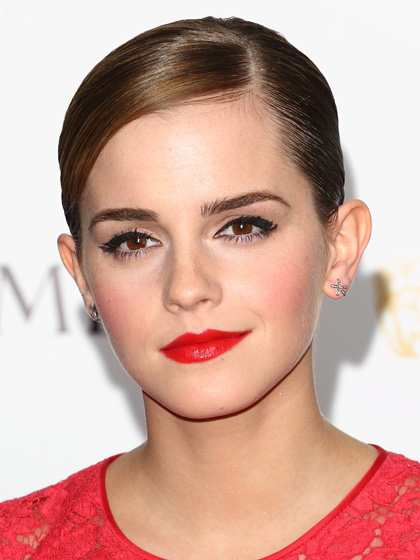 Hermoine Granger aka Emma Watson's classic red lips
3.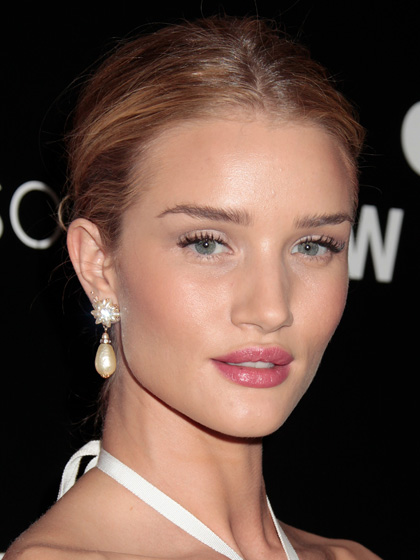 You can surely never go wrong with rosy lips, like 
Rosie Huntington-Whiteley
4.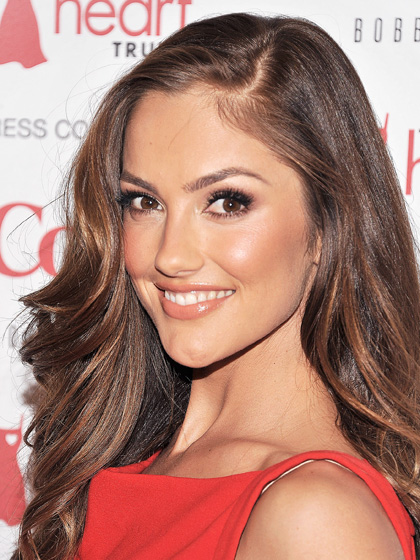 Minka kelly's effortlessly beautiful look with Bronzer all-over
5.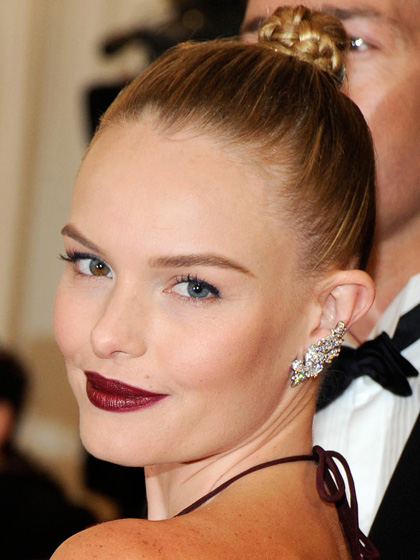 Kate Bosworth's vampy lips
6.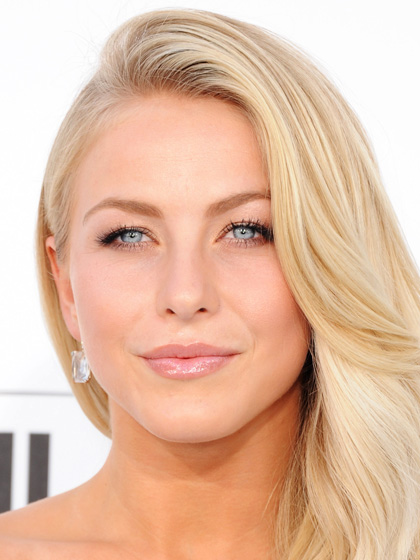 Flawless dewy neutral  look of 
Julianne Hough
uuuhhh… I love all of them and I am so damn confused. Which one is your favorite…? Share with me in the comment section.
<3
Neha
Activate your email subscription now!