Hey everyone,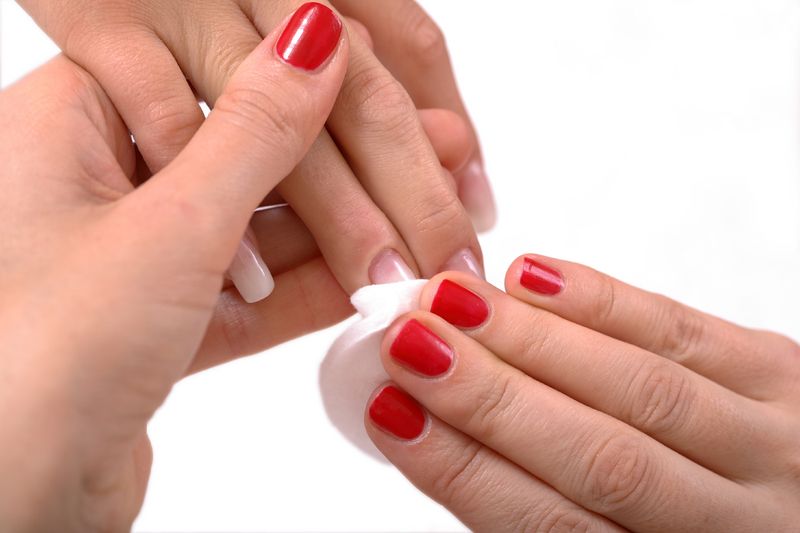 We don't want to compromise with makeup brands. But when it comes to nail polish remover, I see ladies want to take a break over there.
Why is that so…? There are endless options to buy a nail polish remover. I have observed ladies are not much concerned with the quality and brand of the nail polish remover. Do you think it makes a difference?
Yes it does. You may save money by buying a cheaper nail polish remover but your nails pay rest of the cost. Non-branded nail polish removers contain harsh and harmful chemicals which remove the moisture of nails along with nail paints. That's why your nails become dry & withered. Nails also need moisture and care.
I would never suggest you to save money over nail paints and nail paint removers. Because they are applied on hands and with hands we cook, eat… so think over it.
Good luck!
<3
Neha

Pic ref a