Hi gals,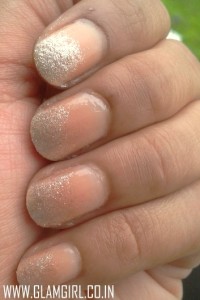 I am so obsessed with ombre nails. This is one of my favorite nail coloring styles.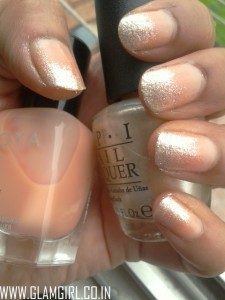 Today, I discovered a new combination with Zoya Lulu and O.P.I. Up front in personal. Zoya lulu is quite neutral hue where as OPI's is loud and high shine, though both of them make a good combination.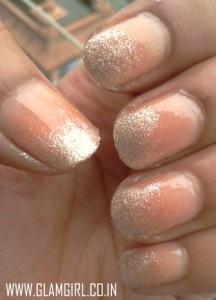 Try it girls and ladies. Like it, share it.
Good luck!
<3
Neha