Hi all,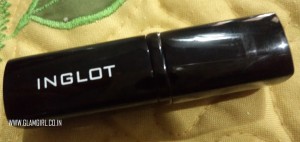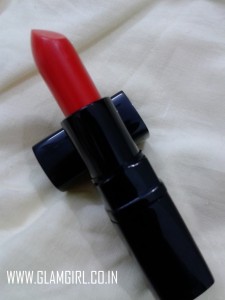 Product promises
NA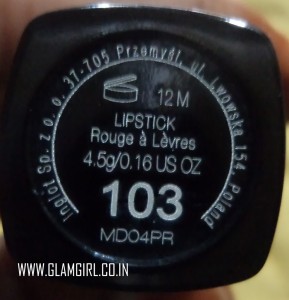 Price Rs 750 for 4.5g
Ingredients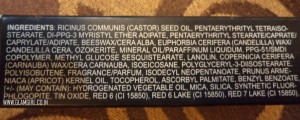 My experience
I love wearing red lipsticks. But this one is different. This bright orange-red lip color. Orange lips are so in these days. I got inspired with them and ended up buying this one. Well I know its not orange lippy but red with a lot orange.
In previous posts, I showed my immense love for
Inglot
. I am a huge fan of this brand and loved all my purchases till now.
If you like orangy red lips and bold look, this is the color for you. I am glad I purchased it. This is a traditional creamy lipstick so obviously you can use it in so many ways. If you don't know check the following link
One lipstick many ways
.
This is moisturizing, last until you eat, fragrance and flavor free. Because it is a bright color it instantly brightens face and makes lips look juicy.
Check out the swatches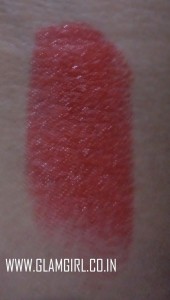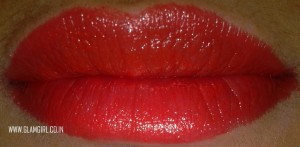 Pros
Classy packaging
Gorgeous and rare color
Hydrating
Travel friendly
It leaves a beautiful tint after having meals
Doesn't settle into lip lines
Opaque which is a good news for pigmented lips
Shelf life of 3 years
Cons
Expensive
Limited availability
Do I recommend it: Yes I highly recommend it. This is a must have. If ever I finish with it I am gonna buy it again because this is a new hue among traditional color and I will never be bored of it.
Rating: 5 stars/5
<3
Neha
Activate your email subscription now.