Hey guys,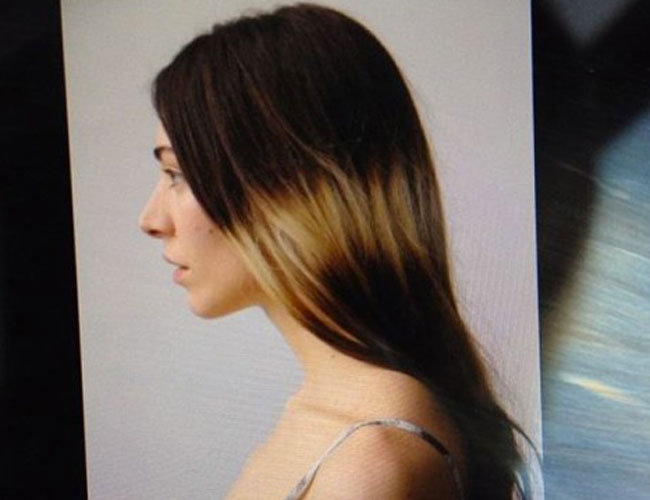 Fashion industry is so innovative… the best part of this industry is that everyday is a new day here. The latest hair color trend is the splash-light hair color know as Splashlights. Splashlights are a horizontal band of bleached hair that stretches from ear to ear.


It's an effect that involves painting bleach onto a small horizontal section of hair, starting with the undermost layers, then covering all the hair above and below the stripe with a color close to your natural shade.
Write about your favourite hair coloring style in the comment section.
Good Luck!
<3
Neha
Activate your email subscription now!

Pic ref a