Hey everyone,
Hollywood always alleged Bollywood actresses for being timid to try new hair style because these ladies never came forward to have front bangs or pixie cuts. But, thanks to actresses like Priyanka and Anushka. They saved India's reputation. The new generation in Bollywood is ready to take challenges with their appearance.
These are latest sensational hair styles of 2013 which are popular in Bollywood as well as among the common girls of our country.
Lets have a look what all options do you have for your hairdos….?
Classic fringes
Front forehead bangs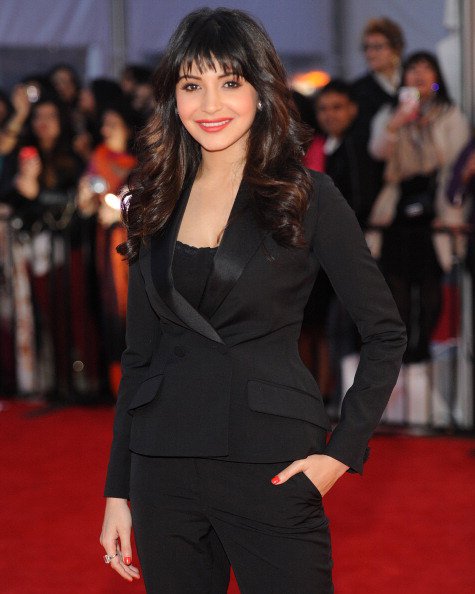 Anushka Sharma also joins the list with front forehead bangs. These are becoming popular these days.
Long and wavy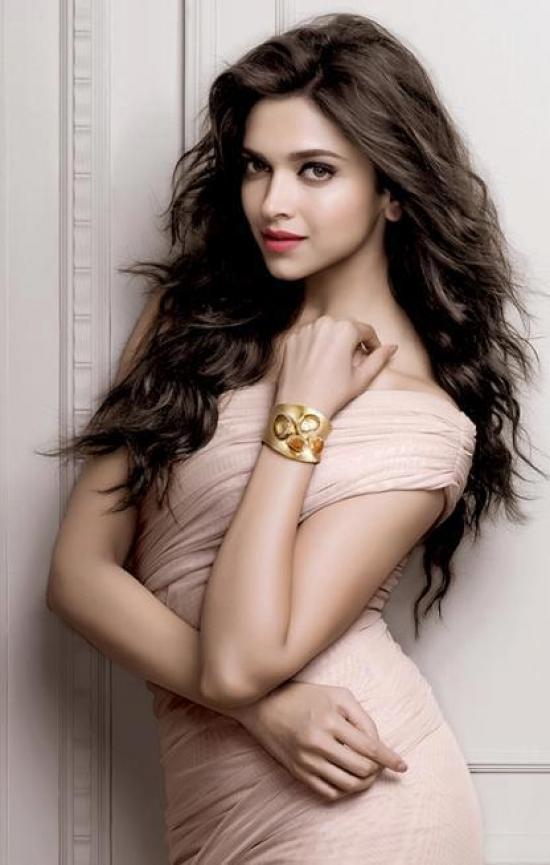 'Waves' for those who love long hair and want to show off their full forehead. They are never out of fashion.
Side swept bangs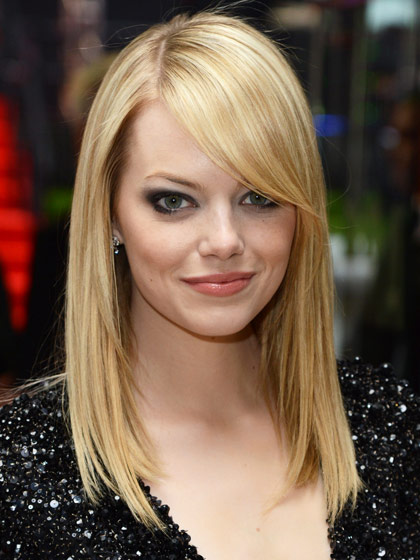 Side swept bangs are suitable for every kind of face. This is what my current hair style 🙂
All around layers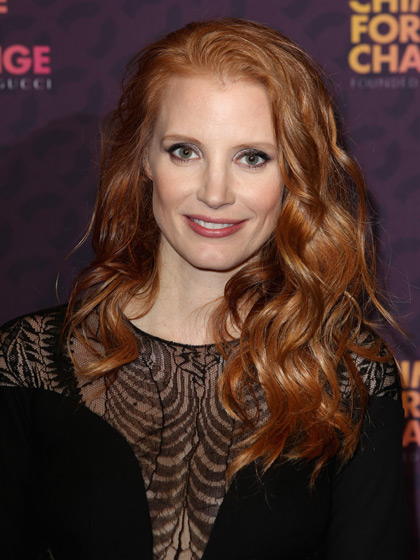 If you have thin hair, give bounce and volume to your hair by adding layers
Which one is your favourite hair cut. Tell me in the comment section.
Good luck!
<3
Neha
Activate your email subscription now!