The tendency of being successful and building up a future for yourself rely upon the perception of looking at this world and yourself.  Perception plays a vital role in the life of every lucrative person, how you stand out in your own eyes clearly depicts your value in others life. Accomplishment may vary but the willpower of achieving them would be the same, but how to keep that composure alive throughout all the struggles and journey of moulding yourself is the prime concern. So just have a glance at these points to elevate your level of motivation-
Self-affirmations
In this dynamic competitive world, you have to be your biggest supporter throughout life. Self-affirmations work in direct proportion, as you accept your flaws, it will ultimately uplift your confidence and ability to compete yourself. The criticism should be constructed out of the evaluation of your own actions and accepting them to improvise yourself.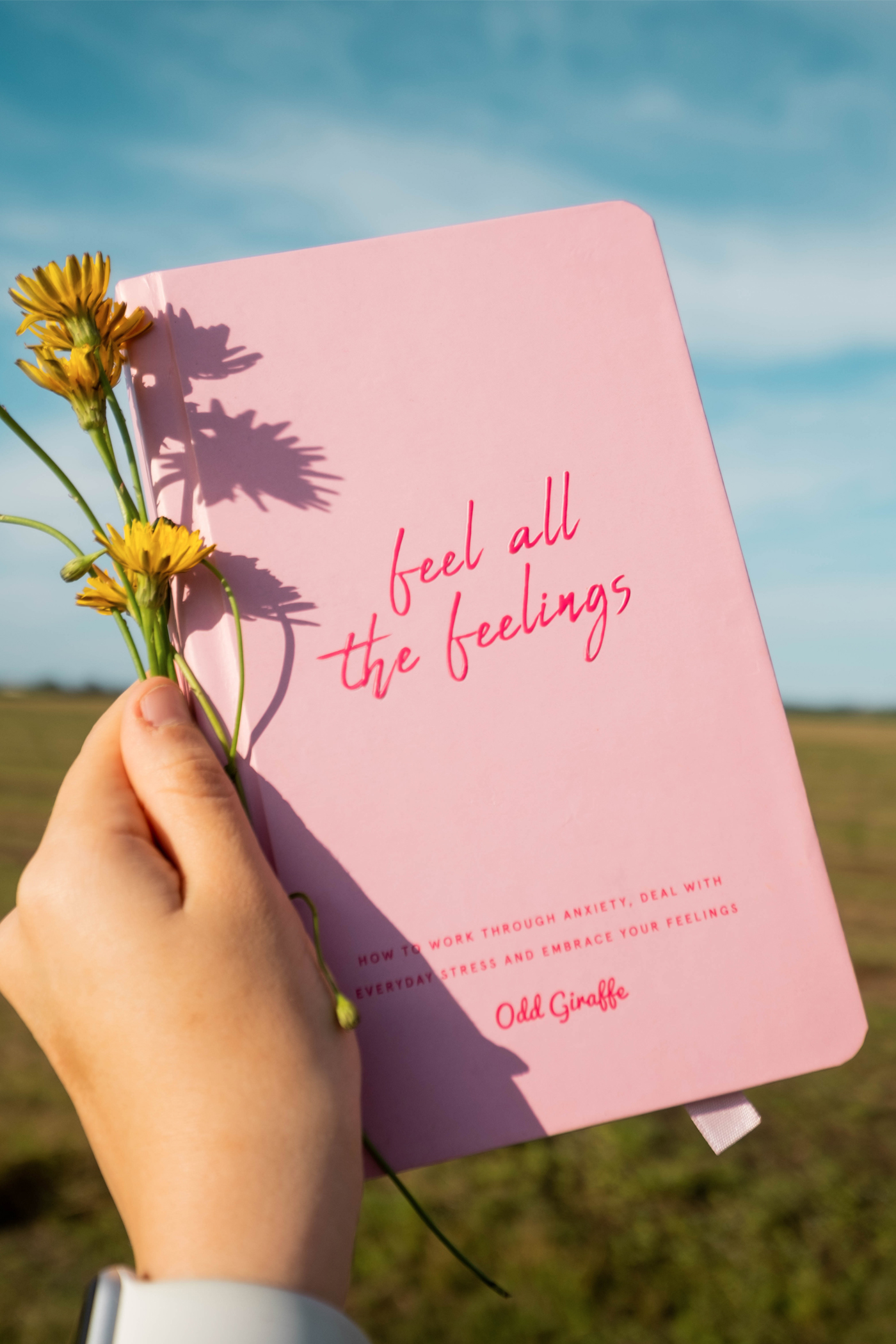 An active lifestyle
If you have some long term goals to be carried out then you need to be asserting a vigorous lifestyle. One sitting idle, not even moving an inch of themselves in the direction of their aim would only result in negative consequences. There should be a well-specified working schedule involving all the necessities of active life like some mood uplifting exercises, healthy eating, nature sneak outs and meditation.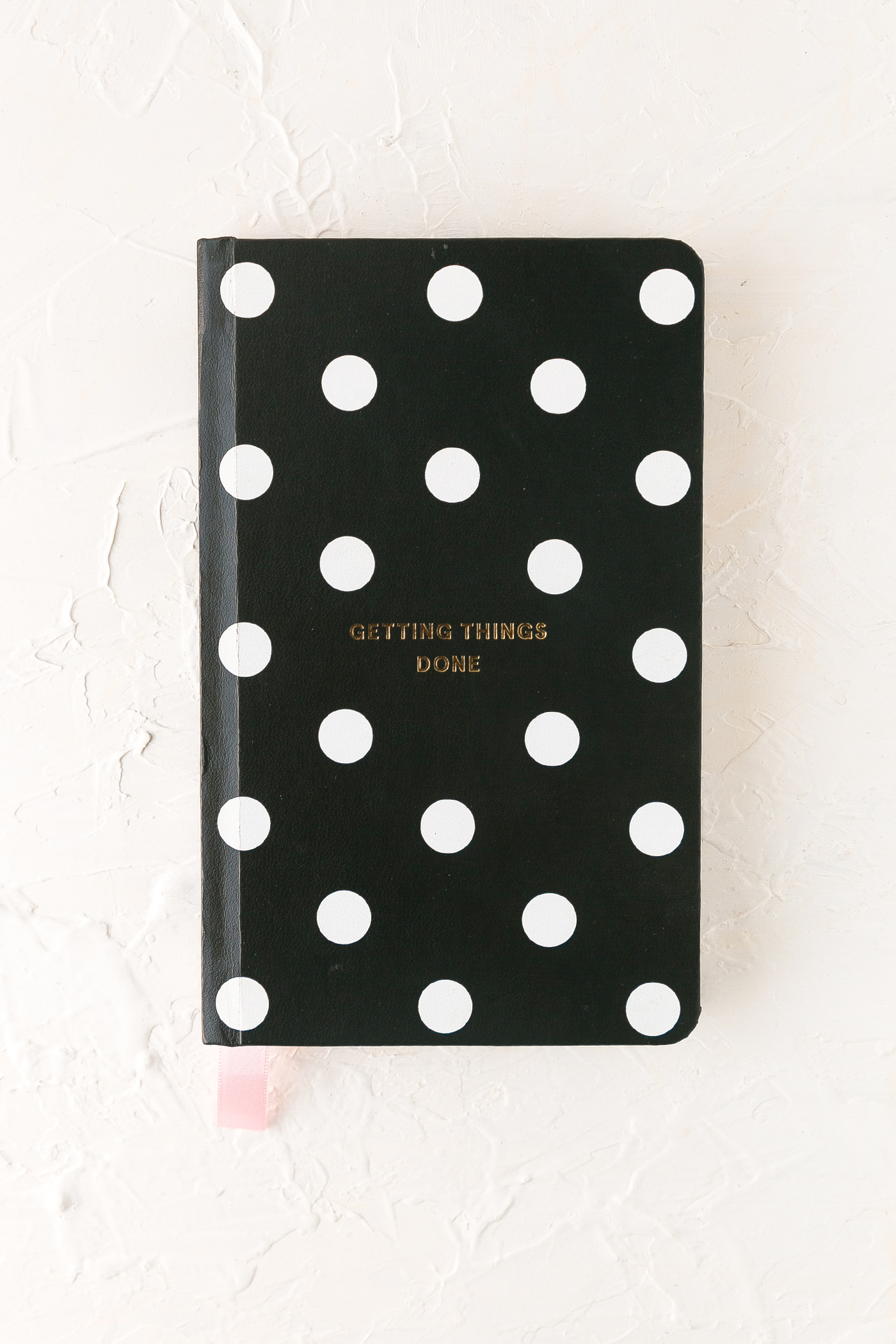 Learn Prioritising
Once you realize the eminence of your time and efforts then you need to put the things in the right sequence in your priority list. The factor which is contributing the most towards your dream or aim deserves all your attention and efforts. Because the more you divulge your attention to unrequited agents, your real dream would be lacking them all.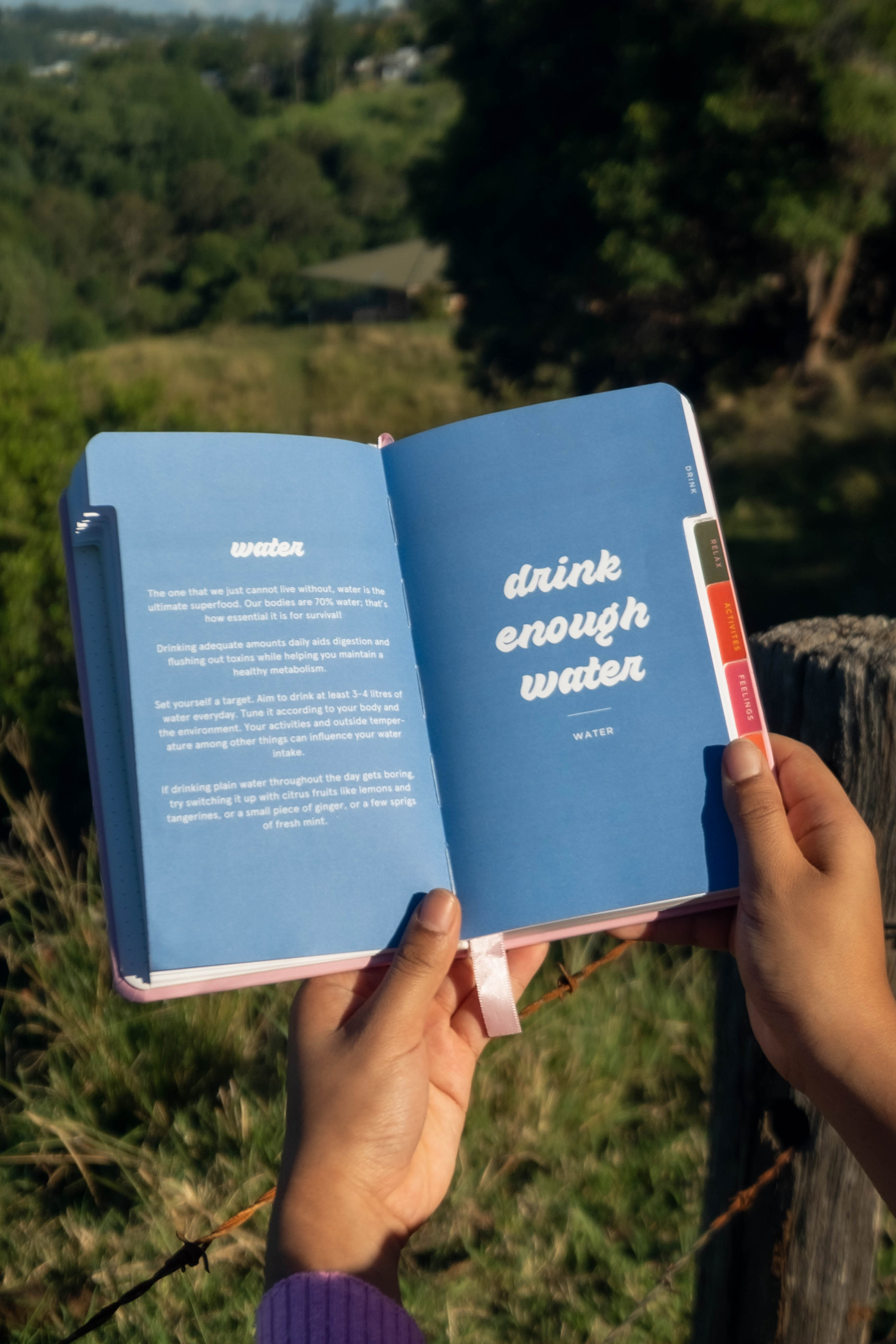 Believe in yourself
'What you believe, you receive', no one can undermine this fact. How you can make others believe in yourself or in your ideas while you're already shedding away your personality into the dust of insecurities. So put those popping insecurities aside and start believing in yourself, highlighting the fact that you can do anything with your endless efforts and hard work.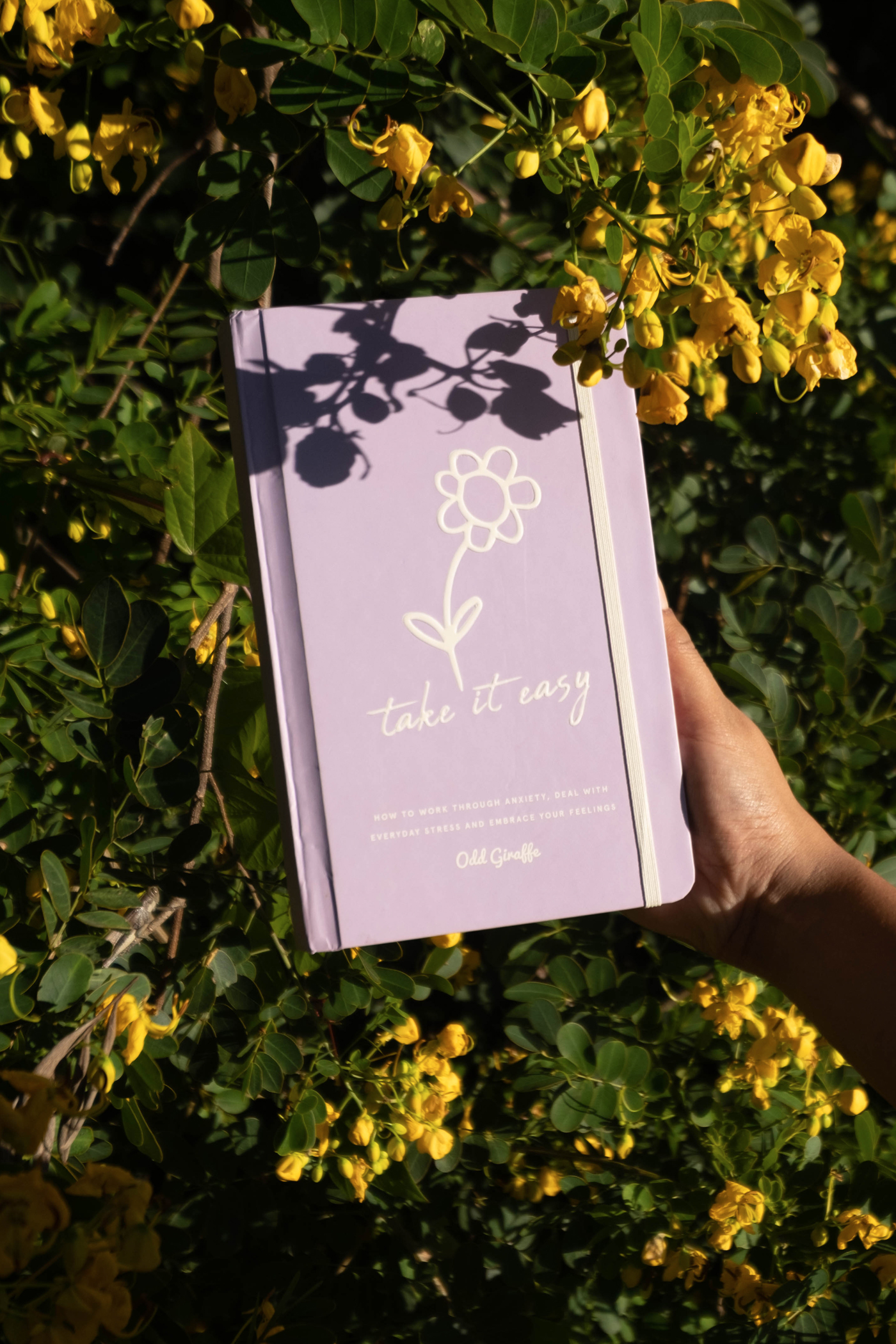 Keep Renewing
Learning new skills is just like adding more gems to your existing treasure of knowledge, so never put it on halt. Renewal of your existing knowledge is way too crucial for growth, the more you explore, your spirit of assimilation takes up the charge and makes you discover a secluded instinct of your own capabilities. The day one stops learning or acquiring skills, they ultimately start growing old with their mind no matter whether they are in their 20s.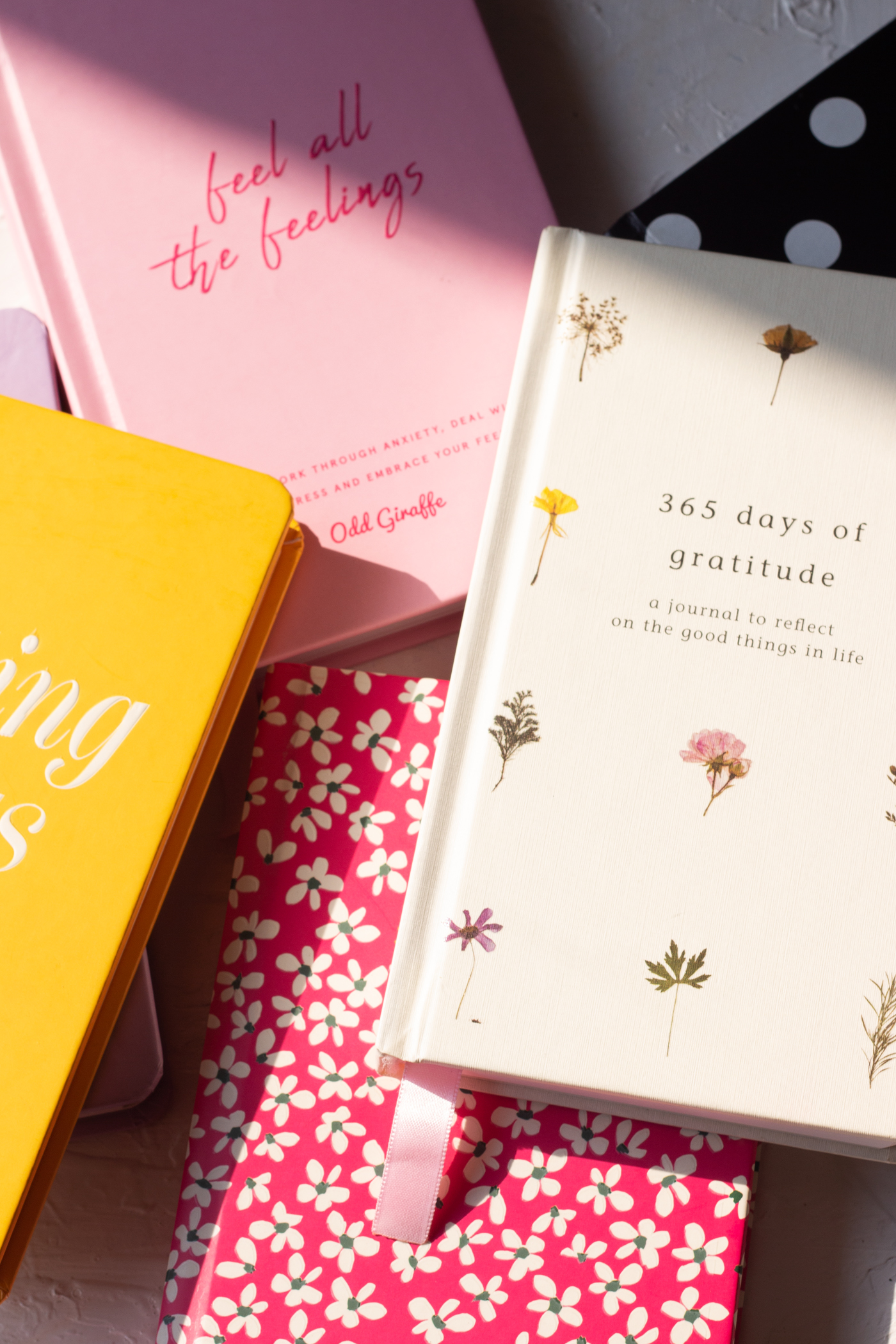 Cultivate the habit of highly successful people and design your life by narrating your everyday and carving your goals on planners by Odd Giraffe. The lifestyle brand – Odd Giraffe not only helps you with adding colours but also adds happiness and optimism in our everyday lives with their newly launched planners available in 3 variants – Gratitude journal. productivity planner and wellness planner. 
It's time to start fresh and pen down a self-care routine in the pursuit to balance and keep your work and life routines organized with Odd Giraffe's planners.