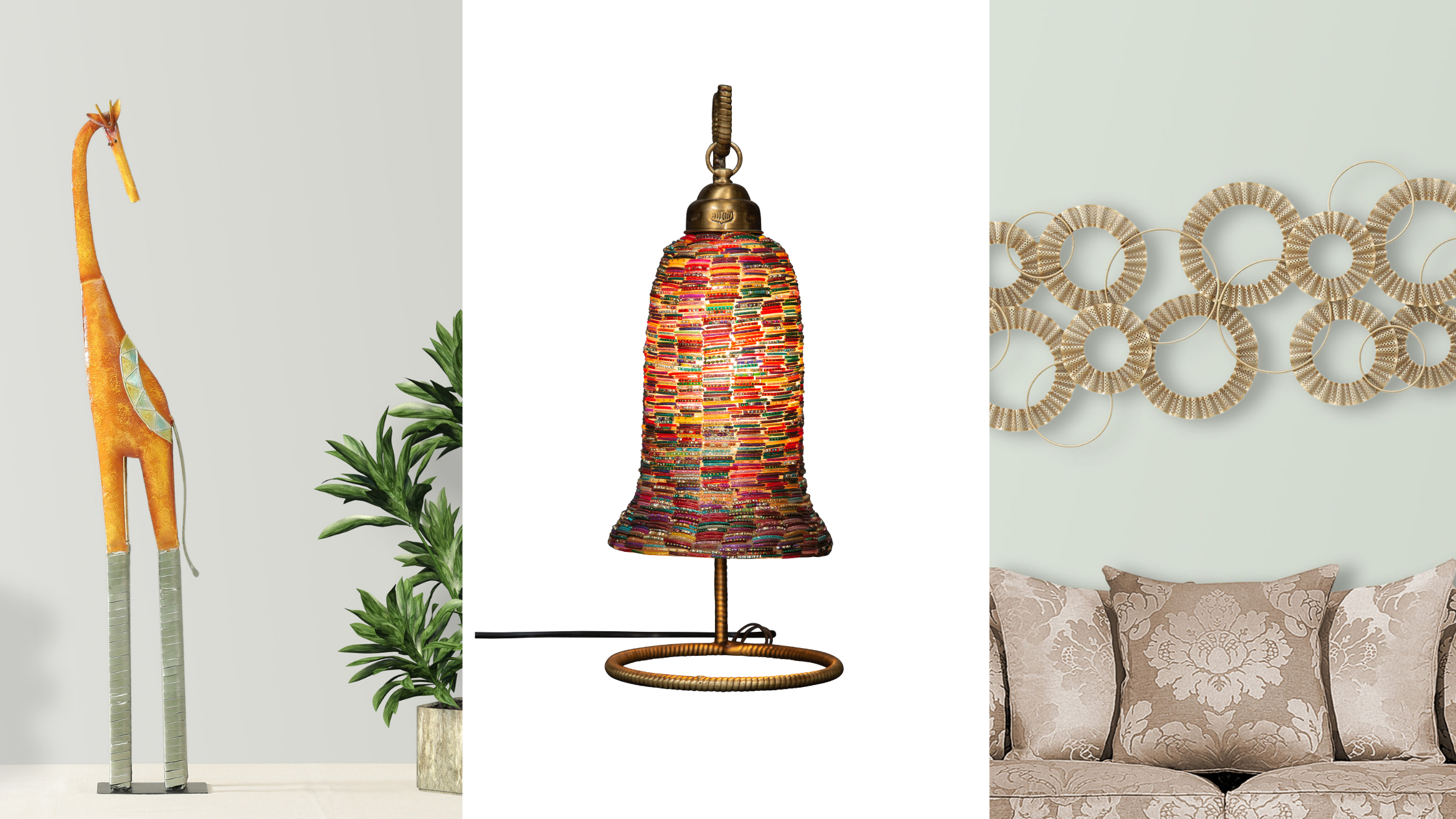 Just imagine after a tiresome day, all you want to be at your home and having those peaceful vibes to chill and relax. But if your home is not pacifying enough due to a lack of proficient home decor objects, you should get up and turn the tables to your side. Home Decor products are widely available in different forms that can bring peace to your eyes and contentment to your heart. We bring you here the most trendy and eye-soothing home decor items, just bring your eyes down-
Animal Collection By Vedas Exports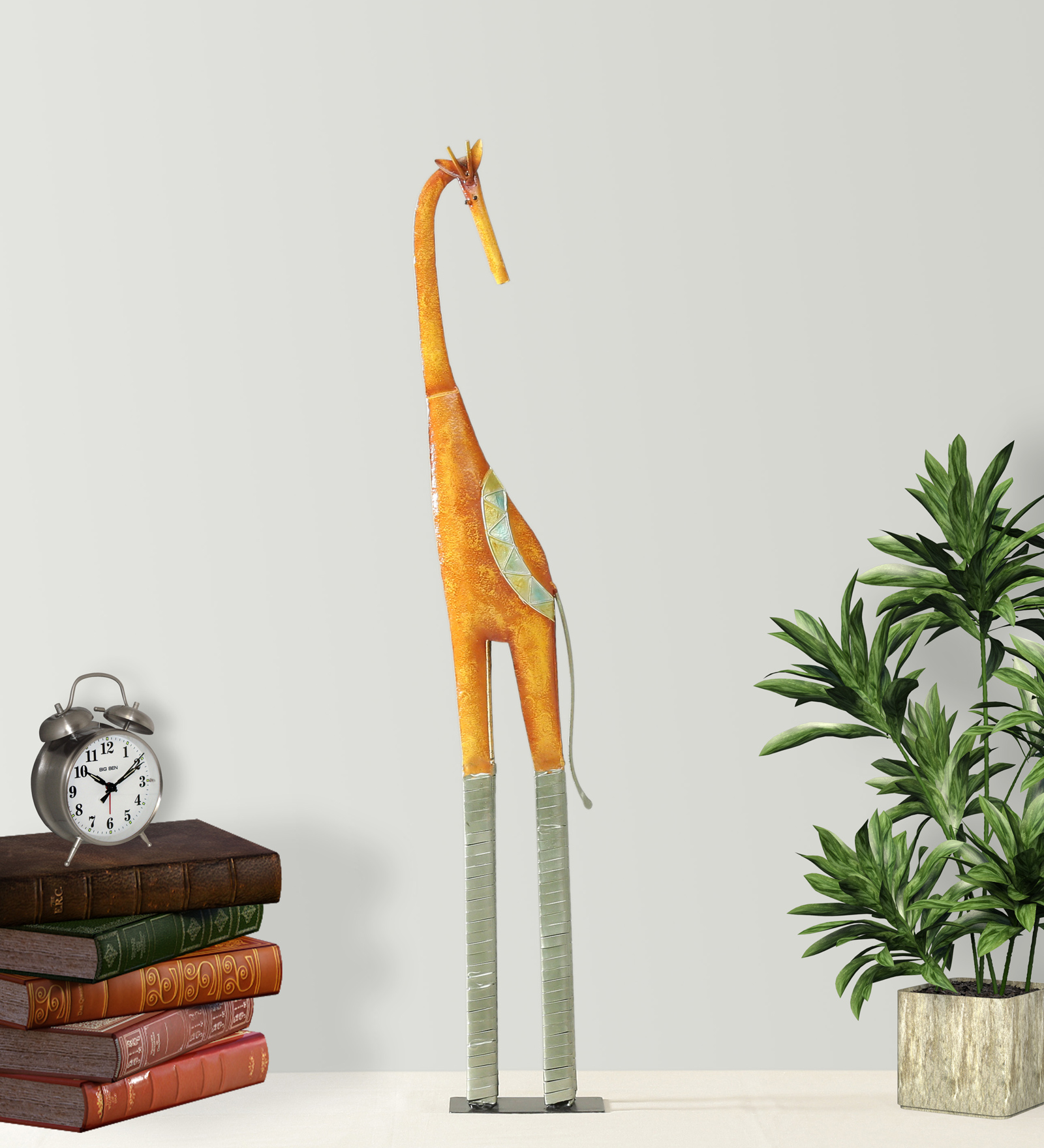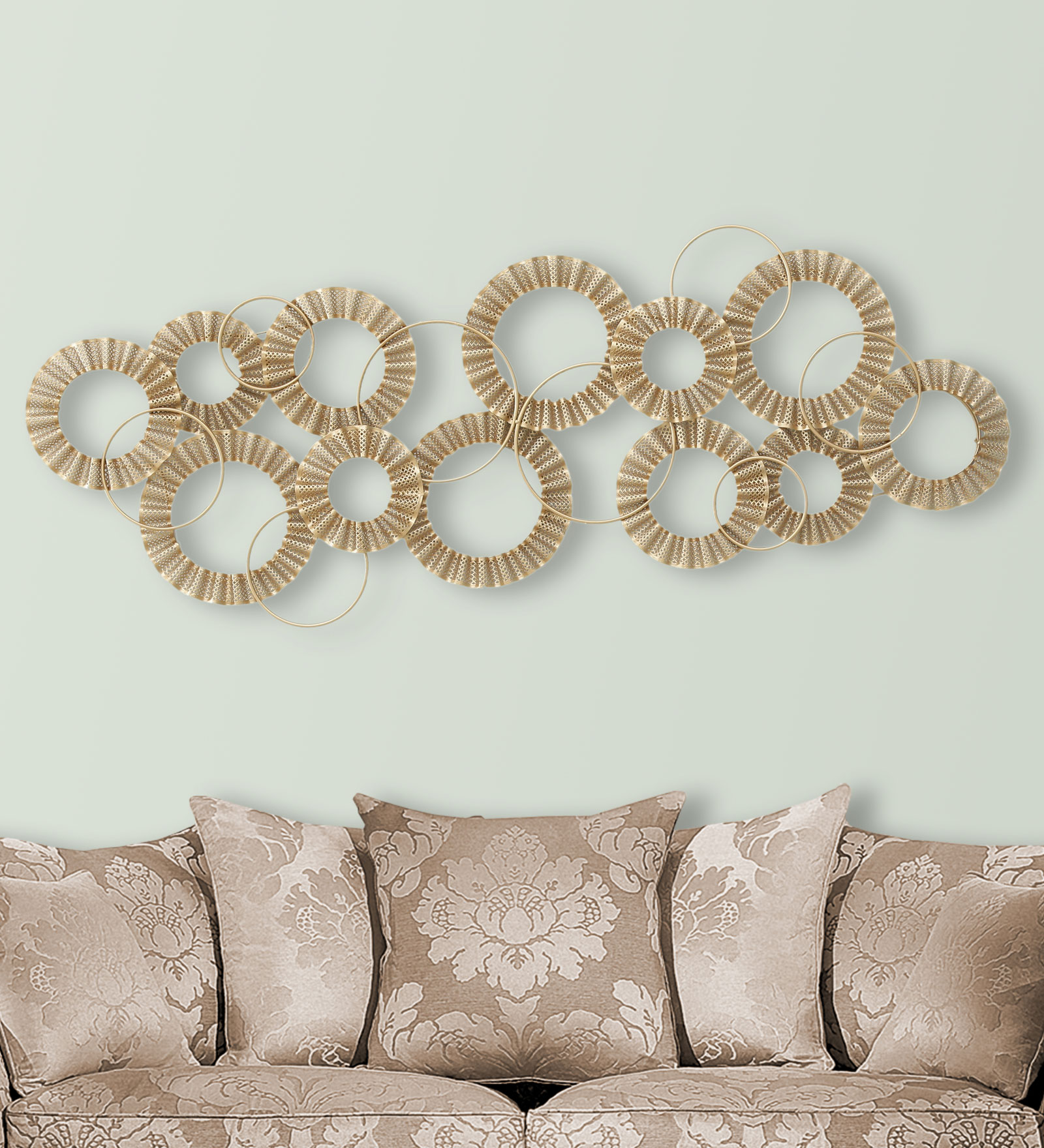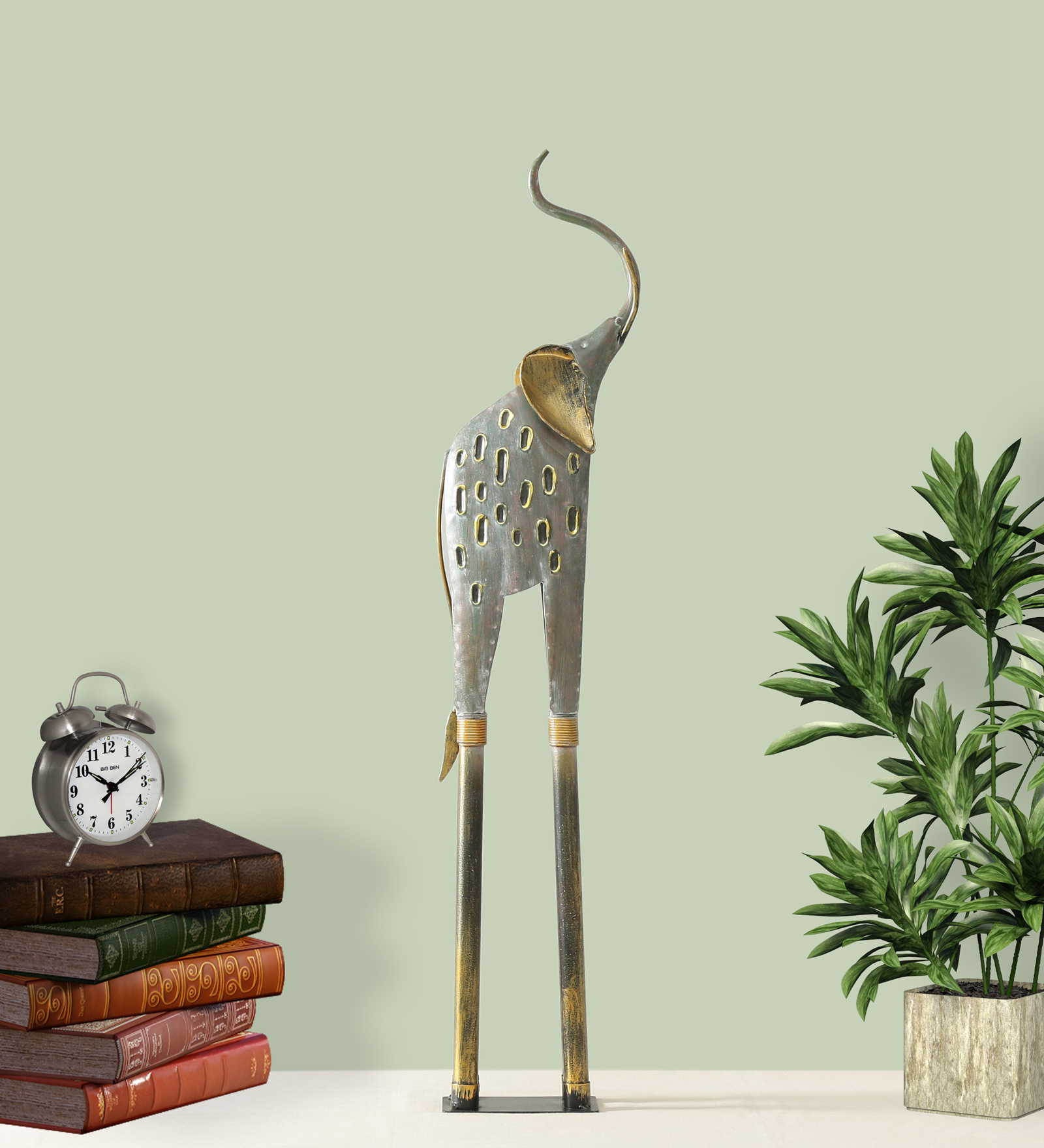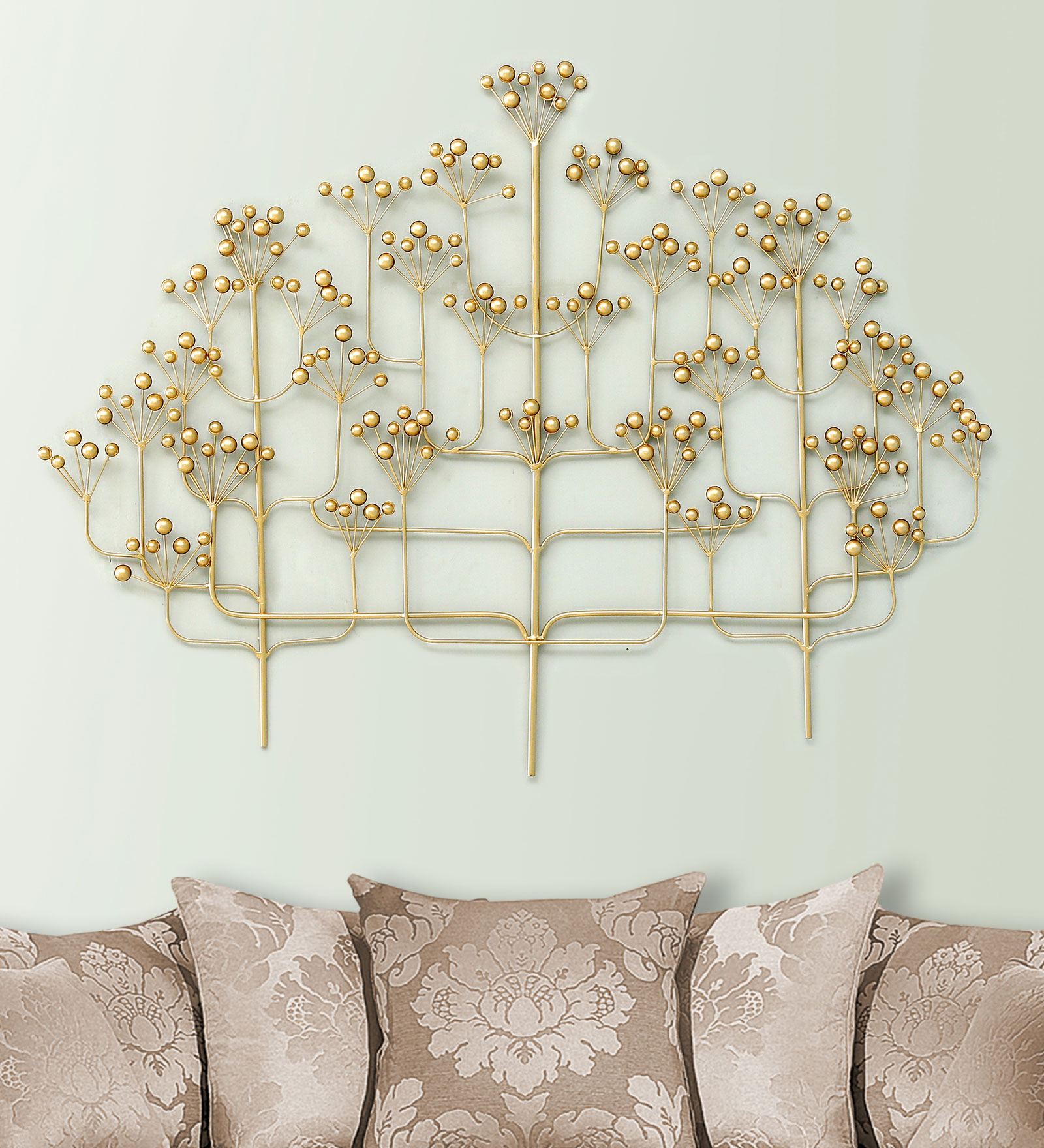 Animal prints, showpieces, decorative material are on current trend due to their versatility of appearance. Vedas brings traditional designs and outlooks along with modern touch to maintain the authenticity and modernist approach to home decor. Animal collection is the superstar of all home decor due to its meaningful symbolism. As different animals signify different meanings, also it adds up some positivity and is happy to go vibes in your home.
Lights collection by Gopi Chand and Son's
Lights are the most prominent part of home decor. The color, design, and more added attributes reflect back the ambiance of your place. These lights can serve you different purposes and can perpetuate themselves according to your mood. Pick up lights apt for party, enlightenment, personal time with your beloved and for children. Gopi Chand and Son's are dealing in a wide range of fancy lights, they have splendid Wall lights, Chandeliers, and Lamp lights.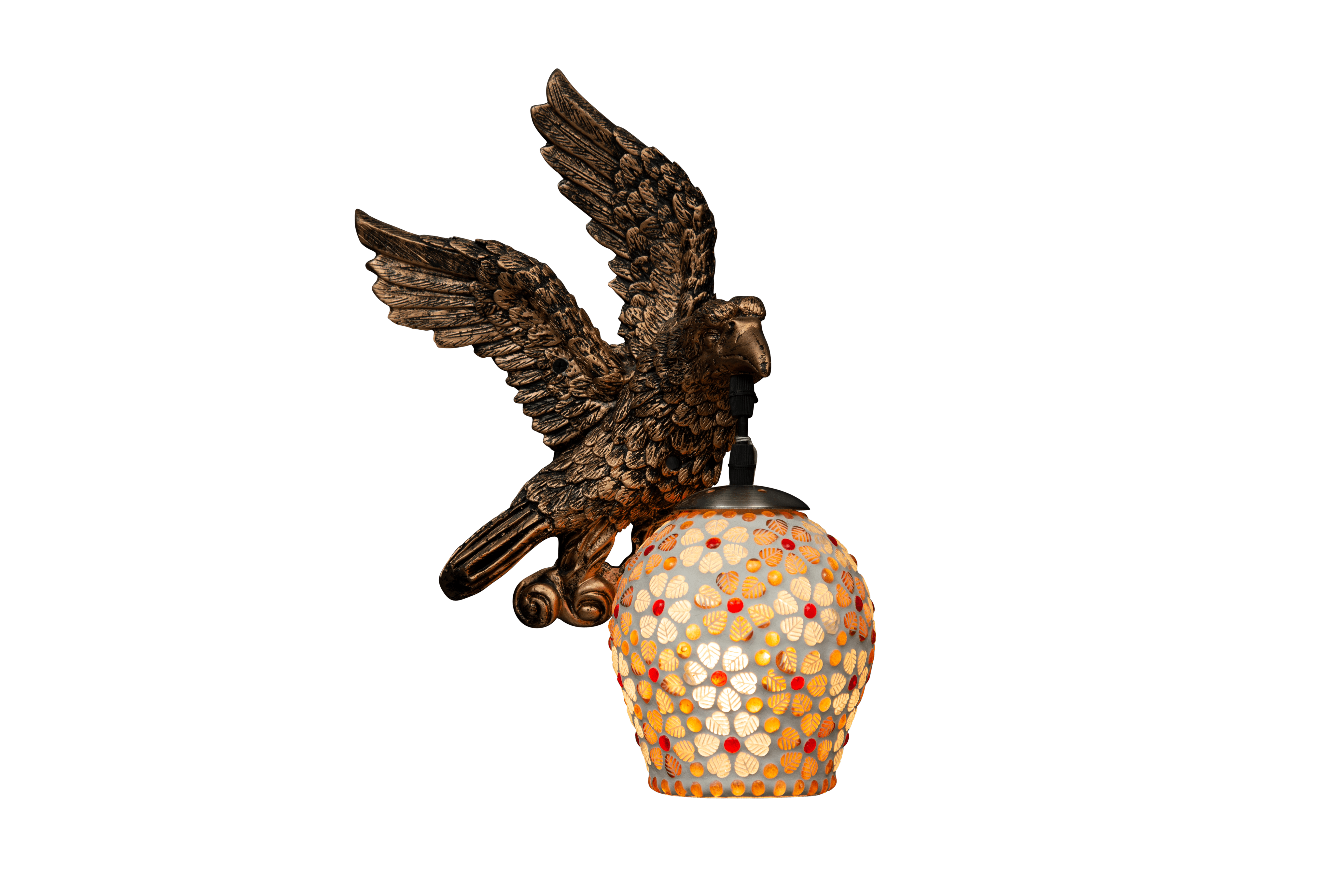 Lamp lights can help you to create your own universe where you can render out your newly discovered thoughts and divine ideas. Lamp lights are the beautiful setup to bring the flash of a glowing stream, brilliance, and peace.
Wall lights are the simplest and yet the most attractive part of the room, so it is better to choose them wisely. A great wall light can even make your room look more appealing and larger due to the perfect proportion of lighting,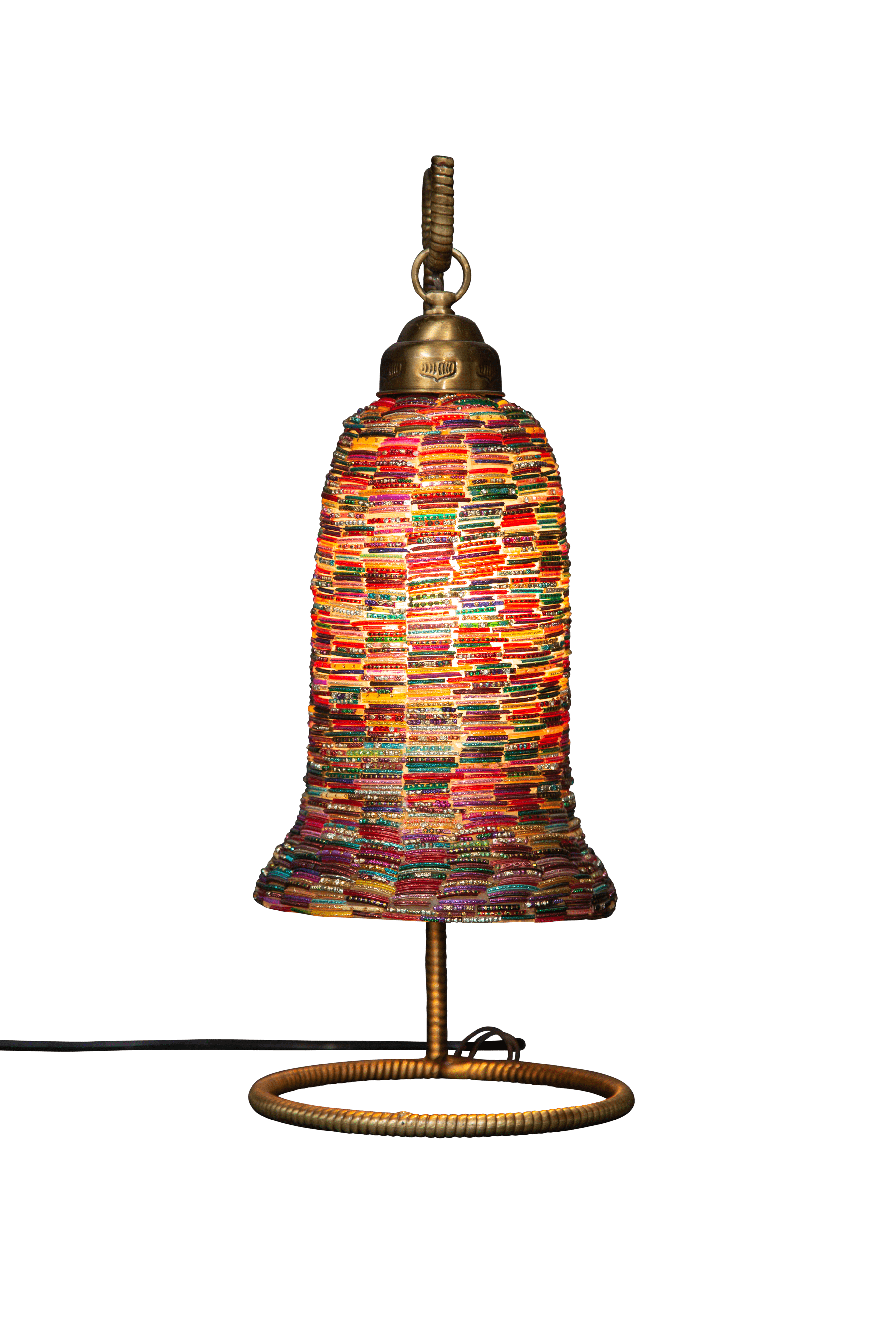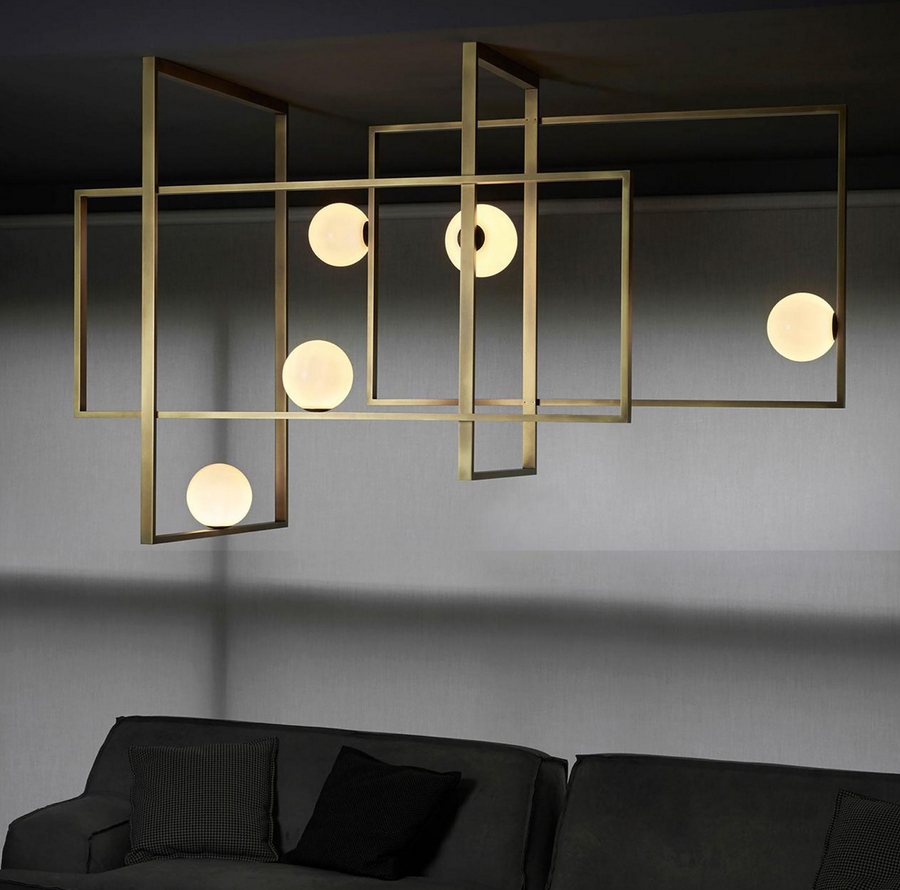 Chandeliers are the light fixtures adorn with multiple heartwarming designs to hold and mold the light to assure a more aesthetic look to the room. Just like you like yourself to dolled up properly with accessories, chandeliers go for the same purpose.
Make your home a place of your dreams that have all the decor items to make it a more graceful and alluring space for yourself and your loved ones.