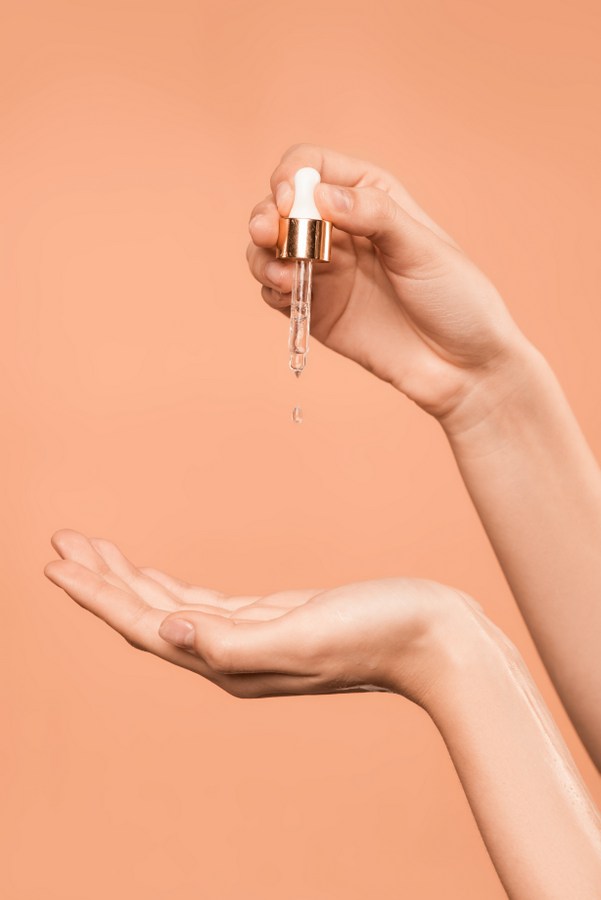 Getting ready for a big day but feels pissed off due to dull hair and skin. As both of them play an inevitable role in our personality, so they deserve the same love as others. In the urge of making your skin brighter and shinier, you shouldn't neglect your hair babe. A wholesome treatment to your skin and hair will make you stand out at every place just like a shining gem. But have no idea about the best serums? Here are a few of them that you won't regret trying on-
GKHair Cashmere Hair Serum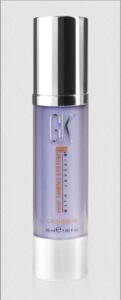 A lightweight hair-smoothing cream, the product makes hair appear naturally healthy and shiny, helps to prolong hairstyles while providing 90% more shine and frizz control. 
Recode Jojoba Oil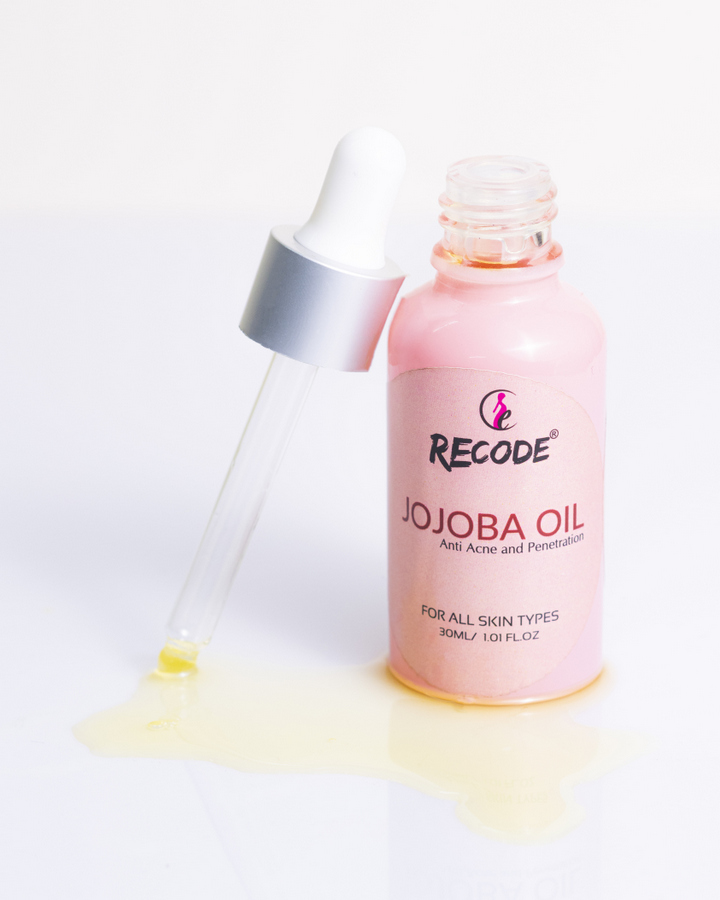 Just imagine buying a nourishing oil that you can apply on your skin, hair, and even nails. A freaking great deal to bang on, so it is a fast-absorbing jojoba oil extract out of the cold compress method. The use of cold compress leads to a better concentration of nutrients to the skin and hair, which helps to restore natural and healthy shine with regular use. Recode jojoba oil is completely acne-free and 100% virgin, so buy it with no fear and doubts and get the flawless skin you always crave for. Even nails mostly strive to be ignored by everyone just like our old clothes but to make your hands look more elegant and beautiful, your nails should also need to be profoundly nourished.
Mystic Valley Rippling Vitamin C waves serum
A Mystic Valley product, a firm that strongly believes in creating ayurvedic and scientific research-infused products for your skin. Your skin goes through a lot due to dust, pollution, sun rays, and lack of proper skincare routine but babe here is the savior. A serum that has vitamin C and Sodium Ascorbyl Phosphate with their hero roles to play magic on your skin. Vitamin C keeps check on sun-damaged skin by giving you real protection from UVA and UVB, not less than Superman….right? And the other nutrients take care of the aging process of your skin, reducing fine lines and wrinkles along with amla extract.
Mystic Valley Magic Monoi de Tahiti Hair serum