By Dr. Rohini Patil, Nutritionist and published author of The Lifestyle Diet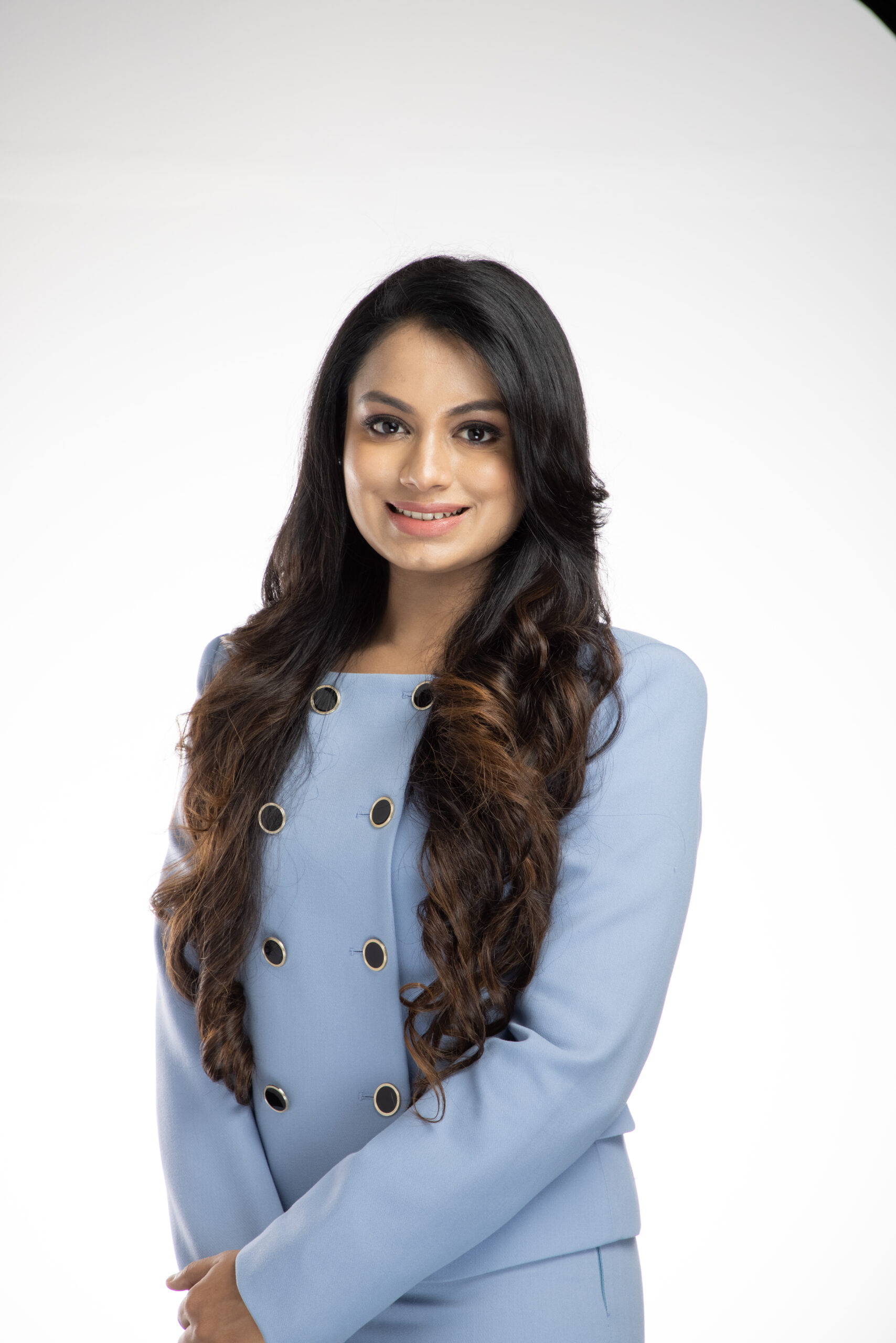 We need to breathe deeply more often, reconnect with our bodies' inherent knowledge, and become more curious about our food than ever before, and we can do so by eating mindfully. Mindful eating is a set of techniques that will teach you how to eat with "specific intent and attention to what you're eating. When you eat mindfully, you become more aware of how your meal looks, smells, and tastes.
Mindful eating can assist in the development of a more positive and healthy connection with food, in which we eat to appreciate the flavor and nurture our bodies. Here are some tips on how to eat mindfully.
Establish a schedule
Schedule each mealtime, or if you consume food intuitively, make sure to clear your calendar when you are hungry. Turn off the tv, put down the phone, and stop scrolling through Facebook and Twitter. Take a break from electronics, eat at the dining table, and concentrate all of your attention and awareness on the food.
Choose a smaller size.
Although portion control is well-known, knowing that you only ate a tiny quantity may leave you feeling hungry later. Limiting the size of your plate is a strategy for eating deliberately and feeling pleased. Our brains are psychologically fulfilled when we eat a little dish of full food instead of the same quantity of food on a larger plate, which makes it look as though there is less food when there isn't. It turns out you didn't require the colossal plate at all!
While eating, keep your water intake to a minimum.
Most individuals consume a large glass of water or a beverage to wash down their food. It's easy to fall into this trap since eating leaves us parched, and drinking allows us to get it down faster and quench our thirst. The real reason we're thirsty after eating is that our foods contain far more sodium than our bodies require, causing our systems to crave water to balance. When we drink a lot of water while eating, our stomachs fill up much faster, filling up more room and creating gastric reflux.
Engage all five of your senses mindfully.
Spend some time observing and sensing the scents, textures, sounds, flavors, and colors of the food. Keep an eye on the surroundings, the people you're with, and what's going on in the present. This enables you to be completely present while eating, allowing you to derive the most happiness and pleasure from your meal.
Ask yourself "Am I physically hungry?"
If you're a mindless snacker or muncher who munches out of boredom or habit, reconnect with your body and ask yourself if you're truly hungry. We frequently believe we are starving when all we need is a glass of water, a few deep breaths, or a ten-minute break outside in the sun. Sit with your emotions and ask yourself what you truly need right now. Rather than adhering to the social norm of eating at set mealtimes, listen to your body and eat only when necessary.