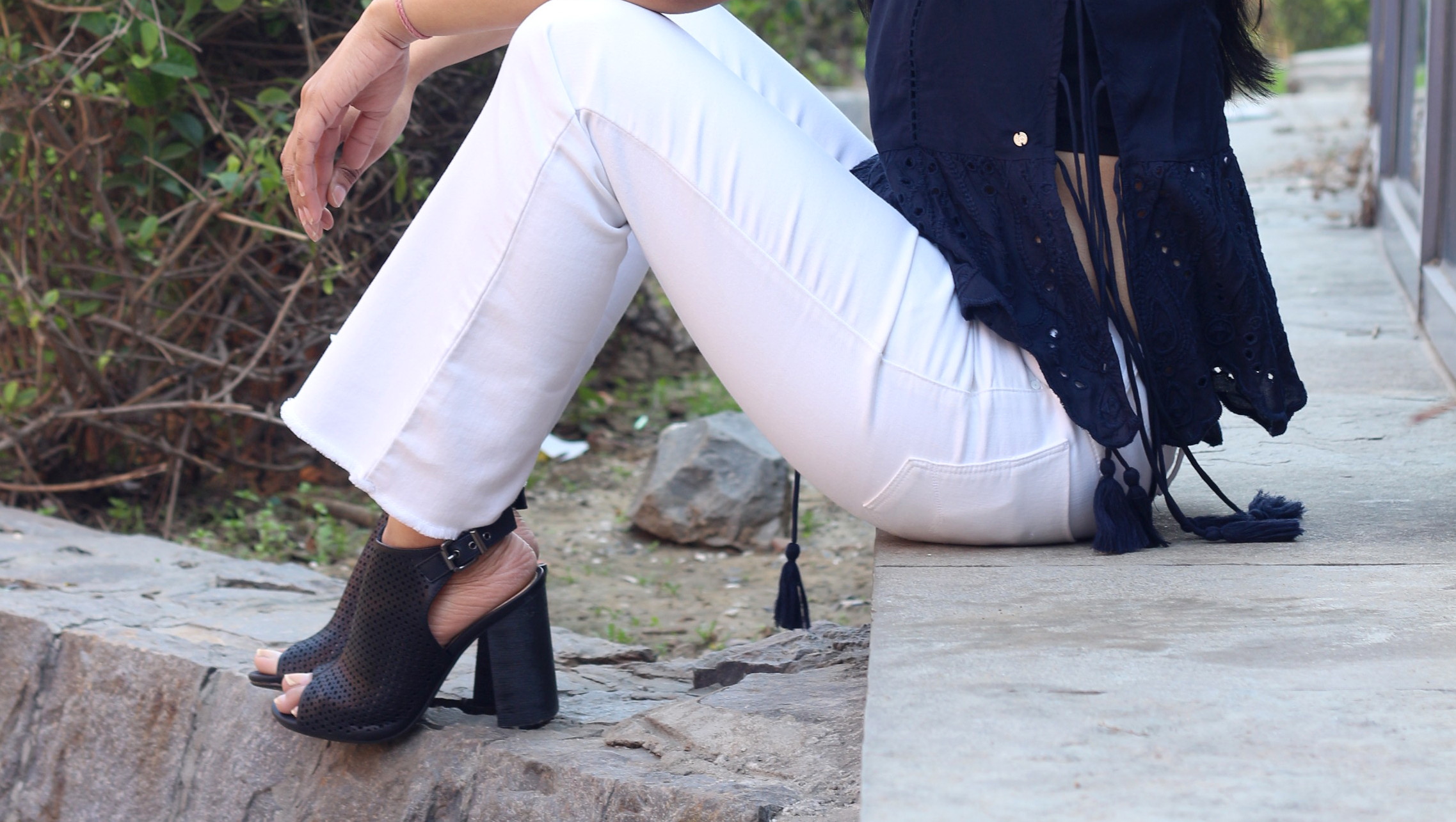 Merilyn Monrow once said " Give a girl the right shoes and she can conquer the world". No wonder footwear makes the most impressive in an outfit. It is not only a necessity but also becomes a statement that measures how well you carry your outfit. It all comes down to what footwear you choose which compliments your outfit. Good footwear should also be comfortable. Let's face it – no one wants itchy feet or shoe burns! That's the last thing we would want. 
There are a lot of brands that provide you stylish footwear with the most comfort! It becomes confusing and takes a lot of time to think about it. If we look at the best designer shoe brands, we have selected the 6 new age  Indian footwear brands. Keep scrolling.
Oceedee India
View this post on Instagram
A luxurious brand that quality and design together. They make footwear by hand using old-age techniques handed down through generations of artisan shoemakers. The perfection of each style is incredible. The details on each of them will leave you in awe. They have collections for pre-fall, fall, valentines, comfort at home, wedding, festive, and what not. There's no end to it! Their pieces are a toral classic.
Kkarma
View this post on Instagram
They say that each occasion requires footwear and with kkarma, you'll fall short of occasions. The variety they offer is beyond belief and with their customization option, you can design your own footwear. The brand offers collections by occasion! On the small or big occasion, there's something for every occasion.
Crimzon 
View this post on Instagram
Their every creation strives to tell a story in addition to celebrating individuality. The footwear is sophisticated, gorgeous, lightweight, and whatnot. They are also eco-conscious as they use vegan leather. Additionally, they are handcrafted so you need not worry about the design. There are numerous collections that will help you with each plan. Starting from simple casual flats to embellished heels, they have covered it all.
S T F Y
View this post on Instagram
S T F Y is a homegrown label that was started with the mission of reducing animal cruelty, it's vegan. They aim to provide you with unique styles, trendy, contemporary styles that fit well in your fast-moving lives. They have a wide range of block heels, heels, flats, wedges, mules, and even bridal trousseau!
Veruschka by Payal Kothari
View this post on Instagram
Started in 2014, the brand is inspired by the travels of the founders such that each piece that is manufactured contains a hint of the country/city visited. All of them are trendy and fashionable yet comfortable and functional. 
Aparajita Toor
View this post on Instagram
Aprajita Toor, which started in 2012 aims to create unique and expressive footwear for women. By far, they provide the most versatile collection with motifs and pearl and seashell embellishments with a range of hues, flora, roop, and whatnot.