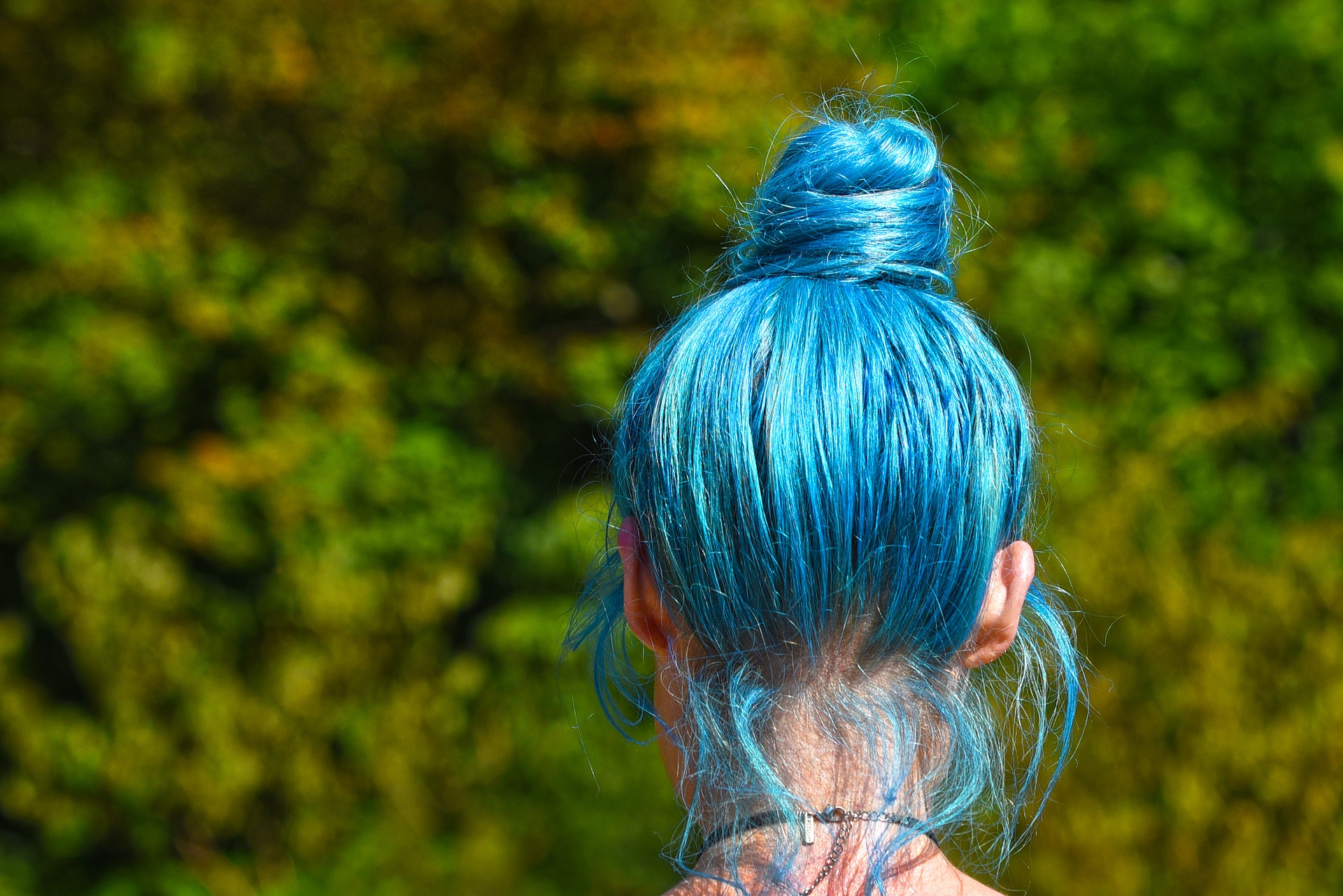 As quoted, "Hair is the crown we never take off", so we take multiple measures to make sure that it looks perfect. Starting from our roots to tips, we want each and every strand to be moisturized, hydrated, and polished. We buy certain hair accessories to pair it up, get treatments done like keratin, and what not to make it look the best we can. One of them is coloring, plenty of shades out of which many are faded off after 4 washes and that's a bummer right? Taking care of colored hair becomes a task. You have to apply masks to keep it vibrant for a long time and look for shampoos that are color protectant that helps you retain the color.
The market has various types of products and it becomes messy to look for products that are perfect and provides you with nourishment + care but also helps you with extending the life of your color.
Wella Professionals Invigo Color Brilliance Shampoo
This shampoo is specially built to maintain color vibrancy and protect them from fading away. If you're in search of a shampoo that gives better color retention, this one is to go for. It will hold your color for 7 weeks. Apart from this, dull, damaged, and dry color hair will also become healthy, shiny, and lustrous. It has lime caviar which makes it rich in antioxidants and vitamins.
L'oreal Paris Colour Protect Shampoo
This one will help to nourish and smoothen out your hair in addition will protect it from UVA and UVB filters. The ingredients filter to work on protecting and transforming your colored hair. As it says – will protect your hair after 30 washes and it does. When paired with the same conditioner, it will actually do wonders for your hair. Not to forget, it has linseed oil which is high in protein and thus never fails to keep your hair healthy. 
Schwarzkopf Professional Bonacure pH 4.5 Colour Freeze sulfate-free Micellar Shampoo
It has a very gentle formula for color-treated hair which cleanses your scalp nicely without the color fading away. The UV filters protect every strand as well! The color pigments are locked nicely because of the fact that it maintains a perfect pH level of 4.5 and is cruelty-free. This purchase will never upset you, it makes your hair look so bouncy and gives your hair a very smooth texture and finish.
Matrix Biolage Colorlast Color Protecting Shampoo
Matrix color protecting shampoo is a mild cleanser that is gentle on your scalp and also preserves the longevity and radiance of colored hair. It makes your hair look shiny, vibrant, and moisturized. As it contains pure extracts of kelp, bee pollen, and quillaja, it will no doubt provide you with hair growth, keep your hair healthy and safe from dirt and dandruff. 
Streax Professional Argan Secrets Color Protect Shampoo
Last but not the least, this will provide you to lock your color for up to 10 weeks. Isn't that amazing? Also, the technology will help you with 80% more retention of color. It is paraben-free. The main ingredient over here is argan oil so there is no chance of your hair feeling dry and frizzy. It will be moisturized and hydrated for a long time keeping the strength the same.