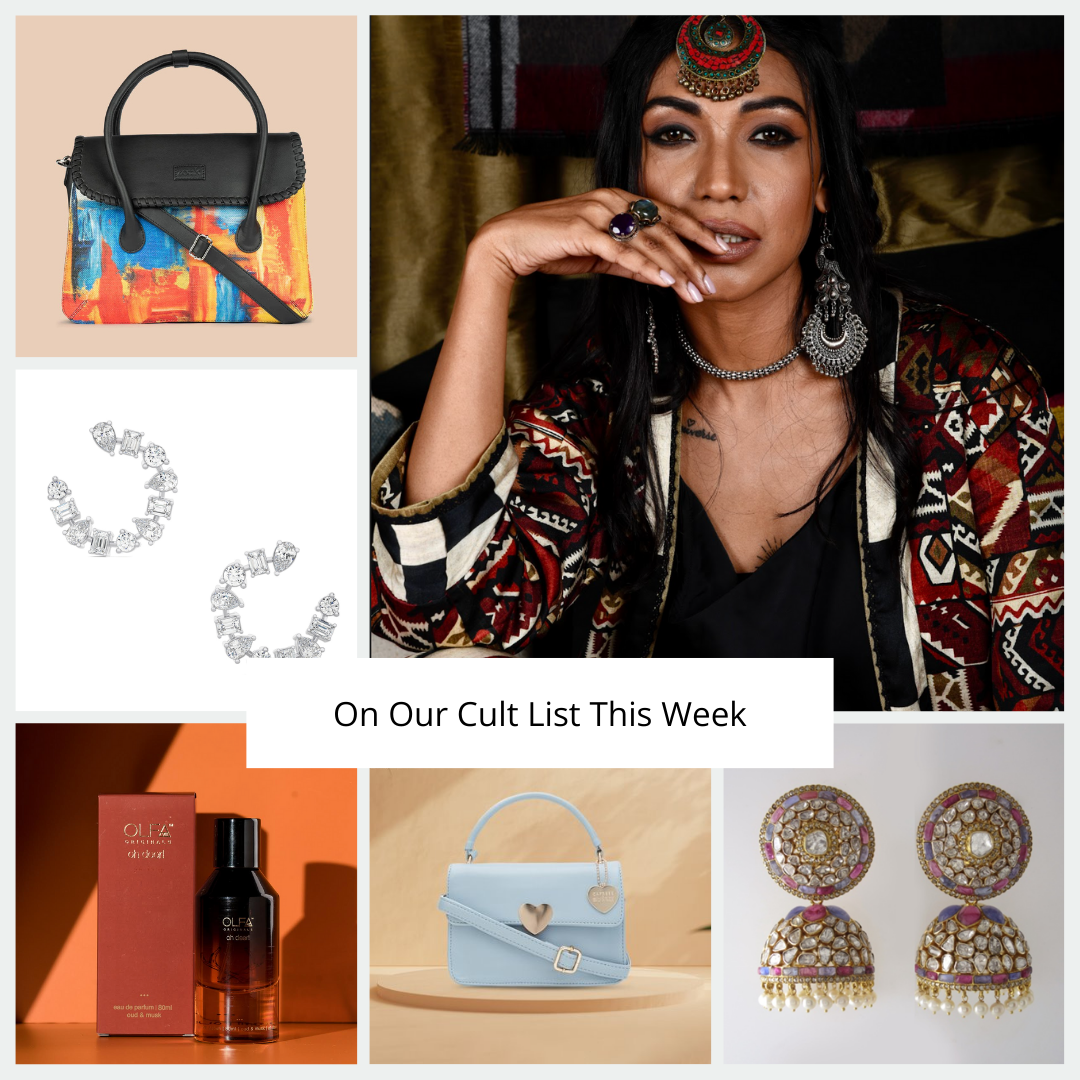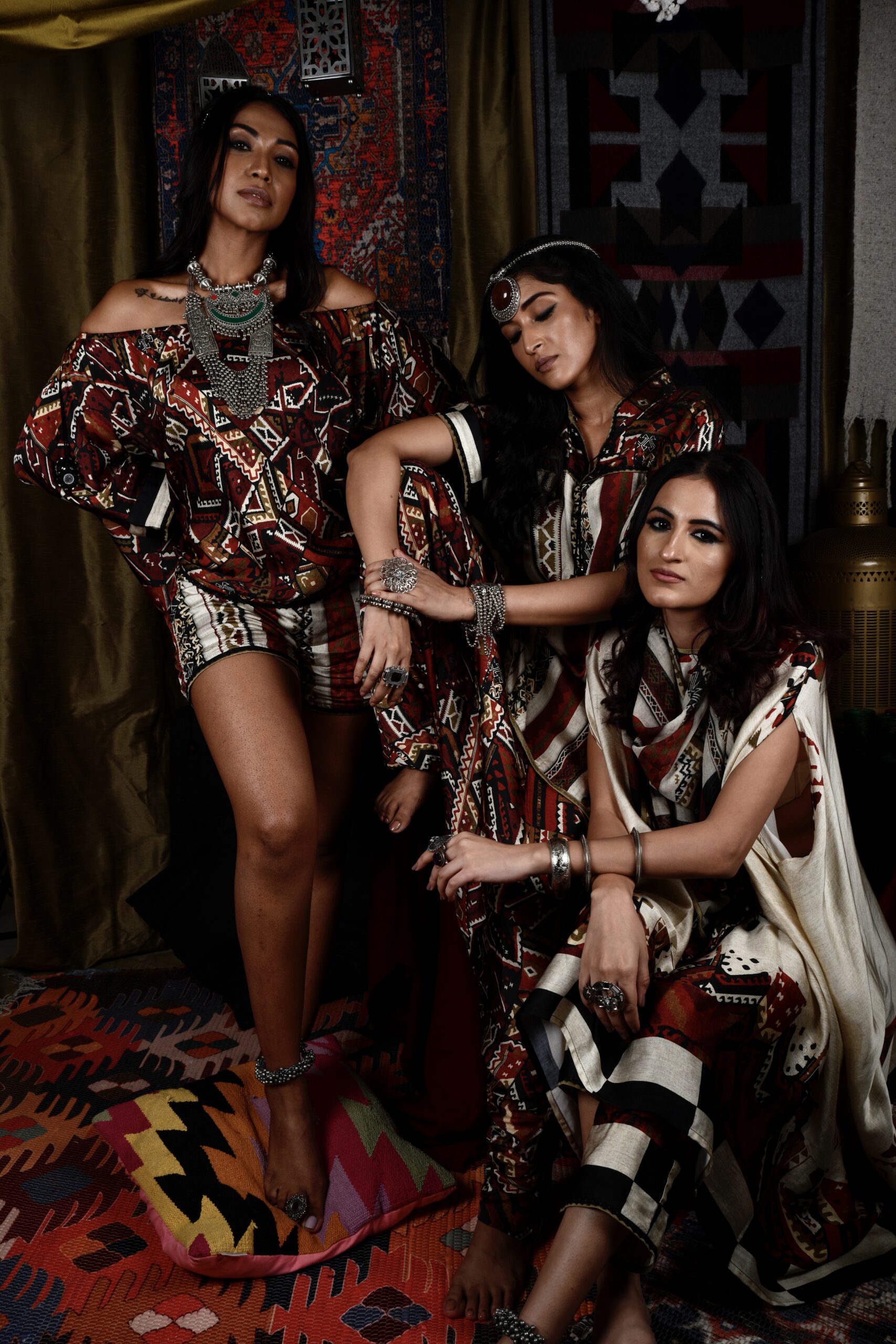 Anmol Kakad drew inspiration from Brazilian novelist Paulo Coelho's classic work, 'The Alchemist,' Anmol Kakad's timeless pieces will resonate with women, especially readers.
The "Kafilla" collection, which is named after "The Woman of the Desert," consists of a number of exquisite clothes that are expertly made and will astound both fashion fans and book aficionados. Every item in the anthology presents a story that corresponds to the novel's ideas and elements. Intricate embroidery illustrating the ethnic diversity of the places in the novel, metallic embellishments evoking gold, and costumes that symbolize the protagonist's journey through Spain and later Africa are to be found. However, this collection is most importantly a love letter to women, who form the basis of every society, culture, and union.
Enticing Scents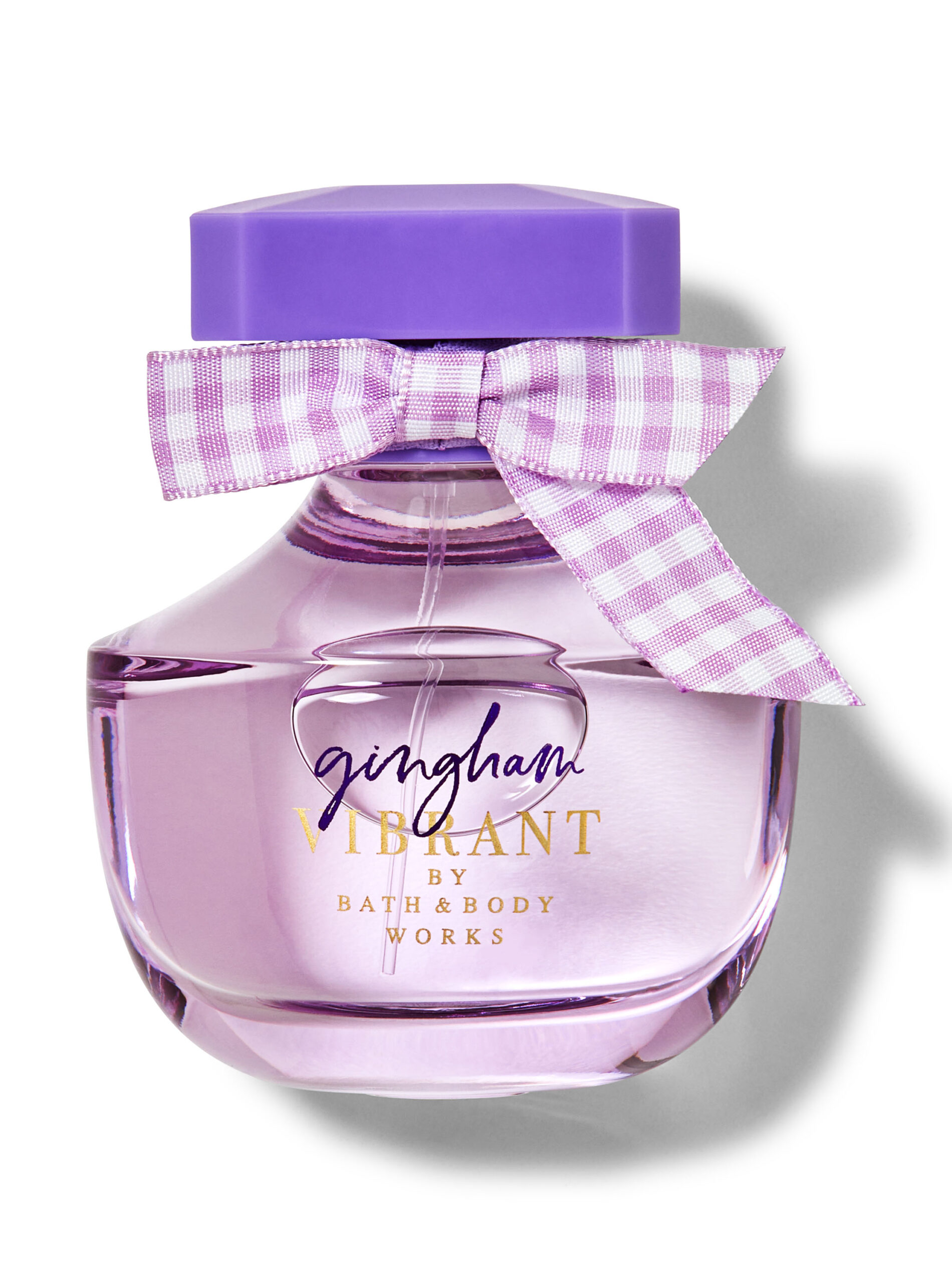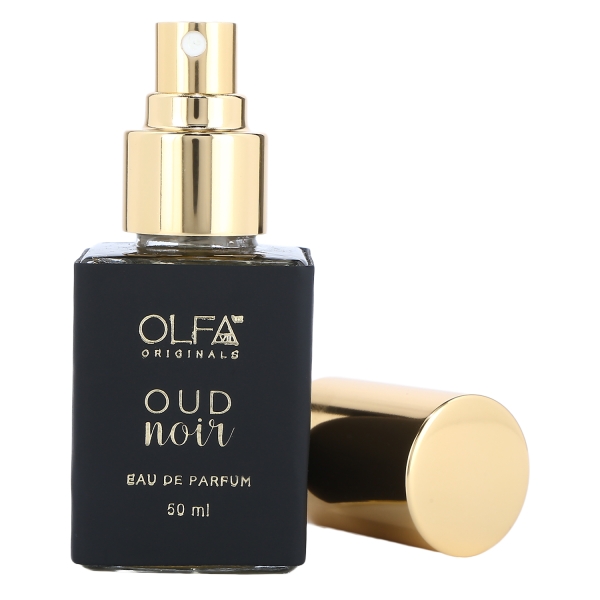 With the onset of festivals, the most important accessory you can have to complete your festive look is a signature scent. An inevitable part of festivals is setting the mood right as it evokes happiness & positivity with a hint of nostalgia! And what better way than to create a vibe of fresh new beginnings with fragrances from Olfa Originals. Known for its commitment to quality and innovation, Olfa Originals has crafted scents that capture the essence of festivals- joy, warmth and celebrations.
If you prefer floral fragrances, Bath & Body Works Gingham Olfactory Floorset features four enticing new scents: Gingham Gorgeous, Gingham Vibrant, Gingham Fresh, and Gingham Legend. Bath & Body Works has introduced four brand-new fragrances, each of which was inspired by the original Gingham fragrance and shares a major fragrance note with it.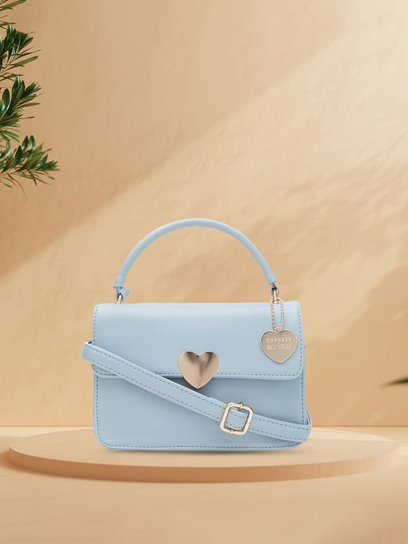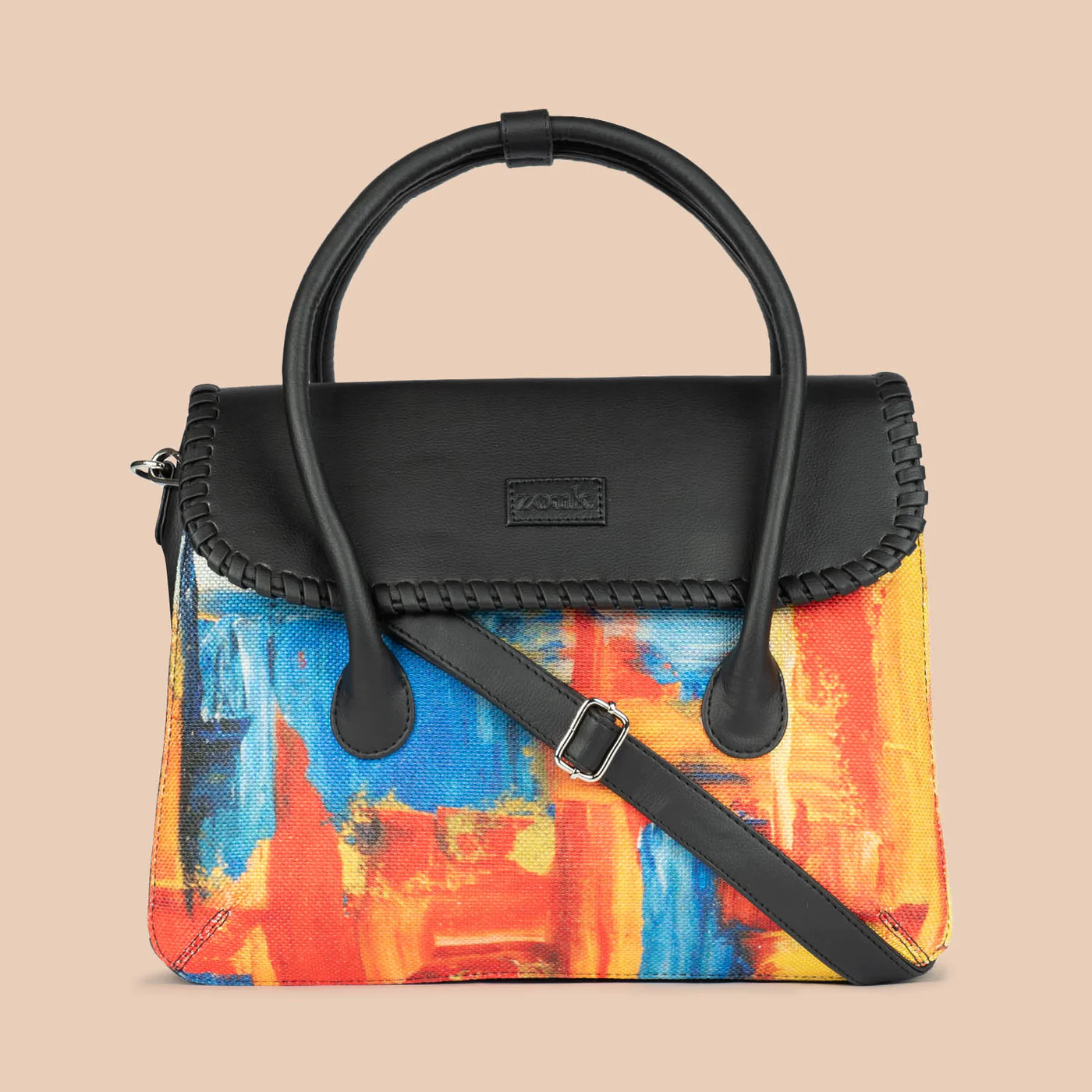 Chic & Functional Accessories
Indulge in the allure of Parisian fashion with Caprese's Emily in Paris collection and experience the chic style, sophistication, and pure elegance!
Just like Emily's vibrant personality, the collection including totes, slings, and crossbody bags, reflects her social, warm, friendly, artsy, adventurous, and optimistic nature.
Elevate your fashion game at work or relaxed brunch with friends with our latest creation, the SAK Satchel. The SAK Satchel can easily organize and protect your necessities with the bag's secure zipper compartment. With the detachable shoulder strap for versatility and the top handle for a comfortable grip.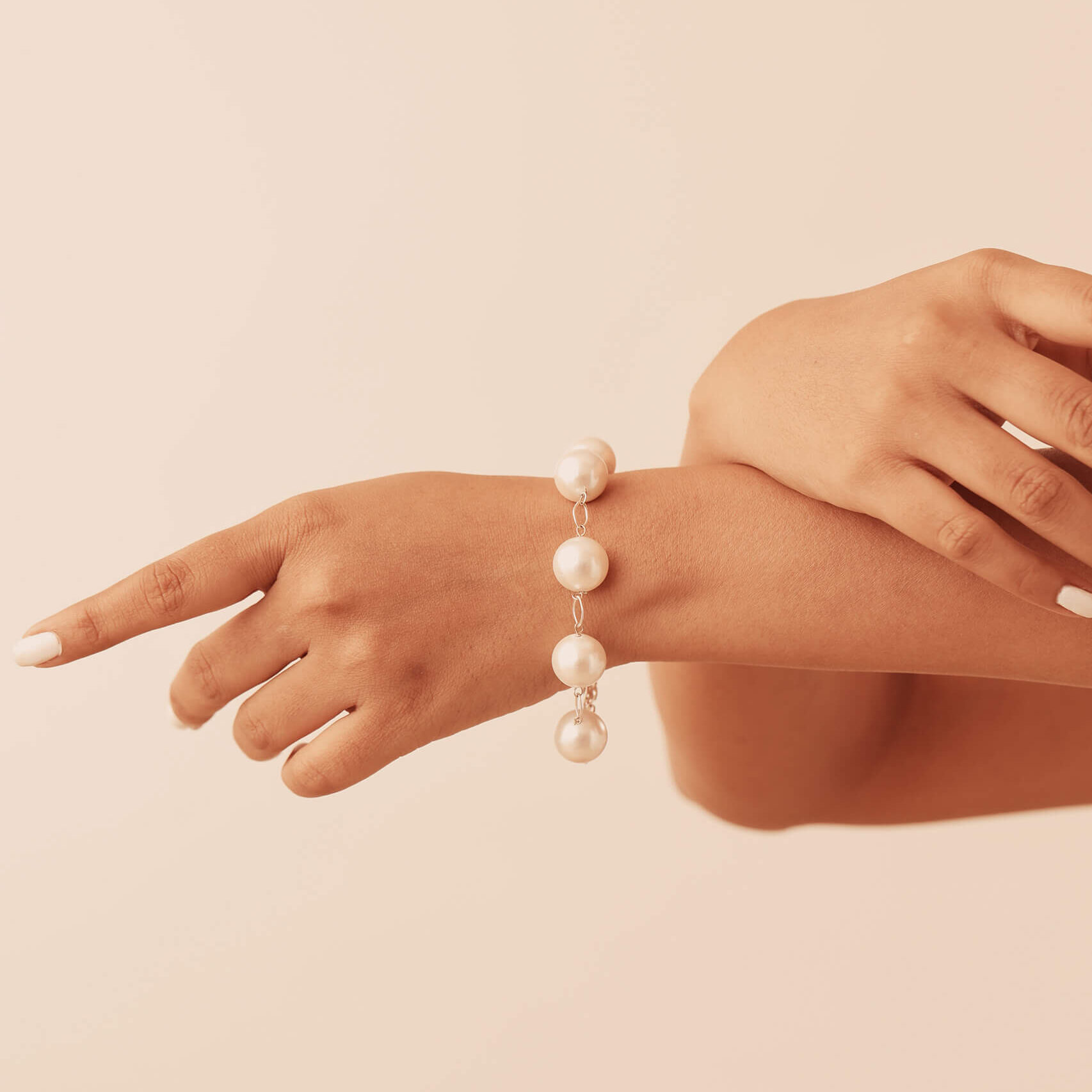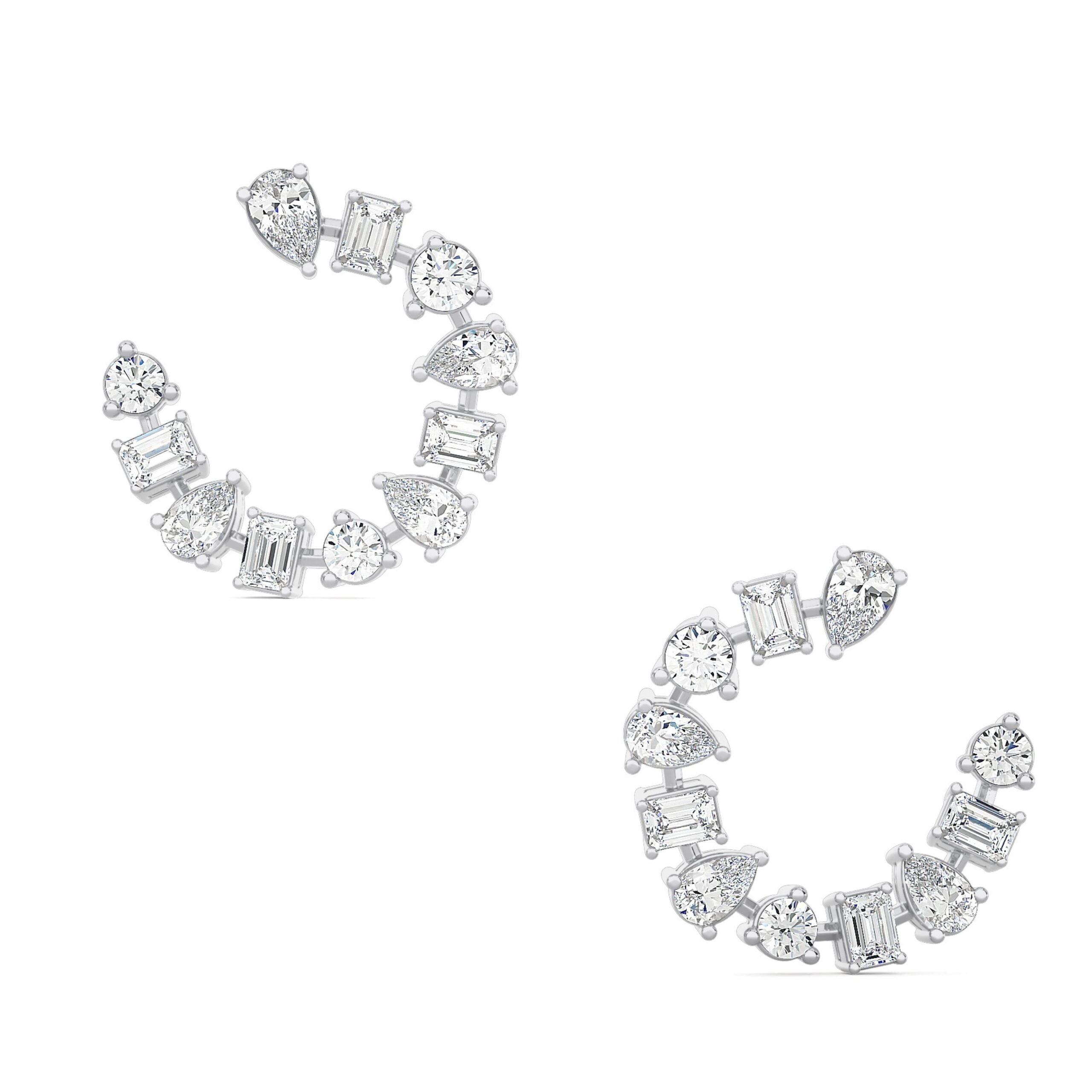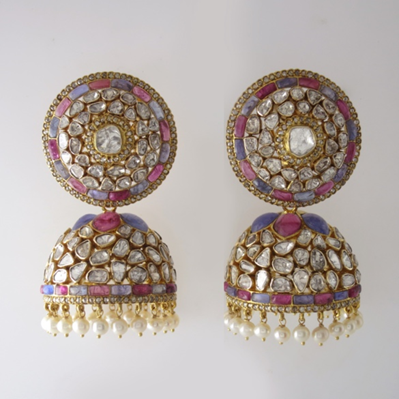 Between the Sheets' by Theaa offers a wide selection of pearl jewelry, ranging from classic to designer pieces. This collection encompasses cultured, manufactured, and freshwater pearls, ensuring there is something for every taste and occasion. Or if you prefer something delicate and rich, Itara's delicate classics and versatile pieces are for day to night. 
Amidst ever-changing fashion trends, jhumkas have stood the test of time and have been cherished for centuries. Over the years, these earrings have seamlessly transitioned into mainstream must-have jewelry pieces for any occasion. From Shri Ram Hari Ram Jewelers much celebrated Jhumkas worn by celebrities like Kareena Kapoor Khan to a curated festive edit, each piece in this collection is unique in its design and detailing.