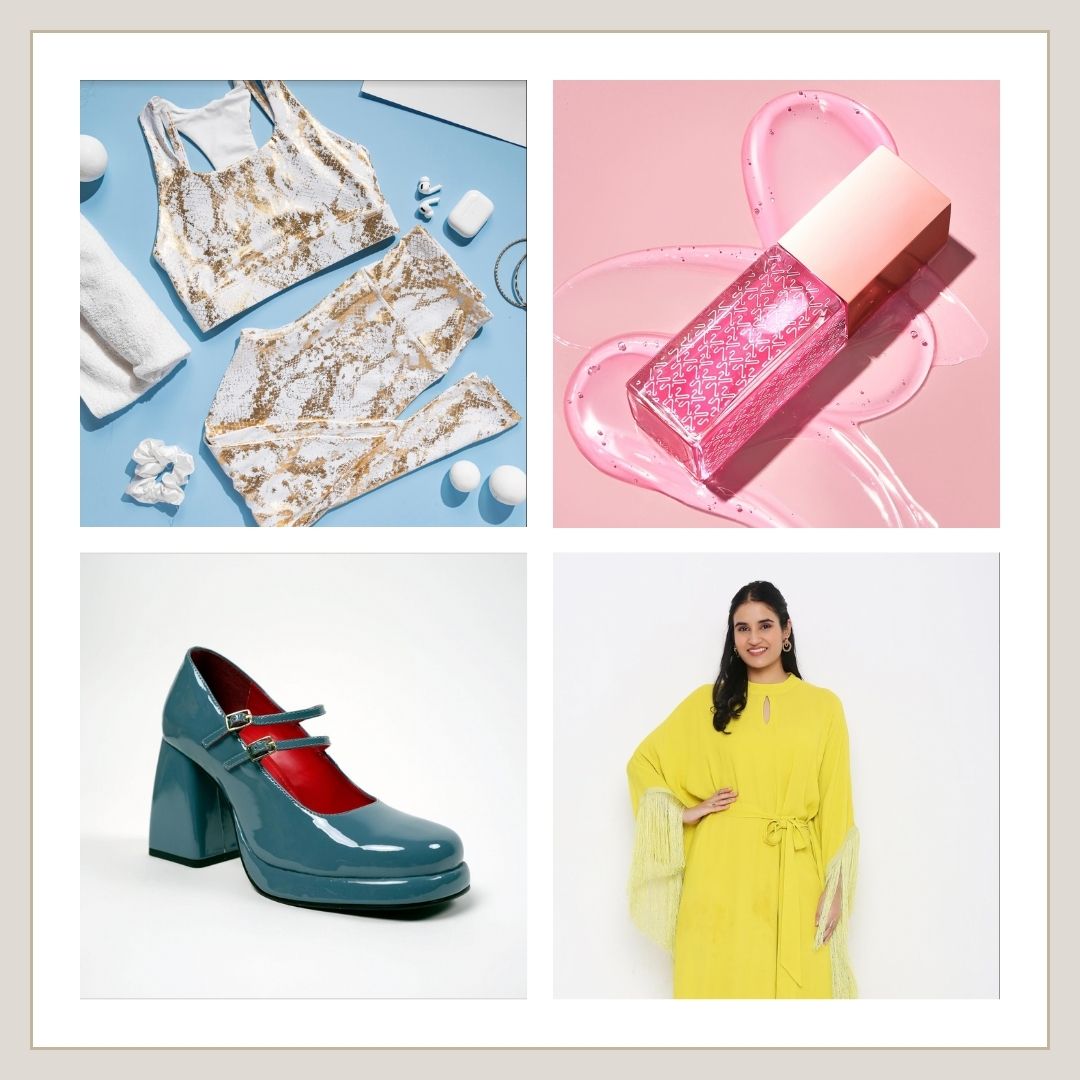 It's that wonderful time of the year when the weather is shifting, and the festive season is just around the corner. It's basically the best time ever! Plus, the weather has that lovely pinkish hue, which can only mean one thing: it's time to give your wardrobe refresh.
Our style-savvy editors have their crystal balls out, and they're predicting some seriously cool trends for the upcoming season. If you want to stay ahead in the fashion game. First up, we've got Freddie shoes and loafers. Trust us, these are going to be huge! 
And hold onto your hats (or should we say, lip oils?), because lip oils are about to become the next big thing. Yep, you heard it here first. These glossy beauties are going to be the new cult favorite.
But that's not all, folks! We've put together a killer list of our absolute favorite outfit picks for the festive season. We know you want to look your best during all those holiday parties and gatherings, right? Well, we've got you covered. From stylish winter wear to dazzling festive ensembles, we've got the lowdown on all the must-haves to keep you looking fabulous.
Here's to a wardrobe refresh and a fantastic winter ahead!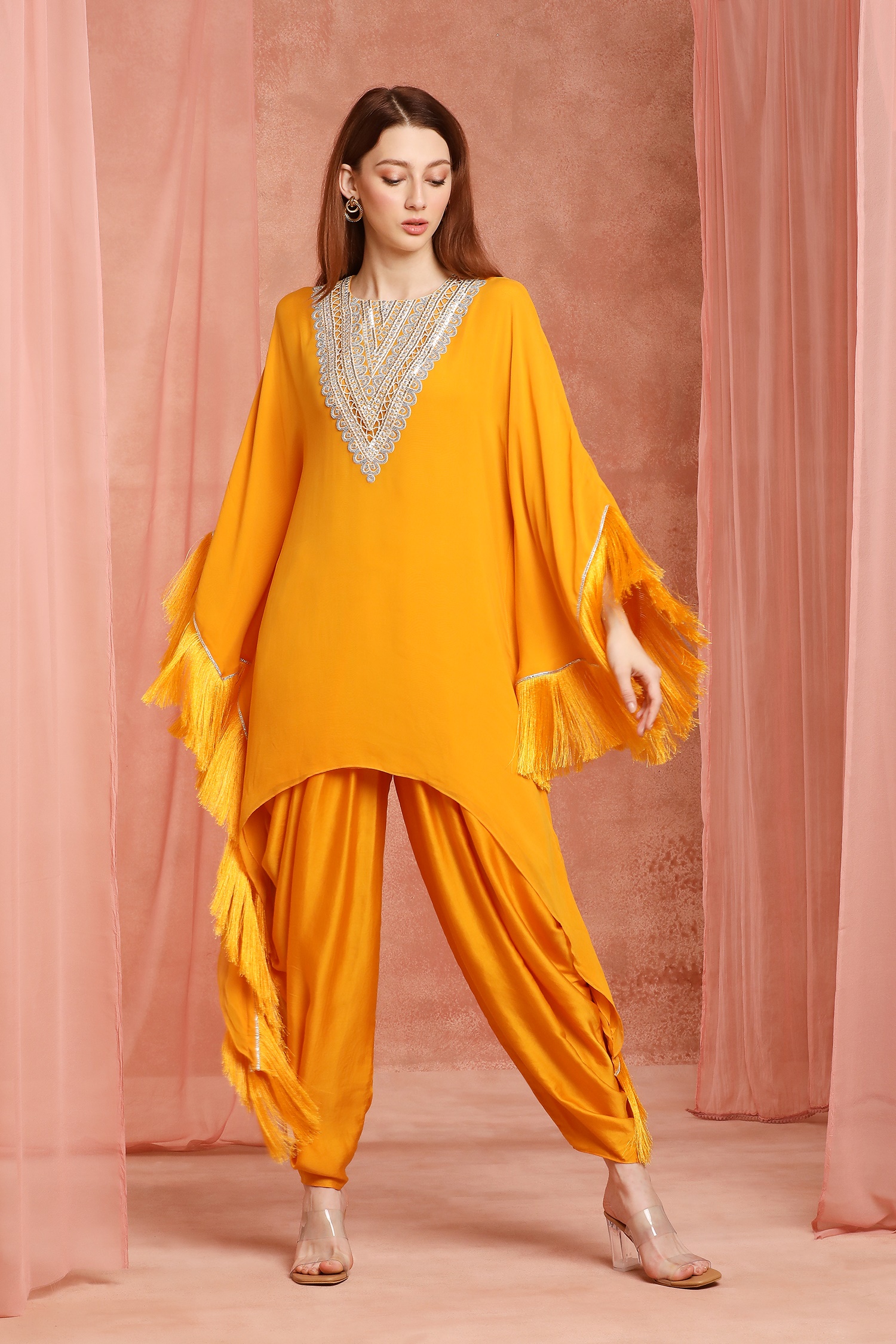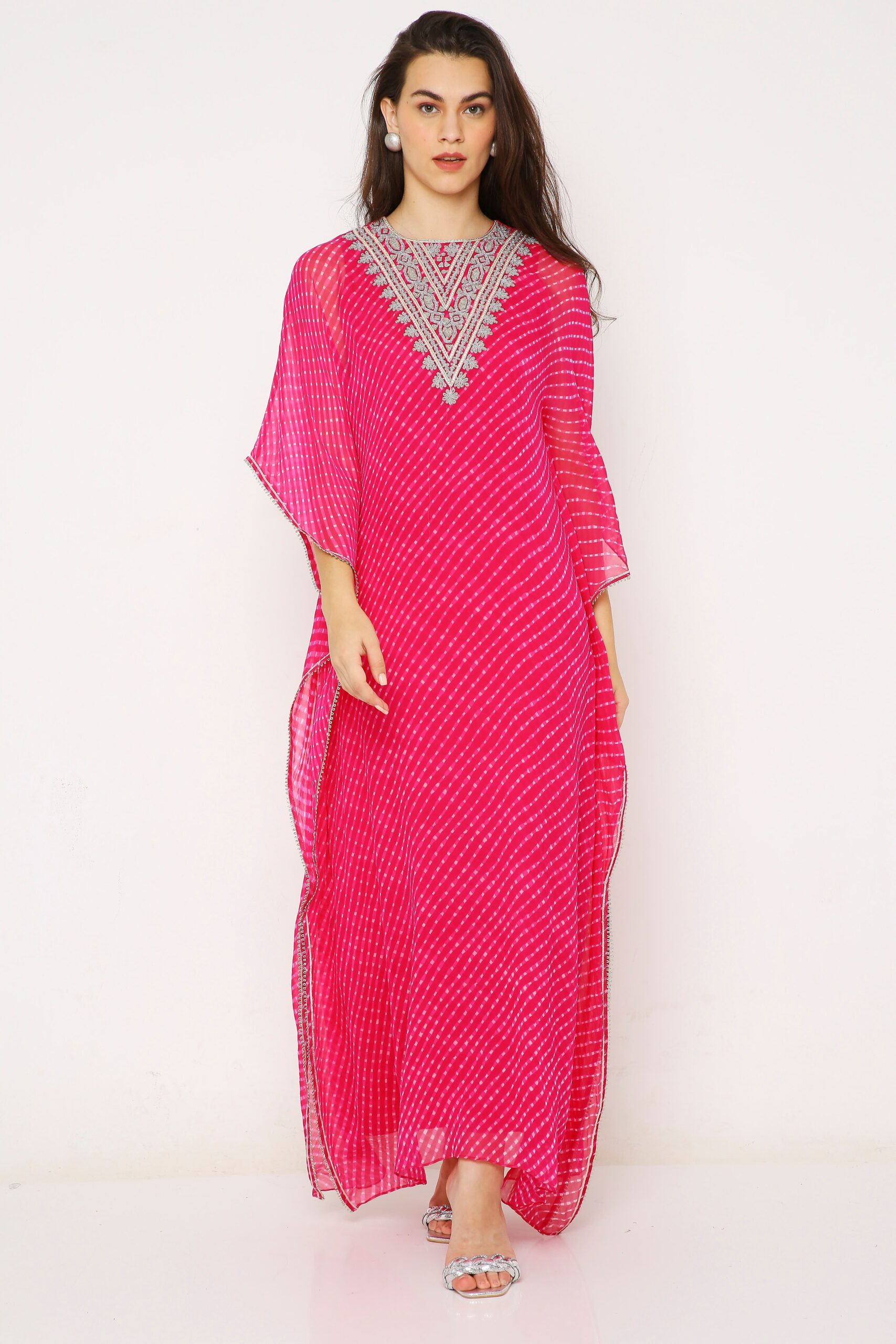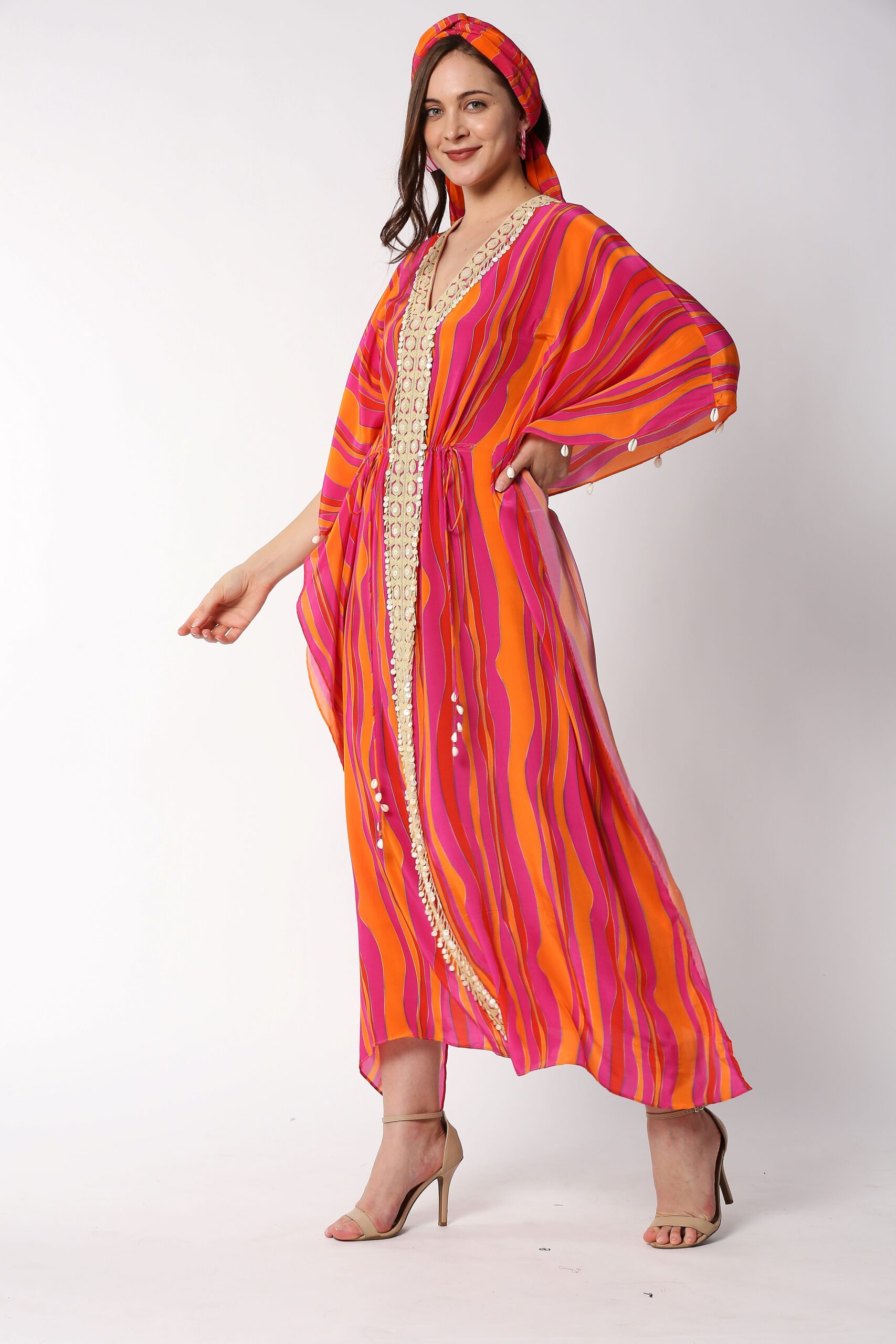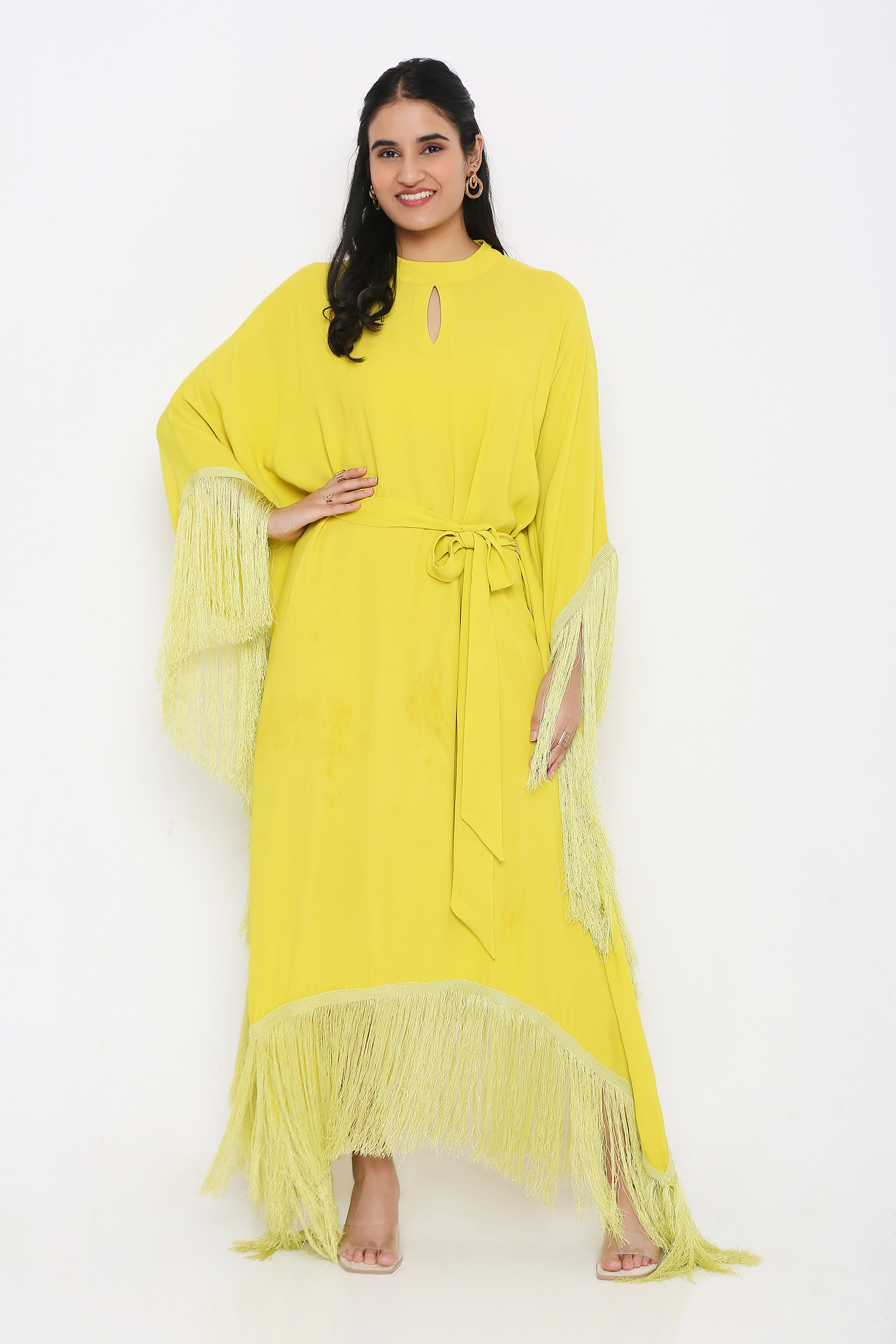 These leheriya-inspired Kaftans from the designer Neha Mehra are the perfect pick for the holidays and the festive season ahead. The designs feature different styles, lengths, sleeves, necklines, and patterns.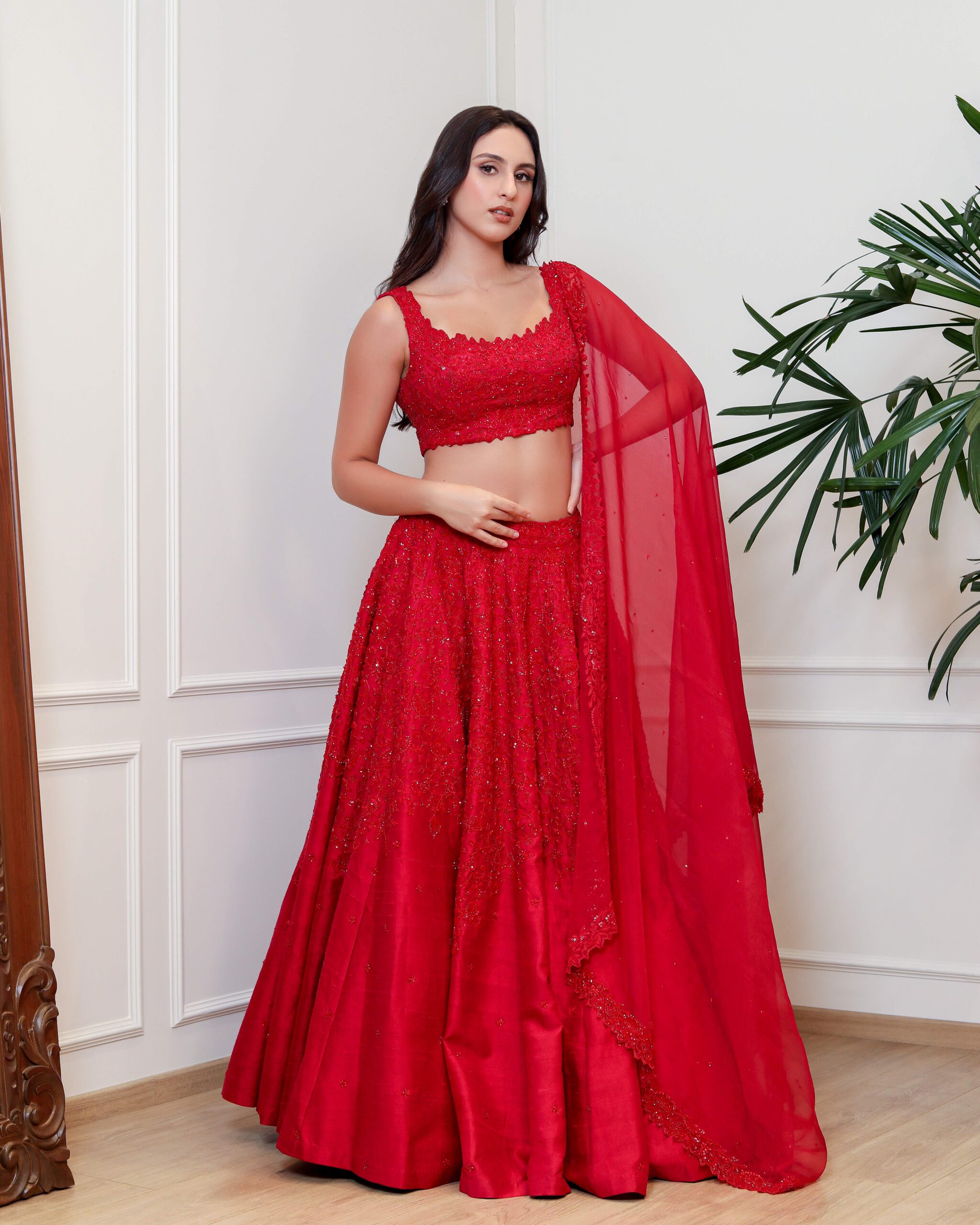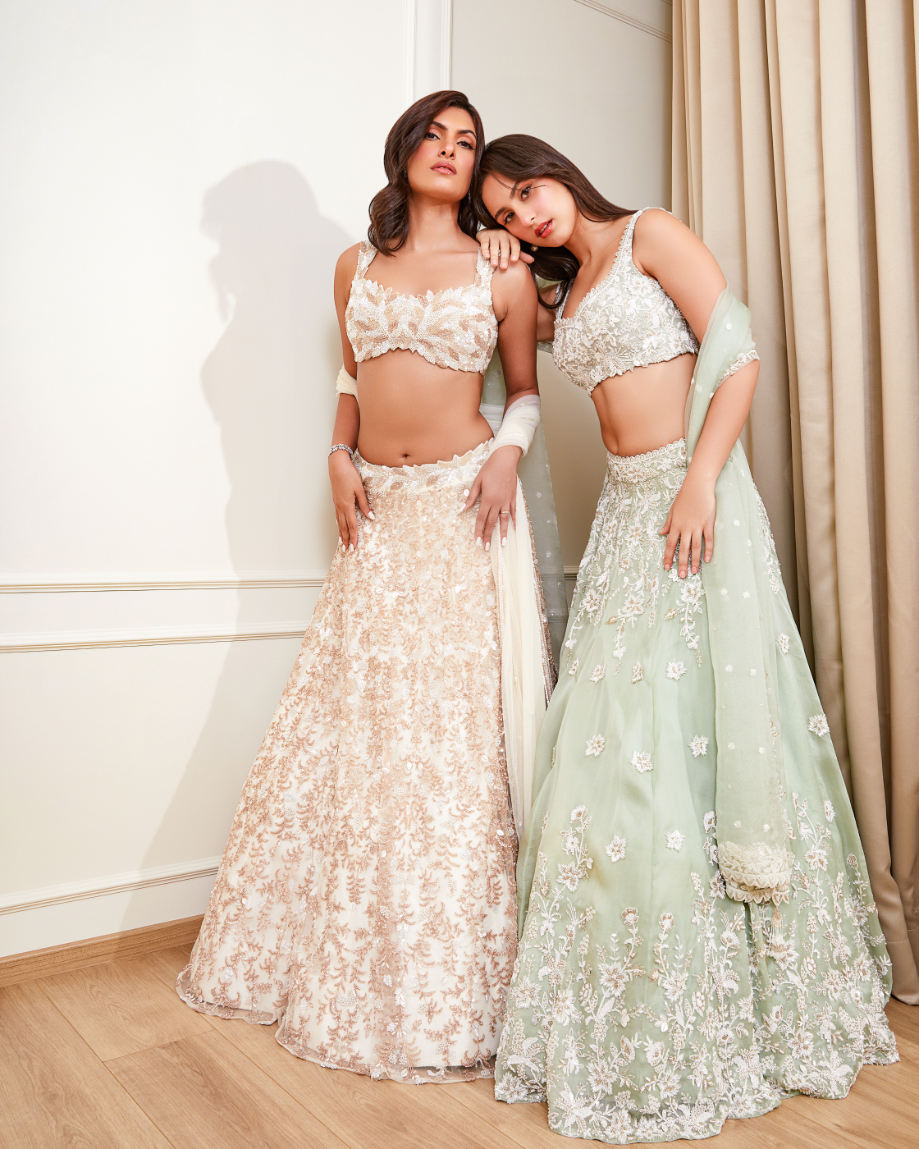 If you are looking for traditional yet modern inspiration, you should have your hands on the new collection from Naibah. The mesmerizing silhouettes feature intricate cutwork and an abundance of hand-embroidered crystals, faux pearls, sequins, and glass beads, every inch of the skirt, blouse, and drape is a canvas of exquisite craftsmanship.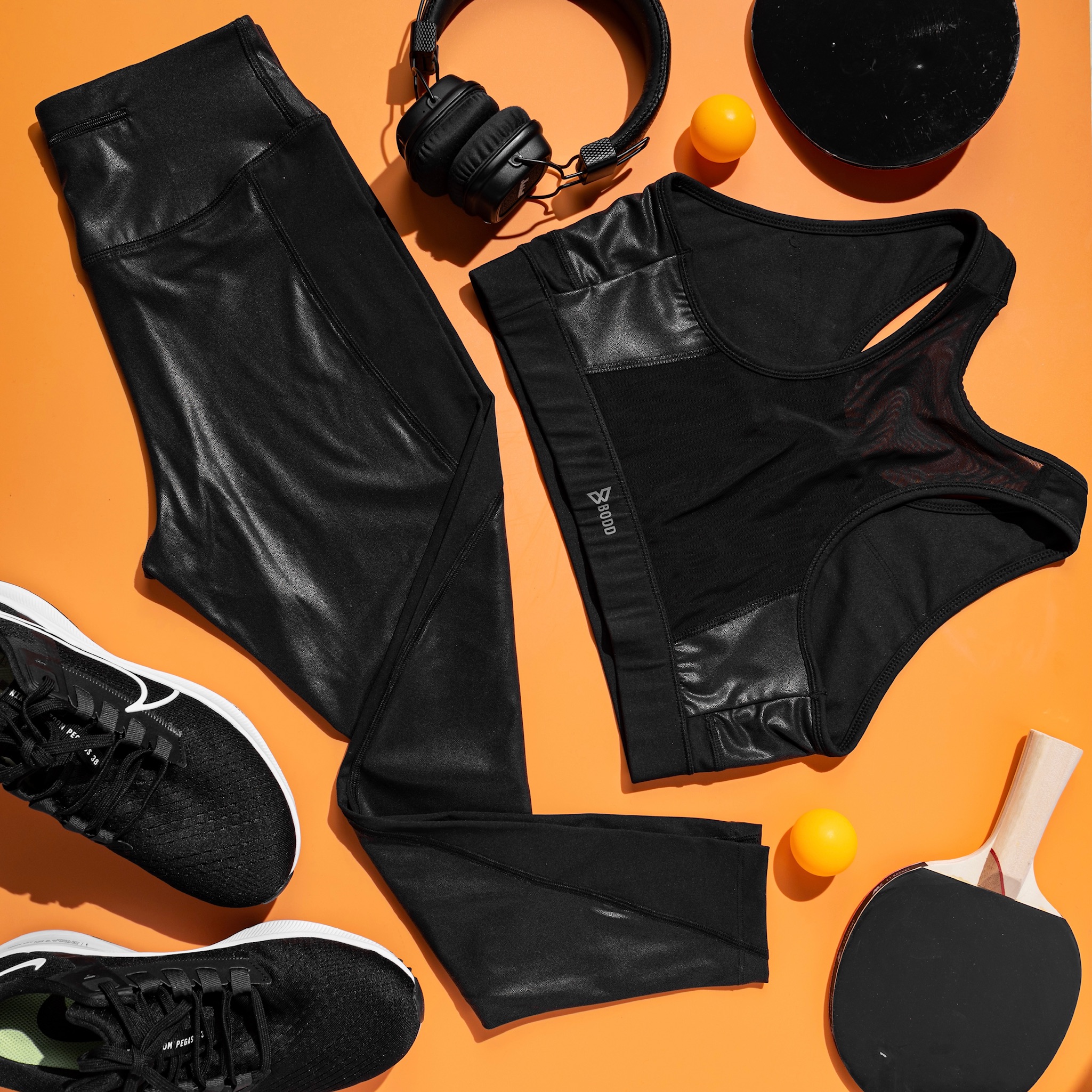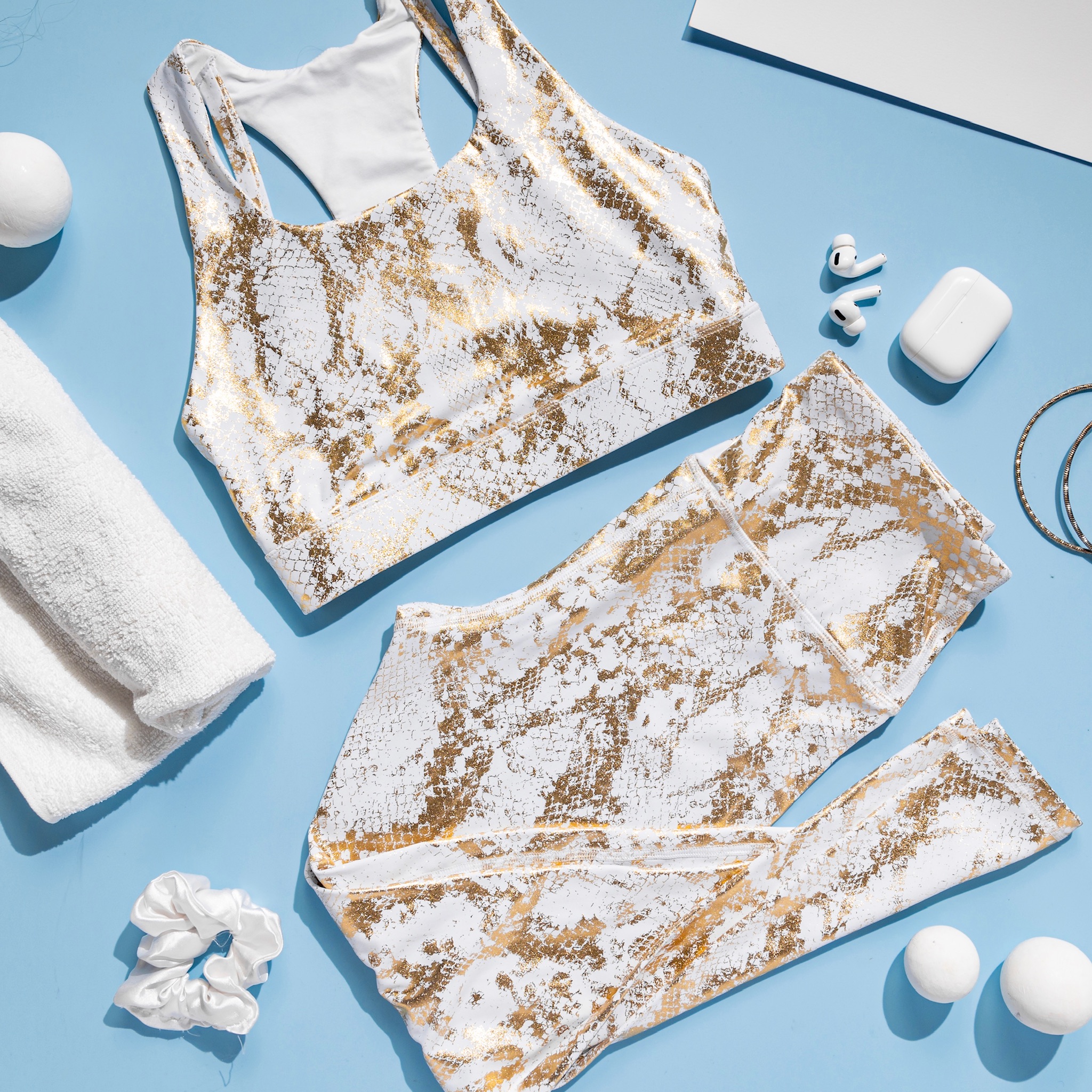 Don't miss out on your health while celebrating. The fashion-forward designer activewear sets from Bodd Active will ensure you perform at your best and look & feel your best. 
The word 'versatile' is popular in the fashion lexicon, but loafers are the real deal: they truly go with everything. A classic pair of Freddie shoes combines effortless polish, walk-mile comfort, and timeless appeal. See various styles of loafers and Freddie shoes at Theatre Apparel.