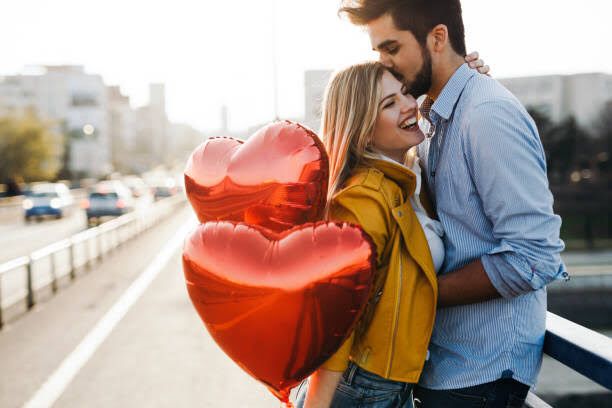 Valentine's Day is a day to go all out for the woman you care for! Roses and moulded chocolates are lovely, but they can come across as somewhat vacuous, to say the least. There's a lot that you can plan from arranging a candlelit dinner to getting her a personalized gift. We've found the right Valentine's Day presents for the lady of your life, whether you're shopping for your wife, girlfriend, or a friend.
Consider what kind of romantic present will make her heart leap as you look through this list. This year, treat your special one with the type of love she deserves with one of these truly exceptional Valentine's Day presents for her.
Sunglasses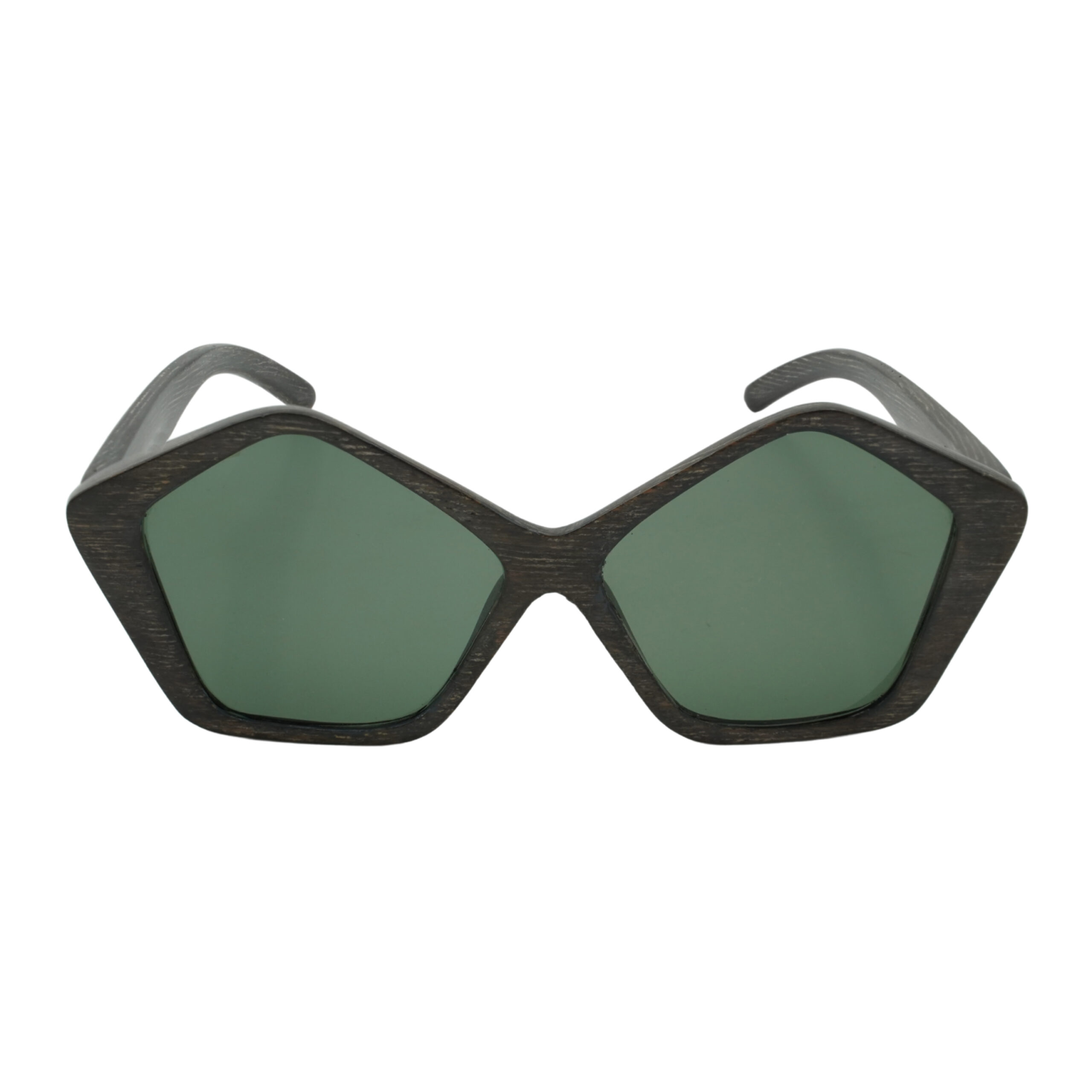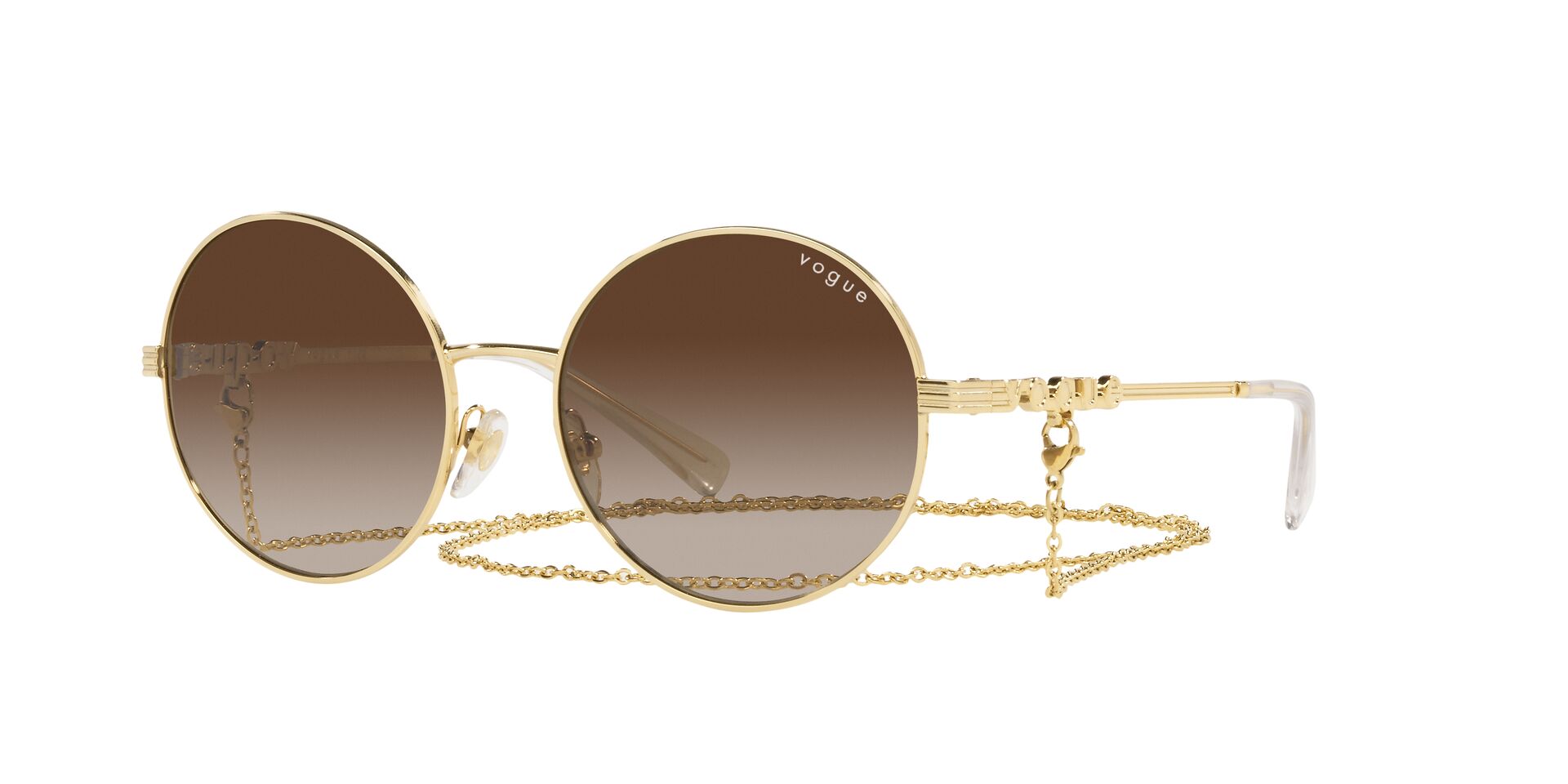 Gift your girl any of these eyewear beauties that will go a long way. A perfectly curated collection for Valentine's is even more stylish and modern. Even sustainable eyewear has become a thing now and it's justly trendy and exclusive. We are loving the product range from brands like Sasha and Vogue Eyewear.
Scented Candles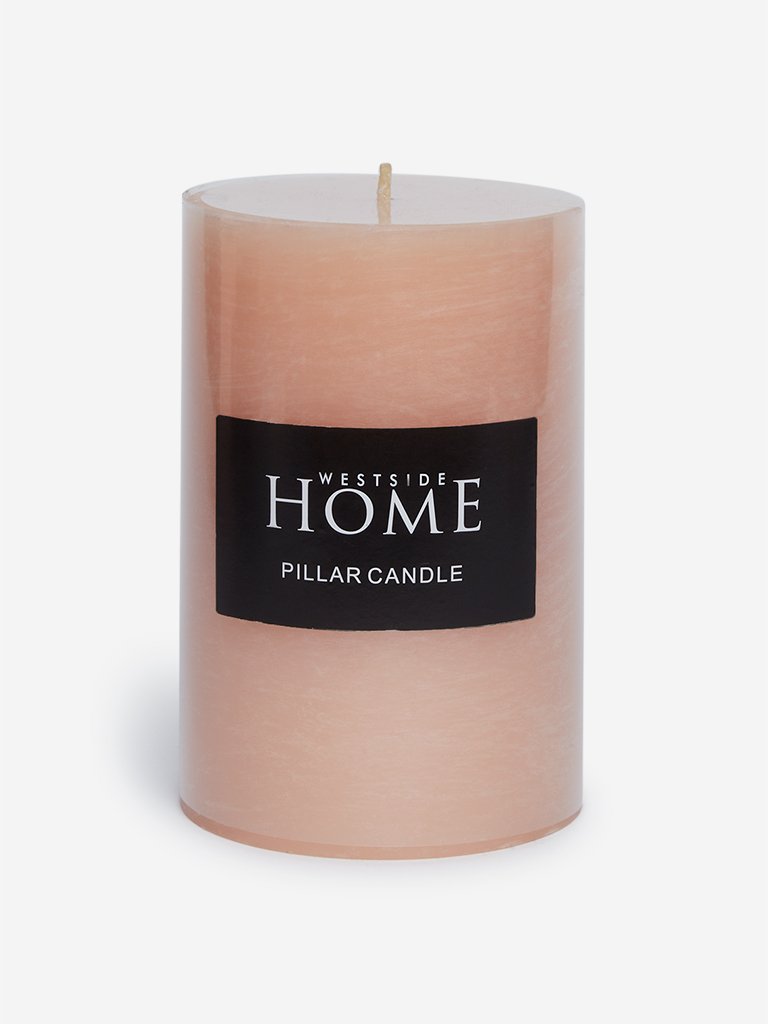 Westside Home Pink Jumbo Pillar Candle
Is there such a thing as the ideal present? YES! This Valentine's Day, elevate your gifting experience and create lasting memories with aromas inspired by the stages of love. Candles are the ideal date night companion, providing the appropriate ambiance and even serving as the ideal companion to your novel and you when you want to decompress alone. Take the scent's energy and affection with you wherever you go.
Designer Bags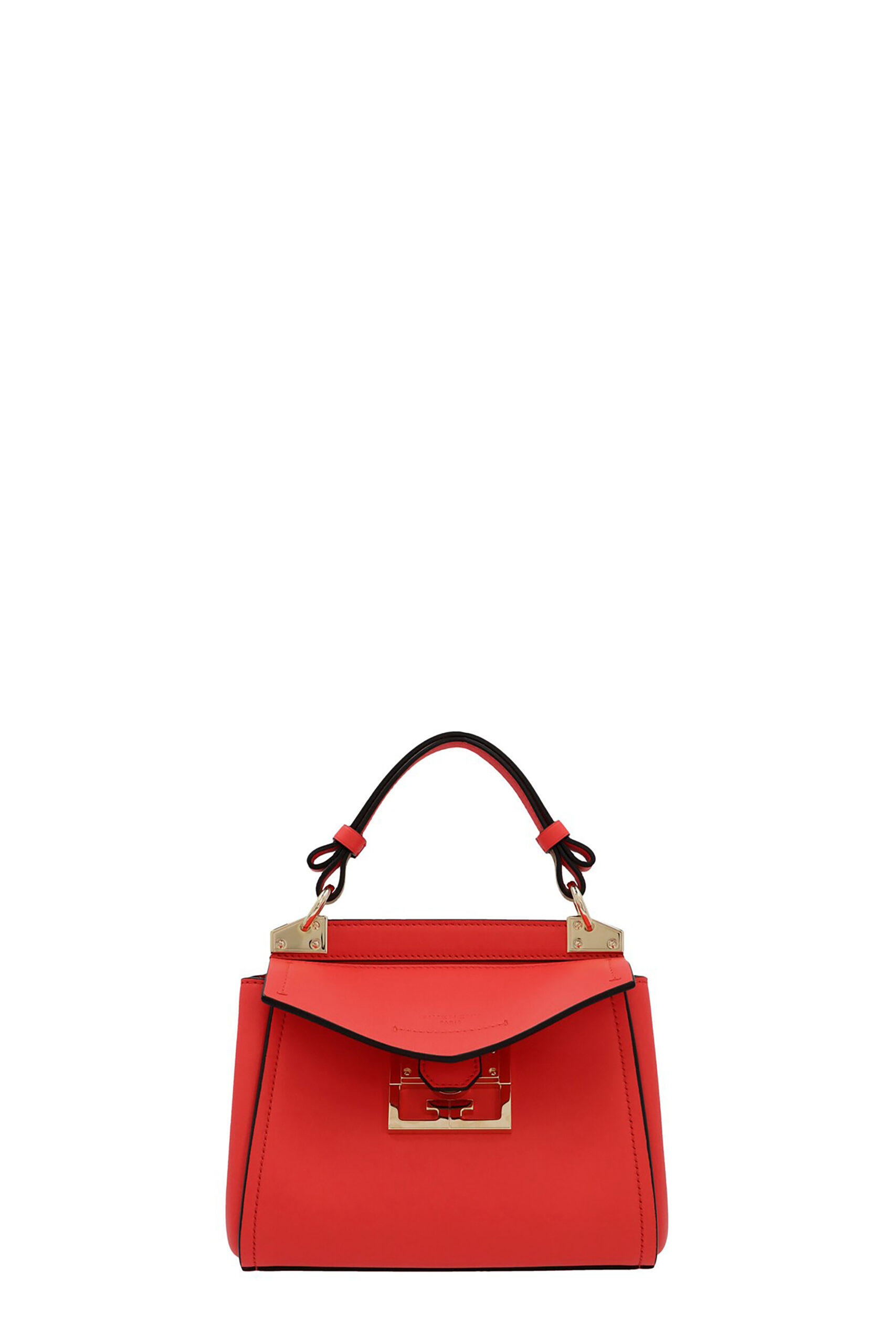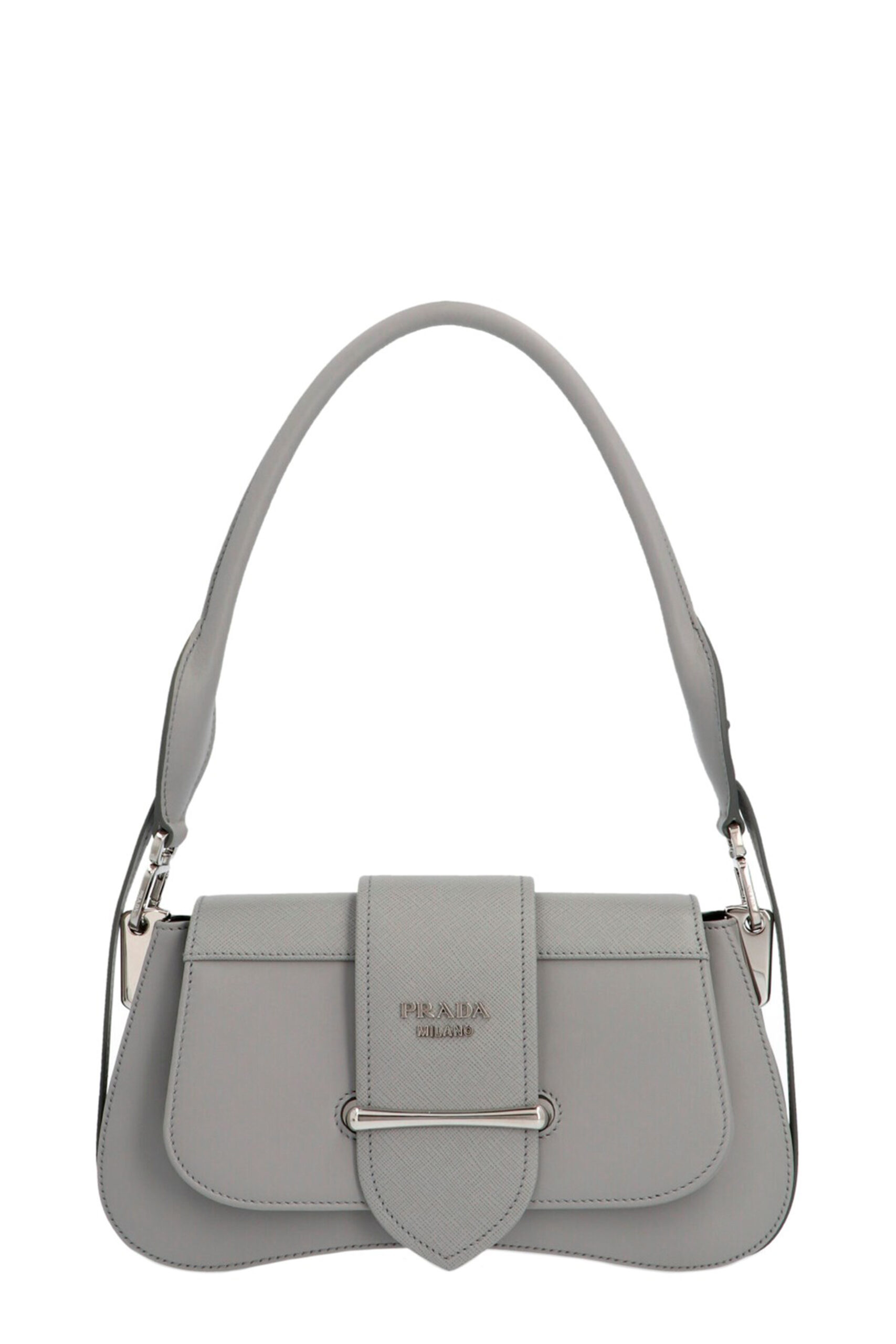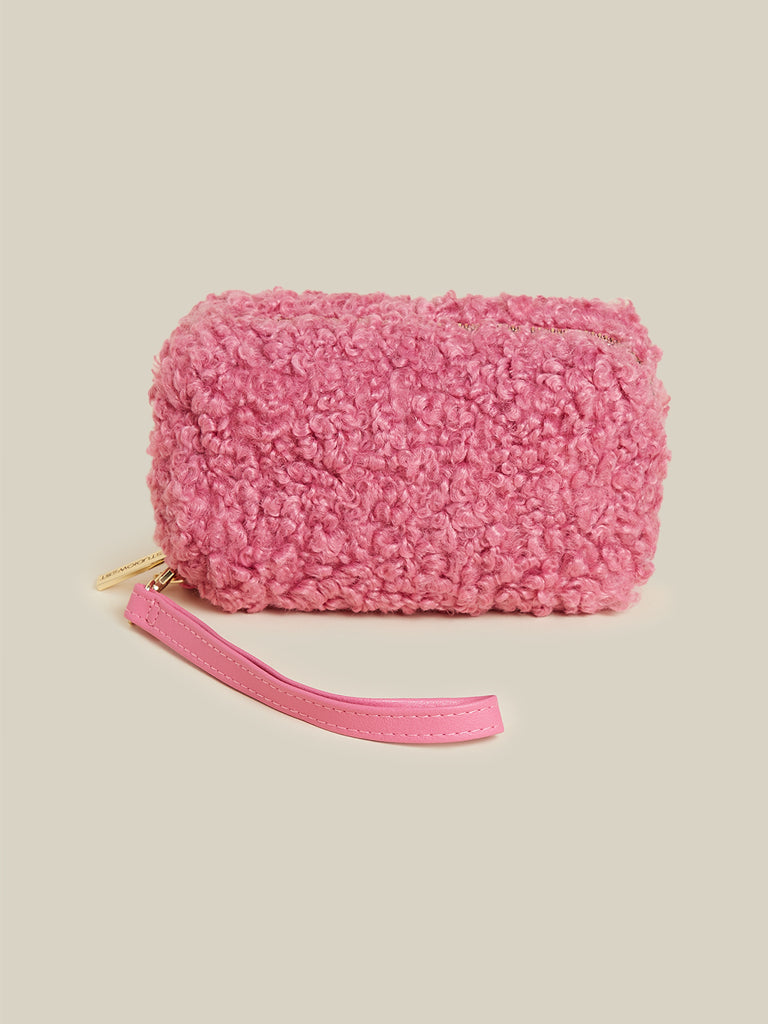 Studiowest Pink Faux-Fur Pouch
Luxury designer bags are ultimate gift to sway your girl. This Valentine's Day surprise her with a bag from Prada or Givenchy to sweep her off her feet. This present of course will leave a big-time hole in your pocket but what better occasion than your day to celebrate love to do so. Check out online shopping portals like Darveys to go through the new collection.
Stylish Sandals
Comfortable and elegant among the genre of footwear, Sandals are an ideal choice for your Valentine's present. We can assure you your girl wouldn't mind an easy to the eye and breathable footwear in her shoe rack full of modern styles from Monrow & Needledust
Home Decor
Décor to a wise woman is what a candy store is to a child. This Valentine's Day, leave her spellbound by giving a makeover to your home décor and furniture, setting up a romantic dinner table, and making her favourite meal. Trust us, this surprise will stay etched in her memories.
Valentine Gift Box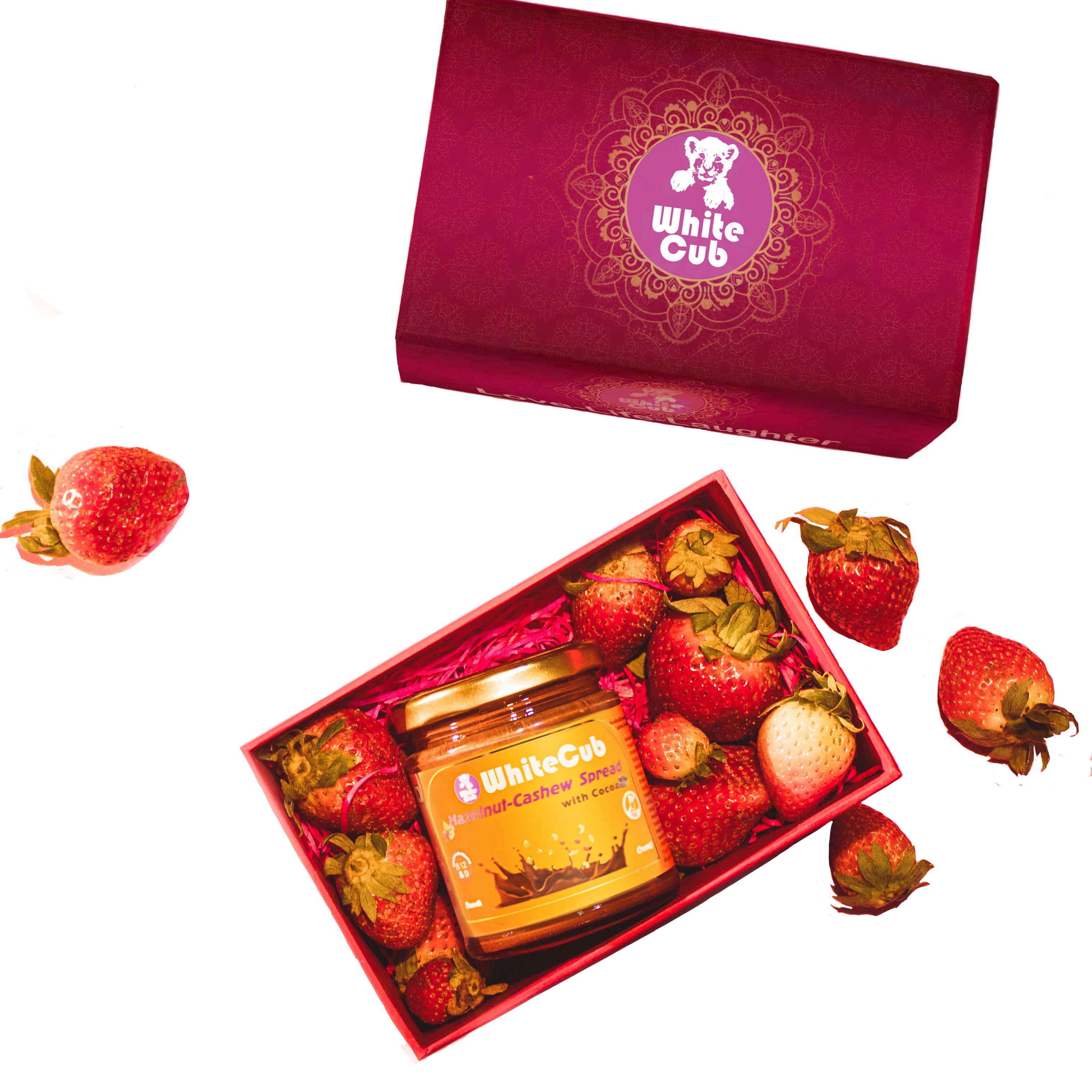 The white cub vegan gift box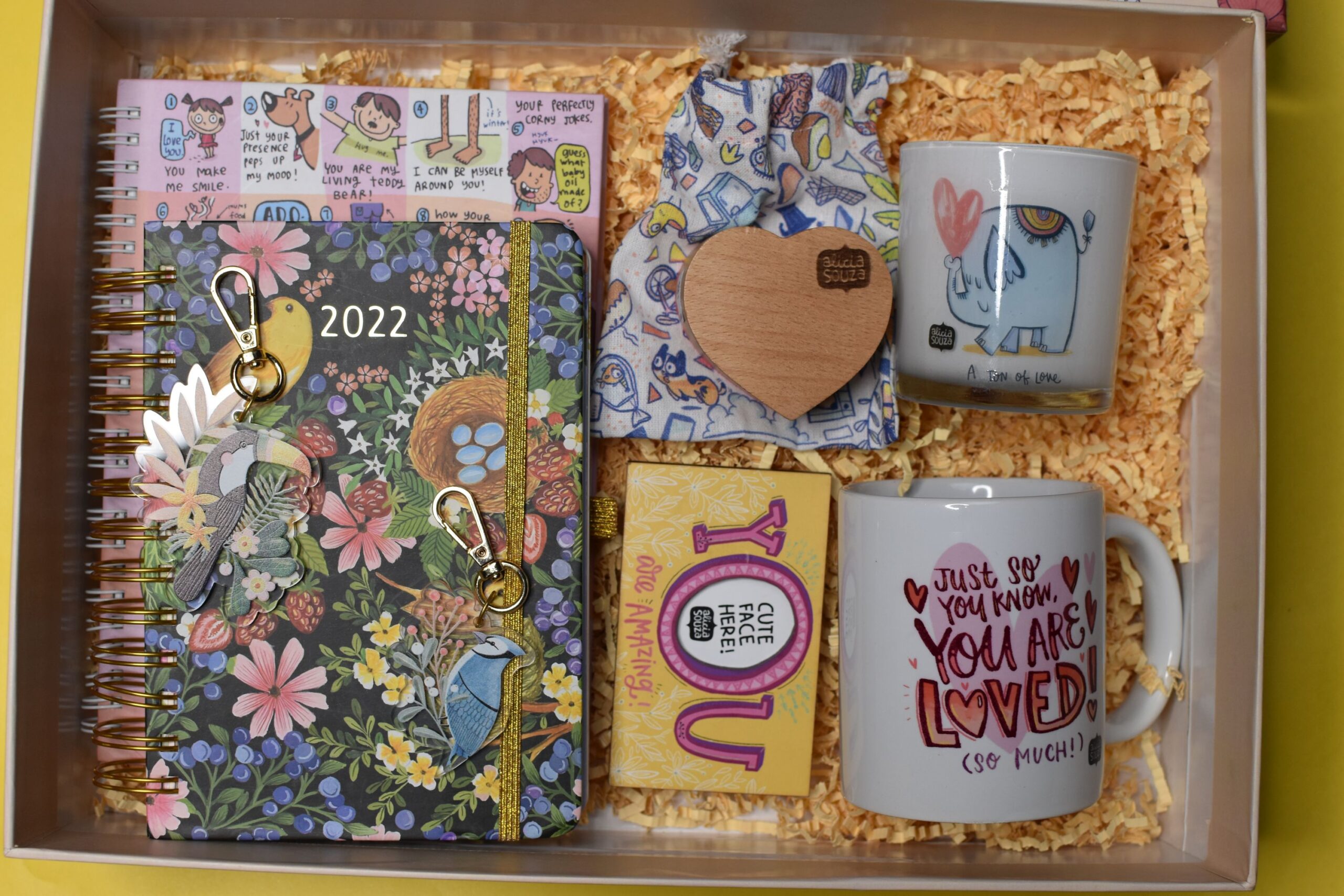 Happy wagon Valentine Day Gift Box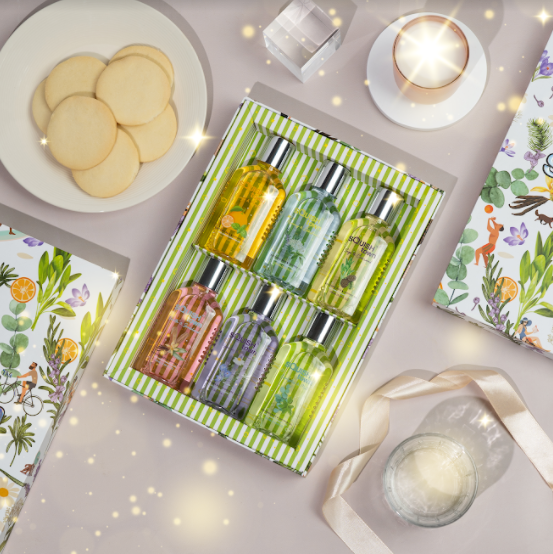 Fragrance set by Squish Town
Get your hands on a Happy Valentine Special Edition Gift Box which contains a selection of seven unique goods hand-picked by renowned artisans. Each artist has put in many hours to make astonishingly gorgeous and high-quality Valentine's Day presents. Grab this adorable symbol of affection for your significant one and infuse a touch of love into your daily routine. 
Accessories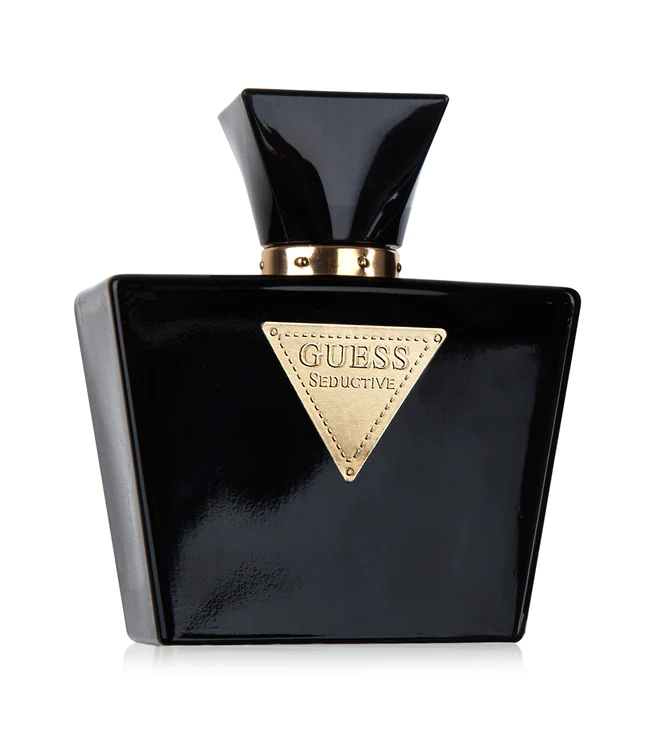 Guess Seductive Noir for Women Eau de Toilette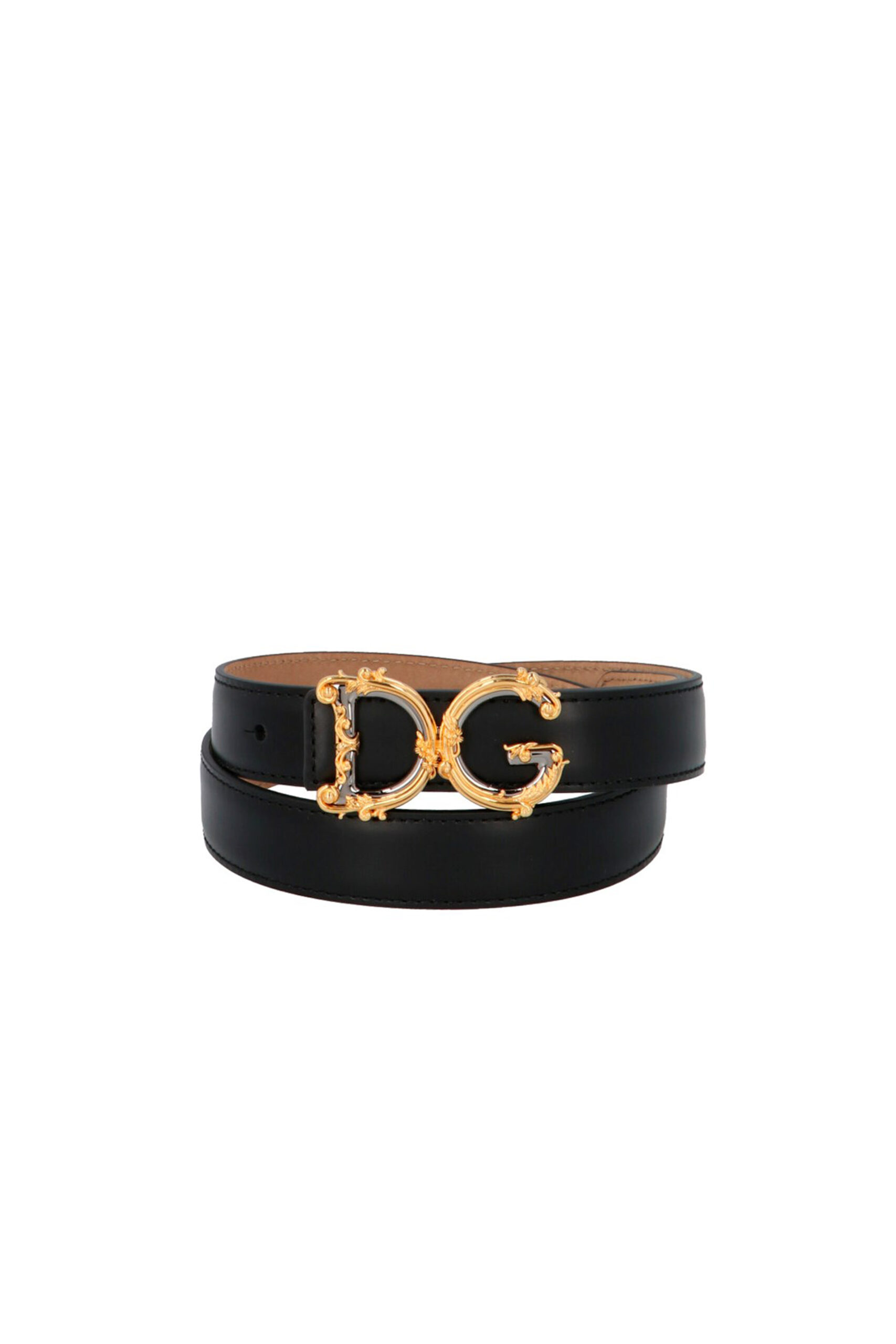 Darveys Dolce Gabbana Belt.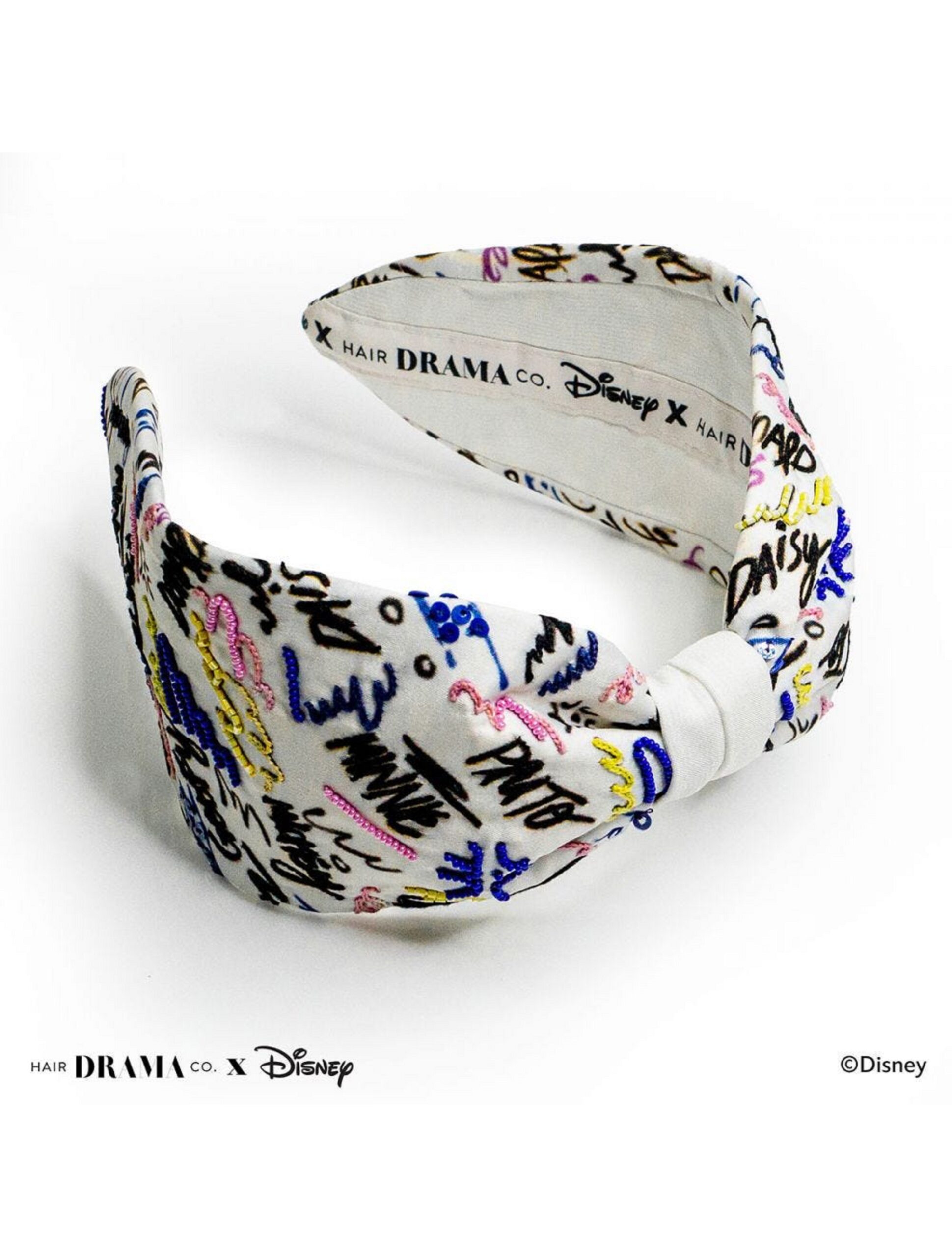 Disney Mickey Mouse & Friends Knotted Headband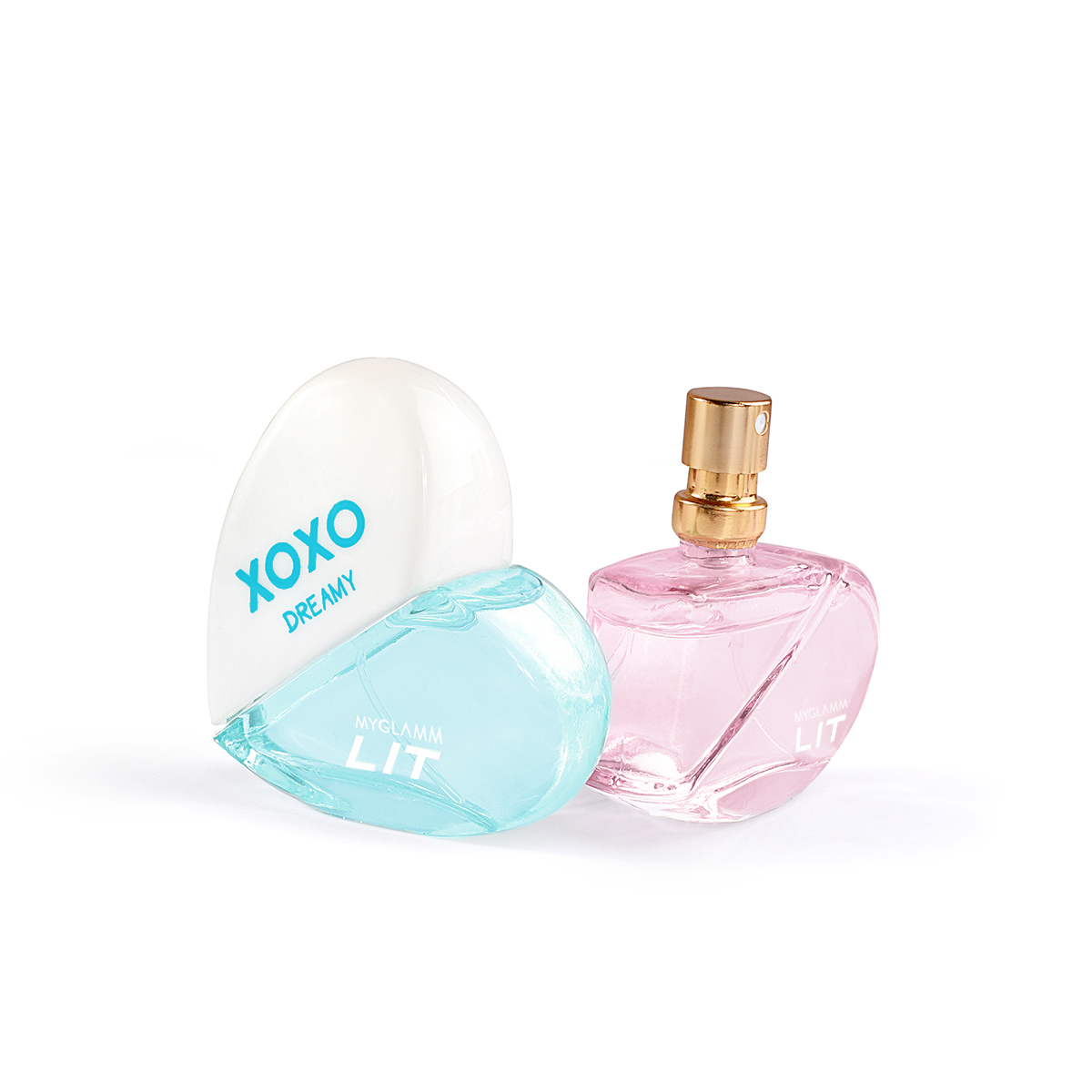 MyGlamm Lit xoxo Perfume Collection
Be it something small and inexpensive as a hairband or something lavish and costly as a gramophone, such accessories are loved by all women. Make her Valentine's Day a little extra special by gifting these accessories.
Fashionable Jewelry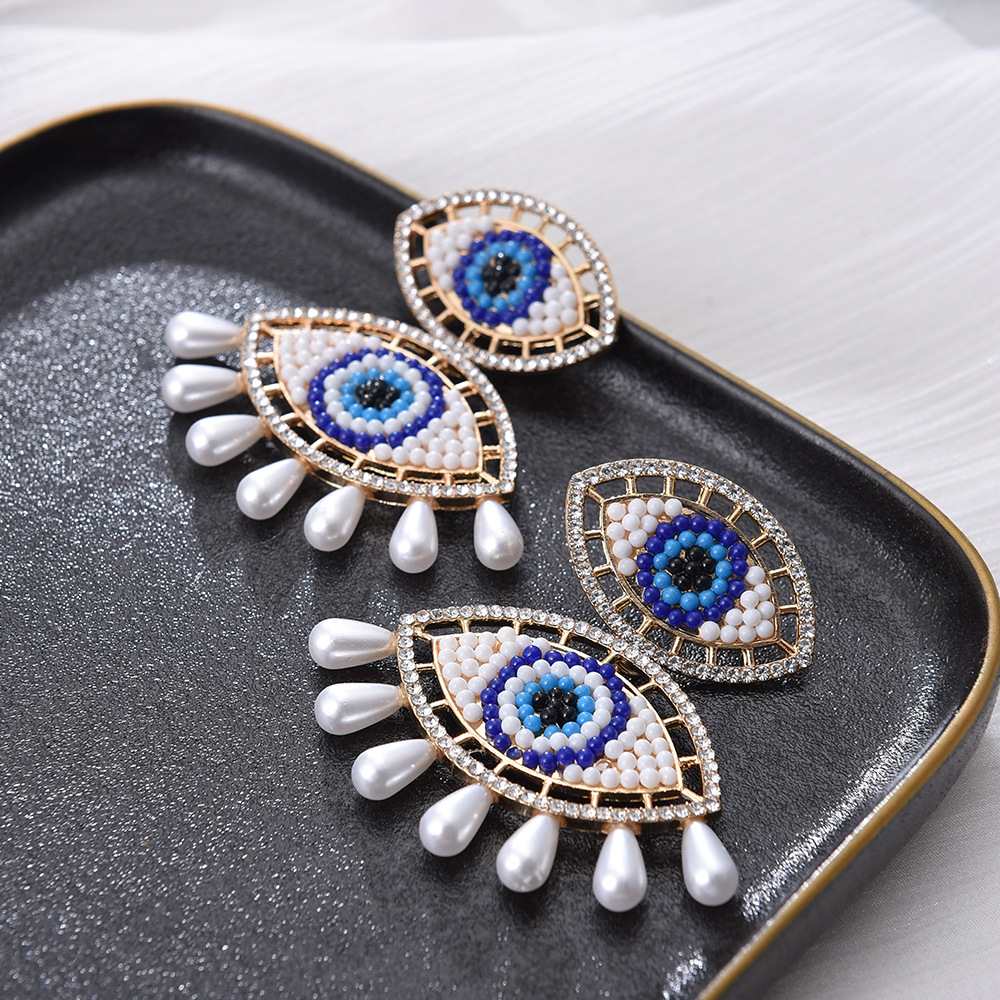 The Bling Store Double Evil Eye Danglers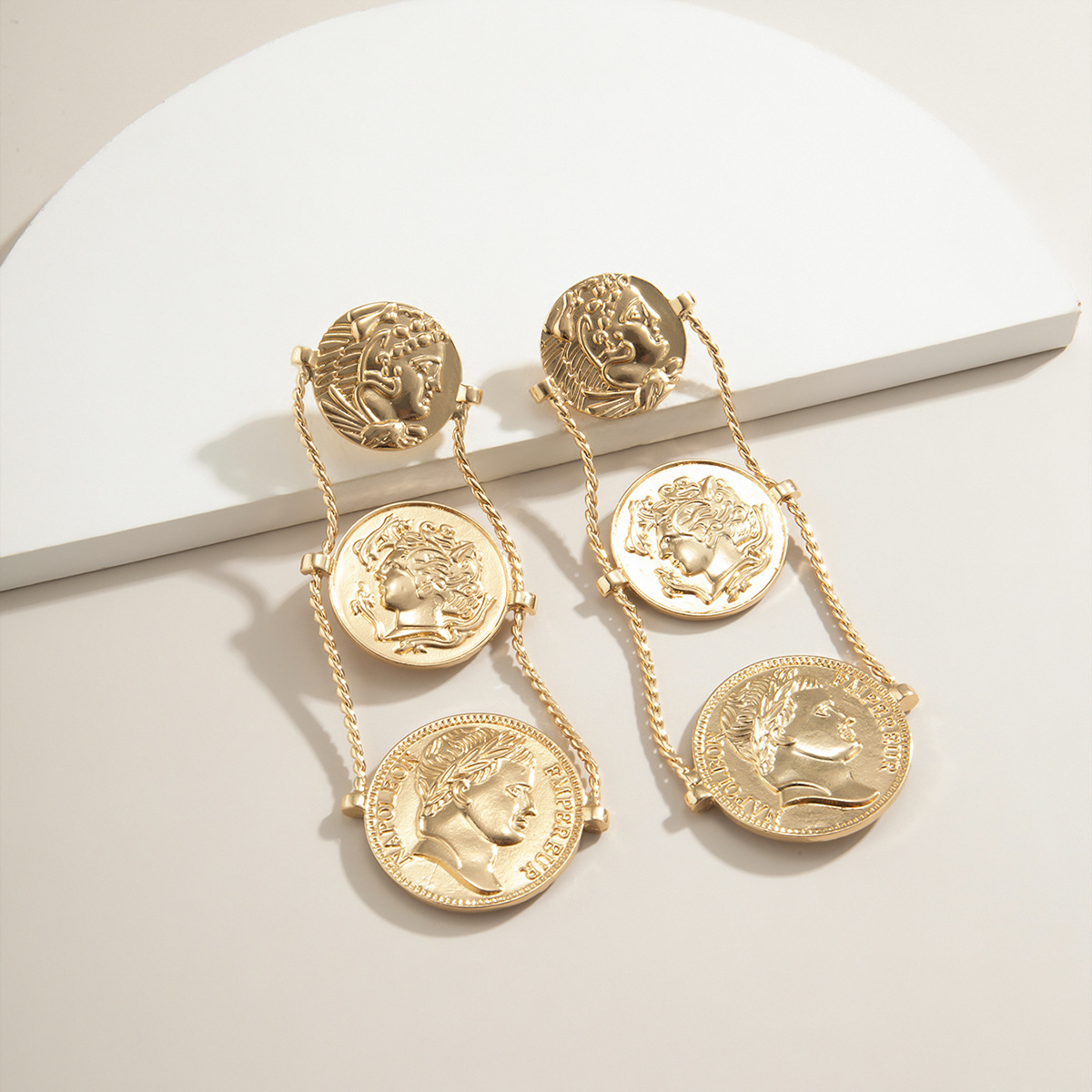 Darveys Dolce Gabbana Belt.
Danglers are one of the most trending earring pieces. An array of designs and exclusivity is something that makes them a perfect choice for your partner. From evil eye to bold medallion-such danglers can amp up even the simplest of looks.
Cupcakes and Chocolates
Limited Edited Valentine's Day Gifts Pack by Frosted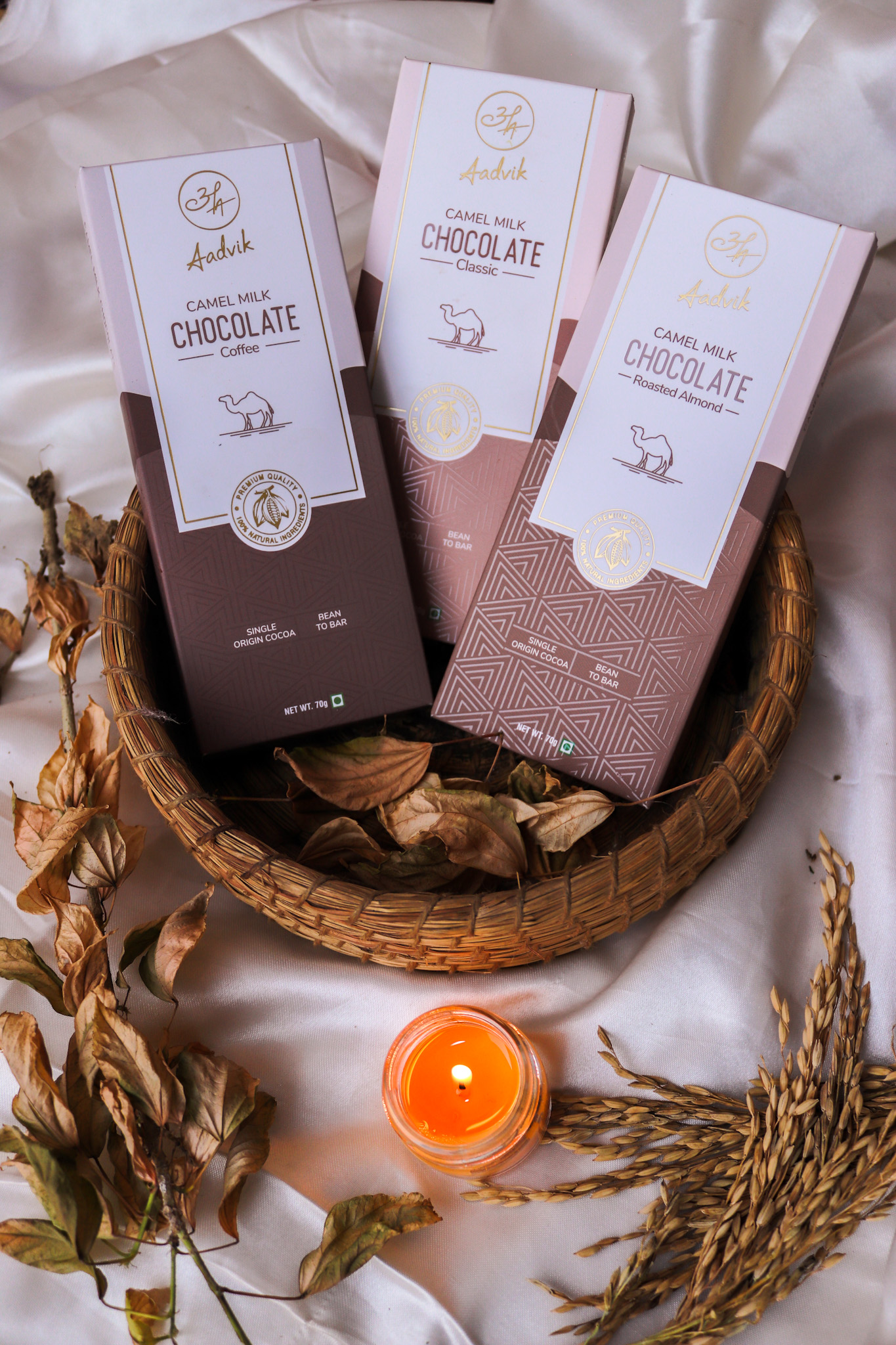 Chocolates by Aadvik Foods
Decadent bite-sized cupcakes, chocolates, and cookies are quintessential to make Valentine's Day extra sweet with your partner. Explore a new range of chocolates and cupcakes made with the flavor of love. This gift will be like the cherry on top along with your other presents.