Urshia Fatima, the founder of Urfaa, talks about her journey of building a label dedicated to reviving Indian handicrafts. 
Tell us something about yourself
My journey from being a fashion student at Pearl Academy, New Delhi; to working at renowned designer labels, to finally launching my own brand wherein stories are narrated through details of reviving Indian crafts through in-house generated prints, zari and Resham embroideries, has been nothing less than a roller coaster ride. The power of art and design always fascinated me and emphasized the importance of empowerment through clothing. It was very early in my life that I decided to share impactful and relatable stories through clothing, wherein each and every article has a purpose and emotional value, and can be passed on to further generations.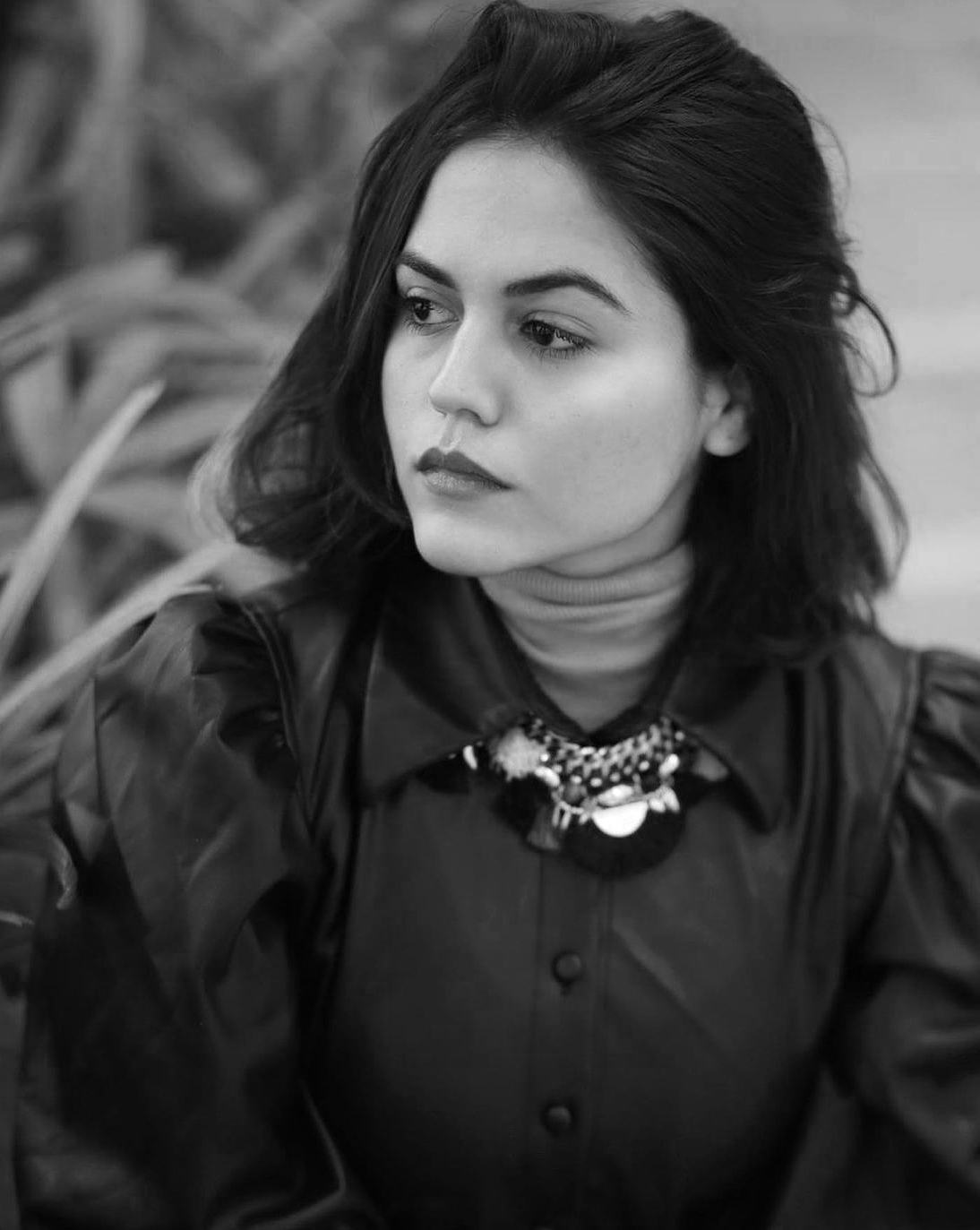 Tell us about Urfaa. How did you choose the name?
The inception of URFAA happened in my mind way before it actually started, wherein we launched our first Indian pret range 'Haya' in October'21; and it sold out within a matter of few days. It made us realize that people are aligning with our ideology of adapting to slow fashion where exclusive luxury designs are handcrafted emphasizing on the revival of Indian crafts in a very modern and progressive manner, with a classic appeal; connecting the youth as well as older generations.
This brand isn't just a clothing line for me. It's a compilation of values and ideas that I want to project to the world through my knowledge of art and design, which will continue to grow and evolve. It's an extension of my own personality, a space wherein fresh and meaningful ideas are cultivated with a new; yet adaptable outlook. It was one fine afternoon when my team and I were brainstorming and they suggested to me the idea of going ahead with the name URFAA, as it is derived from the initials of my own name- Urshia Fatima, and this name stays with you because of its peculiar nature.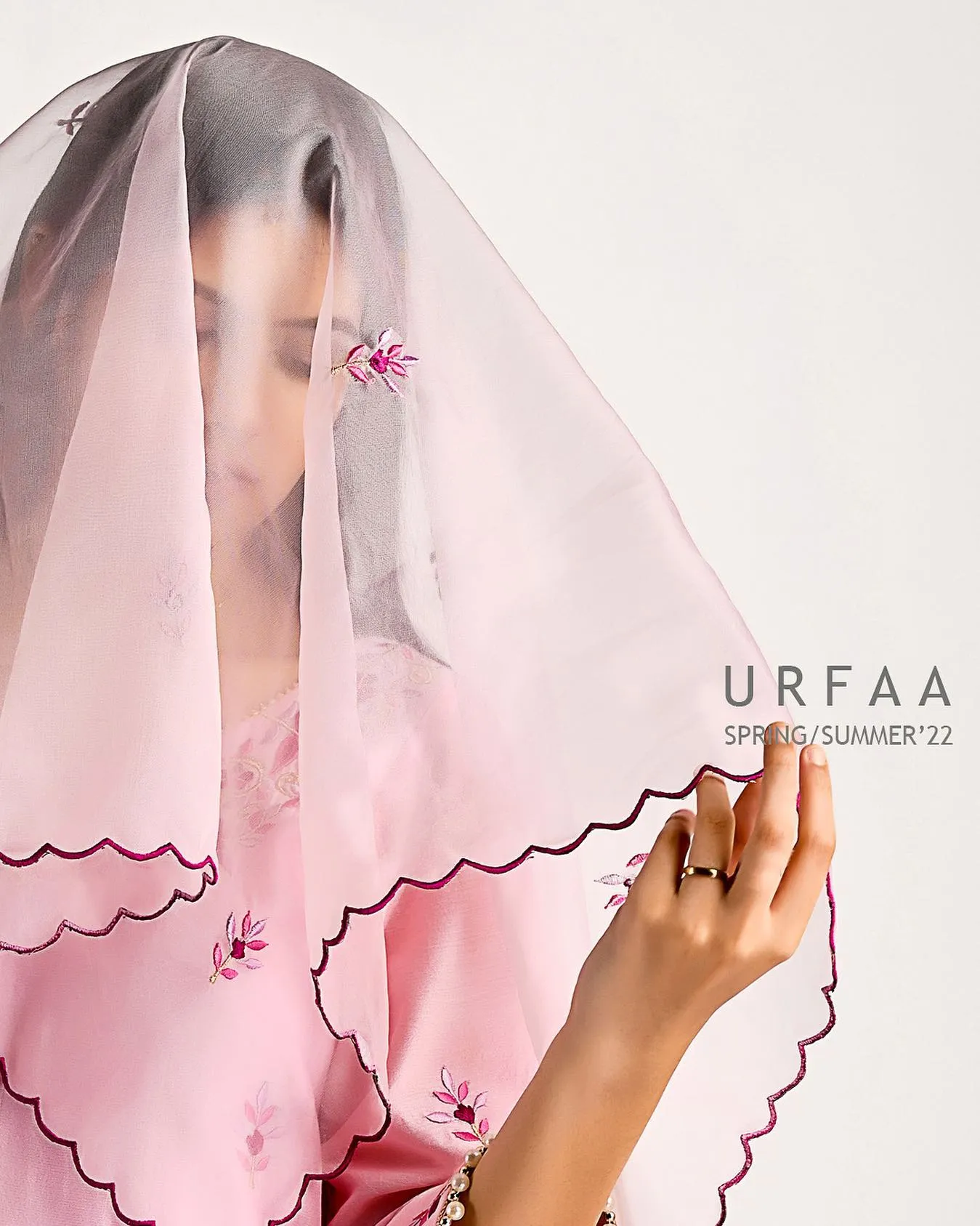 Is your brand sustainable? 
For us, the concept of sustainability is not new. It is until recently that this practice is being brought to a highlight in society, for the good. It is the way to be; in order to welcome a better future, considering the pace of depletion of resources and adverse effects on the environment.
Our entire ideation revolves around the emphasis on slow fashion wherein each-and-every article holds a lifelong touch and justifies its value. We try to eliminate as much fabric waste as possible by reusing the leftovers in some the other manners. We do not encourage the use of any form of plastic in our creations, and strictly follow fair wage protocols for the artisans.
What is your vision Urfaa?
We see Urfaa as the next bridge-to-luxury fashion powerhouse, wherein we address the major gap in society by providing exclusive luxury handcrafted designs at a pocket-friendly price while adapting slow fashion. We are one-of-a-kind as we aim to blend the classics with modern and simplistic attire; while serving something for everyone, without compromising on quality and details.