Summer always brings us joy and a lot of responsibilities towards our diet, health, and skin. Skincare in summer is something that should be prioritized at any cost but due to the availability of varieties of skincare products in the market, it becomes a really tough task to opt for the best one. Summer skincare essentials include organic products that fully hydrate skin and protect it from harmful sun rays. To sort your task here are the best sustainable skincare brands that will leave with full contentment and happy skin.
Juicy Chemistry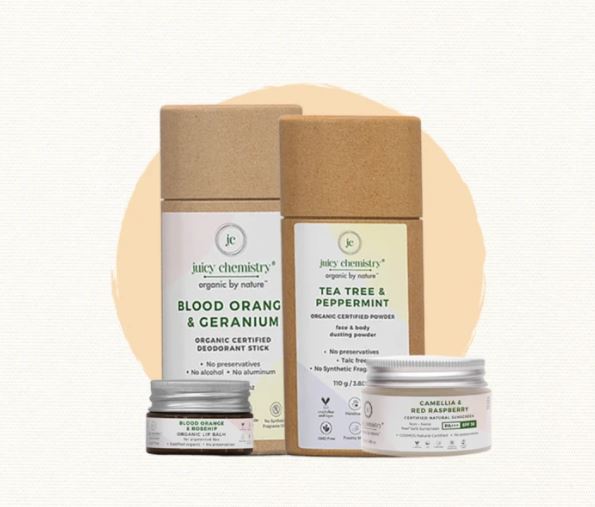 Juicy Chemistry presents a summer essentials combo that includes four basic products: Deodorant stick, dusting powder, lip balm and natural sunscreen. It will keep lips to your body fragrance on the mark, even on a sweat stark day. The Blood Orange and Geranium deodorant stick have a perfect combination of two amazing ingredients which work over the underarm texture to make it smoother along with a fresh citrusy fragrance. Moving forward to organic dusting powder, with a promise of no nasty itching due to the use of natural ingredients, which will protect your skin from itch-causing bacteria and keep it dry and cool.
Nykaa Sleeping Mask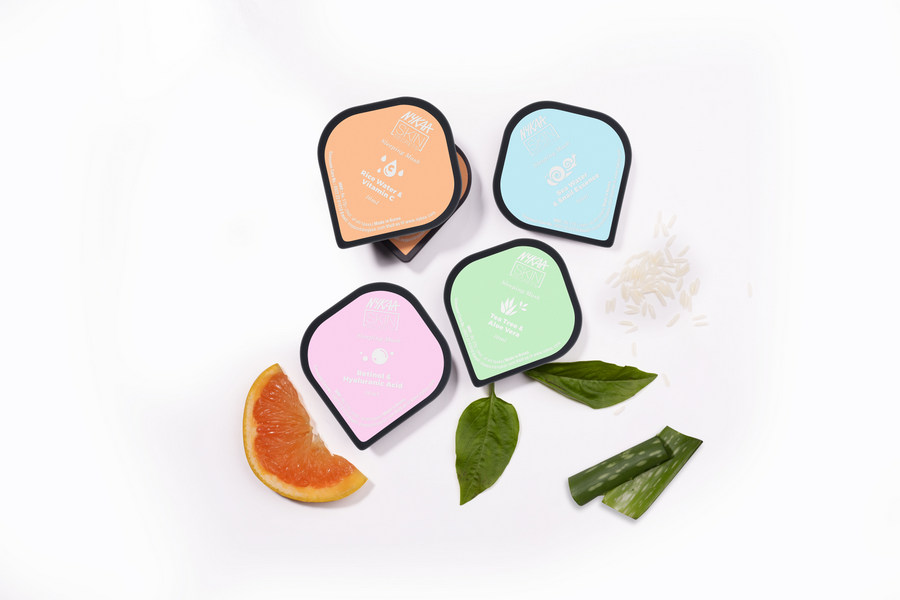 Beauty sleep is quite important for glowy skin but it will radiate at different levels if skincare involves these Nykaa sleeping masks. These are totally enriched with seawater, snail mucin, rice water, aloe vera, retinol, hyaluronic acid, vitamin C and Tea Tree. These ingredients actively work on the skin making it more youthful, hydrated and glowing.
Inatur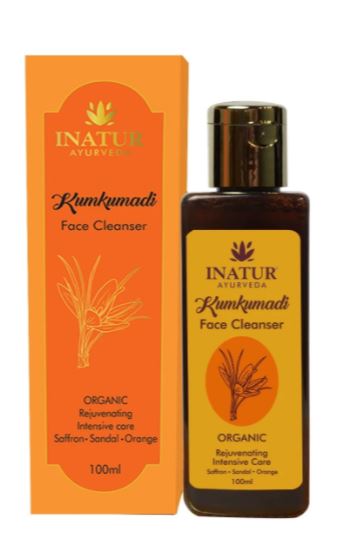 A beauty brand using ingredients inspired by Ayurveda and aromatherapy in its products. They have developed a special summer range that looks after the tanning, rashes, and protection from the sun. Beginning up with the cleansing serum, The Kumkumadi, sun protection with SPF 30, then Aloe Vera gel moisturizer, Lavender cooling face mist to soothe inflamed and sunburnt skin. Daily shower routines should include Tea Tree shower gel, to keep bacteria and sweat away from the body, and to finish the morning routine, pick Mango body butter, a De-tan 3-in-1 solution.
Khadi Natural Healthcare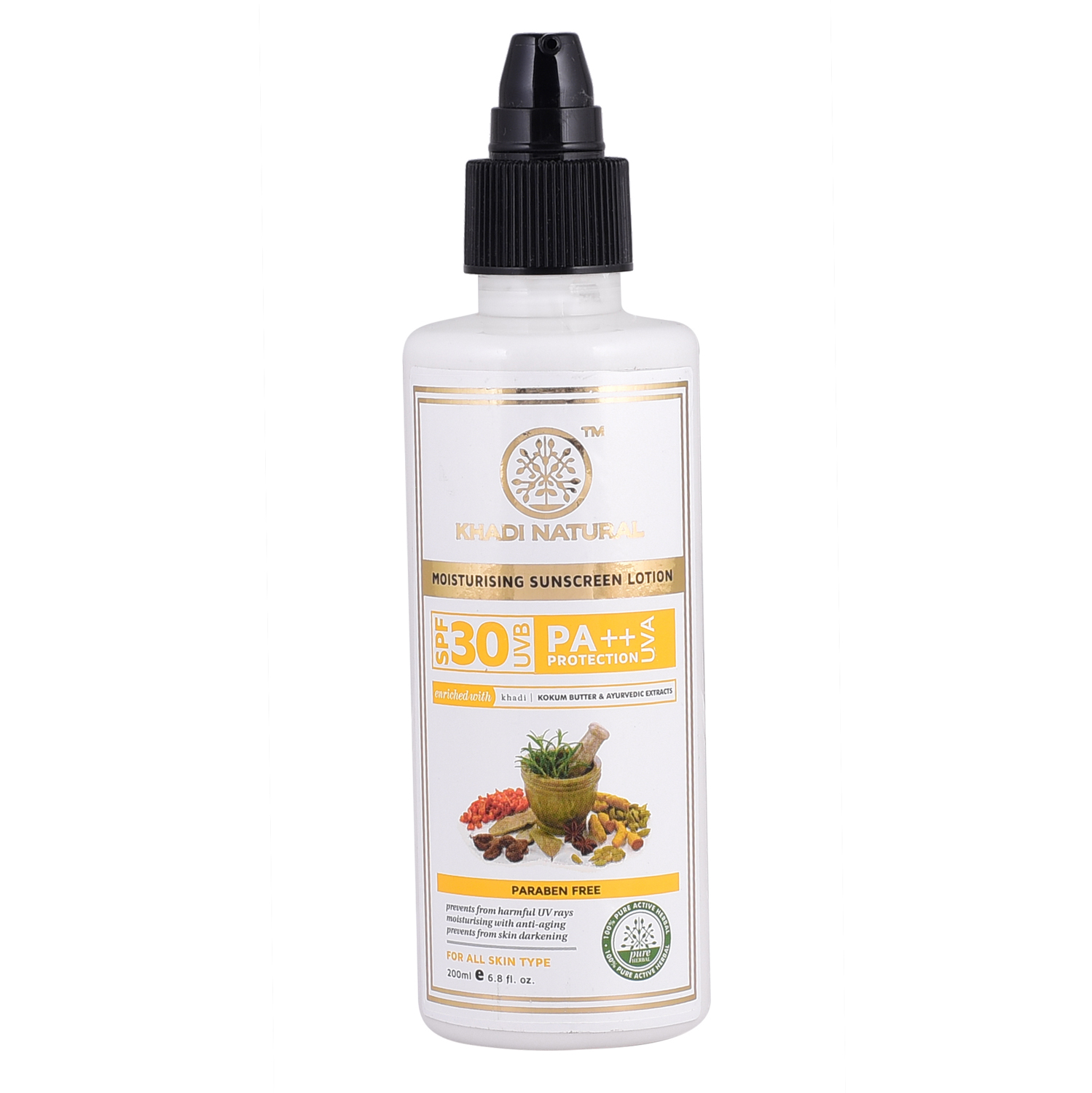 Khadi as the name suggests is a local ingredient-based natural healthcare with the best organic products for summer skincare. They have introduced sunscreen range, after sun range, essential oils range, mint and cucumber face spray, rose water and hand sanitizer. All the products are enriched with natural elements like aloe vera, lemon, lavender oil, neem, basil and mint to ensure a cooling and soothing effect.