During the monsoon season, scalp buildup can be a common problem due to increased humidity and moisture. Here are some tips to help prevent scalp buildup during this time: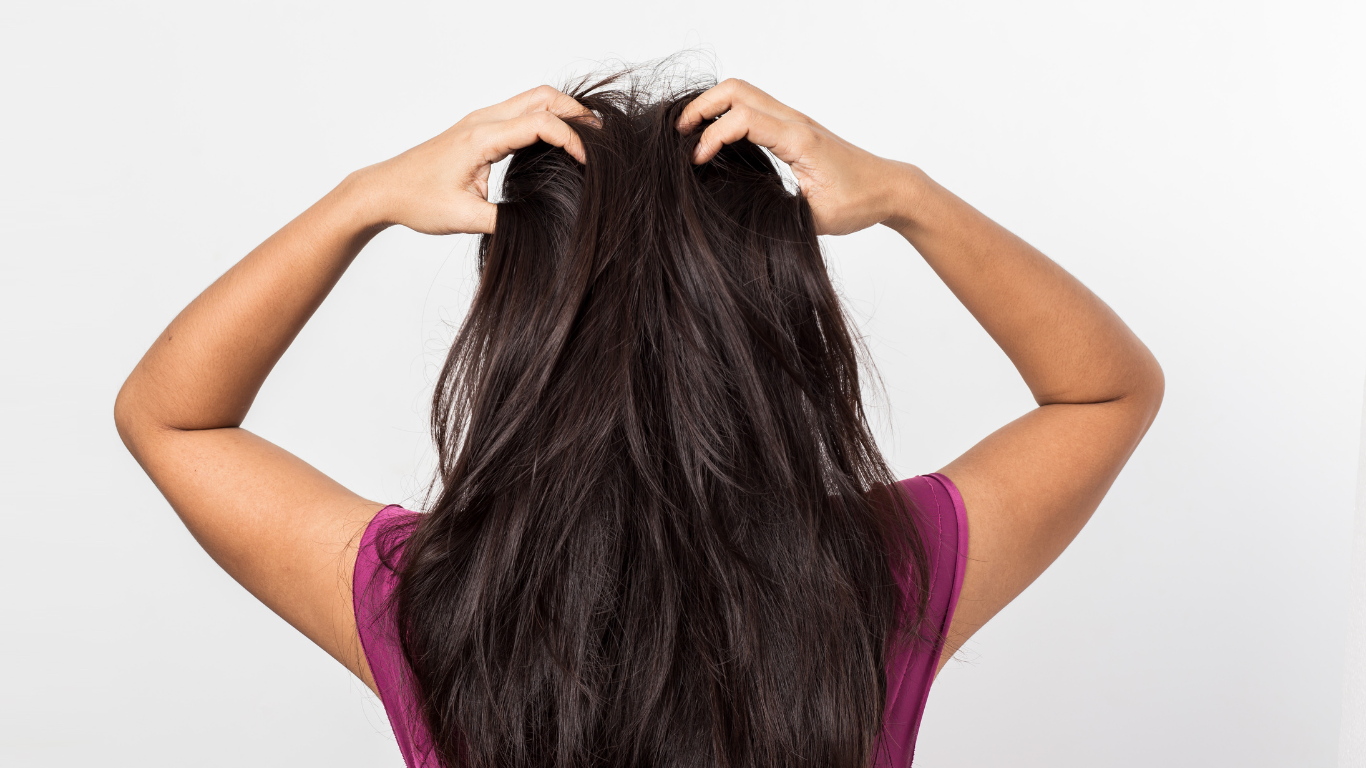 Cleanse your scalp regularly
It's important to keep your scalp clean and free from excess oil, dirt, and product buildup. Use a mild shampoo that suits your hair type and scalp condition. Wash your hair regularly, preferably every other day or as needed to prevent accumulation of dirt and oil.
Avoid heavy styling products
During the monsoon season, it's best to avoid heavy styling products like gels, waxes, and pomades that can weigh down your hair and contribute to buildup. Opt for lighter alternatives or use minimal styling products. Switch to hair nourishing leave in conditioners like Moroccanoil Hair Treatment infused with antioxidant-rich argan oil and shine-boosting vitamins.
Keep your scalp dry
Moisture and humidity can create a favorable environment for scalp buildup. After washing your hair, make sure to thoroughly dry your scalp to prevent excess moisture from lingering. Use a clean towel to pat your scalp gently, and avoid rubbing vigorously as it can stimulate oil production.
Avoid scratching or picking at your scalp
Scratching or picking at your scalp can lead to irritation and damage, potentially exacerbating scalp buildup. If you experience itching, try using a gentle scalp tonic or anti-itch treatment to soothe the scalp instead. 
Exfoliate your scalp
Regularly exfoliating your scalp can help remove dead skin cells and prevent buildup. You can use a gentle scalp scrub or create your own exfoliating mixture by combining a tablespoon of sugar or finely ground coffee with your regular shampoo. Massage the mixture onto your scalp in circular motions, then rinse thoroughly.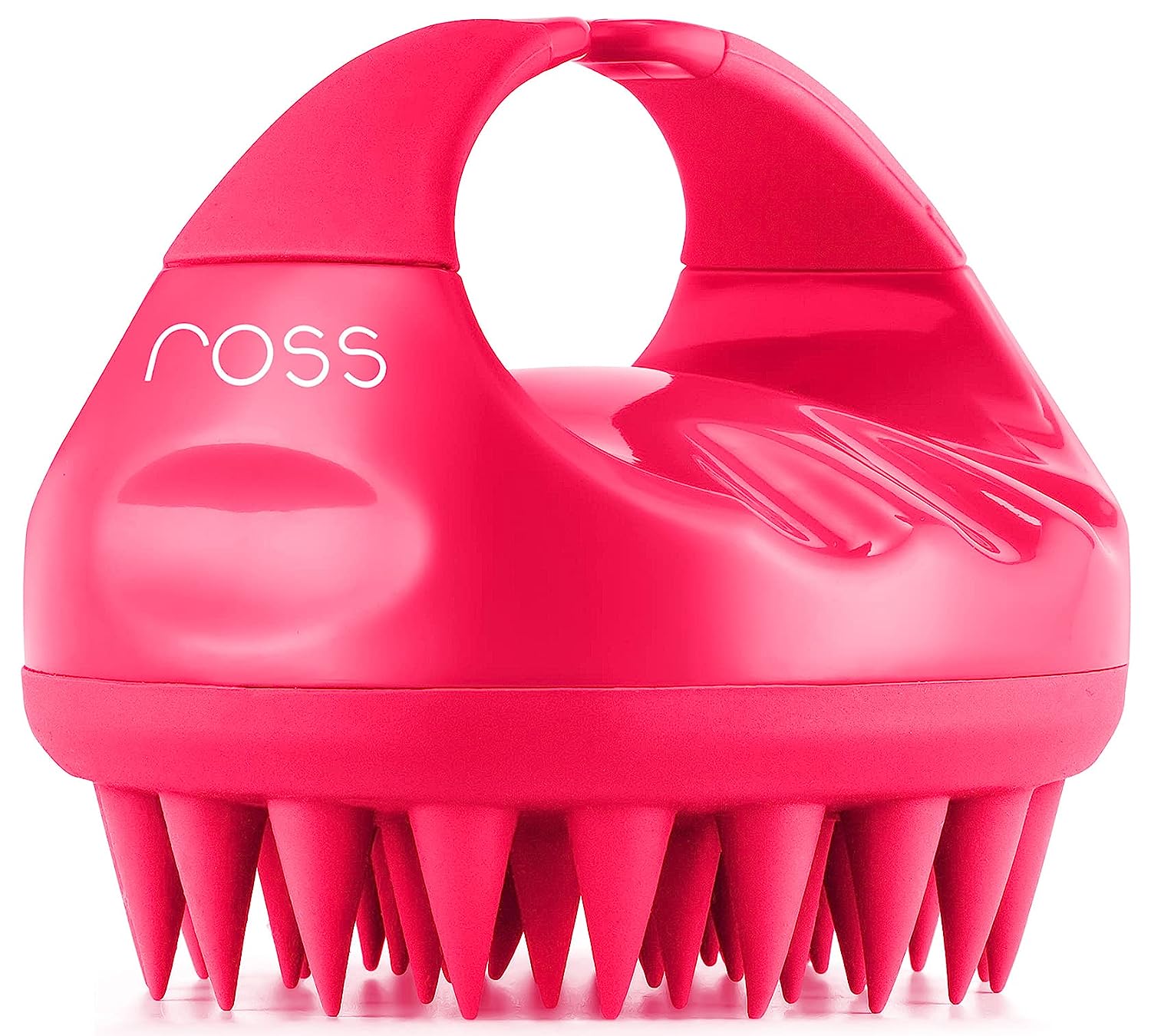 if you experience persistent scalp issues or severe buildup despite following preventive measures, it's best to consult a dermatologist or trichologist for further evaluation and guidance.