The golden period of the year is here as it is the time to rejoice in the magic of makeup without any fear of rinsing it off due to sweat. Summers are waving us goodbyes at least for some time, and we can blow away the dust on our brushes to put them in their proper usage. So queens get ready to slay with that gleaming highlighter, rosy cheeks can't wait for more, play on all those dramatic eye makeup looks you have saved from Pinterest because this fall season is the right time to enact them on your pretty face. But if you want to walk in hand to hand with the makeup trends of this fall season, then here we are talking about all the ongoing makeup looks for this soothing season-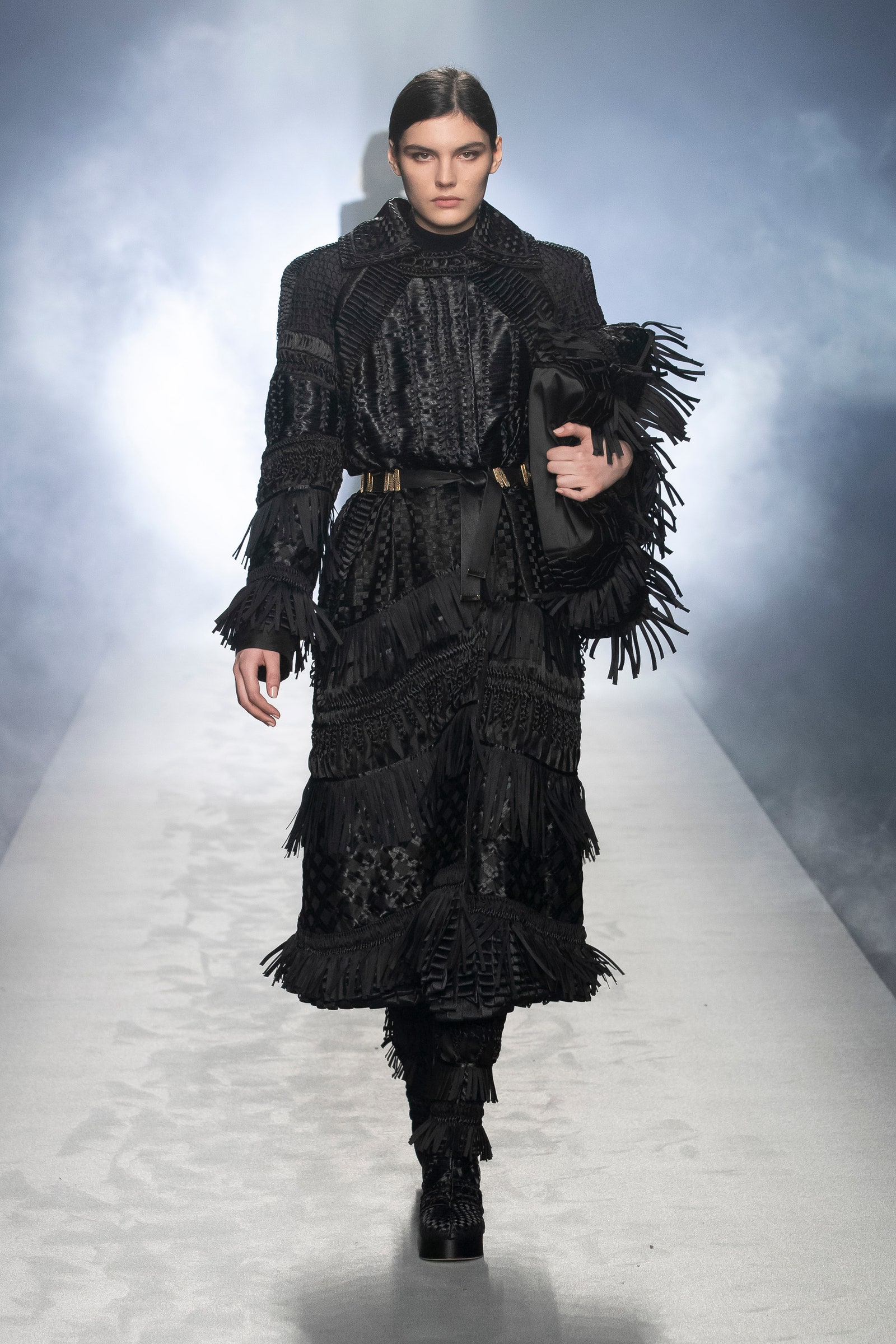 This fall season is all about letting the eyes talk, yes giving the right credit to the magnificent beauty of eyes. Playing a lot of Kohlistic games on the eyes can make you feel pumped up with energy and the spirit of being expressive and bold to talk your heart out. These bold eyes can be the real drama girl yet classic enough to tackle down all your makeup ordeals.
Shop the trend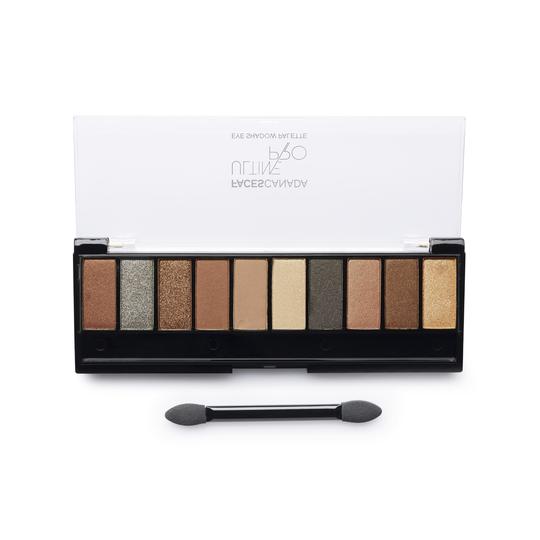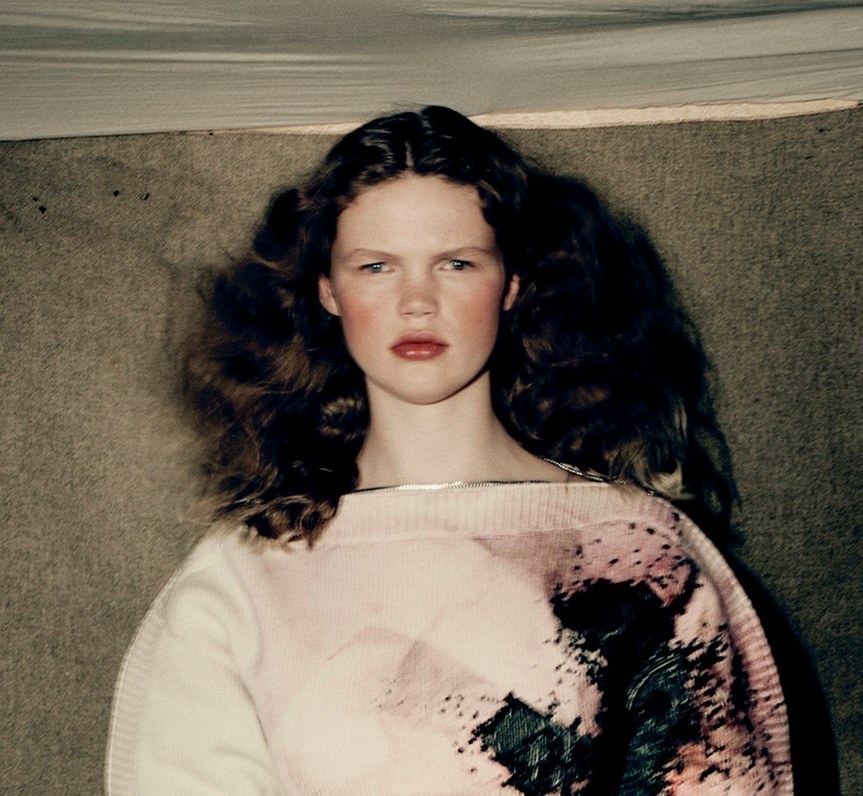 The most evergreen imprint for your delicate lips is the red color, it holds glow and power in one go, delicacy and supremacy in the right proportion, style and grace in optimum taste and mystery always lies behind those red lips is a spectacular move to steal all the light of the show easily. Red lips can be a perfect partner in all your sins, an important meeting, or when you're about to hit the club. 
Shop the trend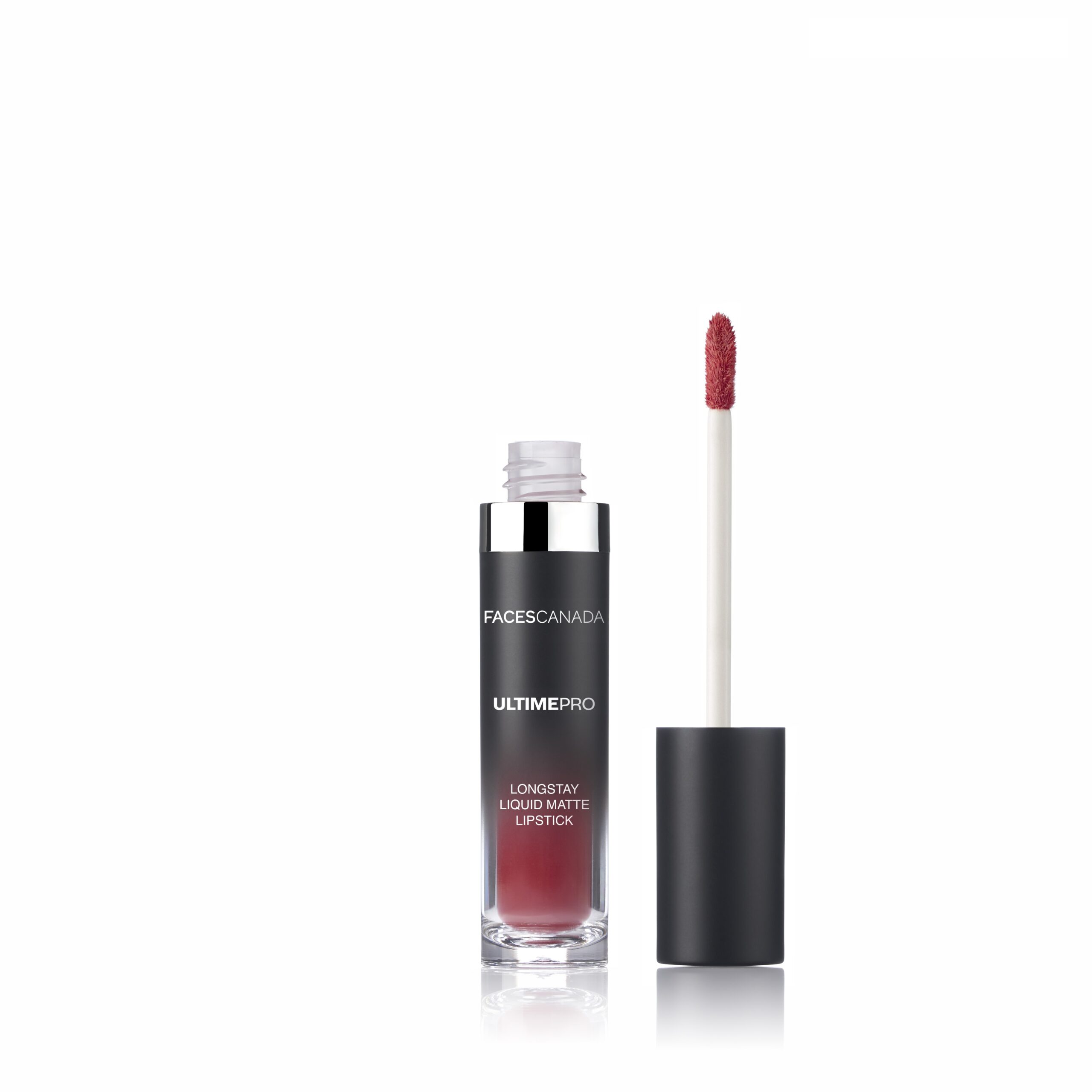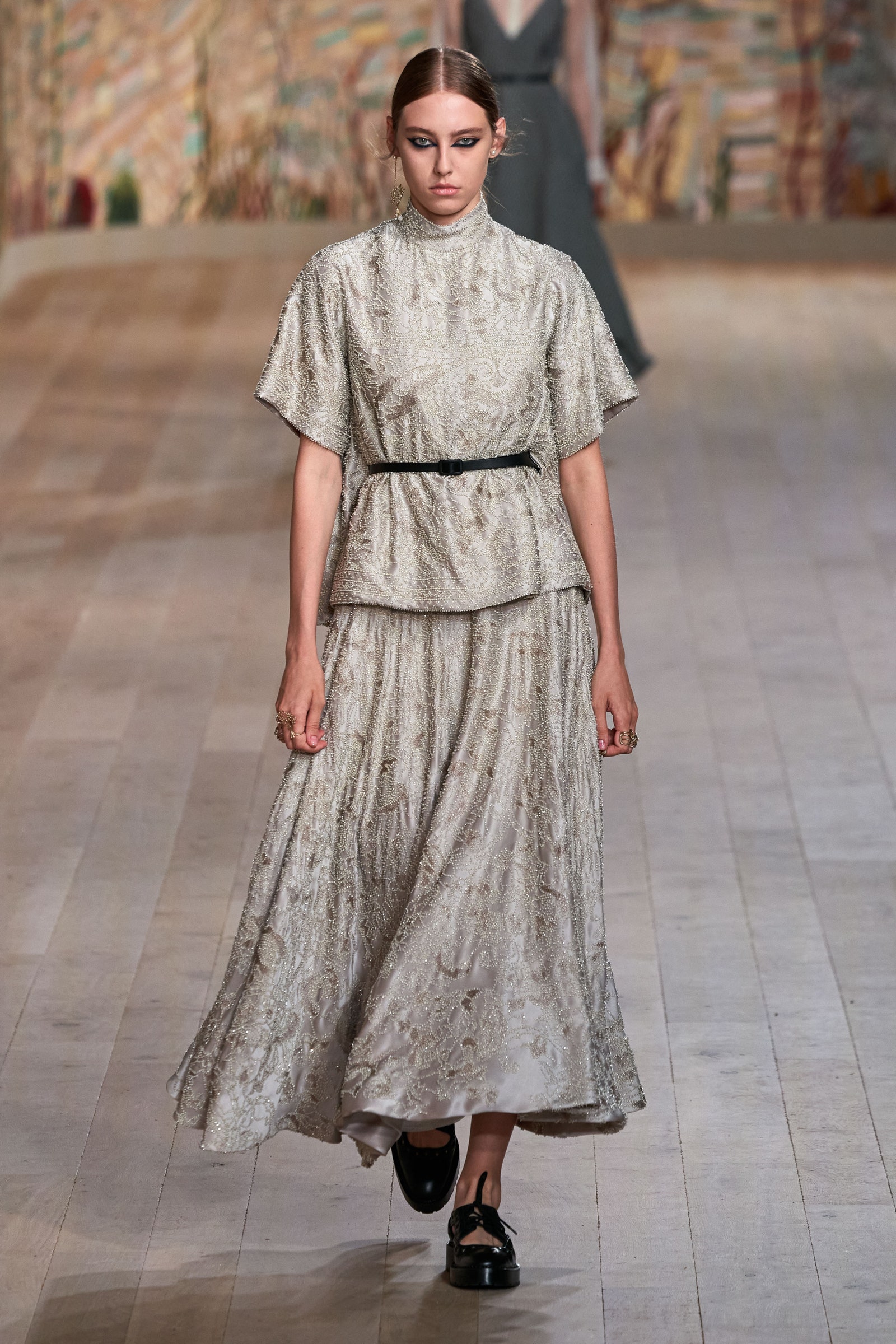 This fall season has put a lot of emphasis on eye makeup looks, so we can say that your eyes are going to play the real protagonist this time with all the main character's energy. Bottom eyeliner is unique and catchy enough but if you extend it a little longer it will bless you with a powerful look.
Shop the trend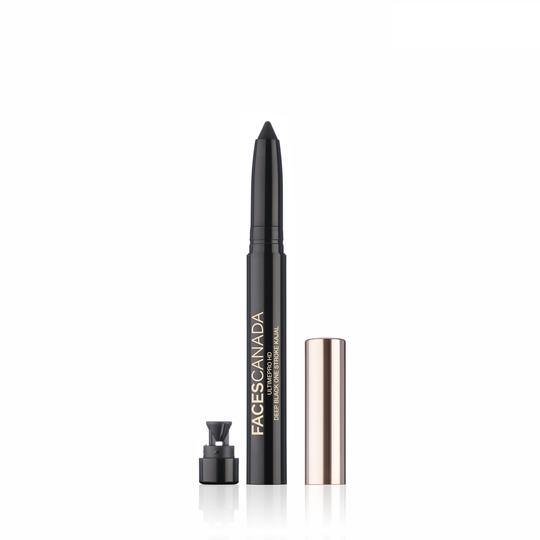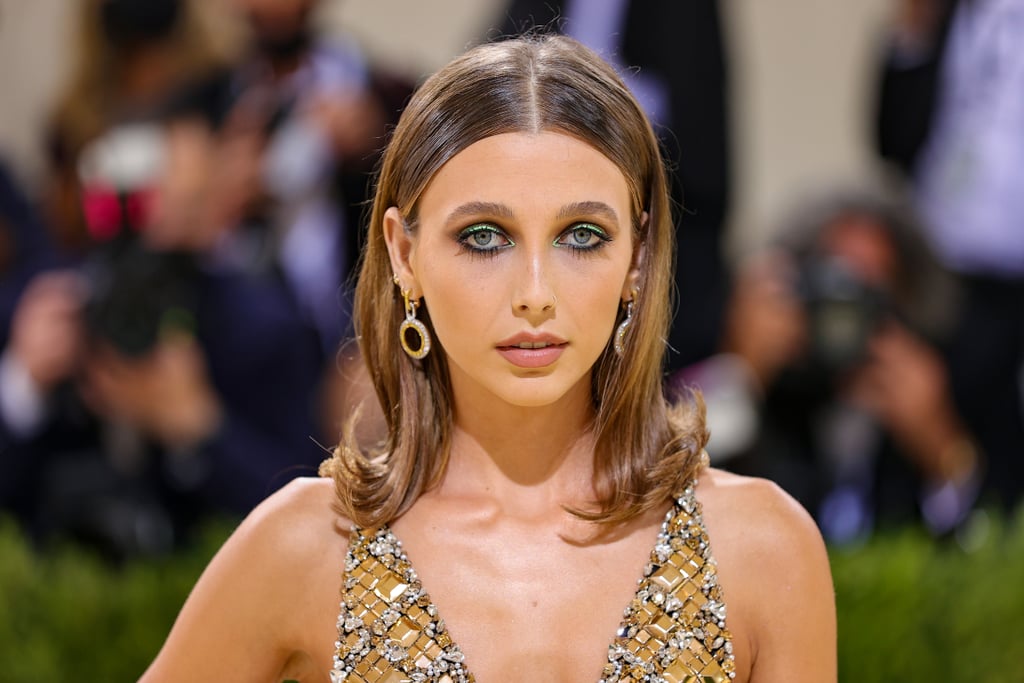 Neon colors are popping and extremely vibrant to put on your eyes, you can play with them just the way you like. The variation allows you to twin your neon eyeliner with the outfit you're wearing to walk out in style and grace and without putting any extra effort. All you have to do is to pick the right popping color for the day, you can draw inspiration from gems if you like to, yummy and delicious.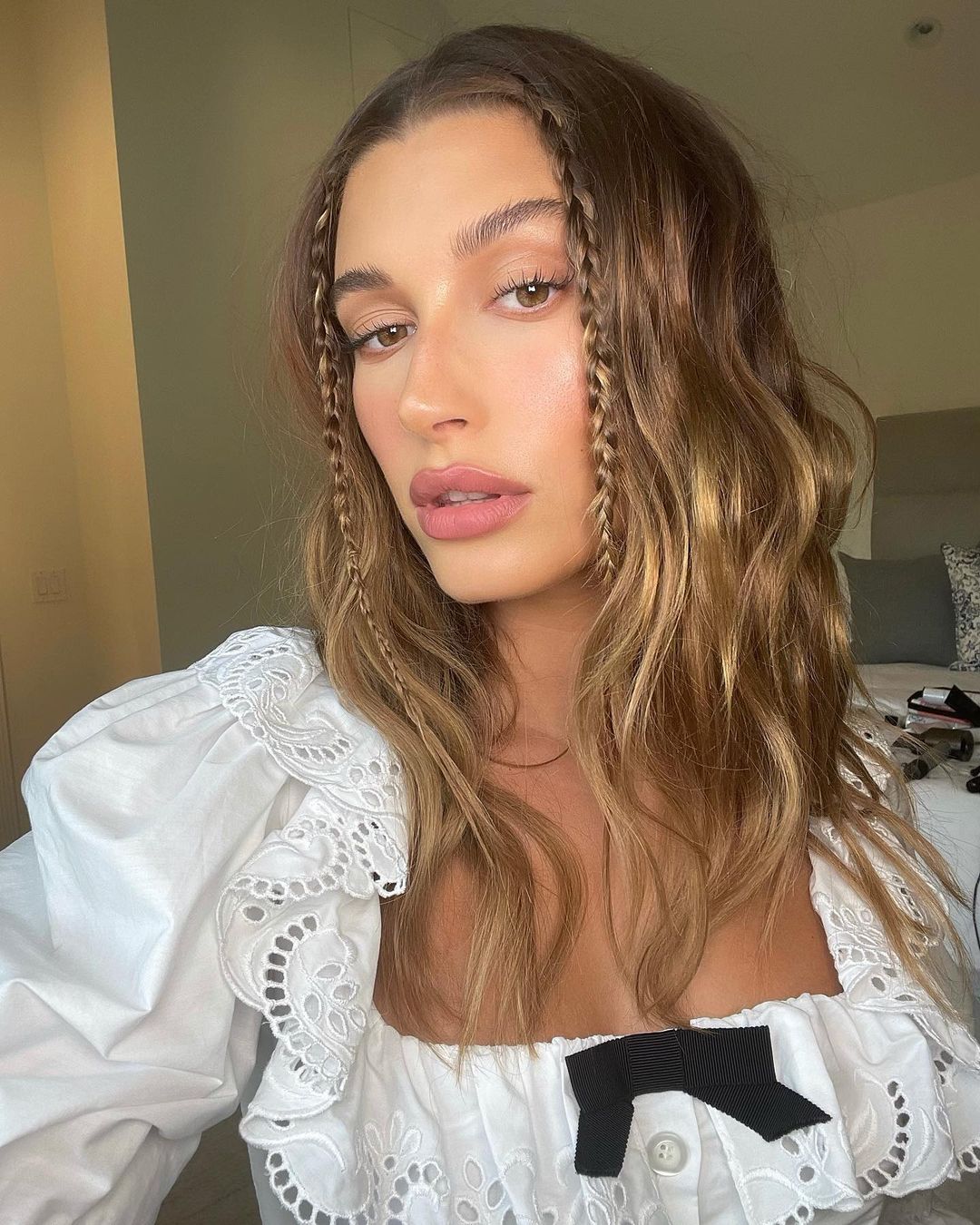 Nude shades and makeup have also acquired a specific place in the heart of every makeup lover. It is a whole kind of transition that you can get through simple moves. This fall season has witnessed nude glowy and dewy makeup filling up the heart like never before. It can be your daily routine thing if you want to keep it subtle and minimalist with loaded mascara eyes. 

Shop the trend: