Hey everyone,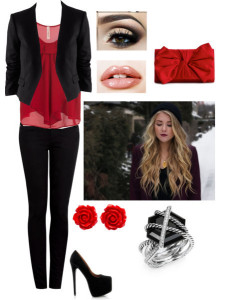 How was your week….? Mine was very busy. After trying out many different styles I am back to basics. They never run out of trend. I have shown the complete look in the pictures: the makeup. hair, accessories etc. If you feel high heels are not walkable, you can always replace them according to your comfort.
Wavy hair are very easy to create and it doesn't need frequent touch ups. They are manageable and adds oomph to the whole look.
Create the look and share with us.
Good Luck!
<3
Neha
Activate your email subscription now!