Hey guys,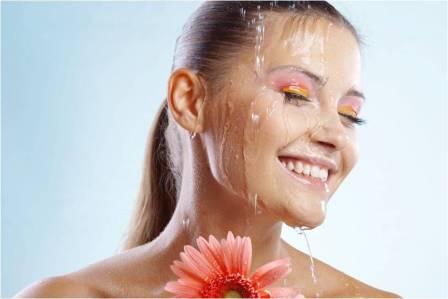 We love using best of the skincare products and every product is different because of its unique formula and composition but result delivery depends on  usage, which differs from person to person. Here I am talking about face washes.
Often, the total time spent in cleansing is 20 sec, which includes all three steps of application, massage and rinse. To get maximum benefit from any face wash you should take 20 sec at the 2nd step. Because the formula needs time to activate and work deeply.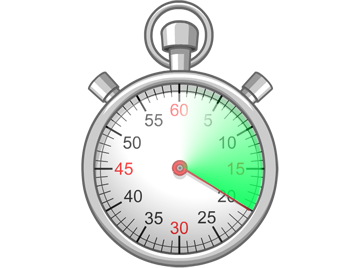 To use you cleanser right: apply, massage for 20 seconds and rinse off or follow the instructions if mentioned on the product.
Good luck!
I wish you happy and beautiful skin!
<3
Neha