Denim has been tremendous trend in 2023. There's no denying that jeans are a year-round staple in our wardrobes, but we couldn't help but notice how often designers adorned the runways with the adaptable material, showcasing a variety of washes, styles, and new styling concepts to satisfy every sartorial denim craving. Naturally, we don't find it offensive.
Since we've previously discussed some of the biggest jeans trends to anticipate, today we're concentrating on the many new denim skirt trends that people will be sporting this summer. If you love denim as much as we do, check out the denim skirt outfits below, from Y2K-inspired looks to denim maxi skirts.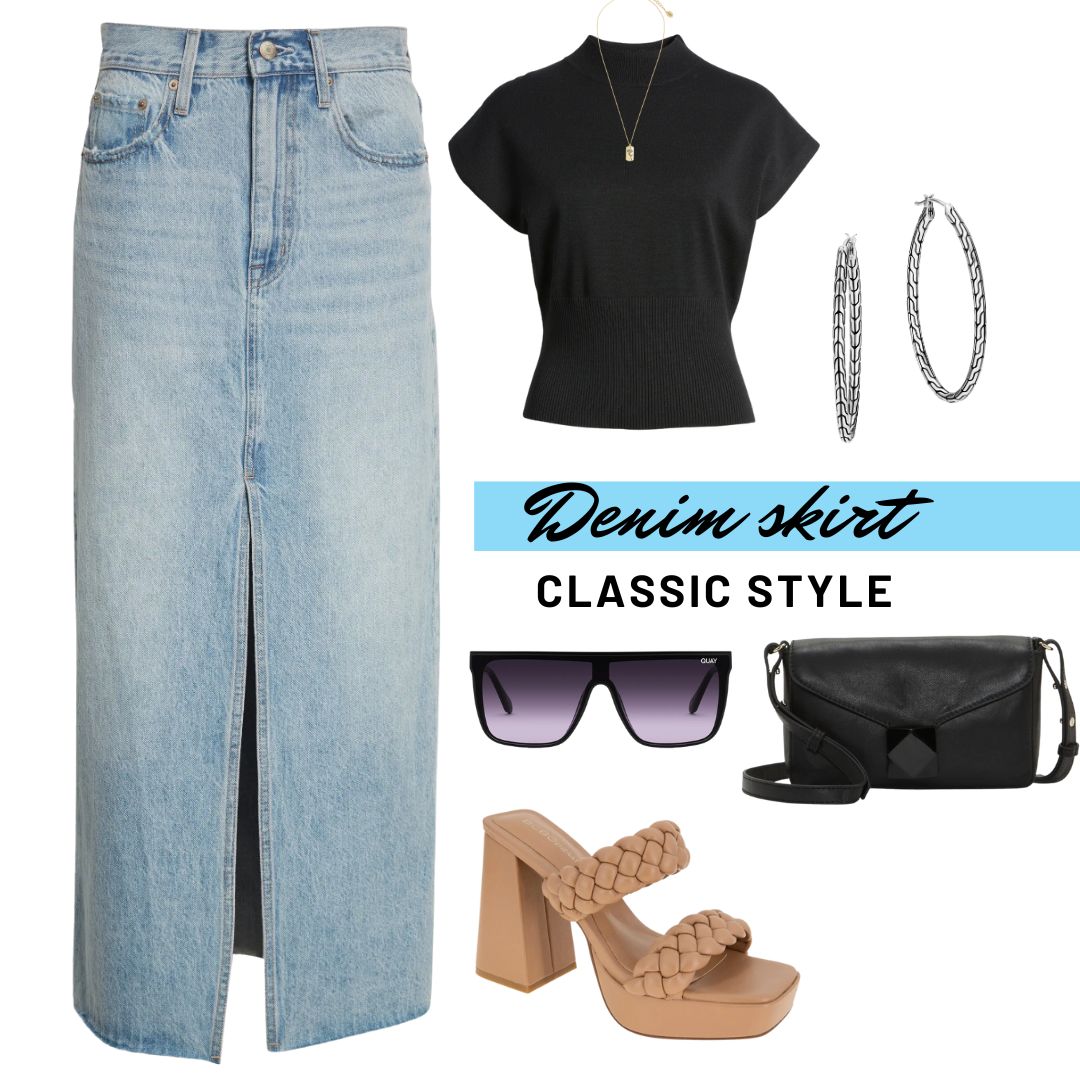 The runways showcased a wide range of denim skirt lengths, spanning from extremely short to calf-length options. However, it was impossible to overlook the overwhelming popularity of the maxi silhouette, which has been embraced by the fashion community this season and shows no signs of waning as we move into 2023.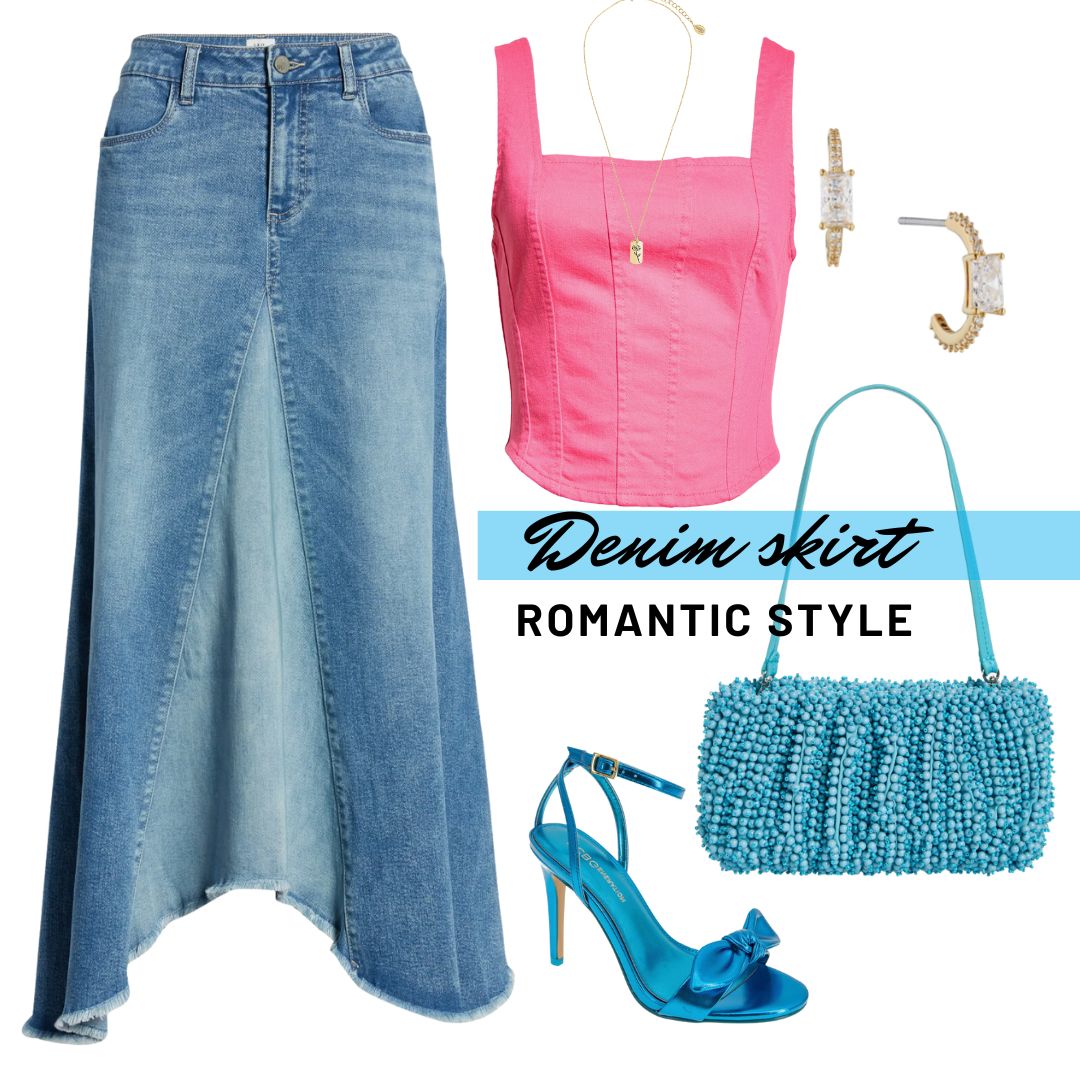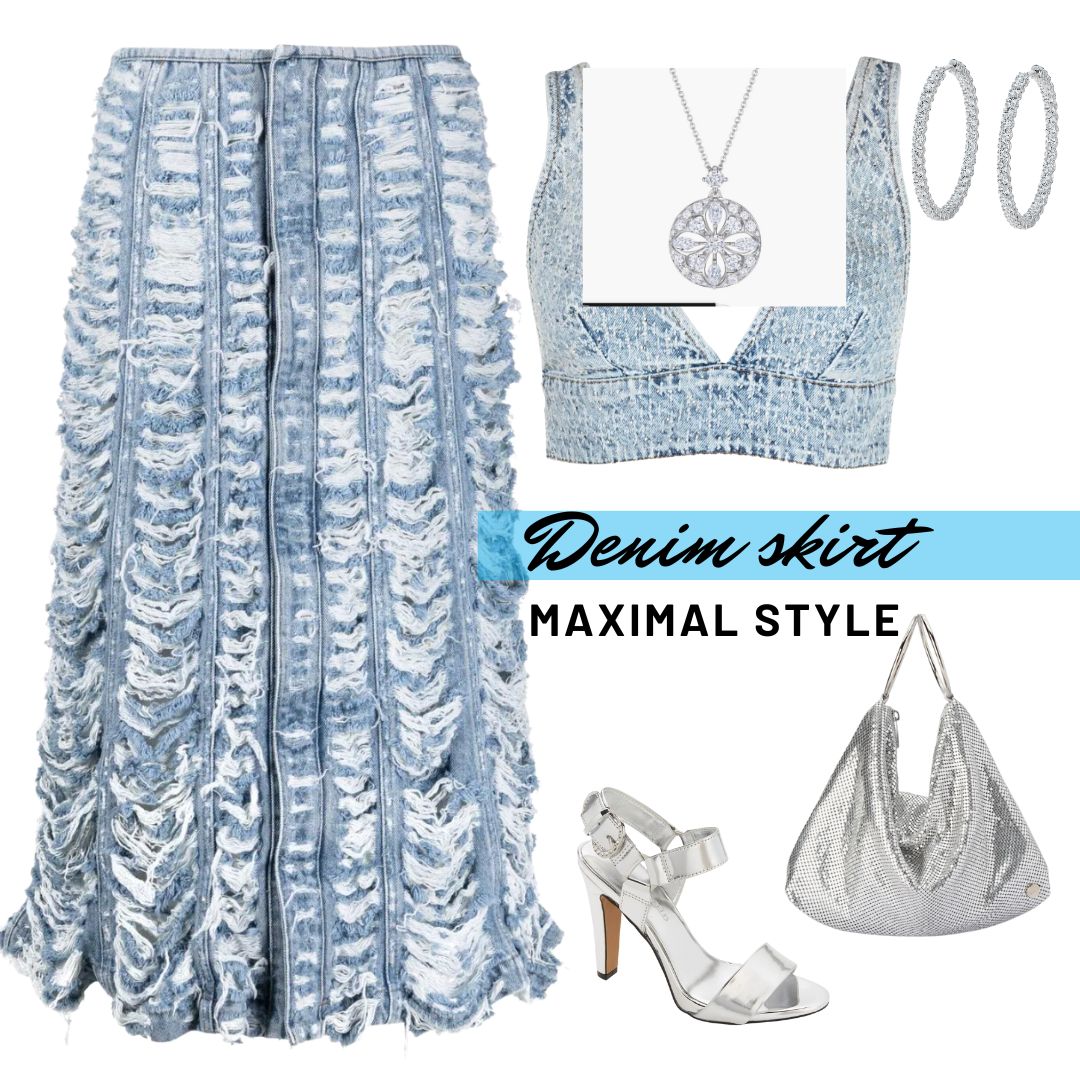 This season, denim is receiving a Y2K-inspired makeover, featuring various styles such as low-rise, sandwash, studded, and distressed. Regardless of personal preference, it's undeniable that we can expect to witness a plethora of stylish variations in the fashion world.