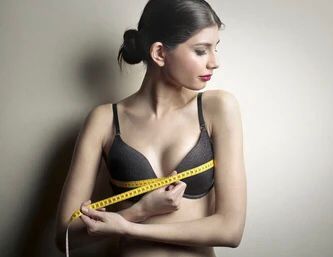 Yes, honey, we're talking about your lingerie, the first to put it on and the last to remove it. And well you know the feeling when your bra pinches you, the straps dig into your shoulders, the back fastening irritates you, the cup is either overflowing or choking out.
When it comes to finding a new bra that fits well and is comfortable, knowing your size isn't enough; there's a lot more to consider. You'll be surprised to learn that 80% of women don't even know their bra size, let alone the type of bra they should wear.
We understand how difficult it may be to choose the proper size, fabric, and style of innerwear for each occasion and outfit. So, to assist you, we've compiled a list of important considerations on How to Measure For A Bra That Won't Ruin Your Day
HOW TO MEASURE FOR THE RIGHT BRA SIZE?
At the location where your bra band fits on your back and waist, take a measurement. If the number is even, that is your band size; if the number is odd, round it off to the next even number and that is your band size.
Cup Size: Take a measurement around the fullest portion of your chest, just below your nipple.
The next step is to deduct the band size from the current measurement.
An instance- If your bust is 35 inches and your underbust (or rib cage) is 32 inches, you'll be a 32C since 35-32= 3, which is the alphabet letter "C."
WHAT TO DO IF MY BREASTS ARE UNEVEN?
First things first, it's completely normal to have uneven boobies, ladies. However, if you feel the discrepancy is large enough to make shopping for bras even more difficult than it currently is. If you like, you can add a bra cutlet to the smaller breast or acquire a bra with removable pads and take them out on the big side to level out the appearance.
IT'S CRUCIAL TO KNOW THAT DIFFERENT BRA STYLES SERVE DIFFERENT PURPOSES.
In today's market, there are a variety of bra styles to choose from. Among the many styles available, you can choose from cushioned, non-padded, underwired, and non-wired options. However, you must choose the one that is most appropriate for you.
T-shirt Bra: This is a bra that can be worn on a regular basis. It's seamless and offers your breasts a sleek, tailored form. It looks great beneath all kinds of tops, t-shirts, and shirts.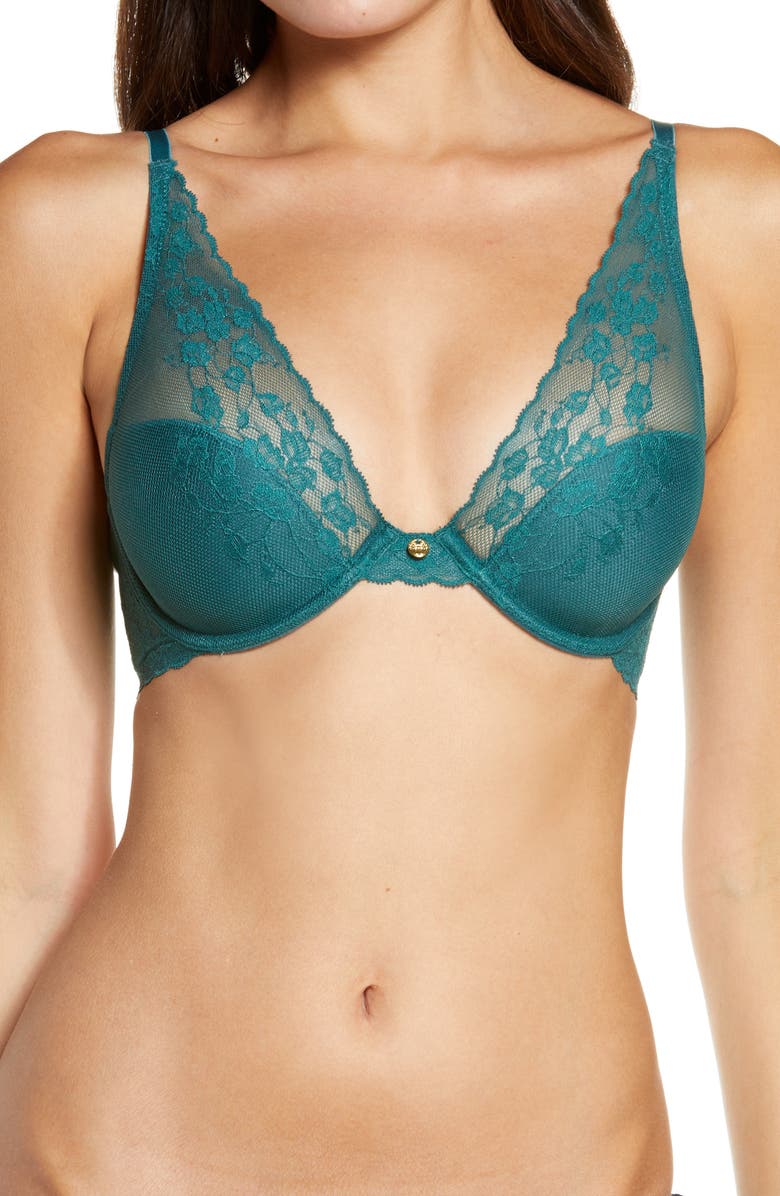 Full-cup Bra: This is the one to get if you have bigger breasts and want full coverage. This bra's cups are higher on the chest and provide full coverage.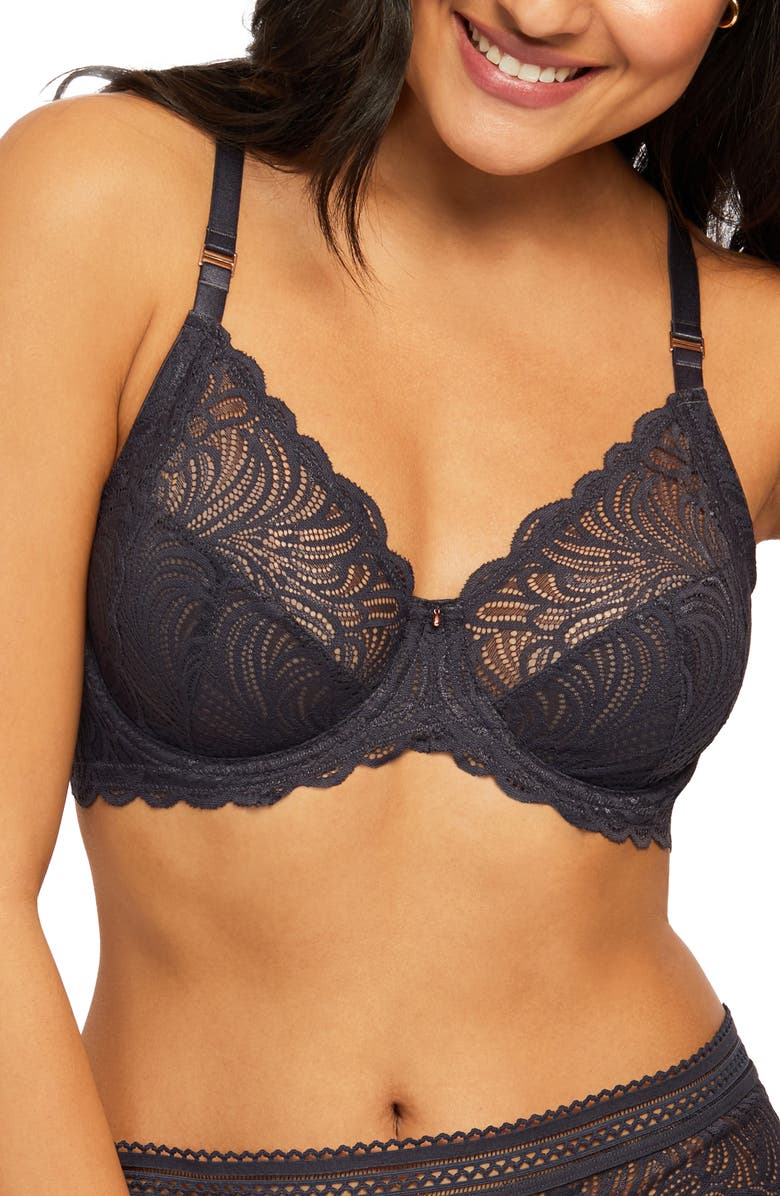 Push-up Bra: This is the bra to choose if you want a fuller-looking breast and more cleavage. Your breasts are pushed upwards and inwards by it.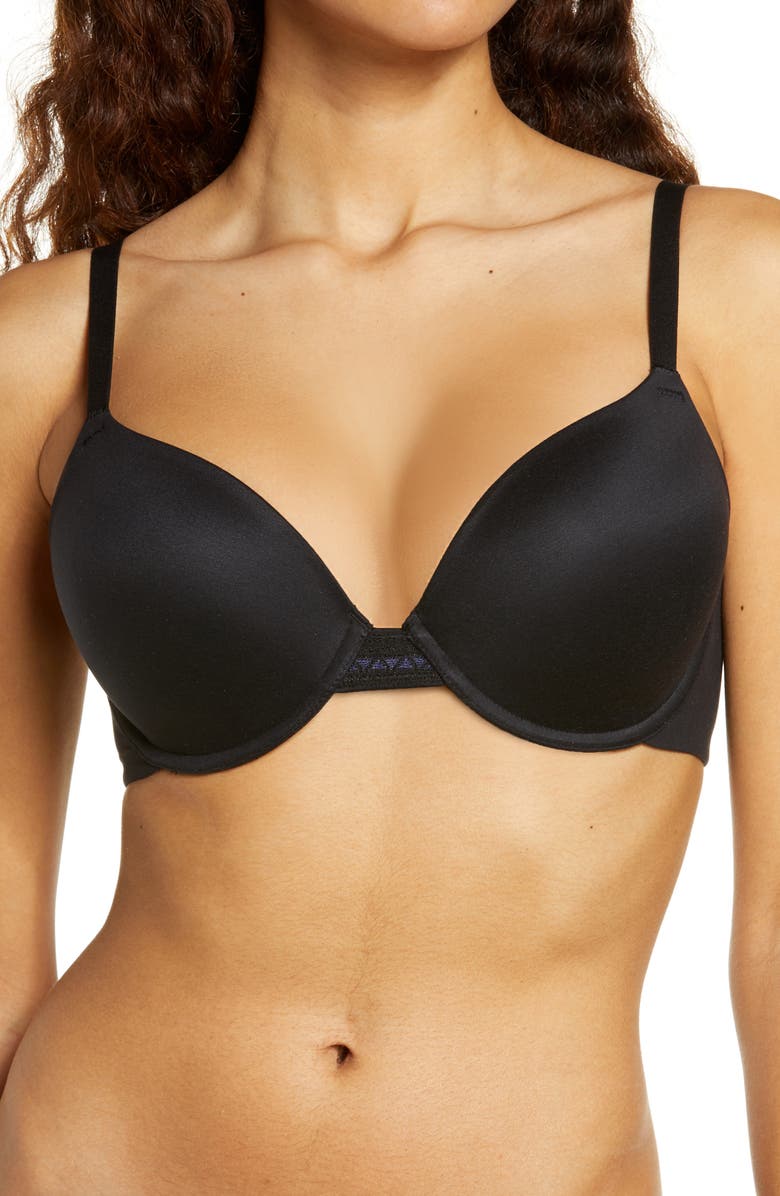 Bralettes: A bralette is one of the most comfortable and stylish pieces of innerwear available. This attractively designed bra looks well with low backs, low necklines, and just about anything.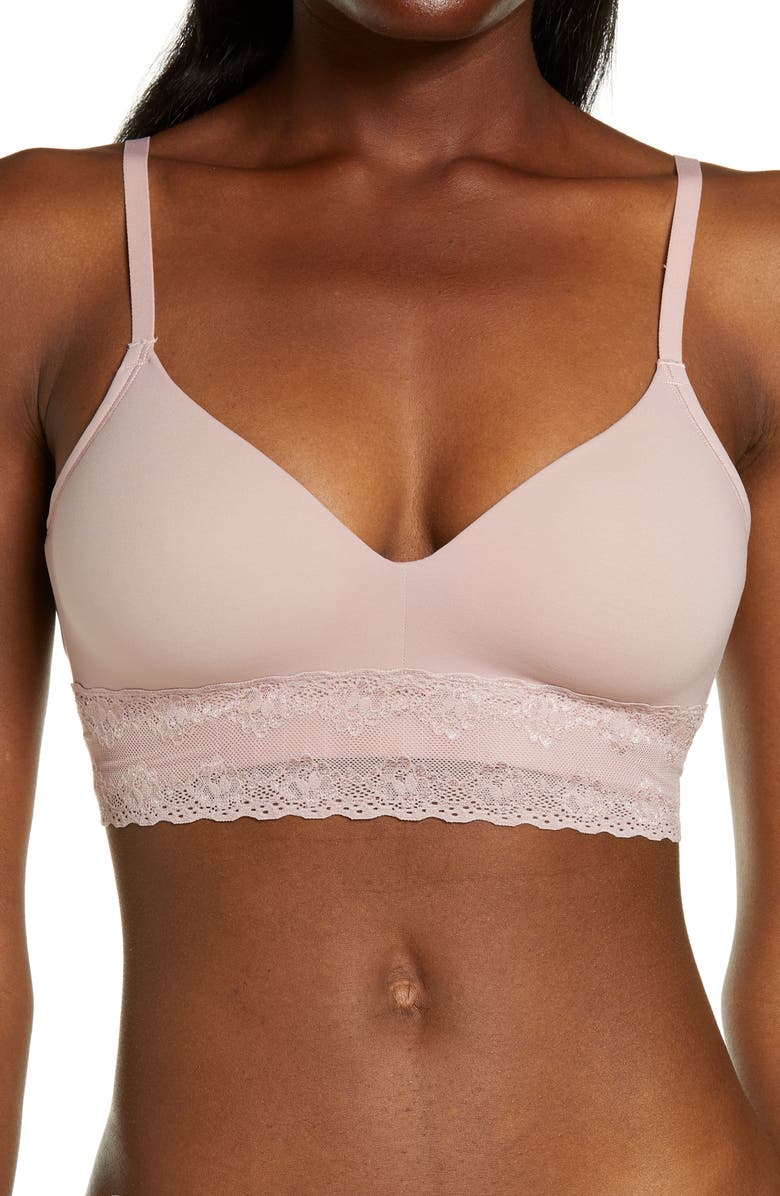 Sports Bra: When running, going to the gym, or doing yoga, you need a bra that provides the finest support and prevents side spill. All of the effort is done for you by the sports bra. These are some basic styles that are a must-have for any wardrobe.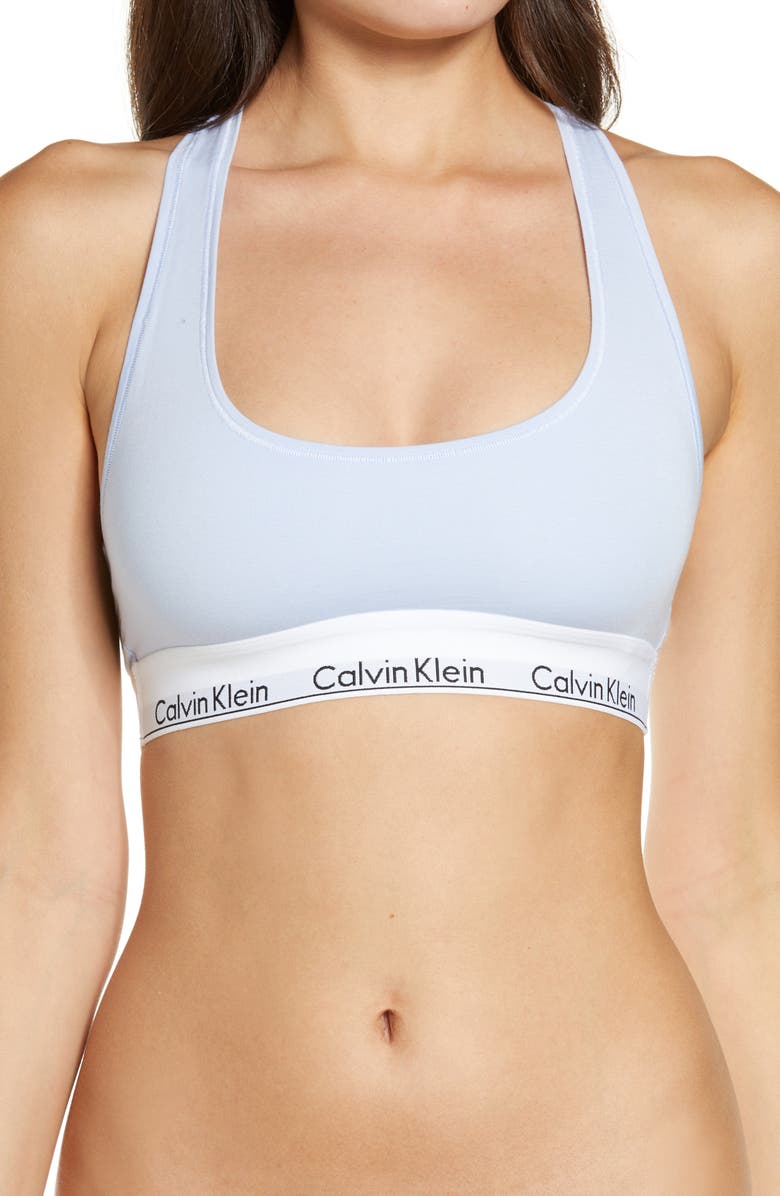 FABRIC IS YET ANOTHER THING TO CONSIDER.
There are a variety of bras available in a variety of fabrics, some being cotton, silk, lace etc. If is recommended to choose a fabric that is light, stretchy, and provides you with the most comfort. A perfect bra is one that is comfortable to wear and complements the overall appearance. Always remember that if you want to wear cotton, a blend of cotton and elastane is preferable to pure cotton.
KEY TAKEAWAYS-
Always secure the bra on the center hook when trying it on. Never buy a bra right before your period, as the breasts are prone to enlargement during that time of the monthly cycle.
Make sure the bra style you choose has the proper function for your needs. The underbust band should be horizontal and parallel to the ground at all times. Check that the underwire and bridge are properly flat against your skin and that they completely encircle your breast.
The cups should not be wrinkled or protrude from your body, but neither should your breasts 'overflow' from the cups. If you're unsure, seek assistance and have someone take your measurements.