Hello everyone,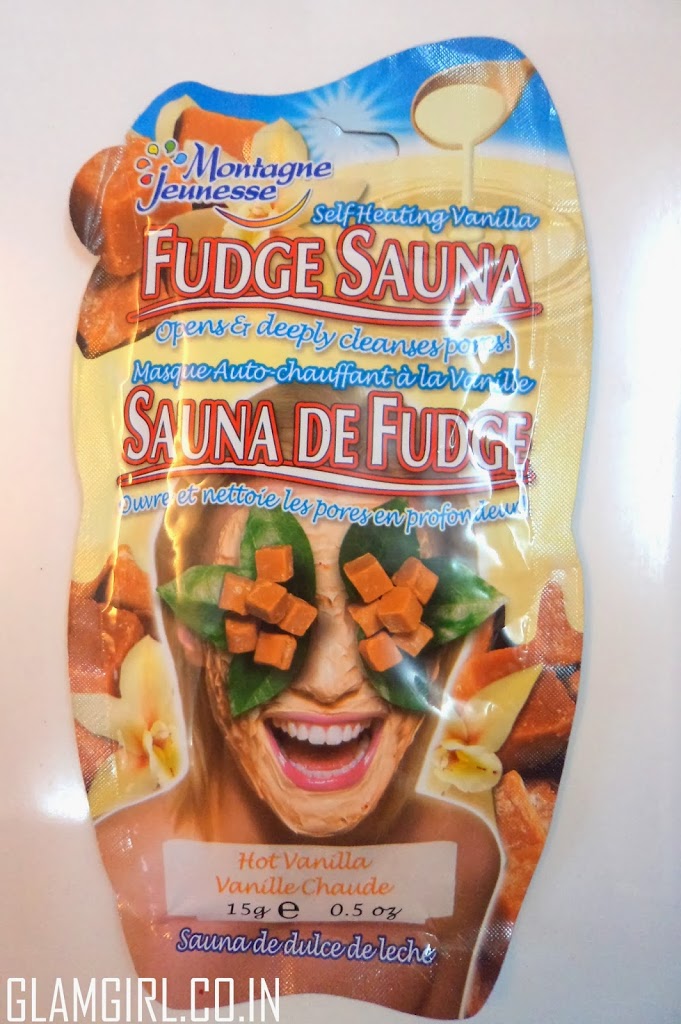 Product promises
Opens and deep cleanses pores.
Price Rs 150
Ingredients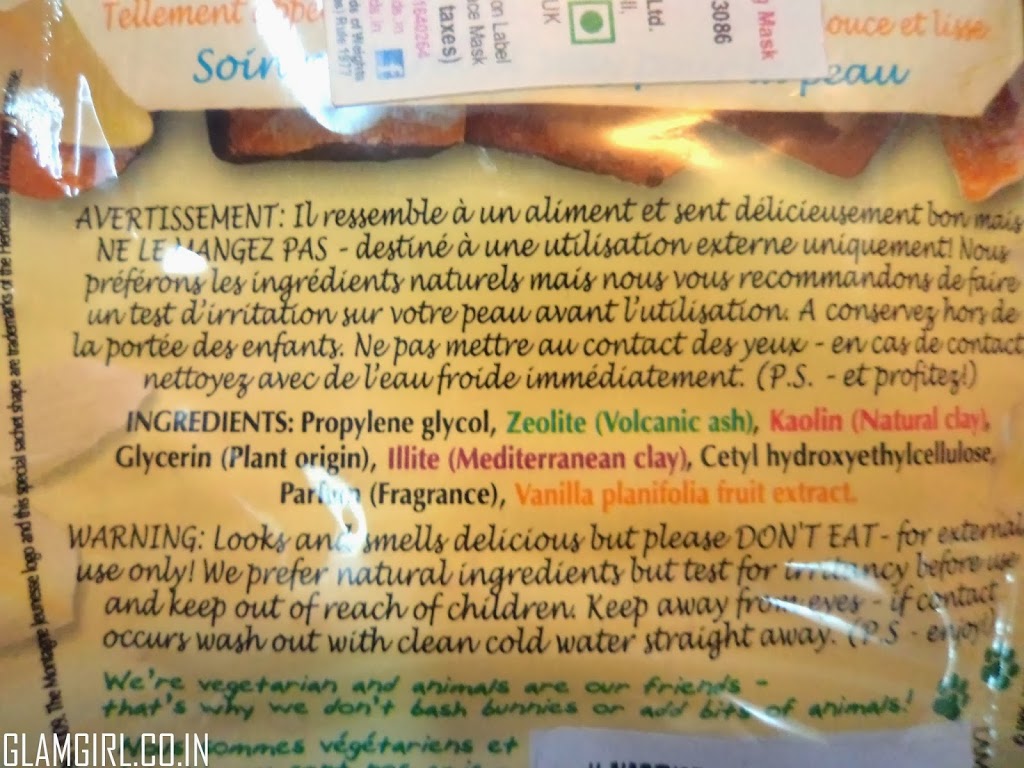 My experience
Self heating masks or warm masks are for cold weather because they open and deep clean pores. Using them is not harmful because these open pores restrict again because of the cold weather, which is good and necessary. During cool weather skin may look dark or pale and looses its shine. To overcome all of these problems, these masks are made.
This is first time that I have used a warm mask and I fell in love with it. It is soo… good. It looks like hot vanilla and smells exactly like that. The mask comes in a plastic pouch and it lasts for only 2 uses (3 if used very carefully). It is creamy, smooth paste and feels warm on face. You can feel it working. To ensure that open pores are closed again, I rinse with cold water. After use, I found drastic change in my skin. The perfect glow, which every woman craves for all the time. No tired or pale face or blue skin. It is just flawless glow. If you are going to a party and want to awake your skin, try this baby. You will fall in love with your skin.
Pros
Smells delicious
Very effective
Awakes dull skin
Travel friendly
It doesn't dry skin in fact skin feels more hydrated
Cons
Expensive
Quantity is less
Selective availability
Rating 5/5
Will I repurchase it: I totally love it. A Big 'YES' for it.
<3
Neha
Activate your email subscription now!