Hello everyone,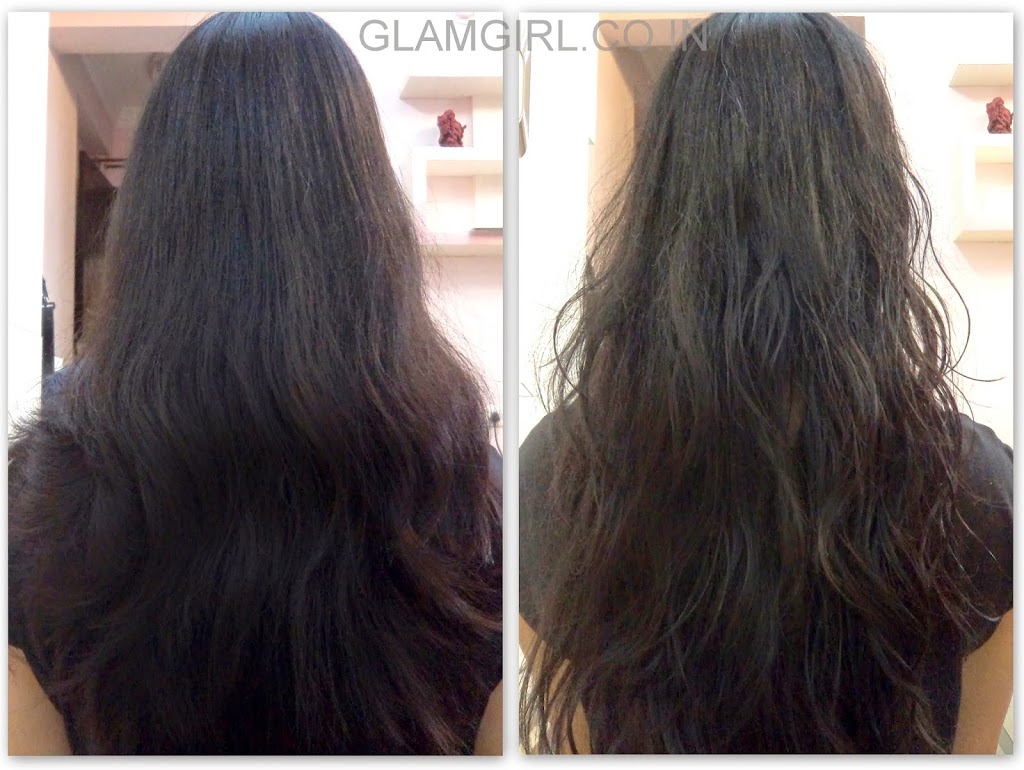 I think hairstyles are the most effective makeover. It can add 10 years to your age or subtract 10 years from your age. From now, creating beach waves will be easiest hairstyle to achieve for you.
Today I have one of my favorite tricks to present. It is 'No chemicals', 'No heat' formula. It a also a hair treatment + A lovely hairstyle. You can create hair curling gel at home with the following ingredients. Lets move on to the recipe.
You need
Ratio of Aloe:milk = 2:1
Mix both the ingredients in this ratio and make a paste. You hair gel is ready to use.

How to apply?
Divide hair in small sections.
Dampen a section
Apply some Hair Gel on the damp section.
Crush this section with your hand. The more you crush, the more waves you create.
Leave it to dry.
Repeat the same steps on the other hair sections. When hair will dry, you will have gorgeous, sultry beach waves, which you created in just few minutes.
Don'ts
Do not comb, it will ruin the texture you created.
Do not use with heat or styling tools because milk and aloe both will burn with the heat.
Try it, it is easy and fun and of course a hair treatment. You and your hair, will love it.