Nykd All Day by Nykaa
A comforting outfit range that just extracts all your exhaustion and contributes more to your sleep and other physical activities in the most faddish manner is here. Nykd by Nayka strongly believes in the philosophy of being authentic along with great comfort, so they launched their sub-unit which includes lingerie, sleepwear, athleisure, leisure and activewear. 
Nykd All Day, perpetuates the idea of self-love along with the tagline, "Love Your Every Self", promoting body positivity by crafting their clothes in different sizes, using soft fabrics and contented colors with a tint of technology to avail greater and complacent movement.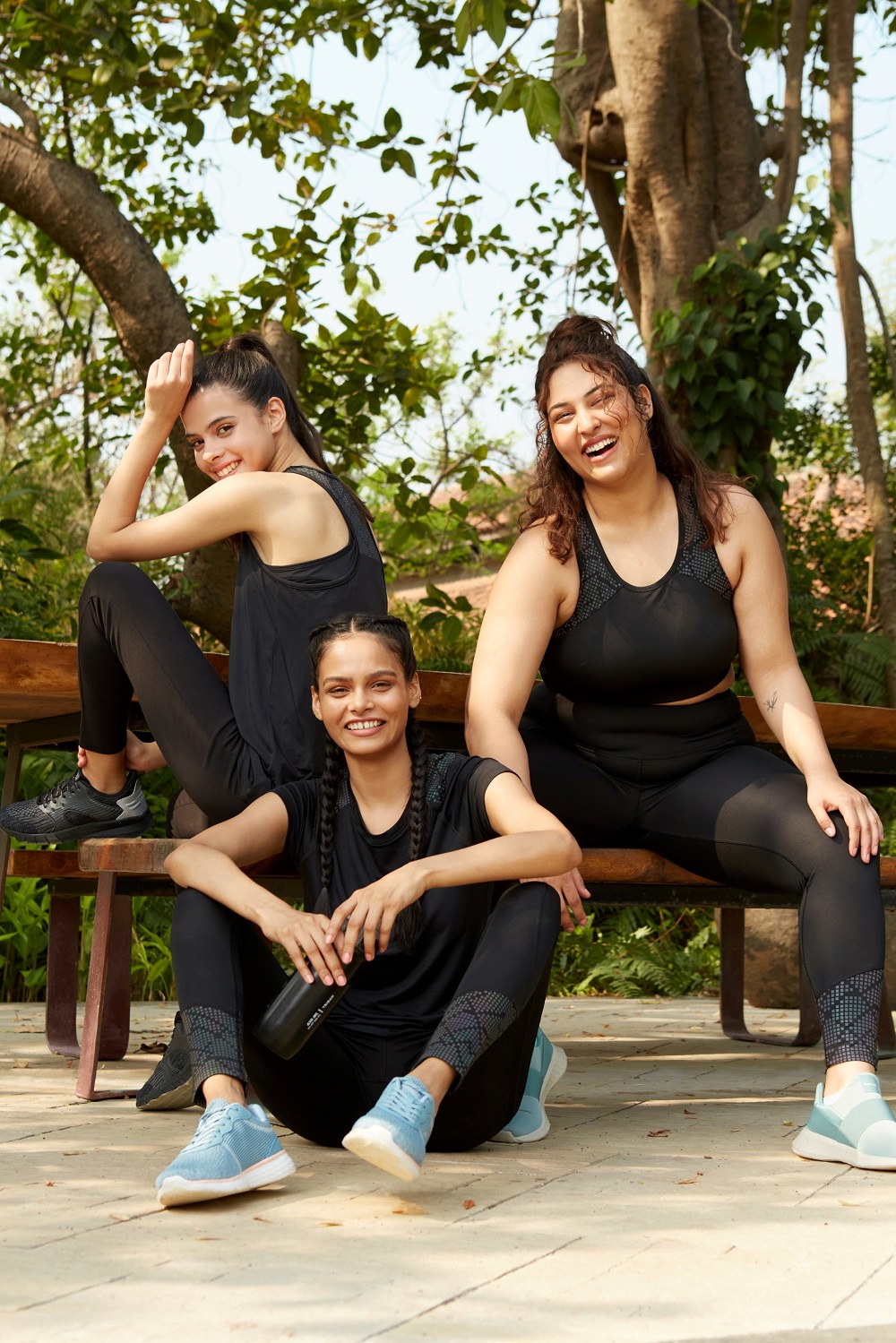 Keeping in mind Indian women's body types which are special in themselves, they adorn their clothes with high waist compression, tight pockets, and greater hip covering, what one can ask for, they indulge everything in it and make it wholesome. The new collection offers Leggings, Sports Bras, Tank Tops, Shrugs, Joggers, Tracks, Culottes, and basic T-shirts and Pants. So babe no matter if you want that airport look or workout outfit, a travel comforter, or home companion, Nykd All Day will transform according to your needs so that you can bring the best out of yourself.
See looks