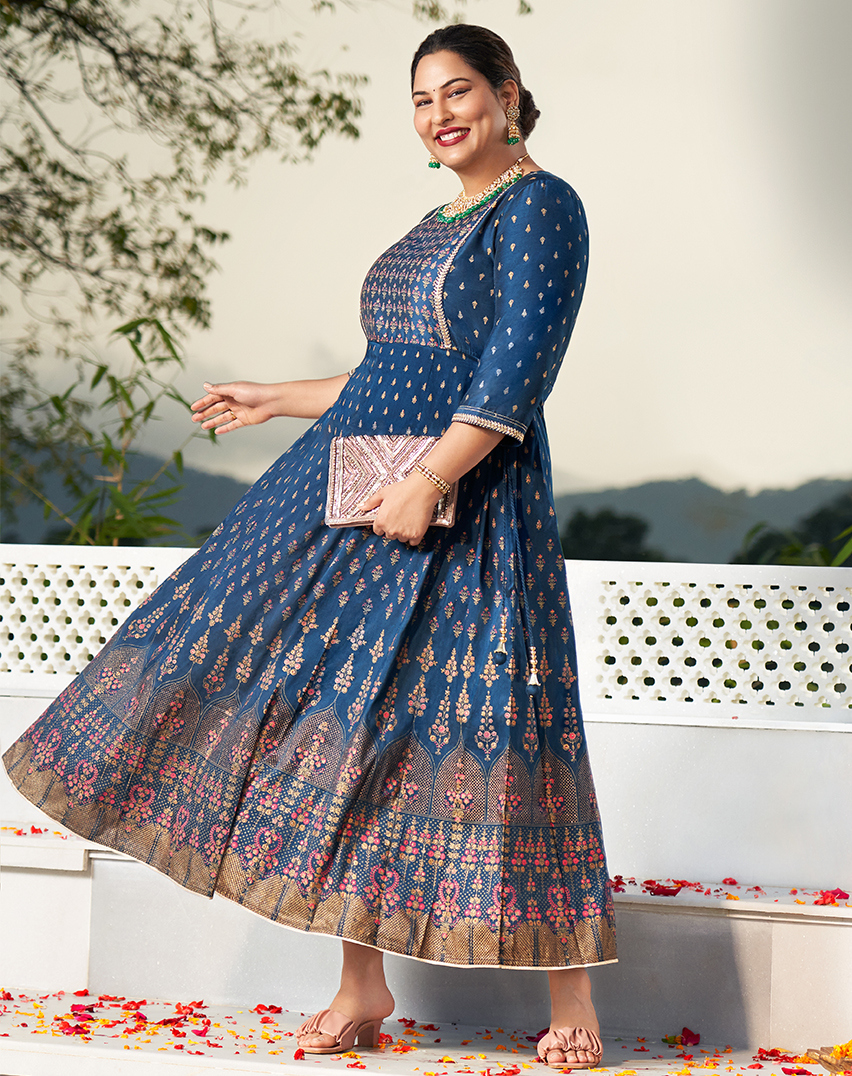 It can be difficult to love your curves at times, but wearing for your form and highlighting your assets will not only make you look stylish but will also make you feel joyful and confident. And that's what's important!
We've created a body type guide for everybody, but this one is dedicated to the curvy plus size queens out there!
There are many different shapes and sizes, but conventional styling tips sometimes doesn't work for women who have a little more to love! Our fashion advice is geared at assisting you in stepping out in beautiful clothing that highlights your best characteristics. This is your plus size fashion styling guide for all situations, however, keep in mind that there are no rules. We simply want you to be comfortable in your own skin and with your own sense of style.
Tips to style plus-size body type
Find a balance between fitted and tight clothing.
There's a difference between being crammed into a dress and having a dress that fits you well. If you can see any lines from your underpants through the dress, you should know it's too tight.
If you're not sure what to wear, opt for a pencil skirt.
It supports your curves and provides a fantastic sense of harmony to your body.
Leggings should not be worn as pants.
Leggings are not the same as pants. They're designed to be worn beneath clothes. That is why they are sold in retail stores alongside hosiery and accessories.
Best Tops for Plus Size Bodies
V Neck Top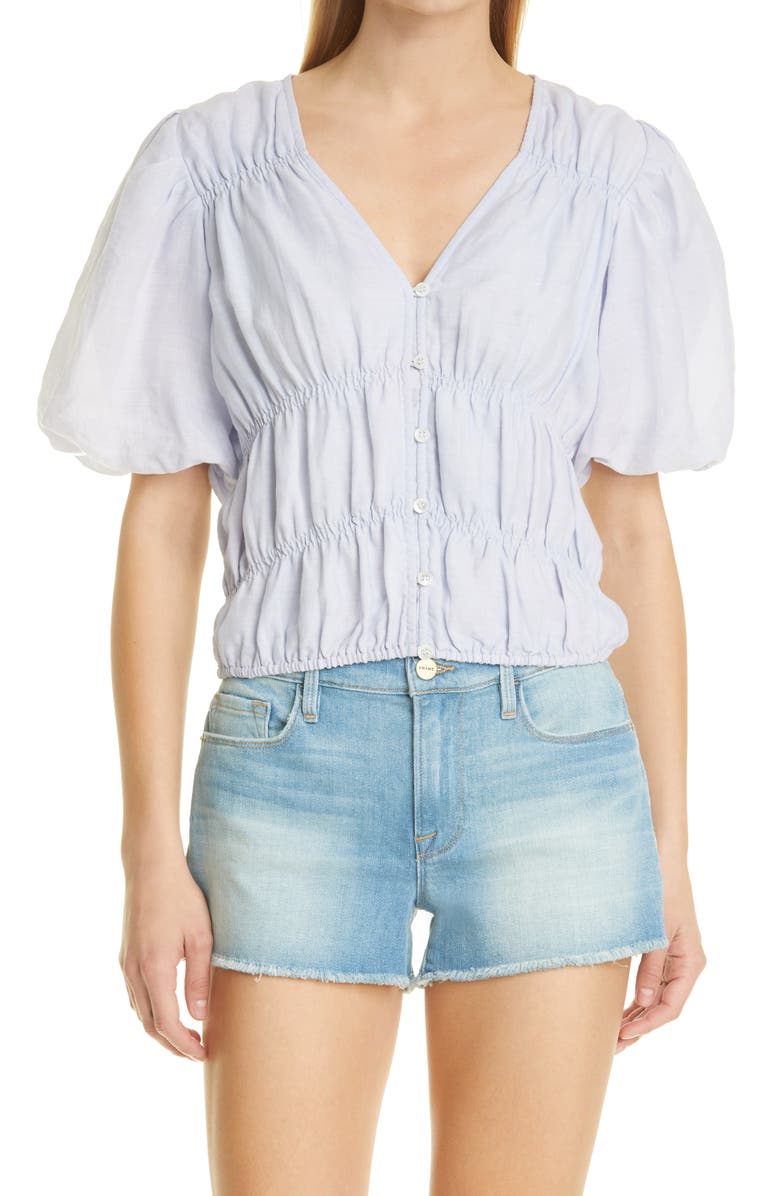 Peplum Top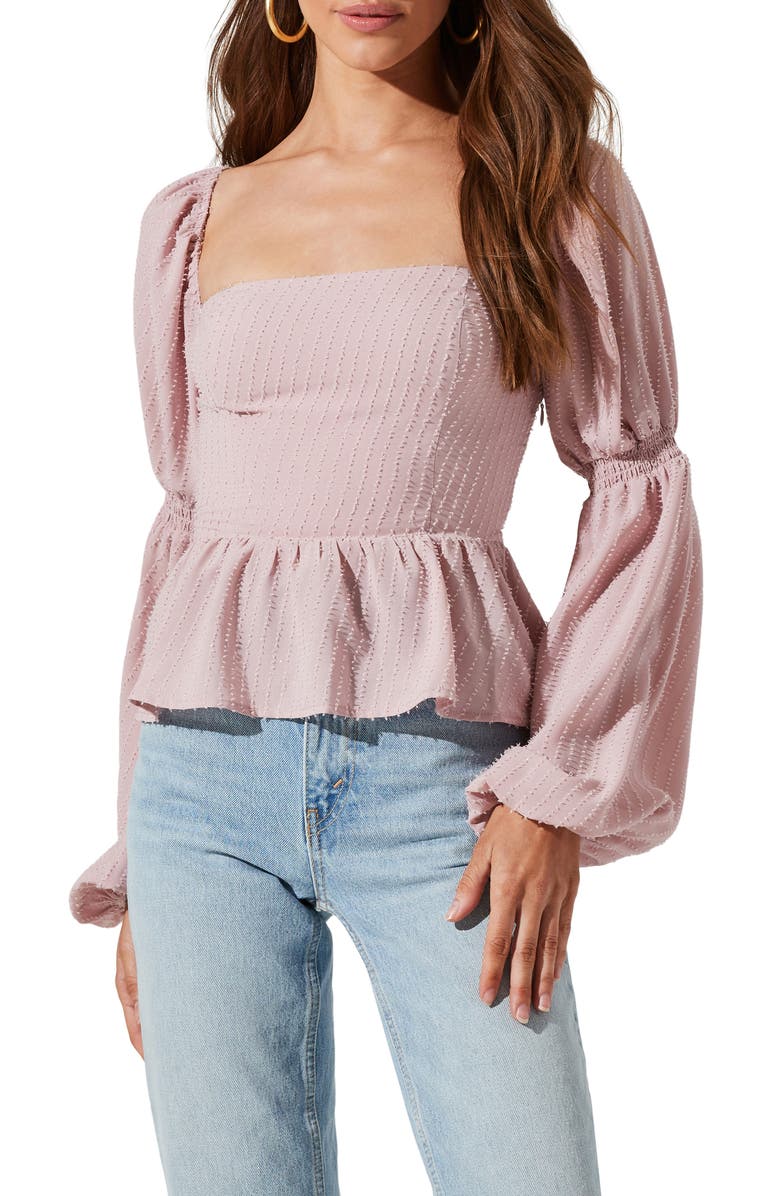 Patterned Top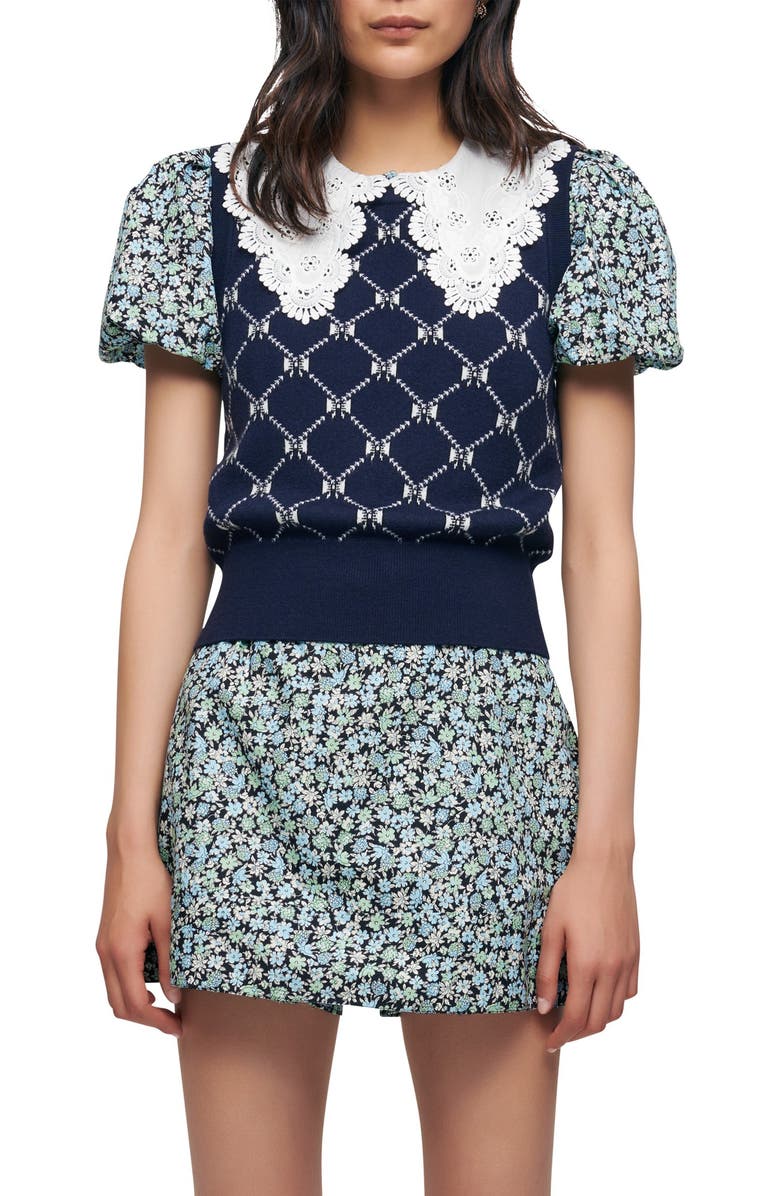 Scoop neck top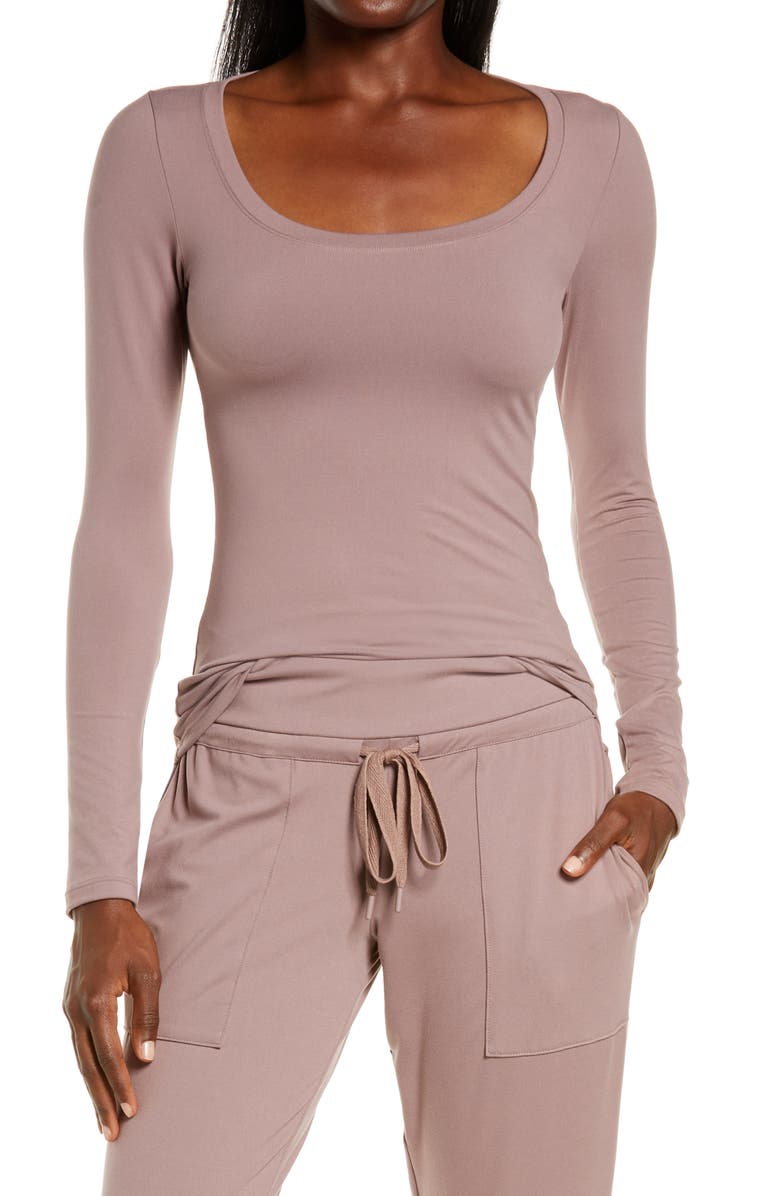 Best Jeans for Plus Size Bodies
High Waist Jeans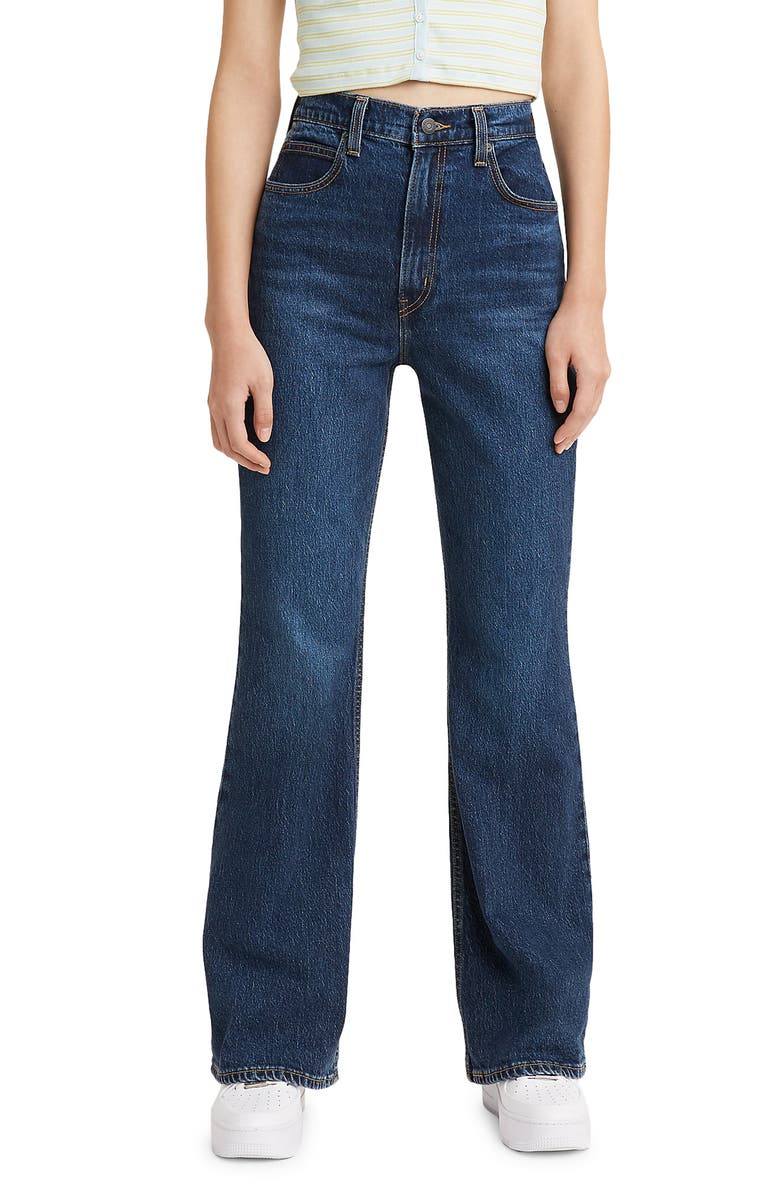 Wide Leg Jeans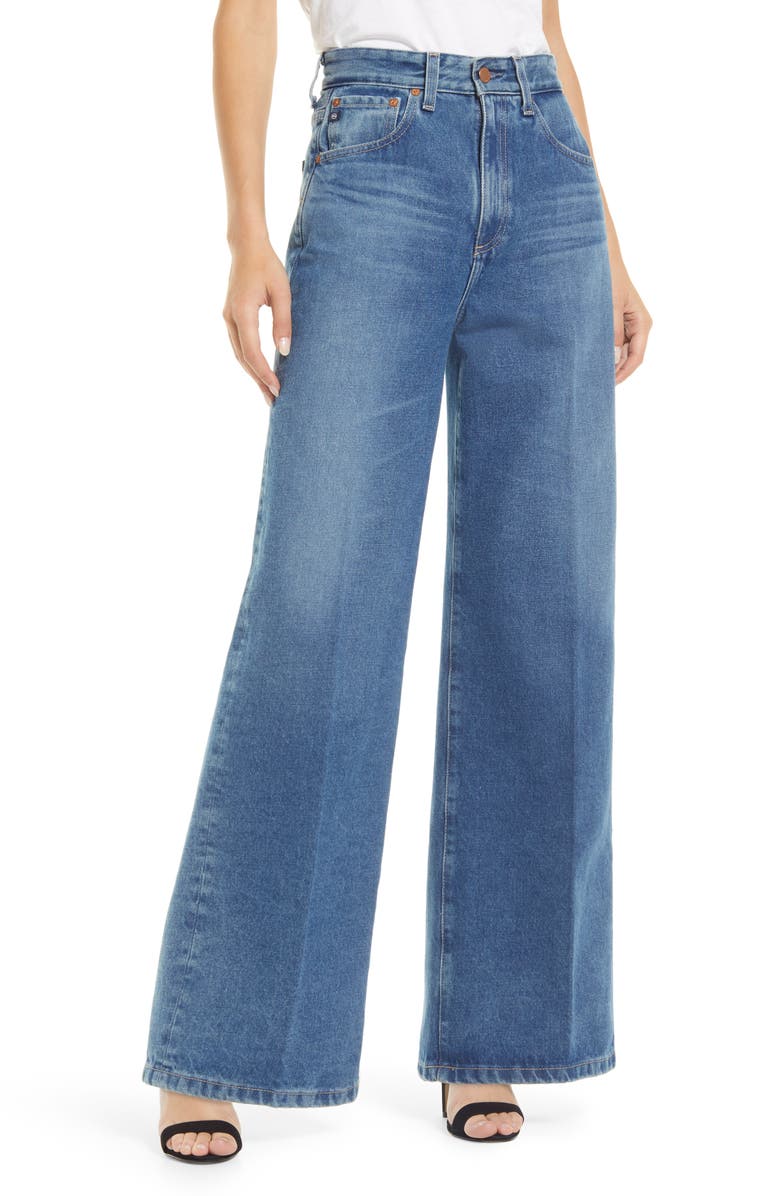 Bootcut Jeans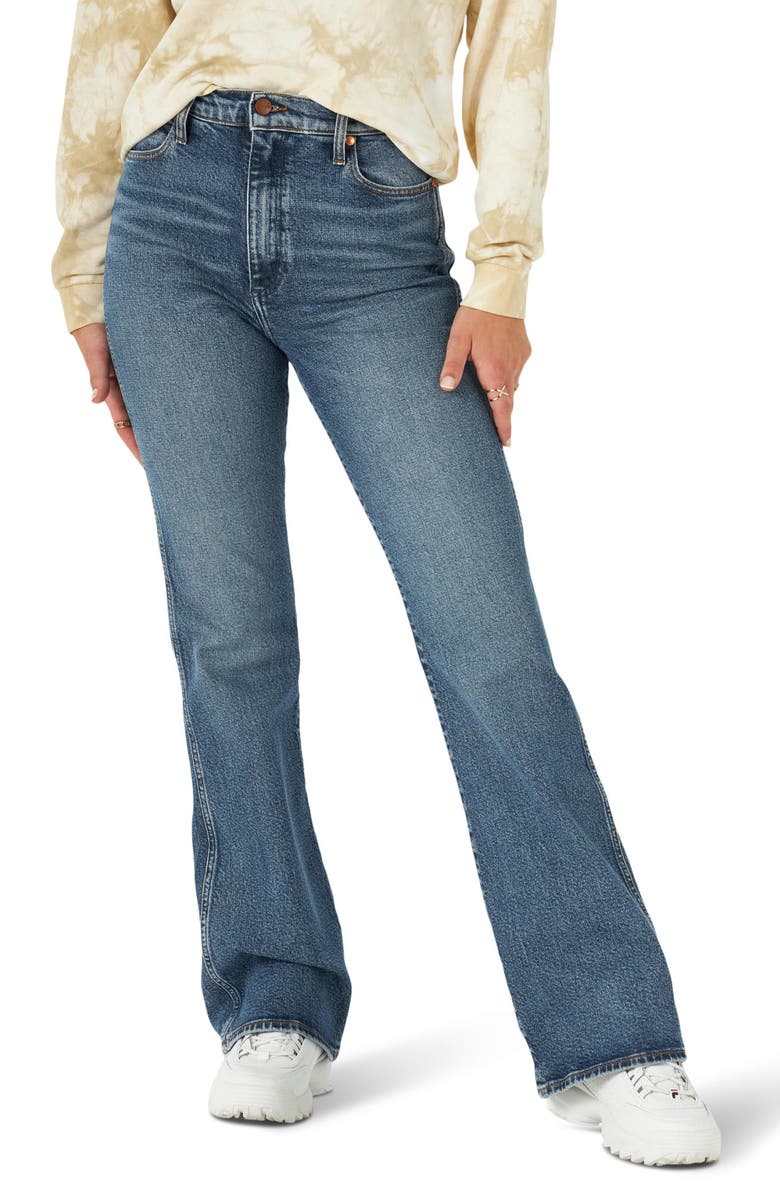 Skinny Jeans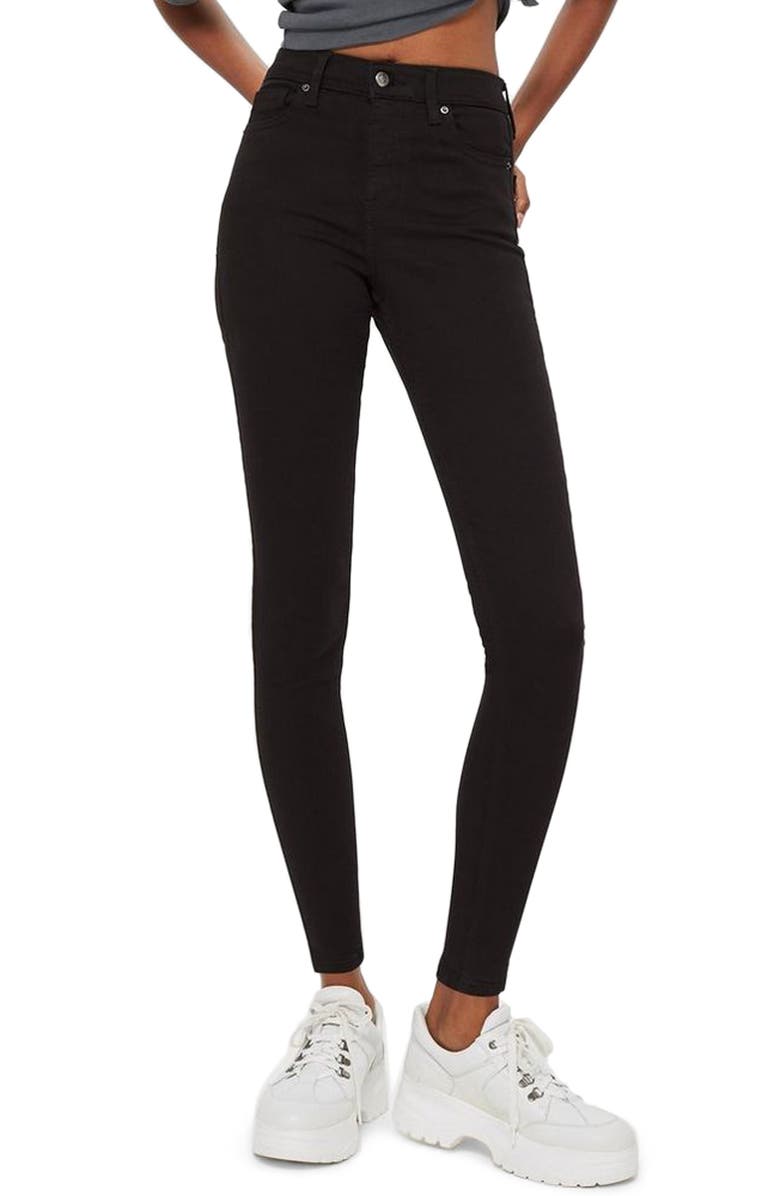 Best dresses for plus size bodies
Wrap Dress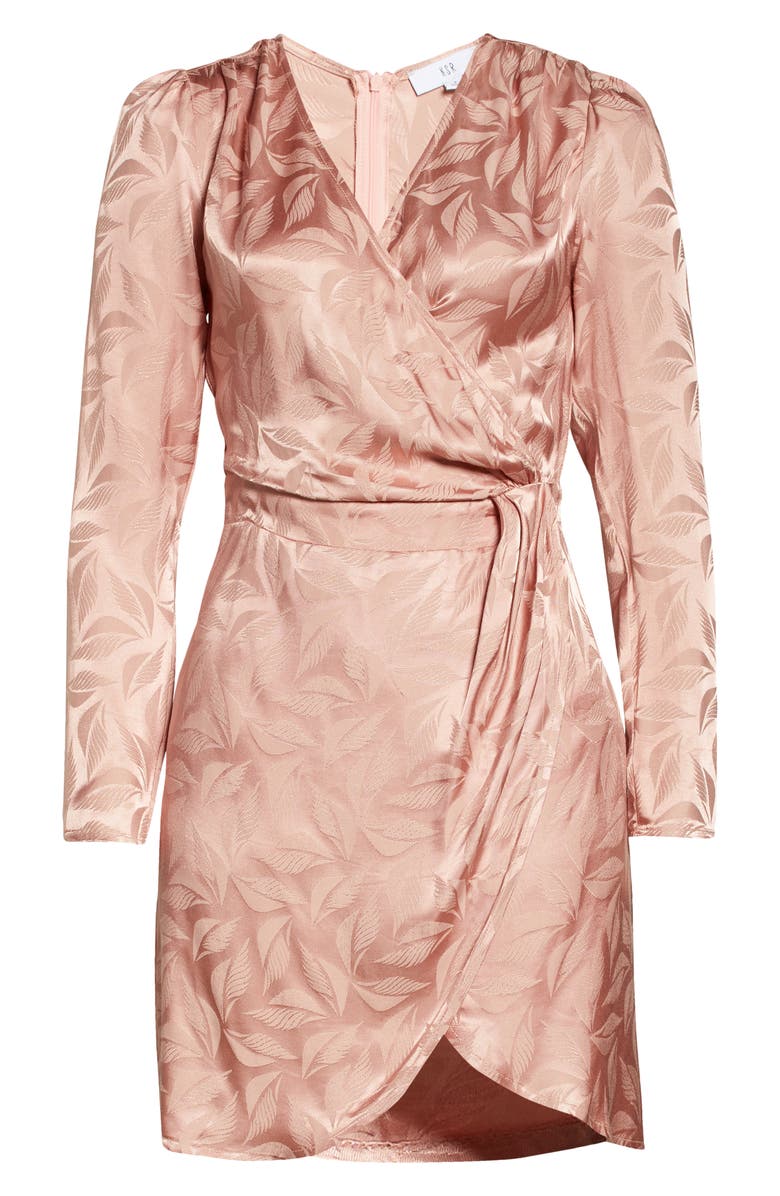 Fit n Flare Dress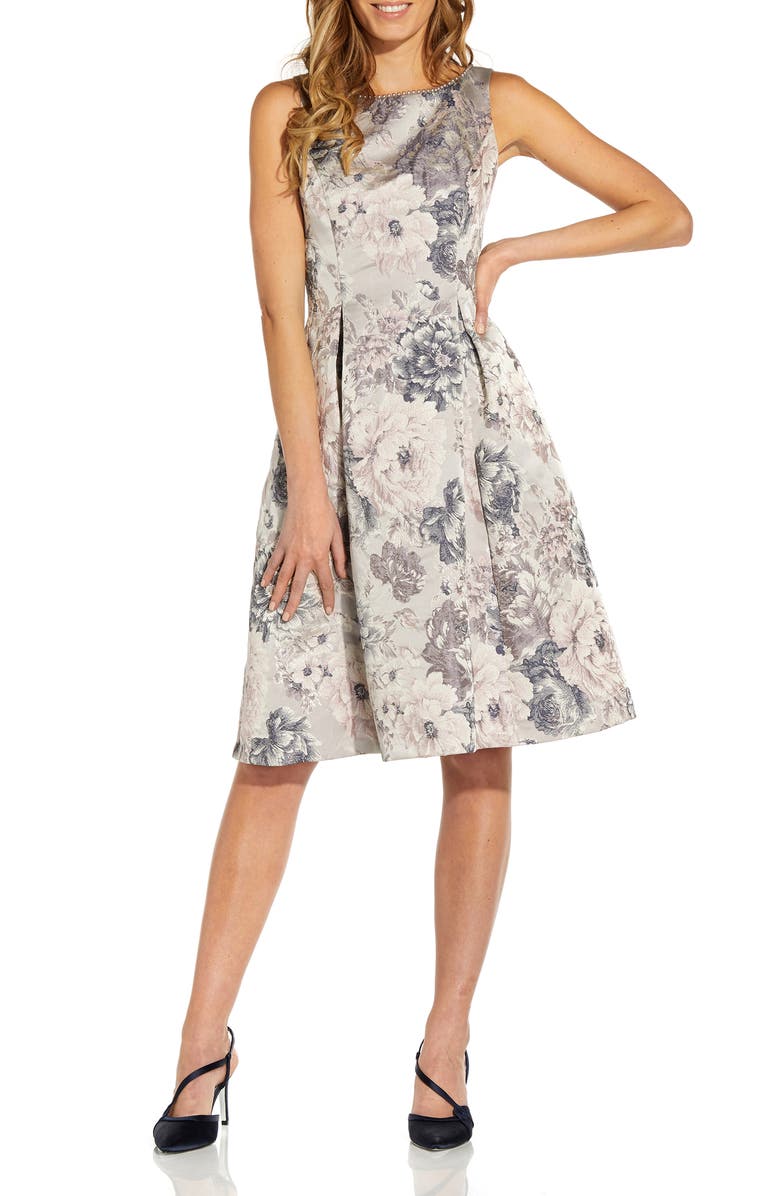 Sheath Dress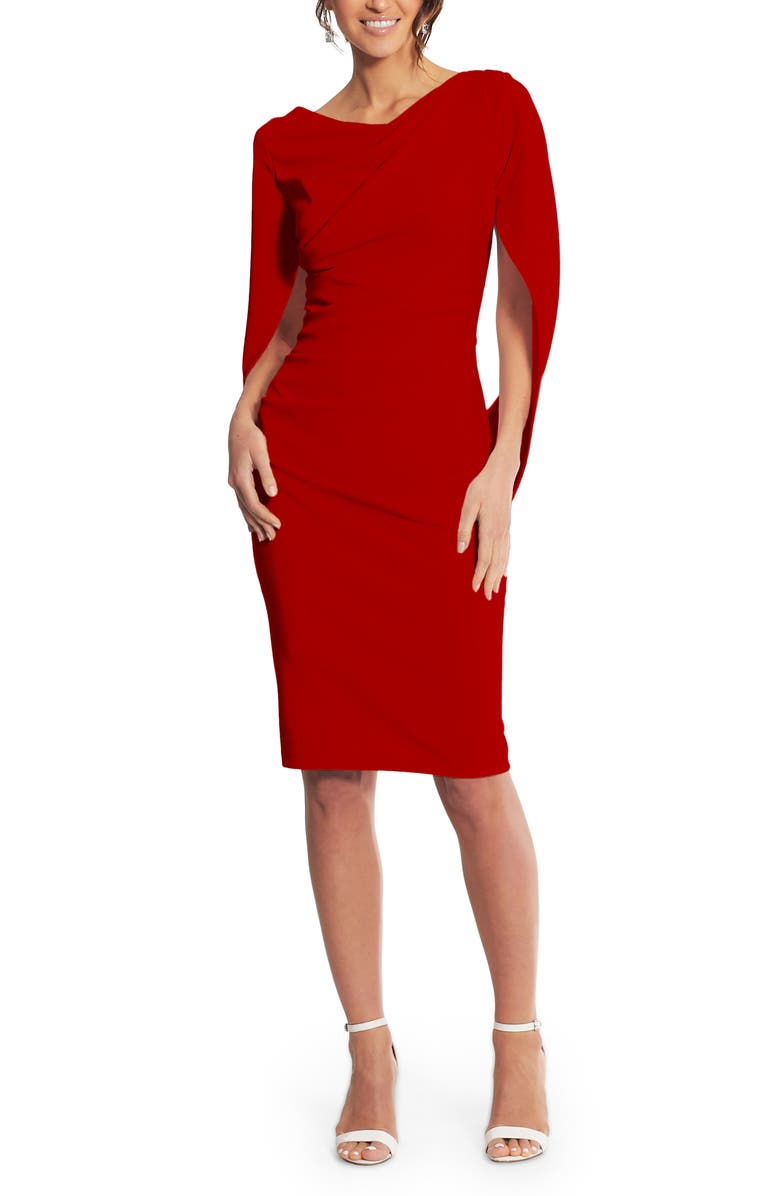 Best jackets for plus size bodies
Longline Blazer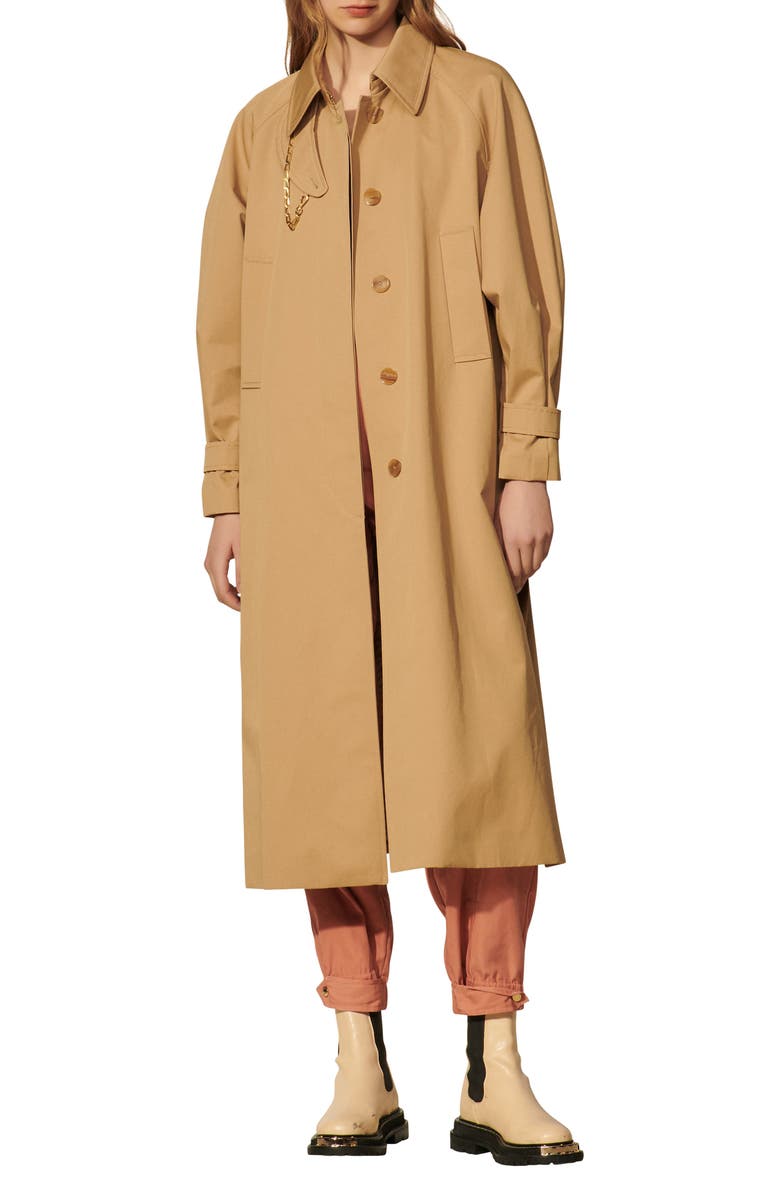 Tailored blazers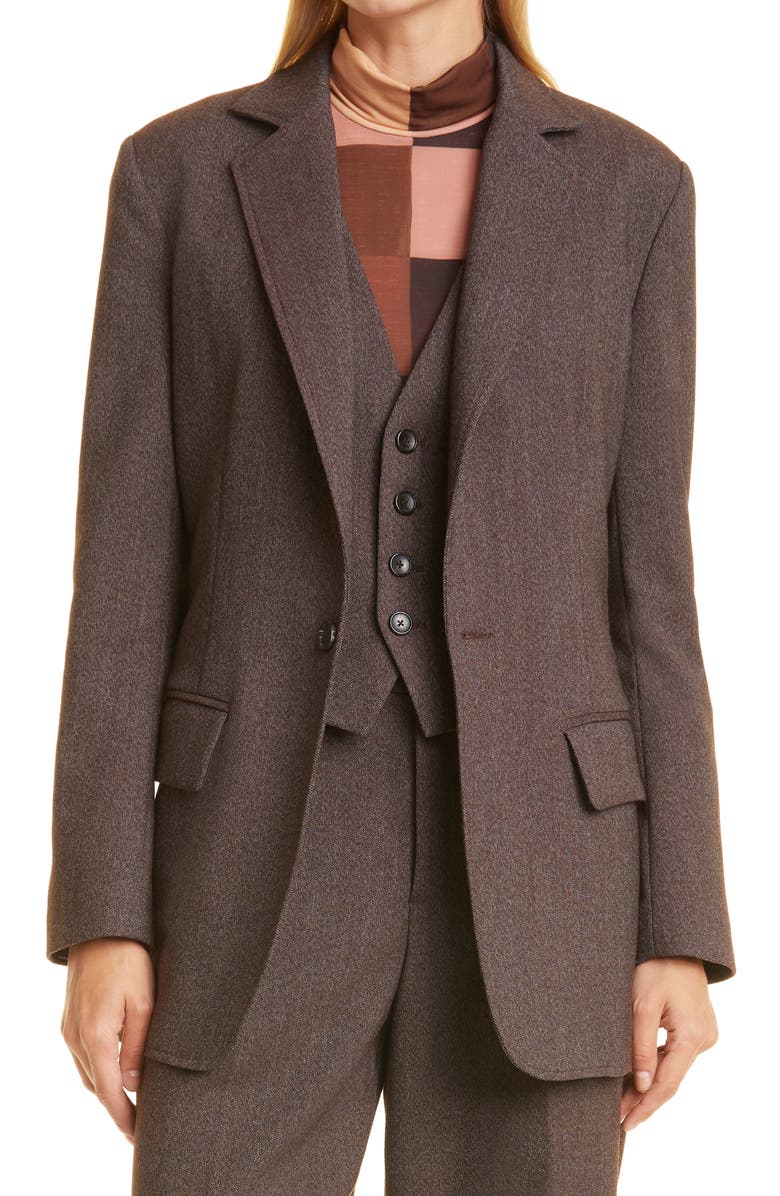 Wrap cardigan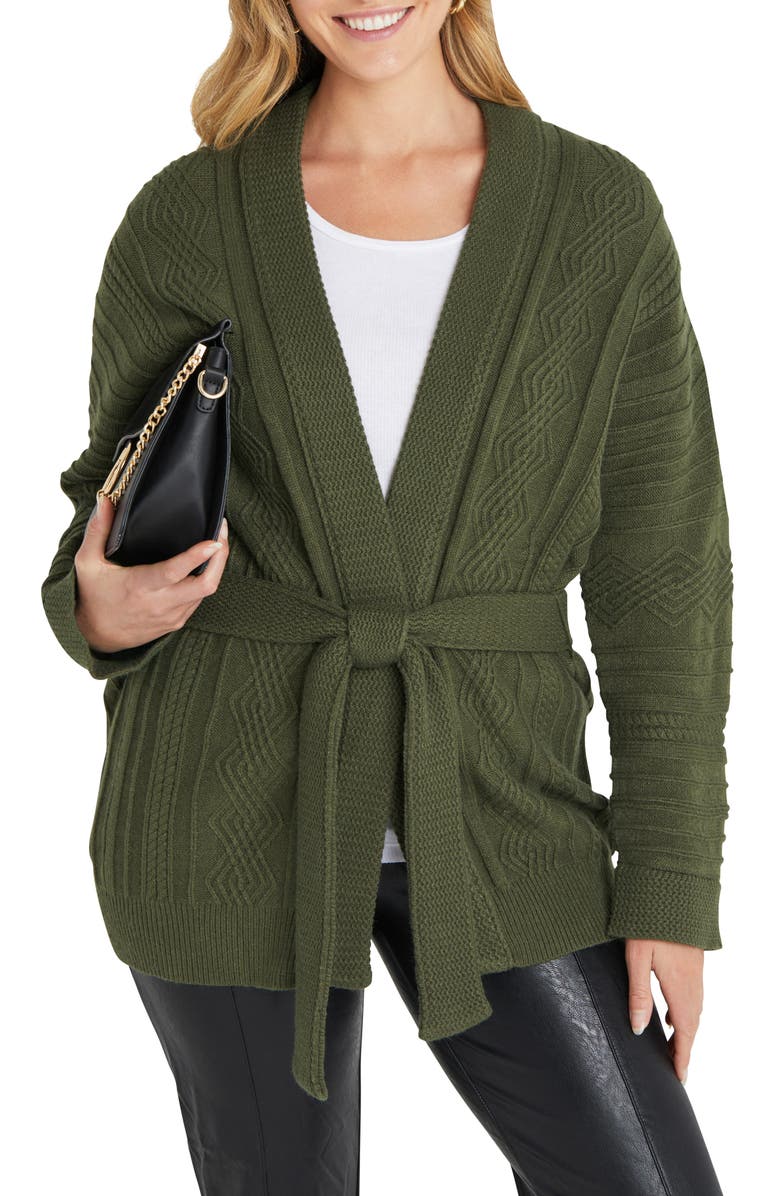 Waist-length jacket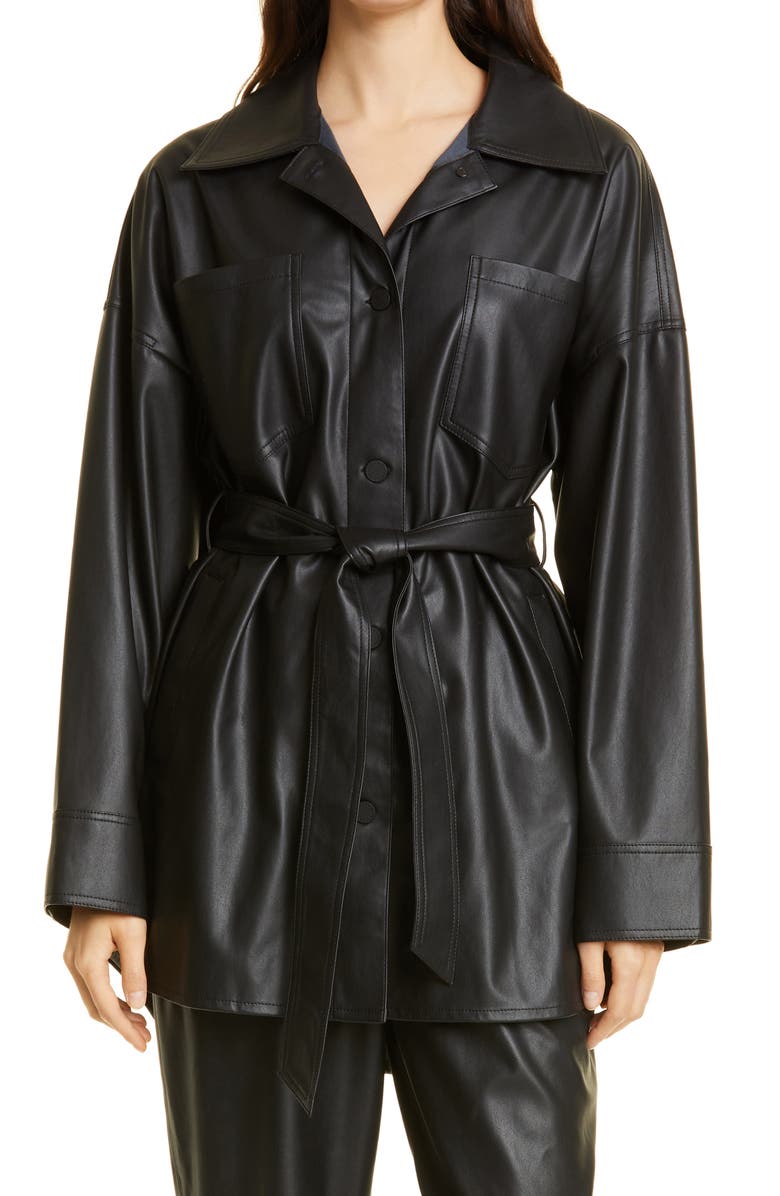 Best accessories for plus size bodies
Bracelets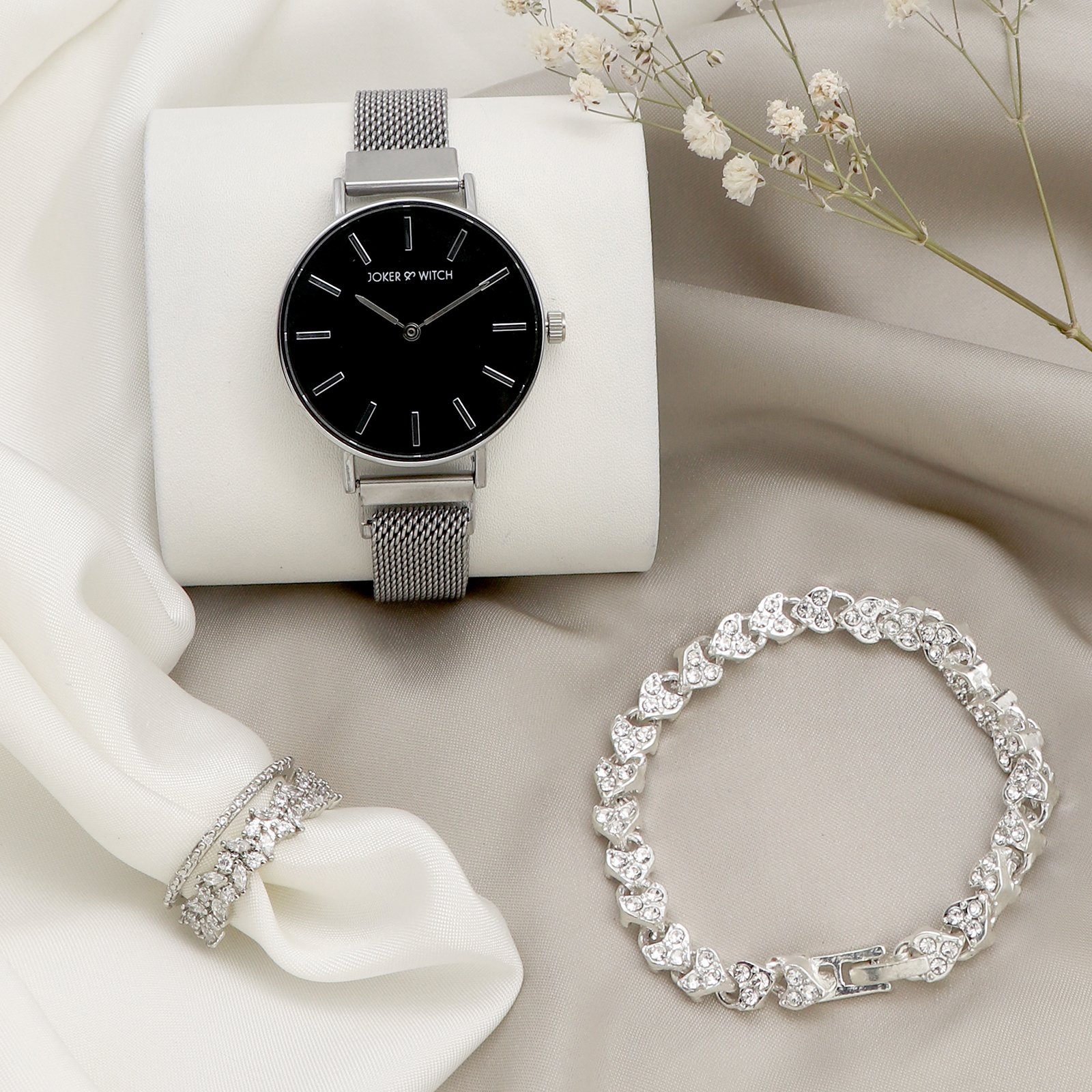 Belts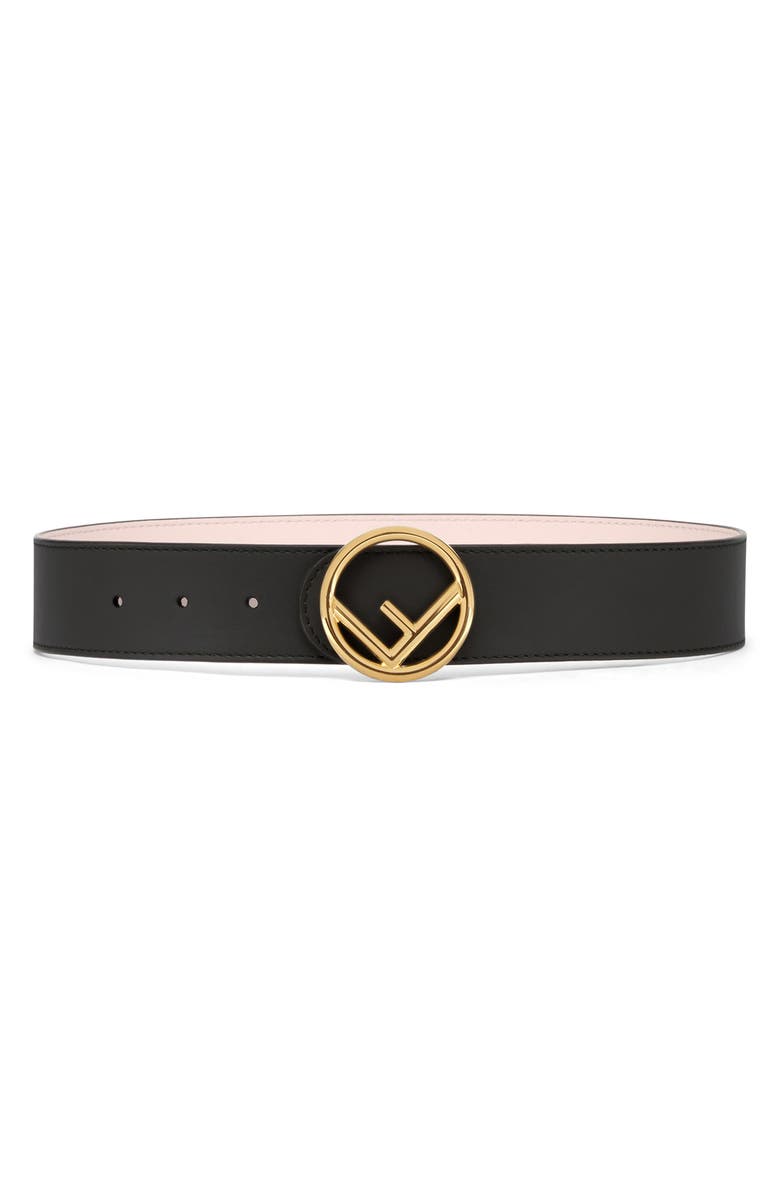 Pointed pumps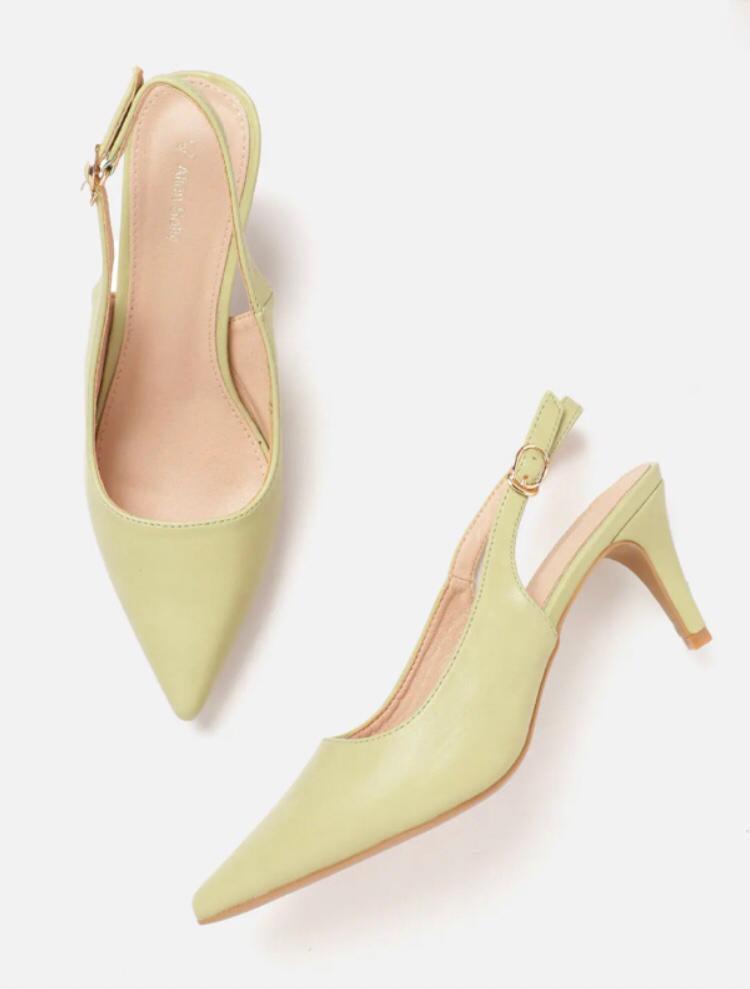 Statement Jewelry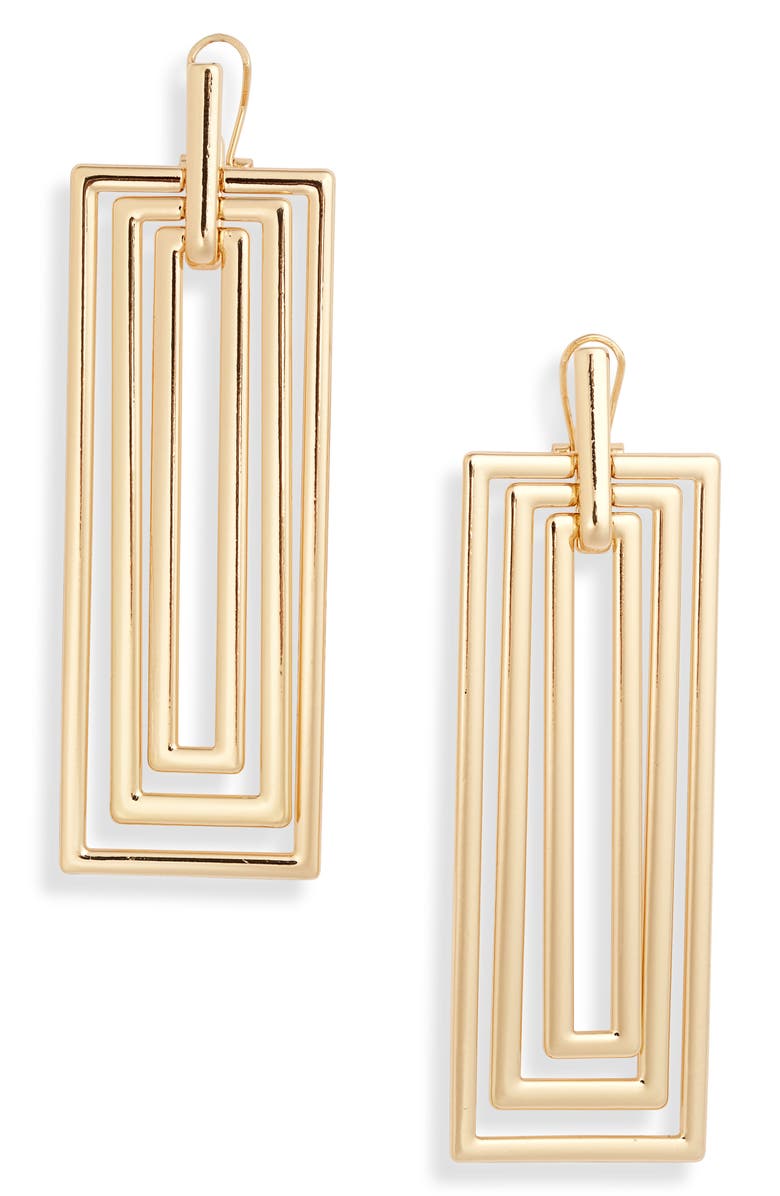 Best swimwear for plus size bodies
High-waist tankinis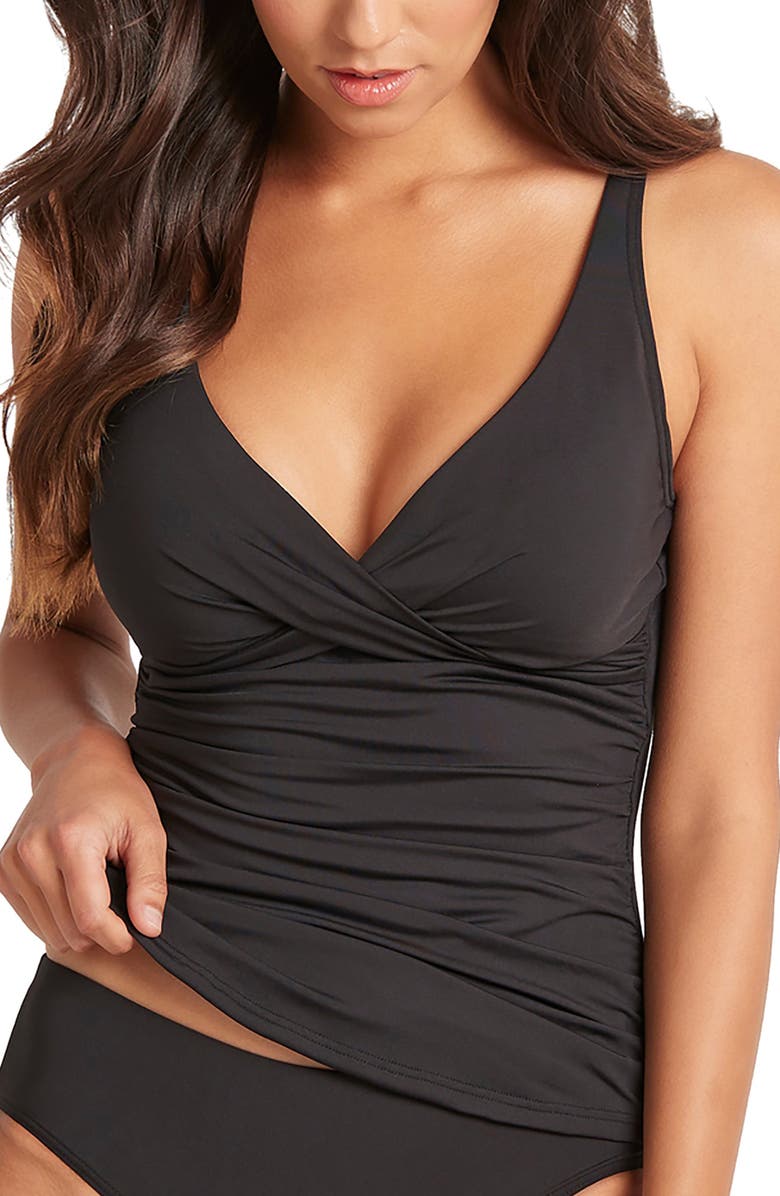 Wrap swimsuit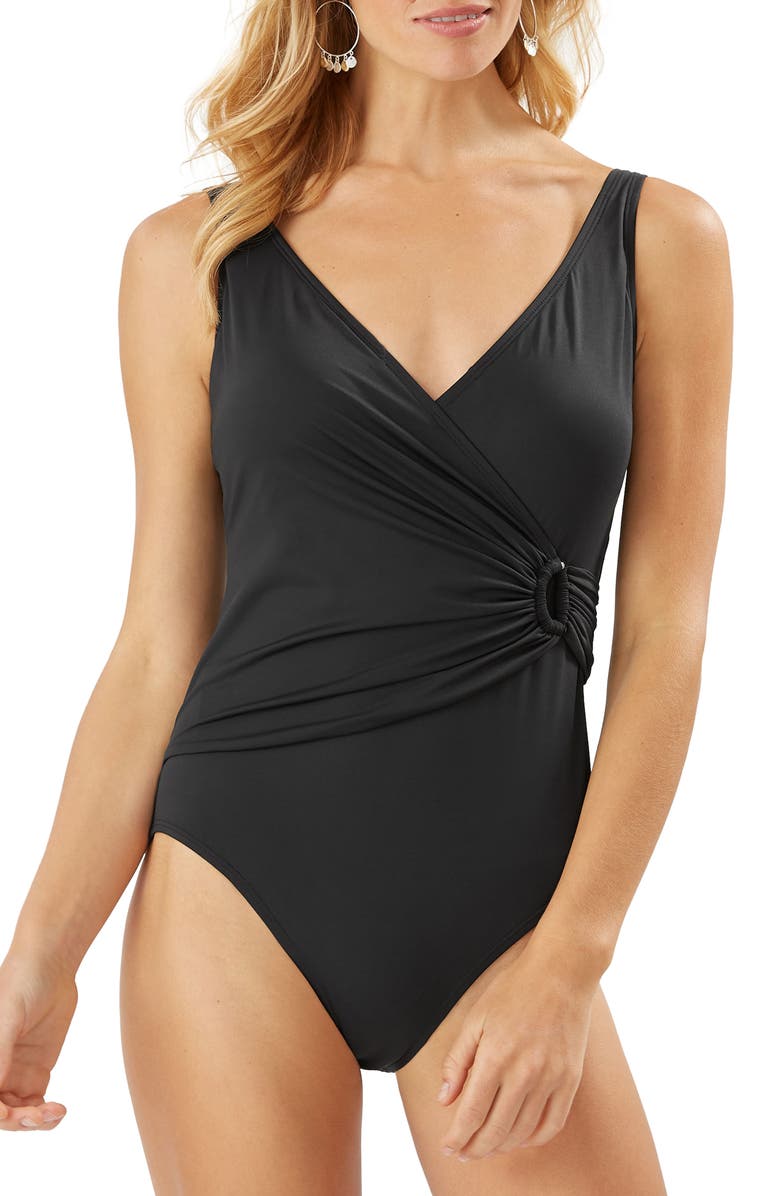 Ruffled monokini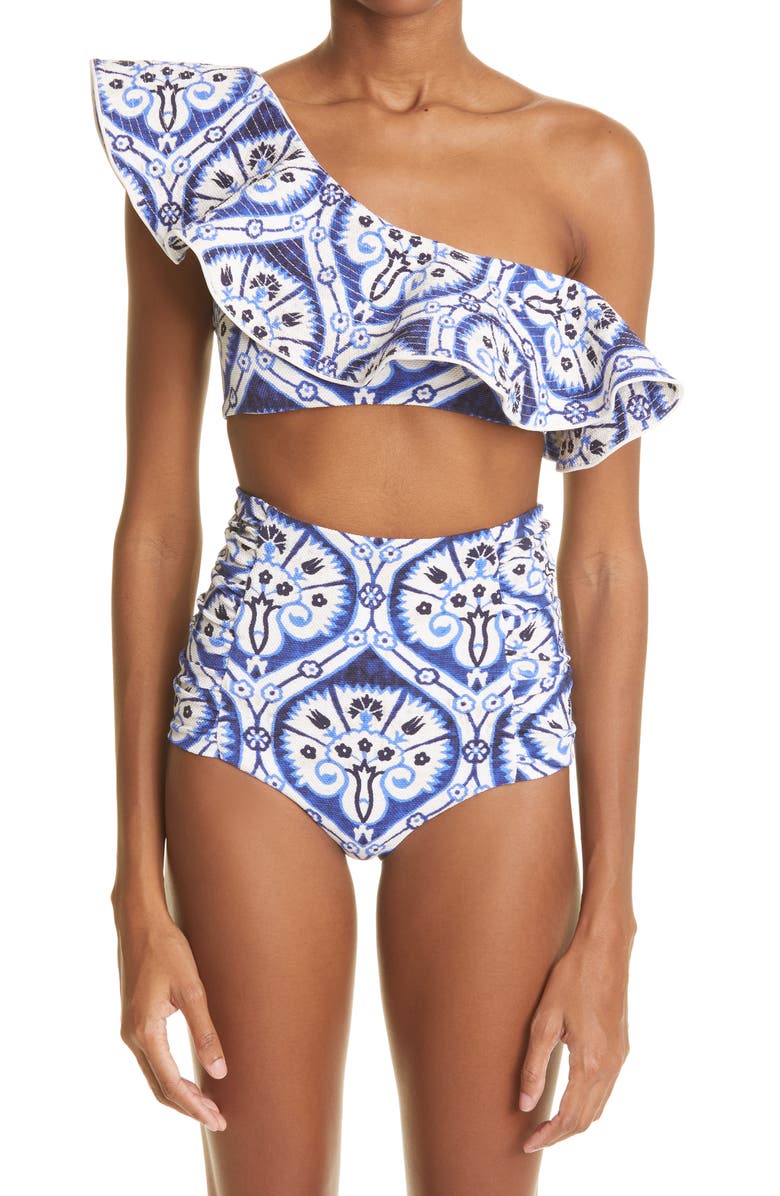 High Neck Top