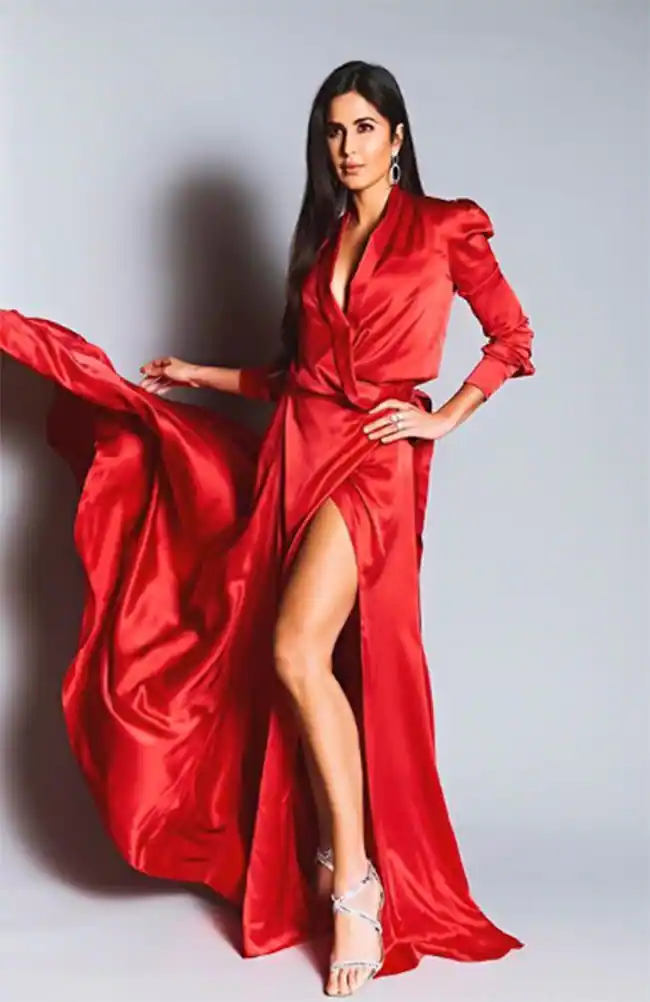 So, you've taken the effort to figure out your body type and learned that you have the much-desired hourglass figure. So, what's next?
Understanding your body type is a crucial step in developing your personal style. It can help you figure out what silhouettes to wear, which styles to avoid or adjust, and how to put together a wardrobe full of items you enjoy wearing on a regular basis.
This will be your all-in-one guide to styling your hourglass figure and showcasing those lovely curves.
What is an Hourglass body?
The hourglass body shape is defined by a nearly equal bust and hip measurement, as well as a small waistline with your body's thinnest point at the natural waistline. These measures might work in your favor or against you, so let's look at how to assemble a wardrobe, which styles are most flattering, and styling ideas to help you feel more confident in your form.
Tips to dress hourglass body type
Wearing garments with clean lines and/or a defined silhouette to balance your shape is the finest thing you can do for the female hourglass. Consider the following example:
Wear a pencil skirt with a blazer that is just fitting enough in the breast and hips, or leave it free to show off your waist.

For a proportioned look, choose dresses that are snug at the waist yet flow gently out through the chest and hips. For easy wins, choose gowns that are fitting or slightly tapered.

Wear a pencil skirt with a tucked-in fitting blouse or top.

On this body type, a fitted or tight wrap dress is always flattering.
Best tops for an hourglass figure
Wrap Tops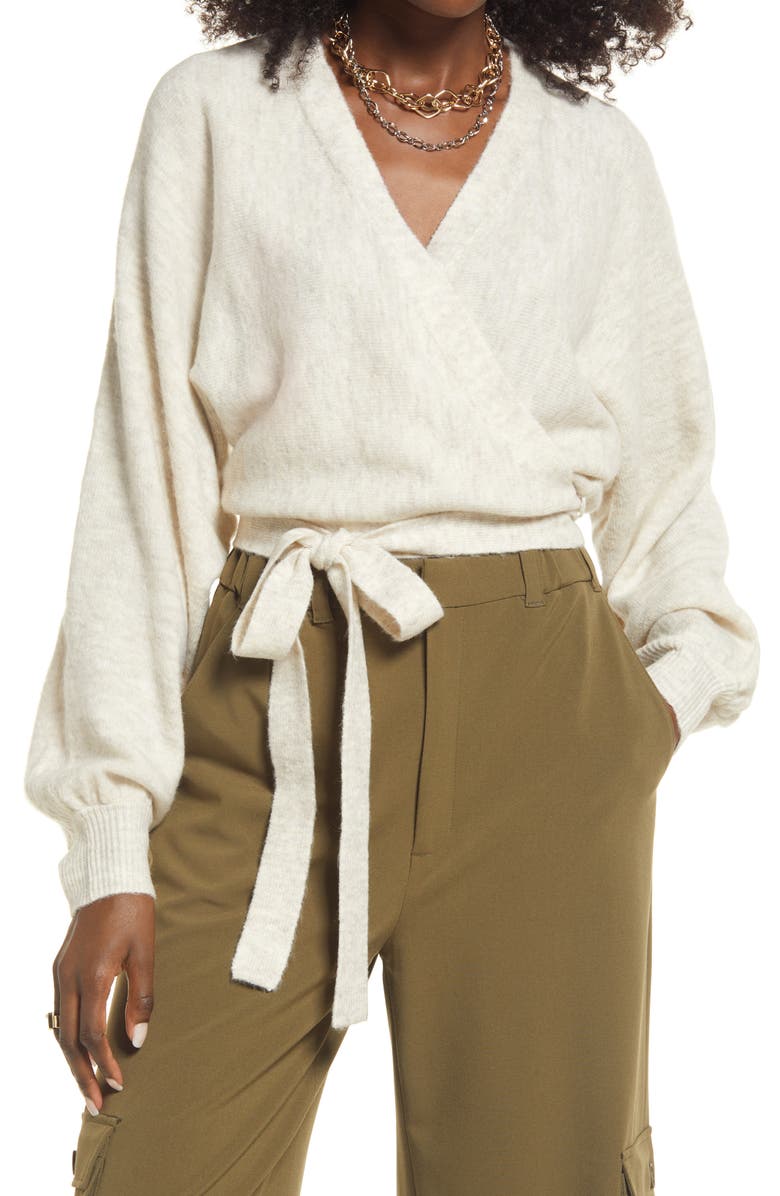 Belted Shirts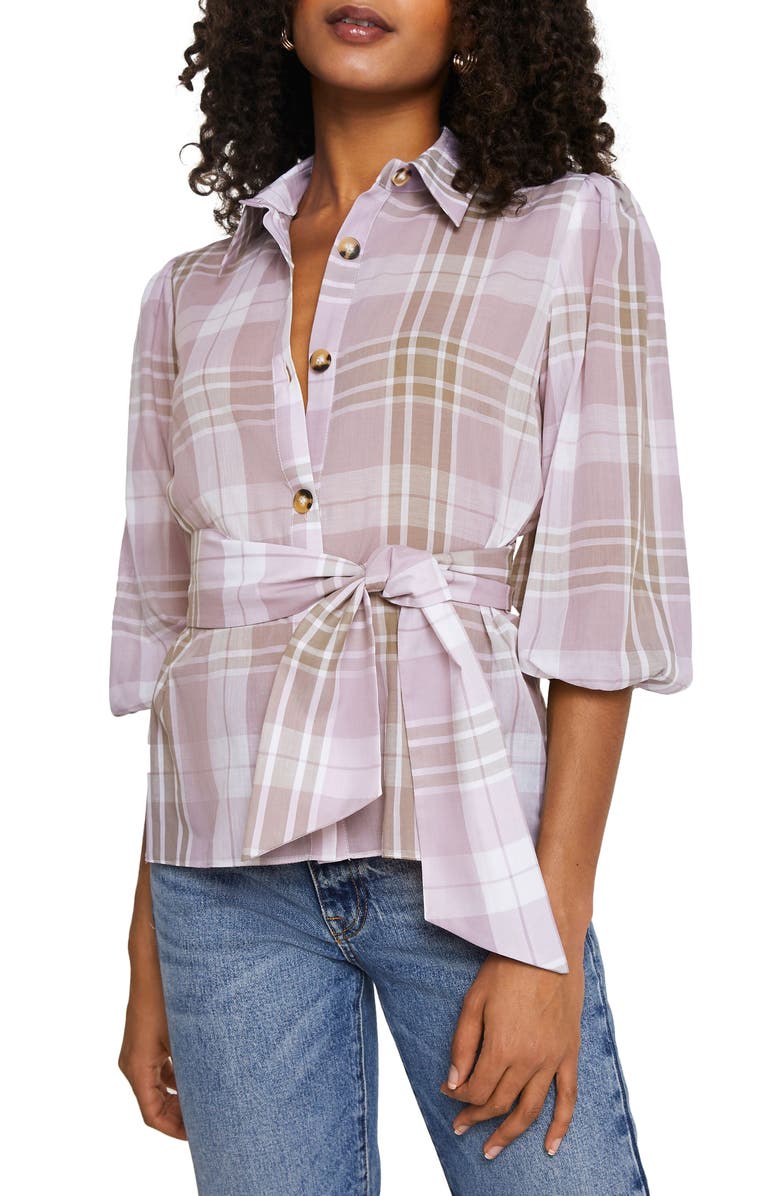 Fitted Tees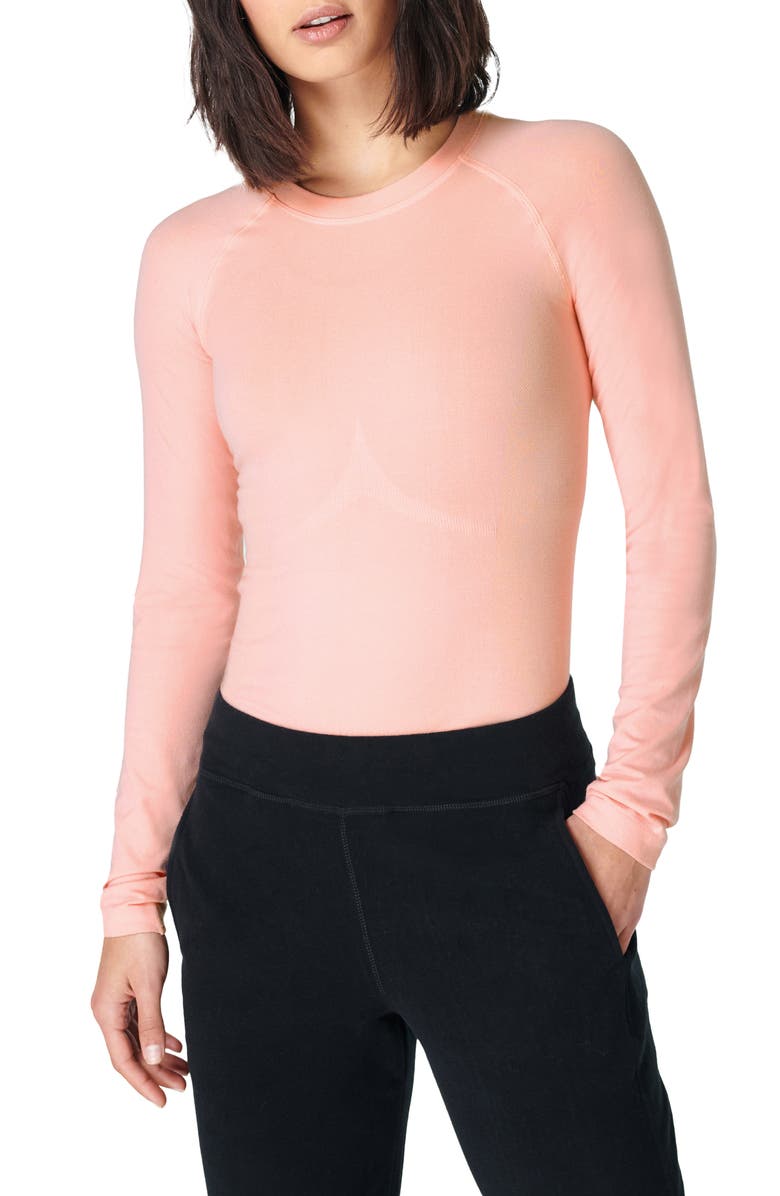 Peplum Top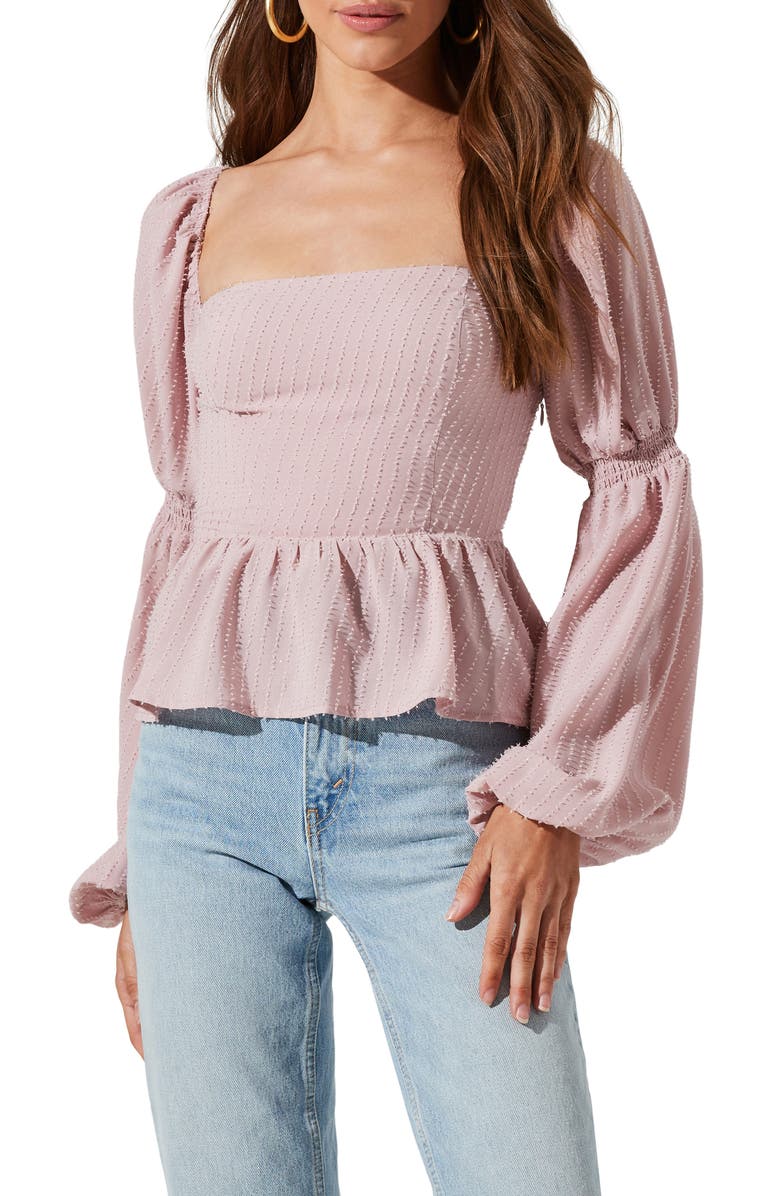 Best Jeans for an hourglass figure
Slim Fit high-rise jeans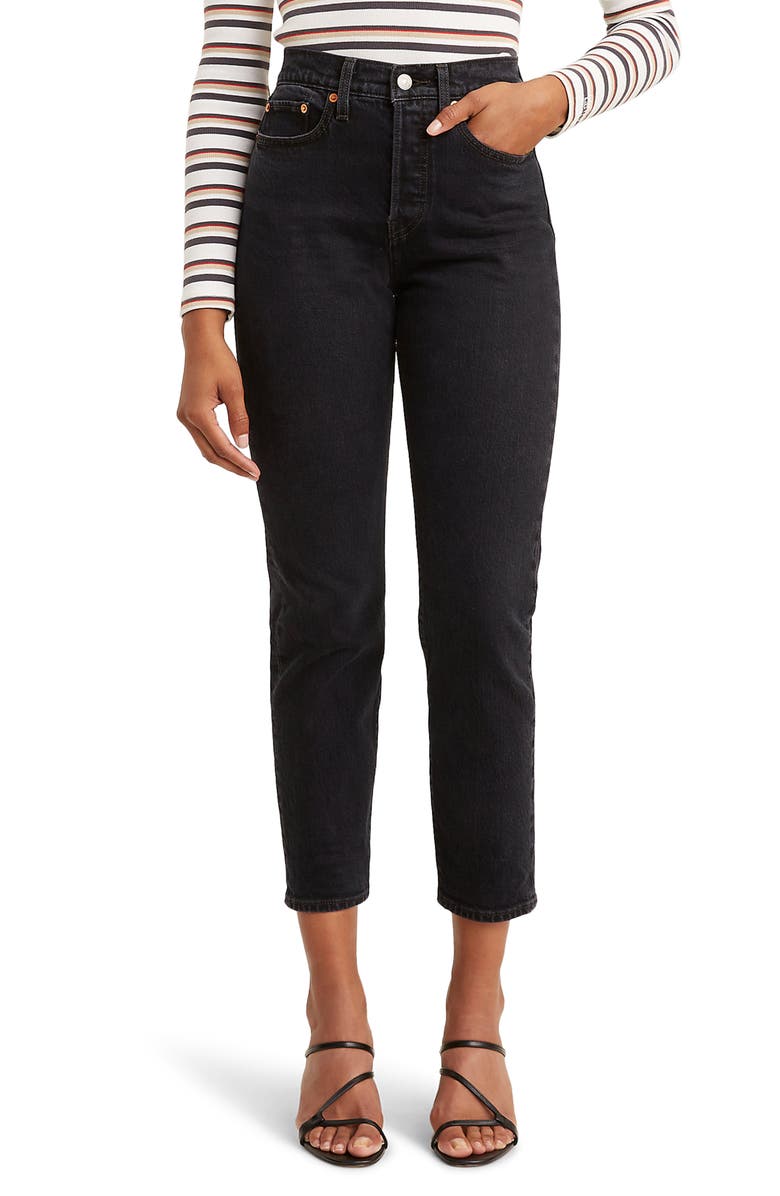 Straight Jeans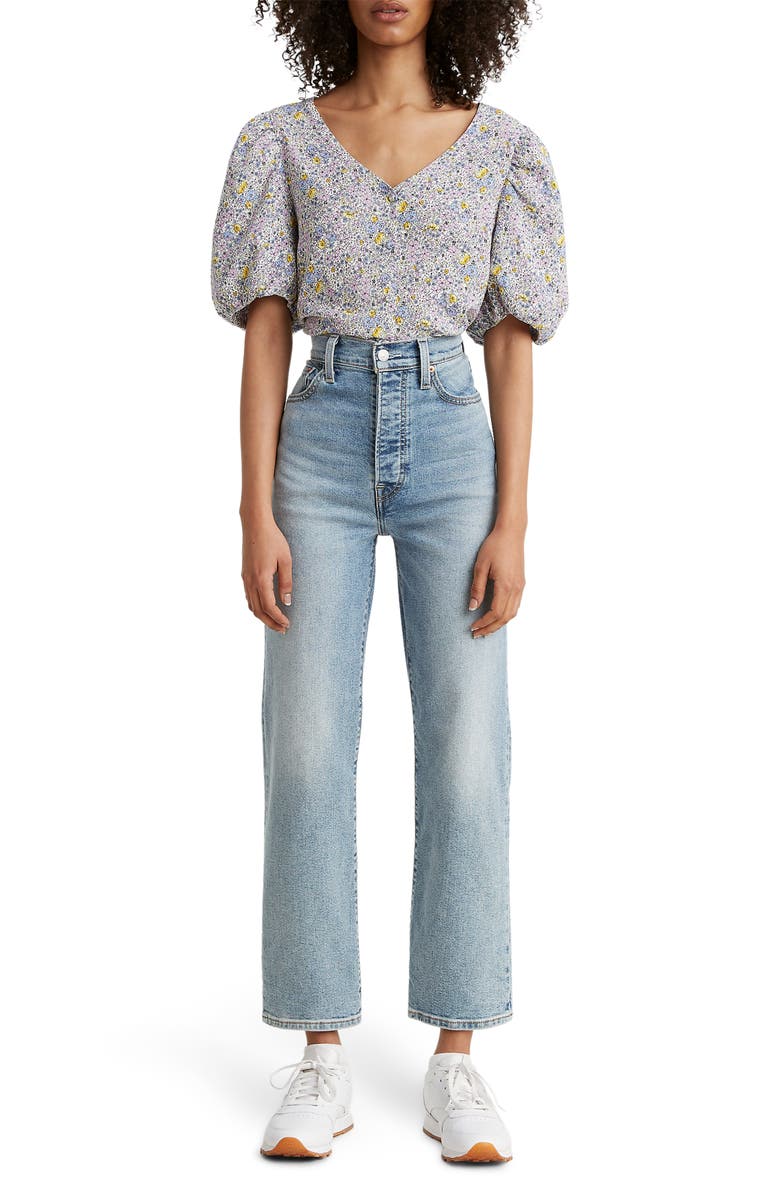 Bootcut Jeans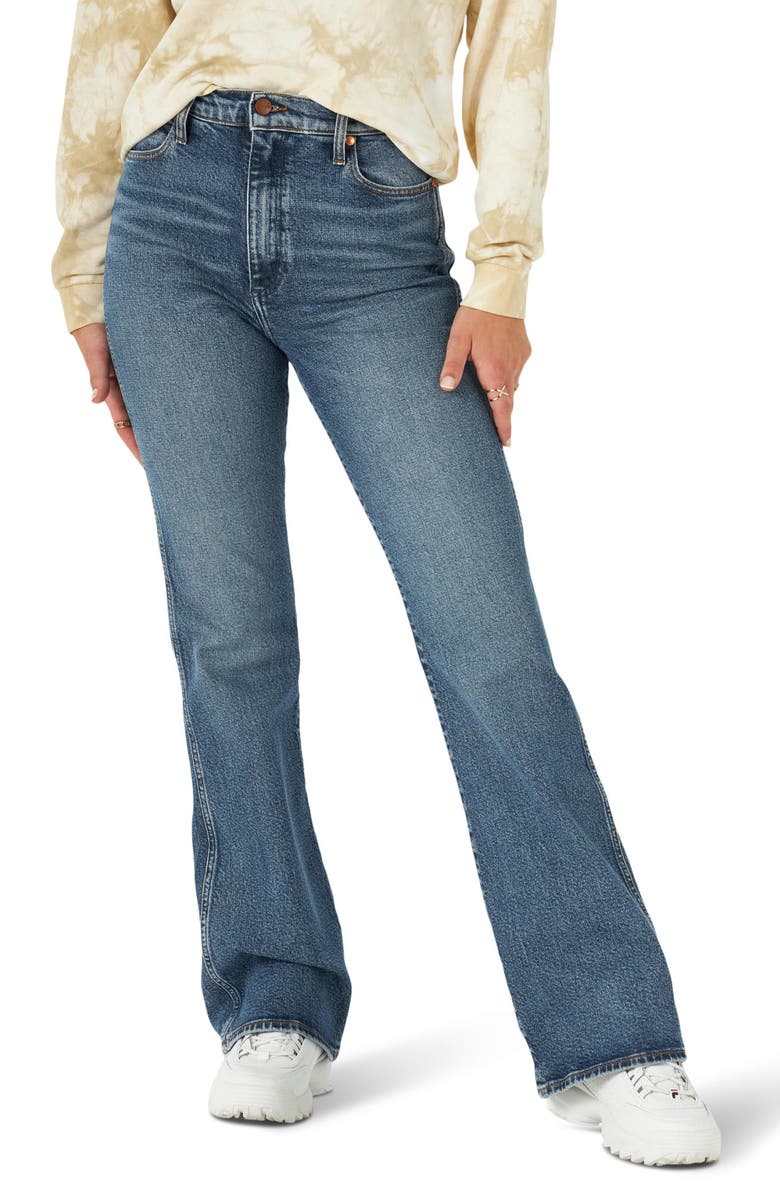 Flared jeans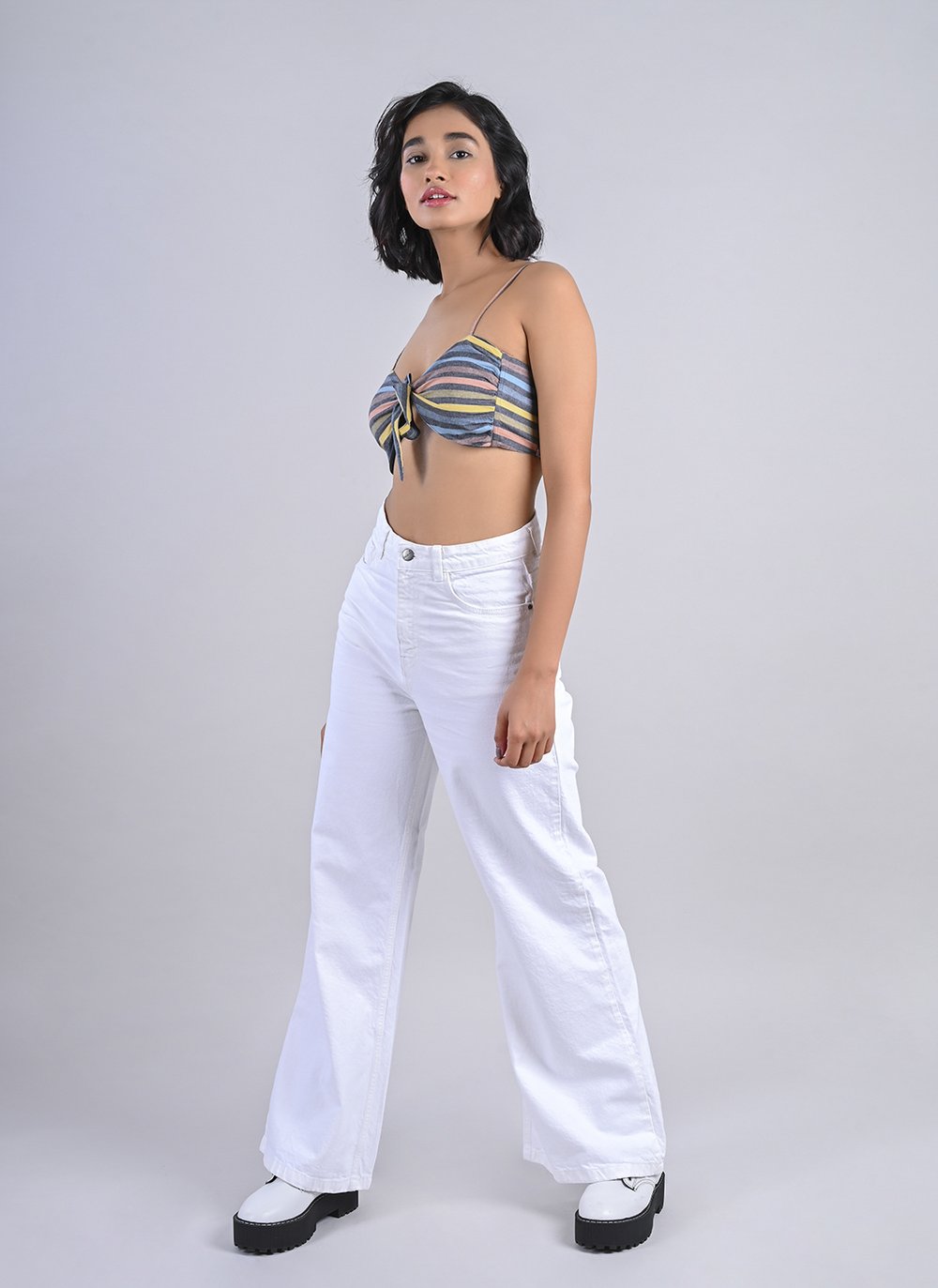 Wide Leg Jeans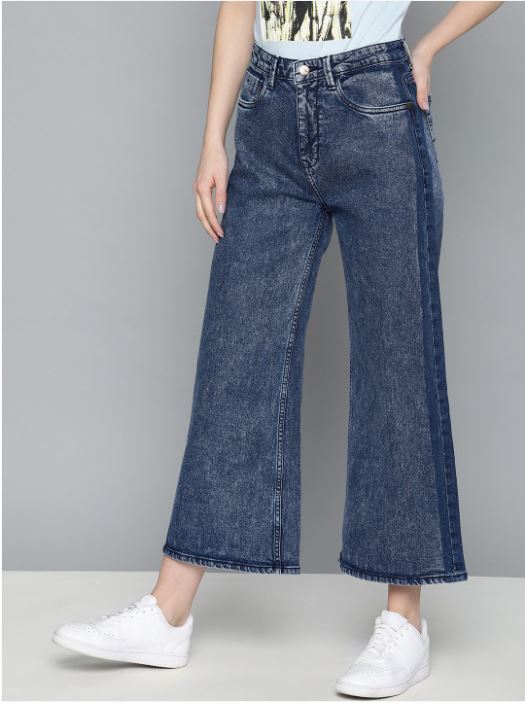 Best Jackets for an hourglass figure
A-line Jacket
Fit Leather Jacket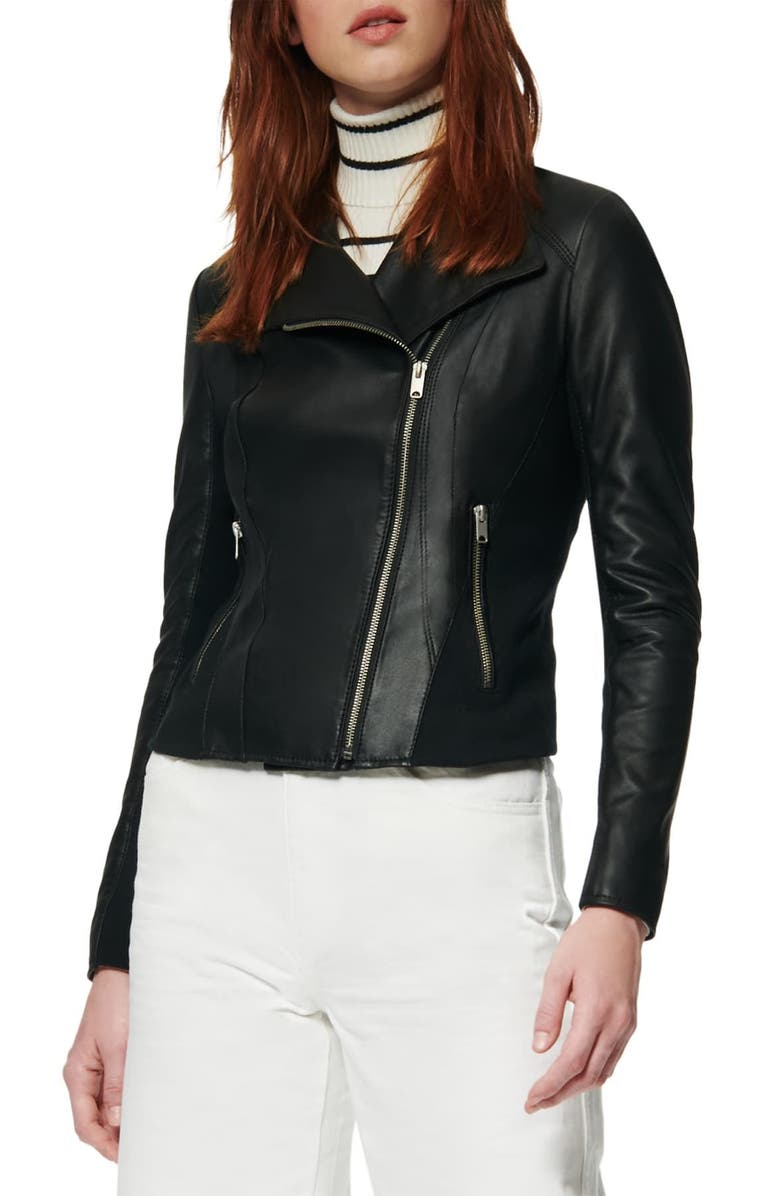 Belted Blazer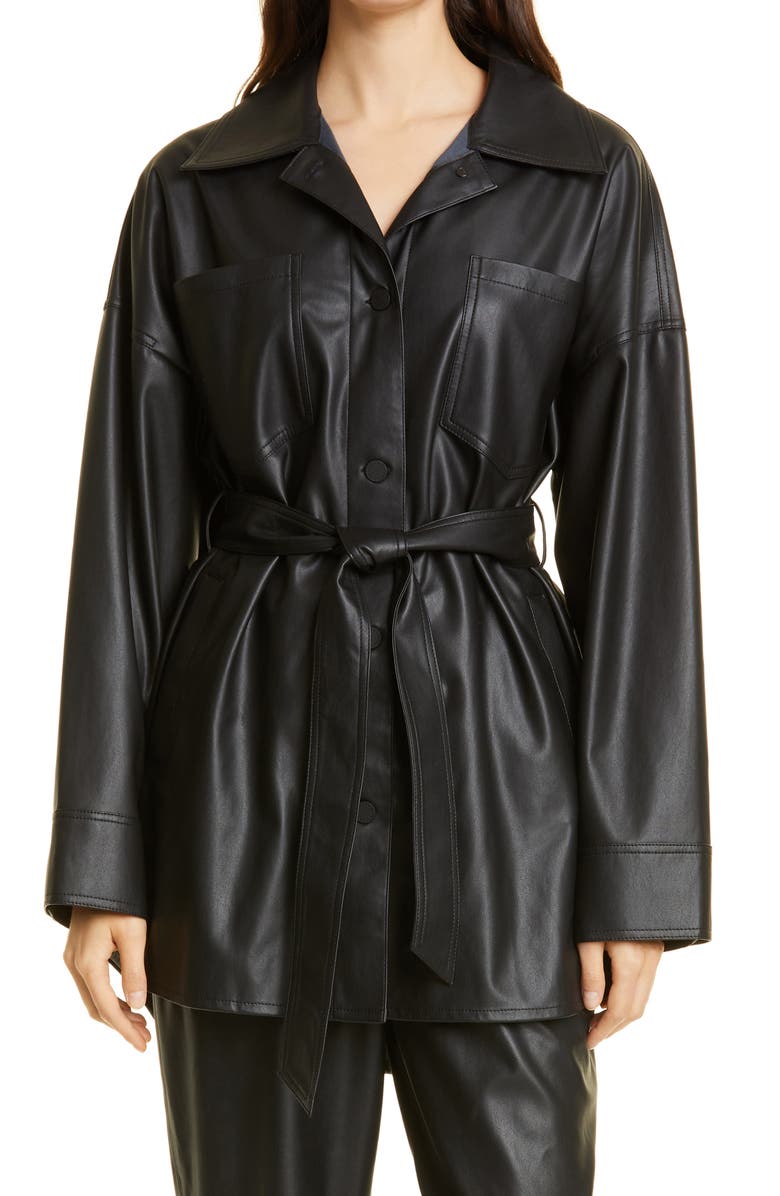 Wrap jacket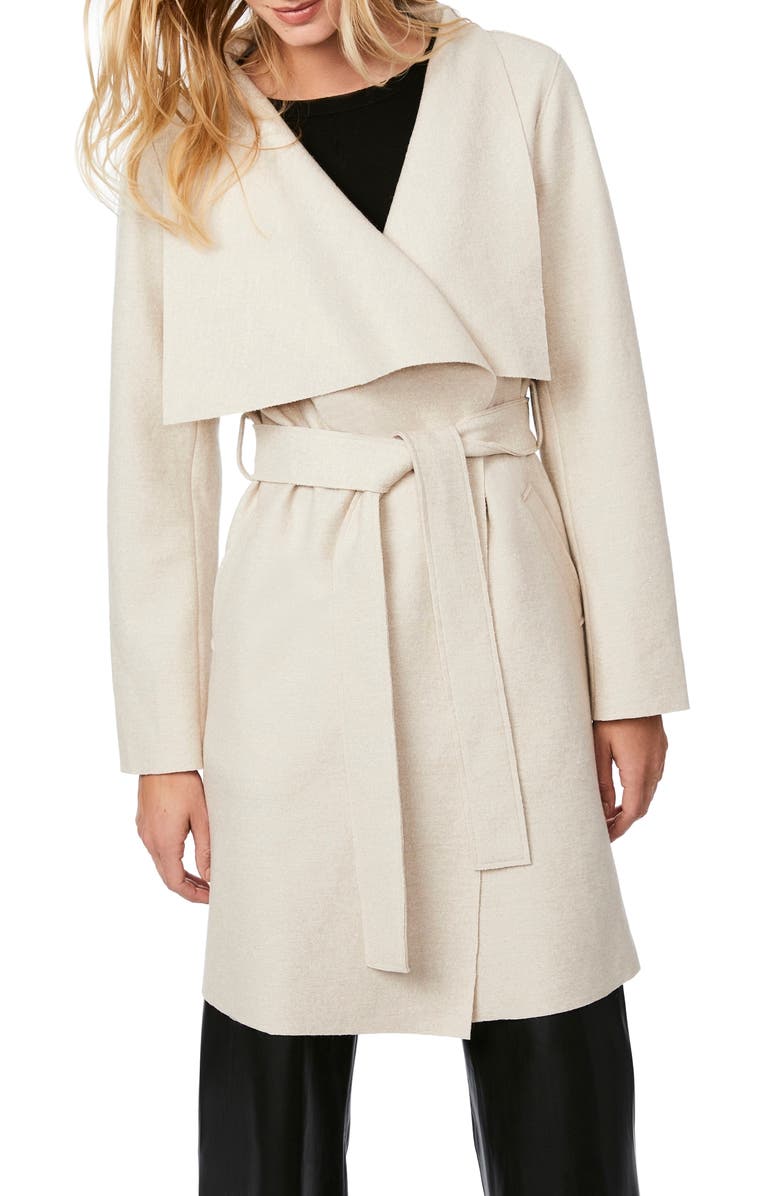 Best Dresses for an hourglass figure
Wrap Dress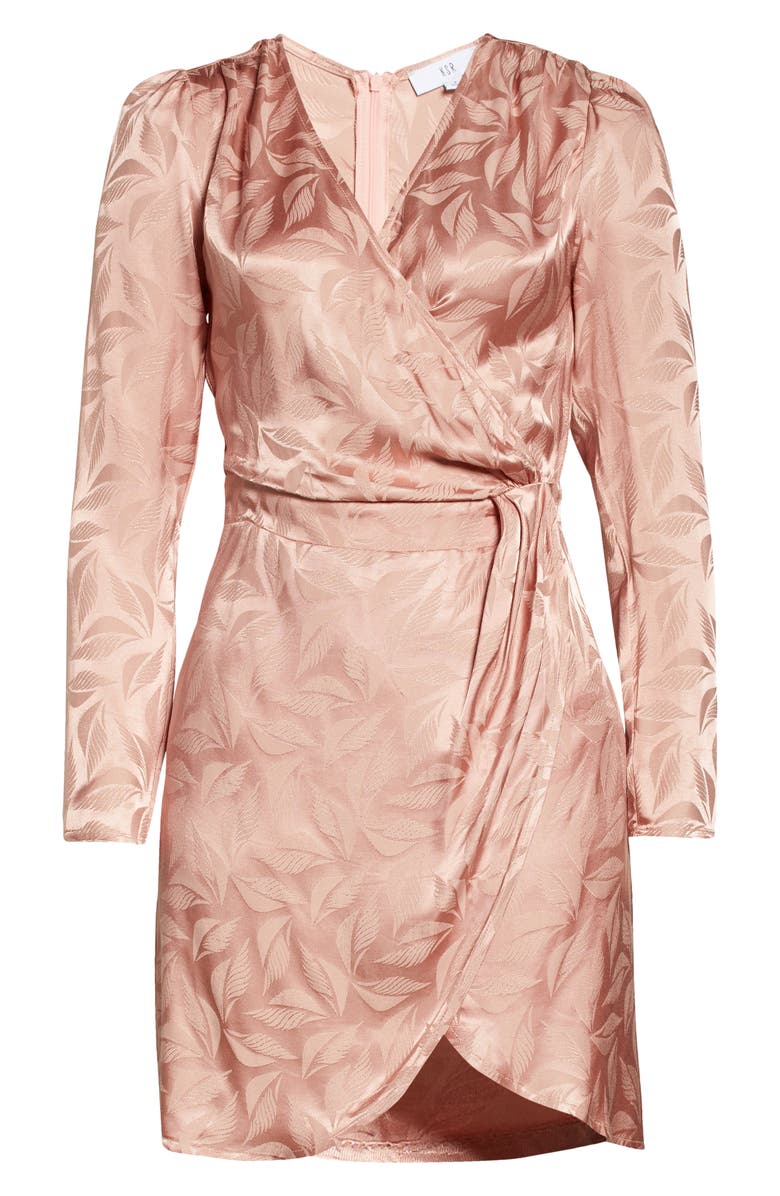 Bias cut dress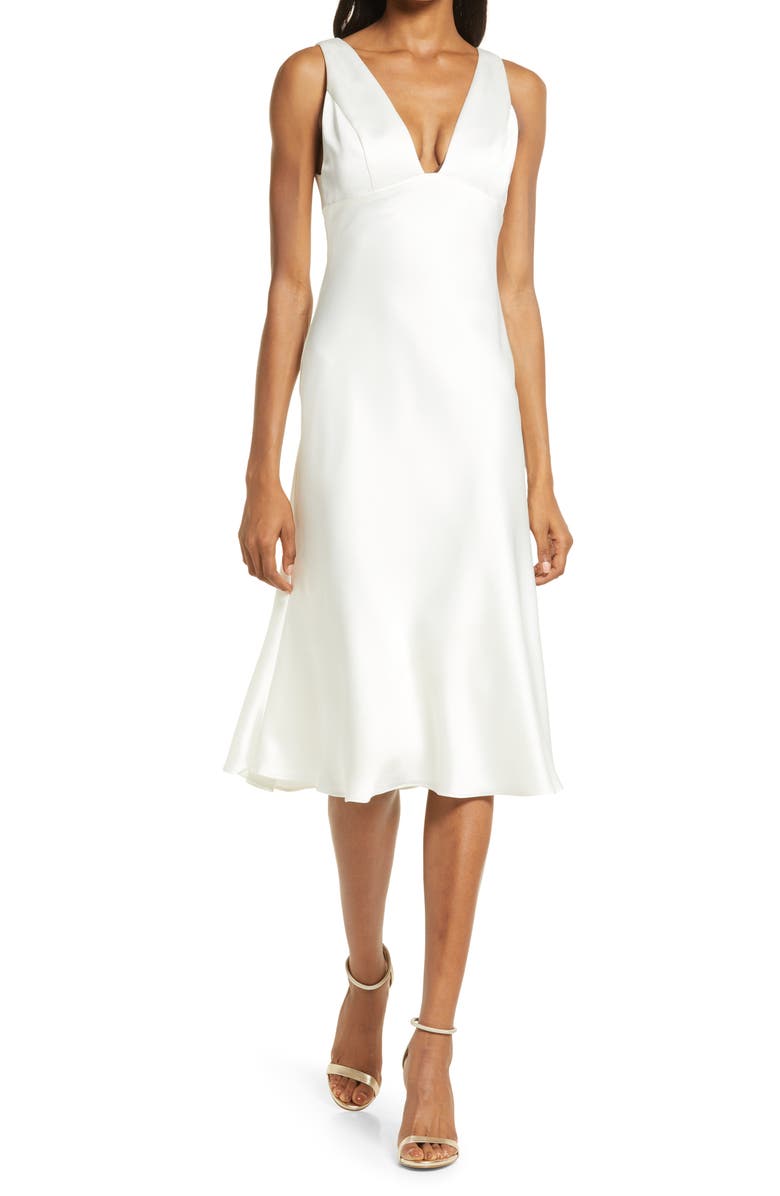 Corset Dress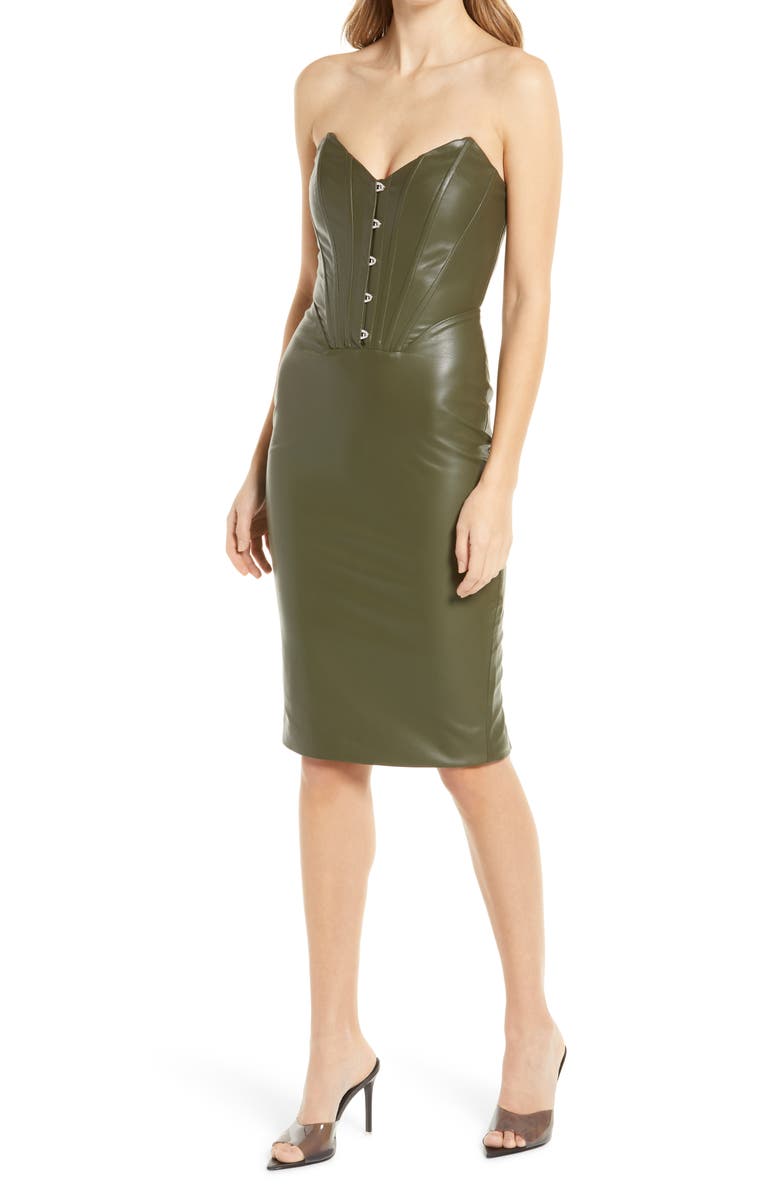 Fit n Flare Dress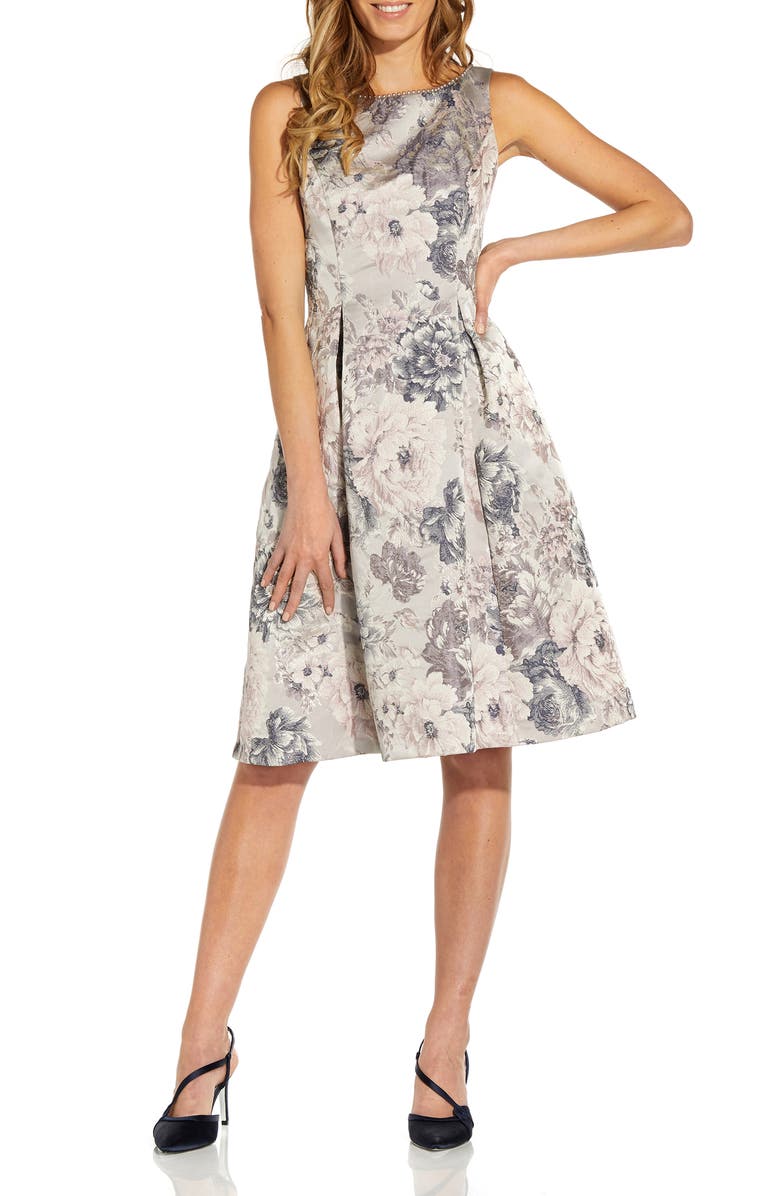 Fitted Sheath Dress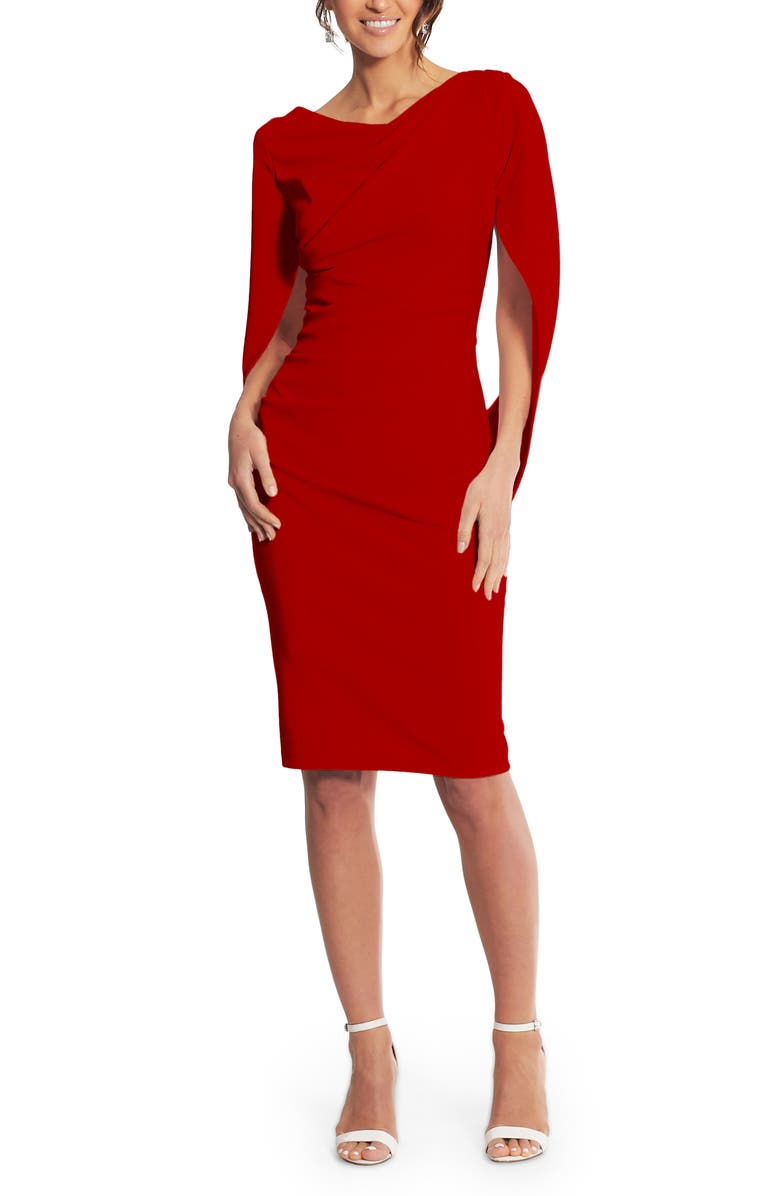 Best accessories for an hourglass figure
Best swimwear for an hourglass figure
Rouched Monokinis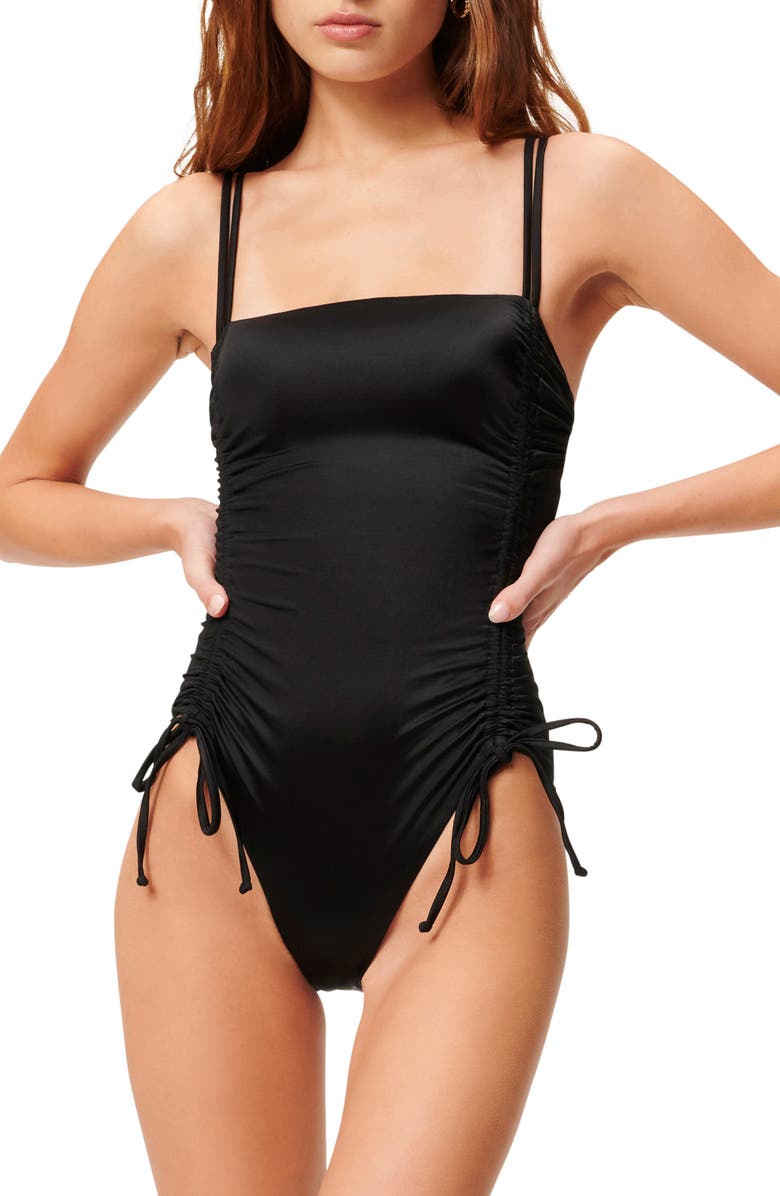 High-rise bottoms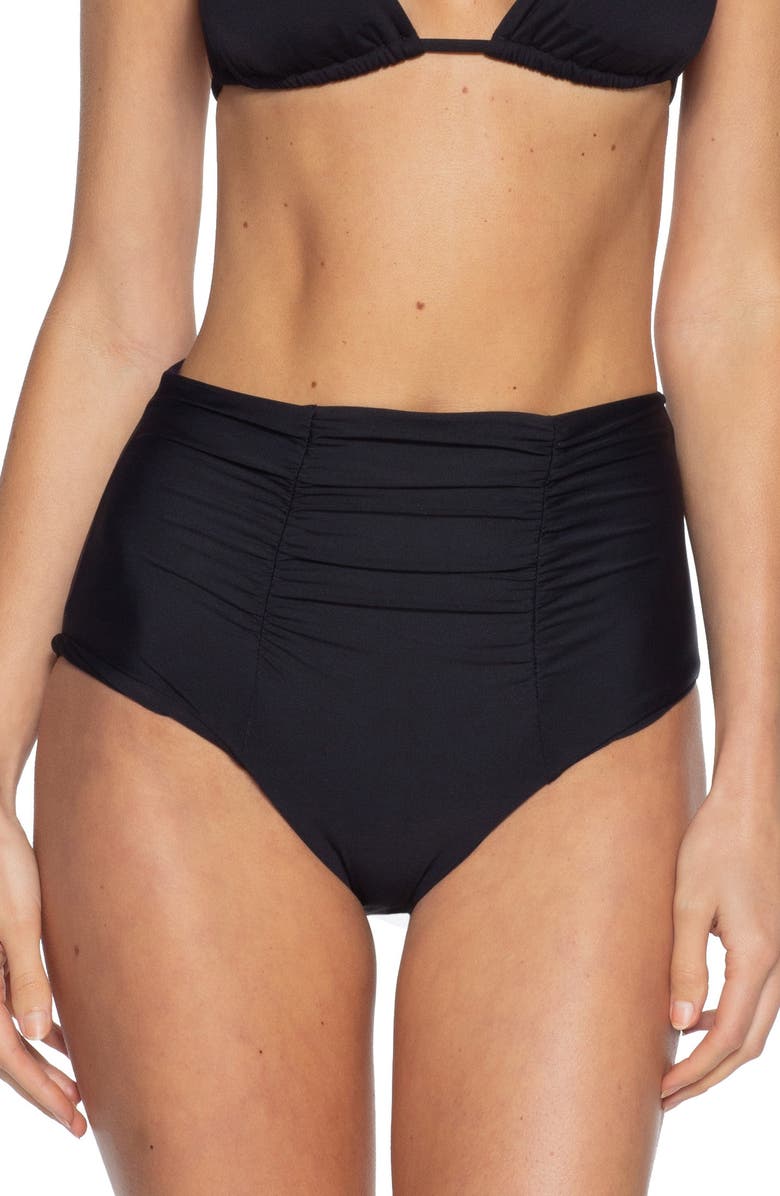 Sweetheart neckline Top