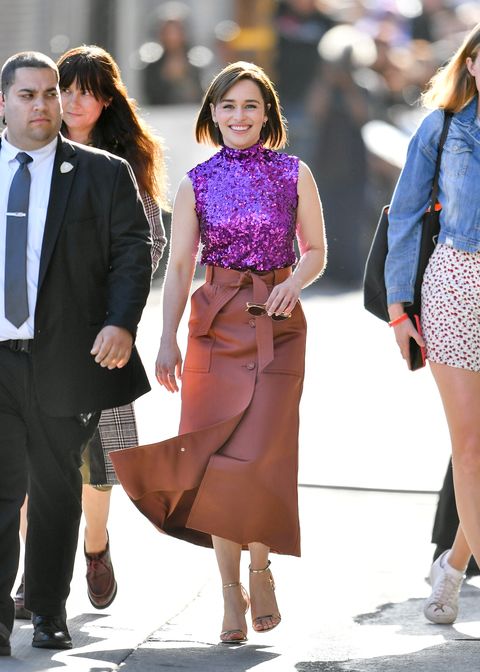 All petite ladies, unite! Got short girl problems? This one's for you! We've developed a few fashion tricks that can enhance your tiny frame. To put it another way, we recommend you to dress in styles that emphasize your waist and lengthen your legs.
Finding clothes that fit properly for petite ladies can be a challenge. Women who are shorter than normal frequently find themselves in fitting rooms trying on pants or coats that are far too long for them.
What is a petite body?
Women with this body shape are often under 1.60 meters tall. They frequently find that coats, jackets, and a variety of other apparel have too-long sleeves, as well as trouser length. This is due to the fact that most clothing's standard sizing does not fit their smaller measurements.
When you're petite in stature, you'll normally dress with the following goals in mind:
Make yourself appear longer, taller, and slimmer.

Create an attractive silhouette

Avoid boxy outfits, since it will make you appear shorter rather than taller.
Tips to dress for a petite body type
Keep your outfits monochrome or with a few color variations.

With Your Petite Outfits, Wear Heels

Get The Right Fit for Petite Clothing

Wear your accessories in proportion to your outfit.
Off-shoulder Tops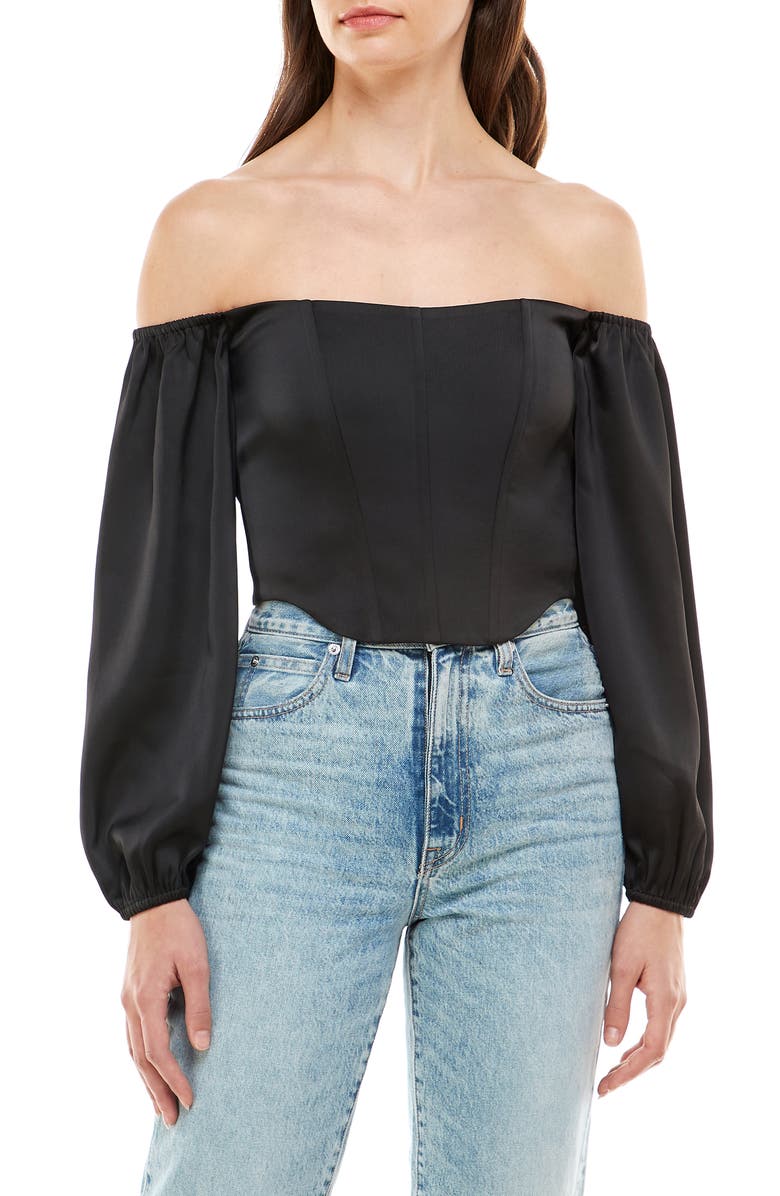 V-Neck Top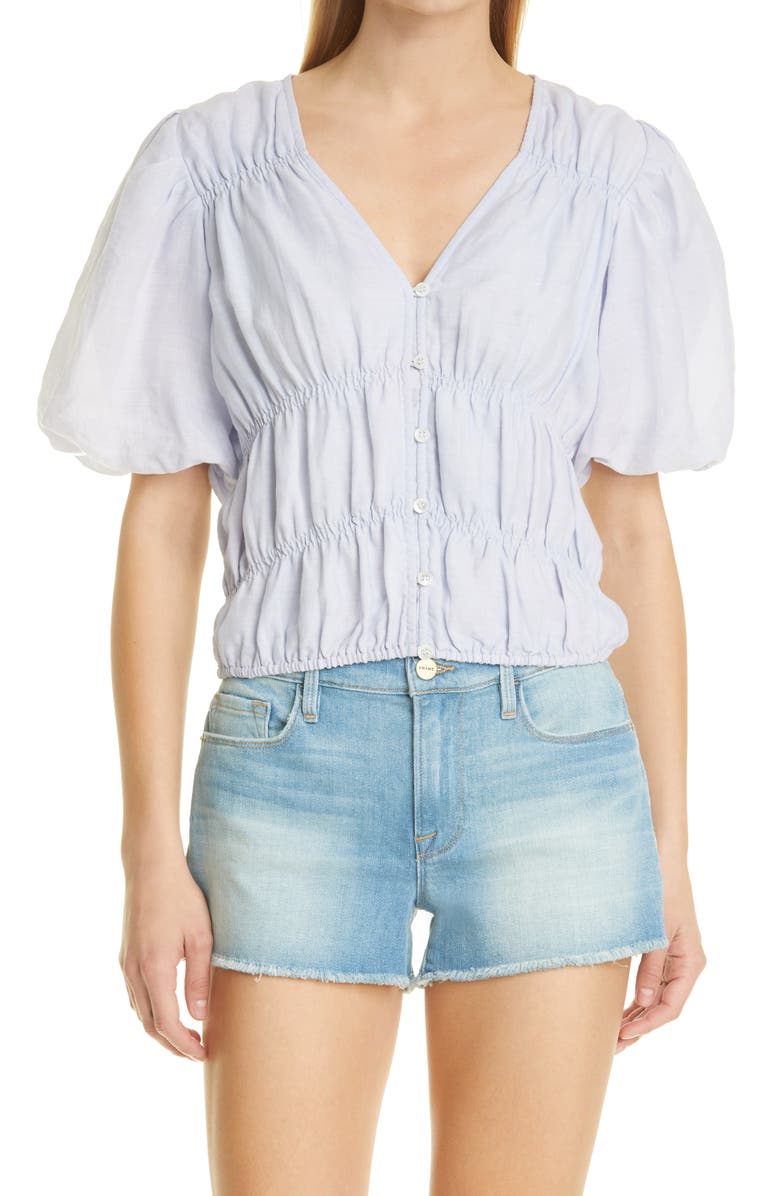 Waist Detail Top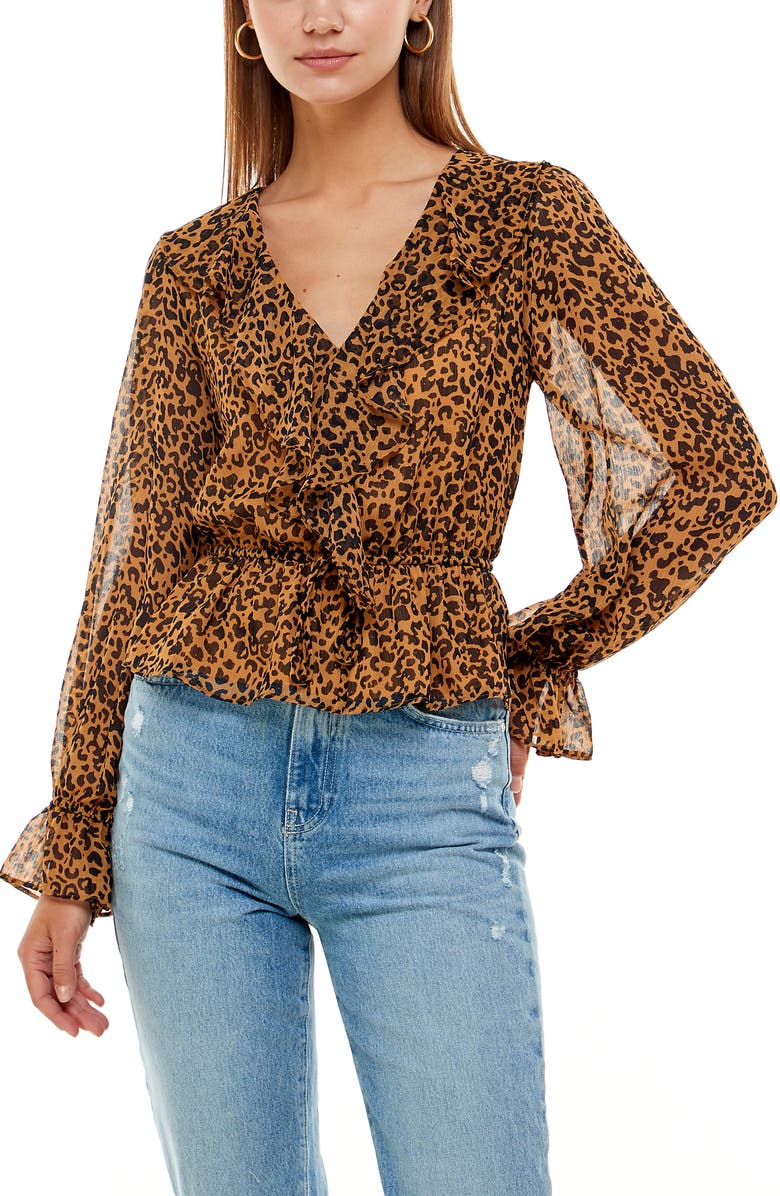 Wrap Top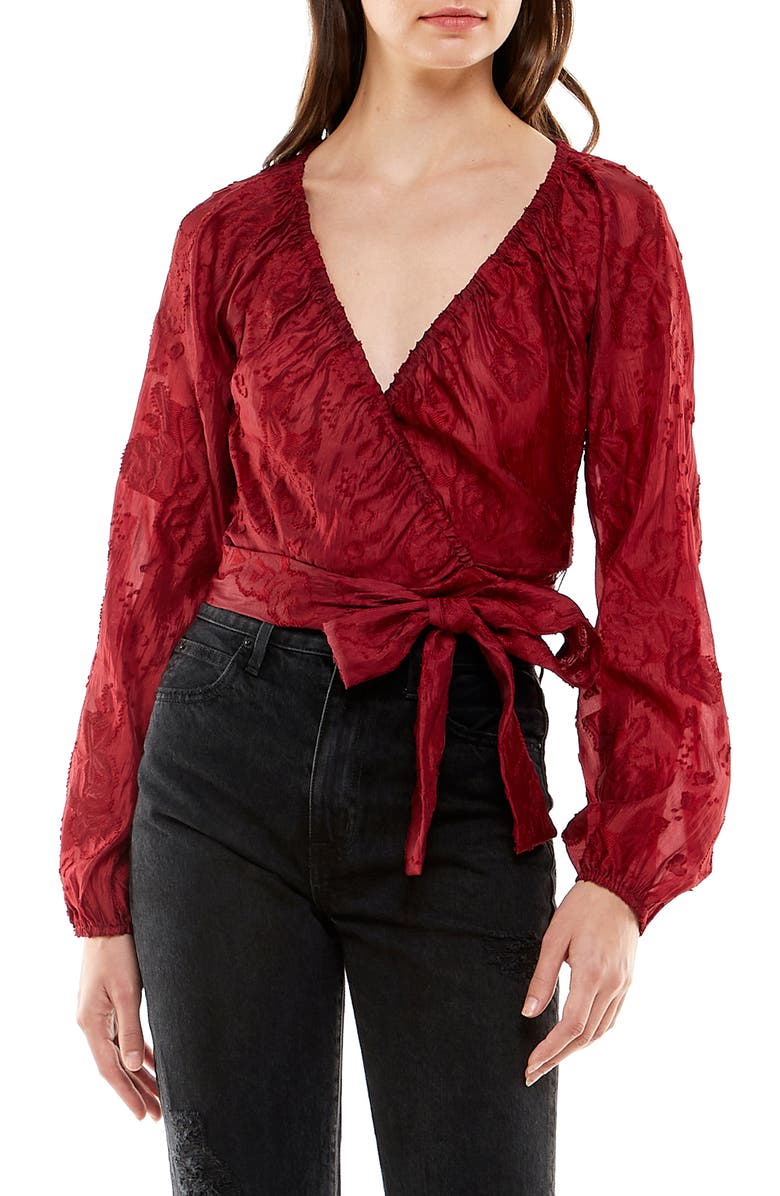 Best Jeans for petite body
Bootcut Jeans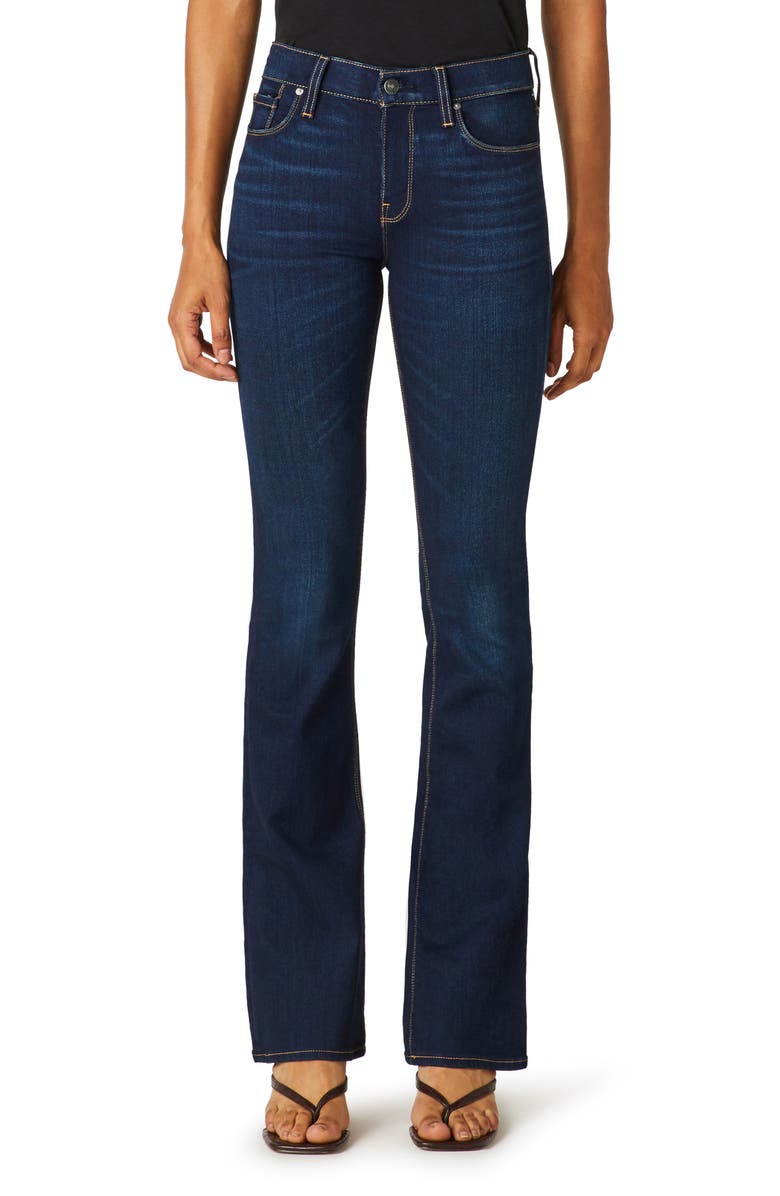 Flared Jeans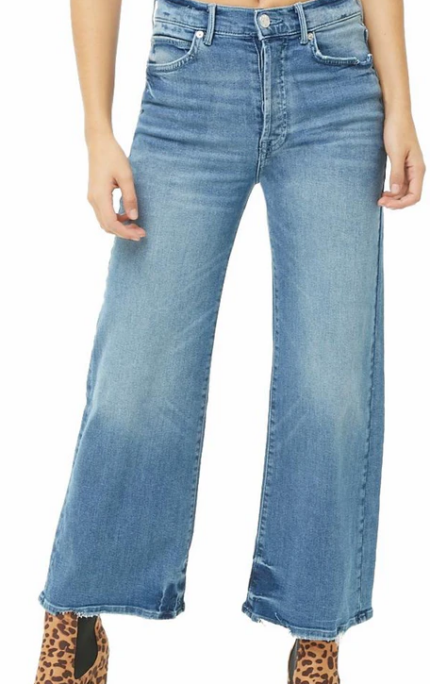 High-waist Jeans
Best Jackets for petite body
Wool-blend Coat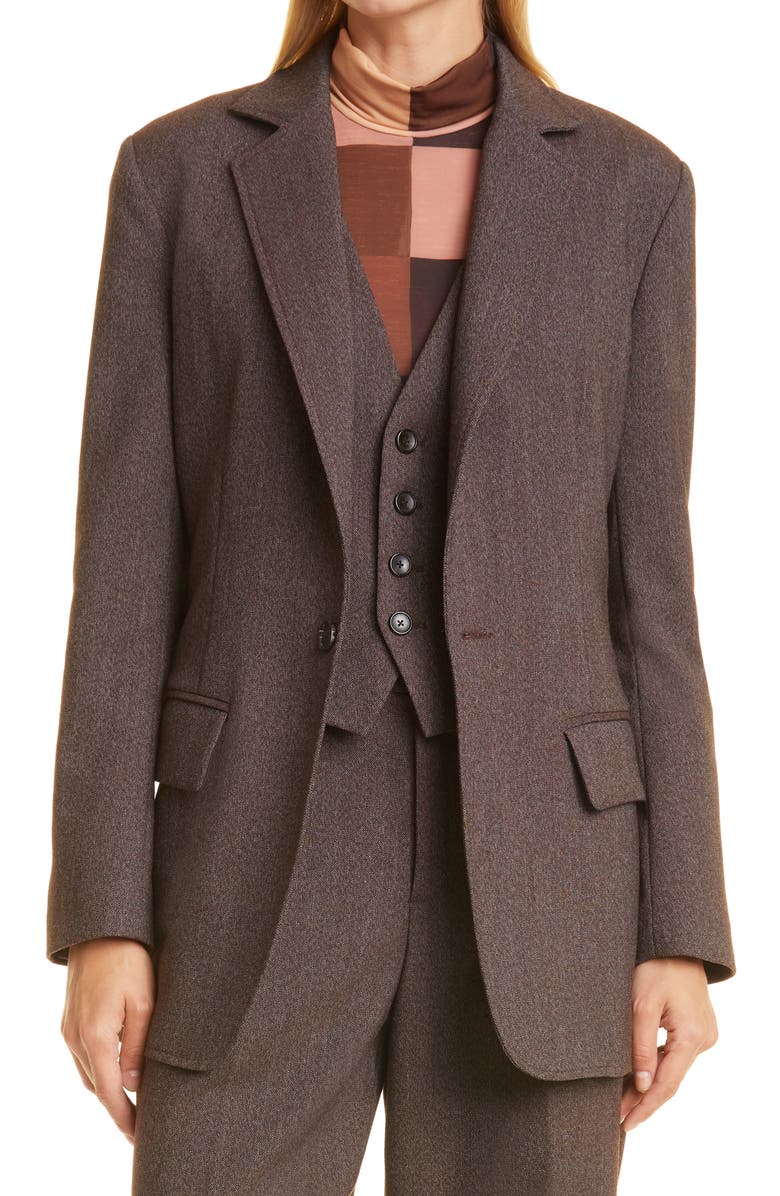 Quilted biker jacket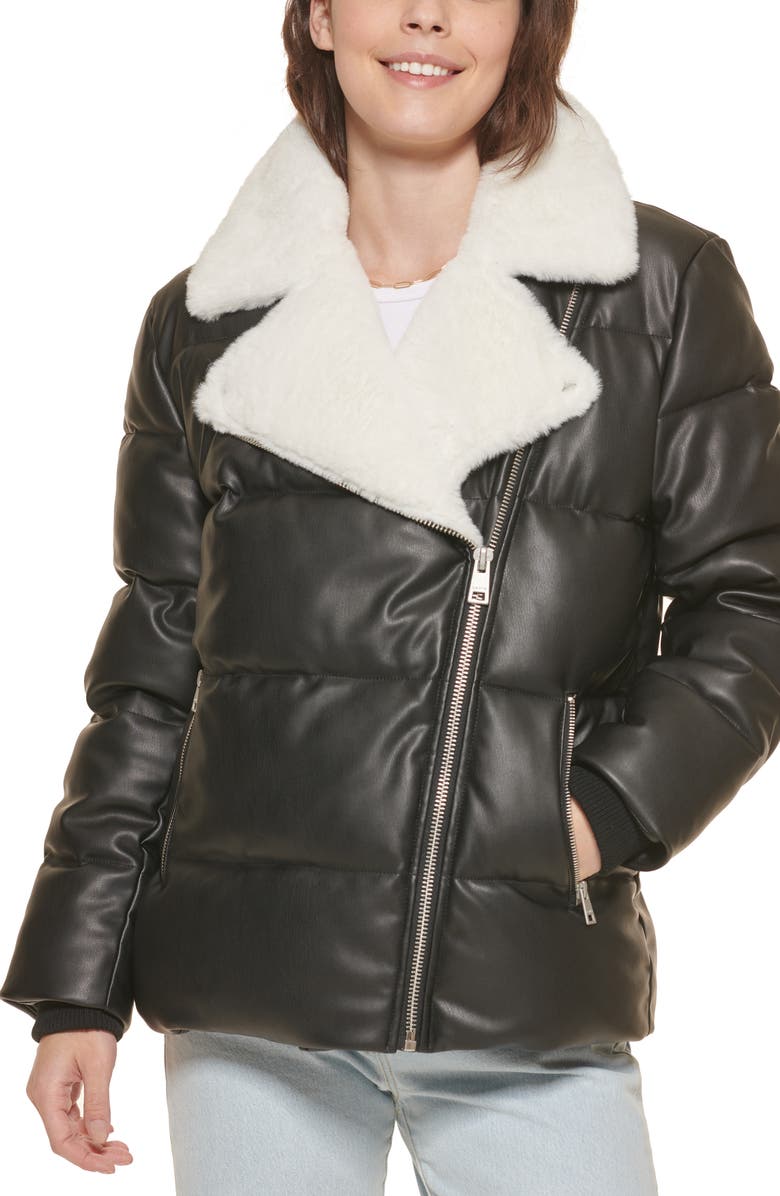 Boyfriend blazer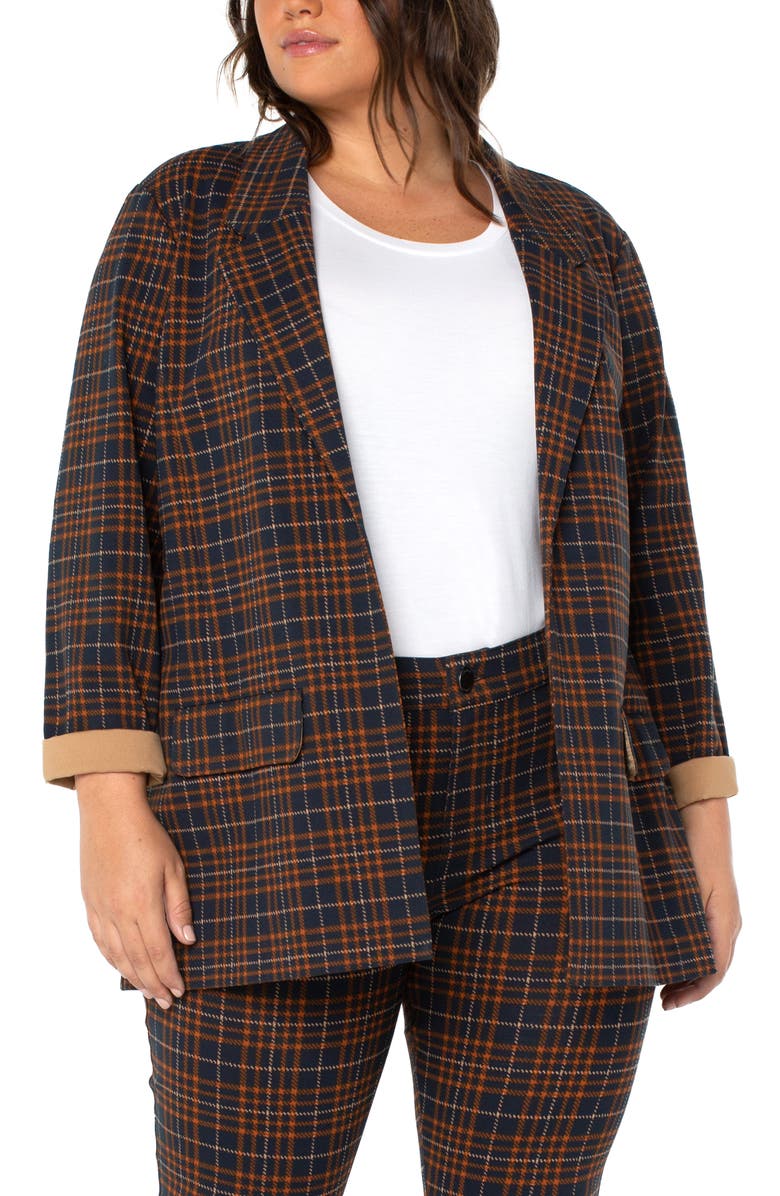 Best Dresses for petite body
Pencil Dress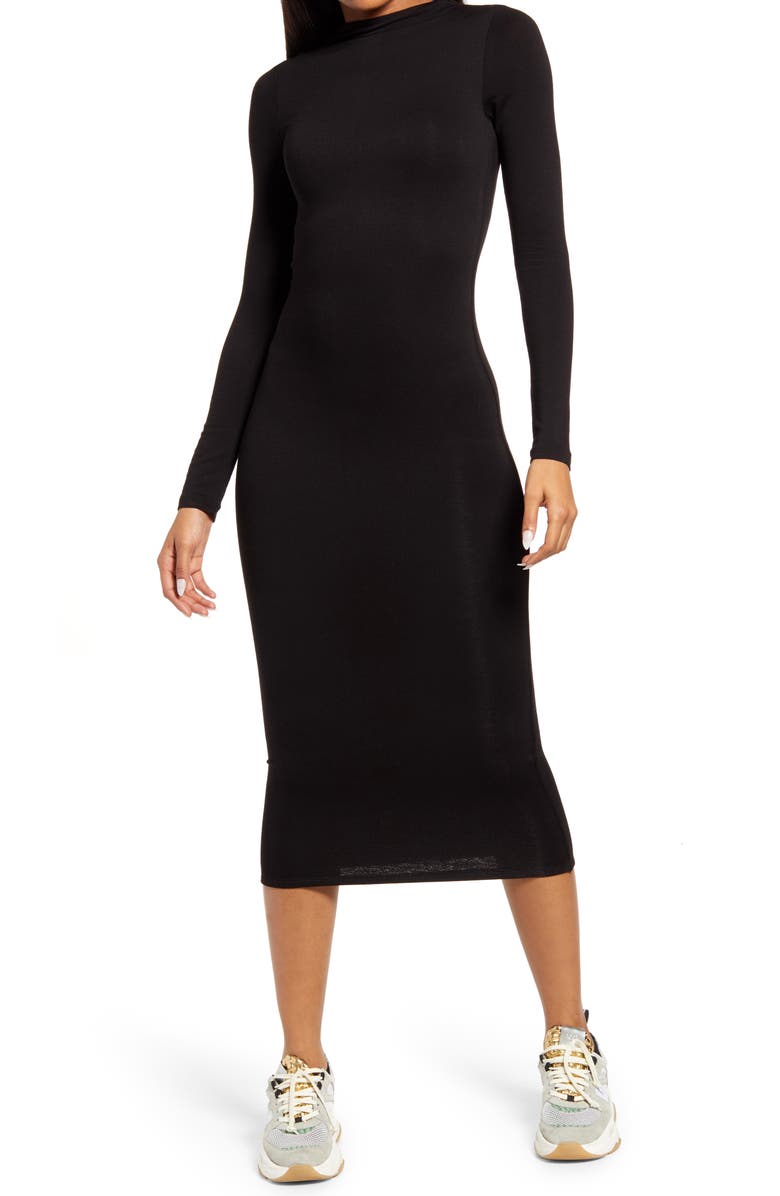 Belted Dress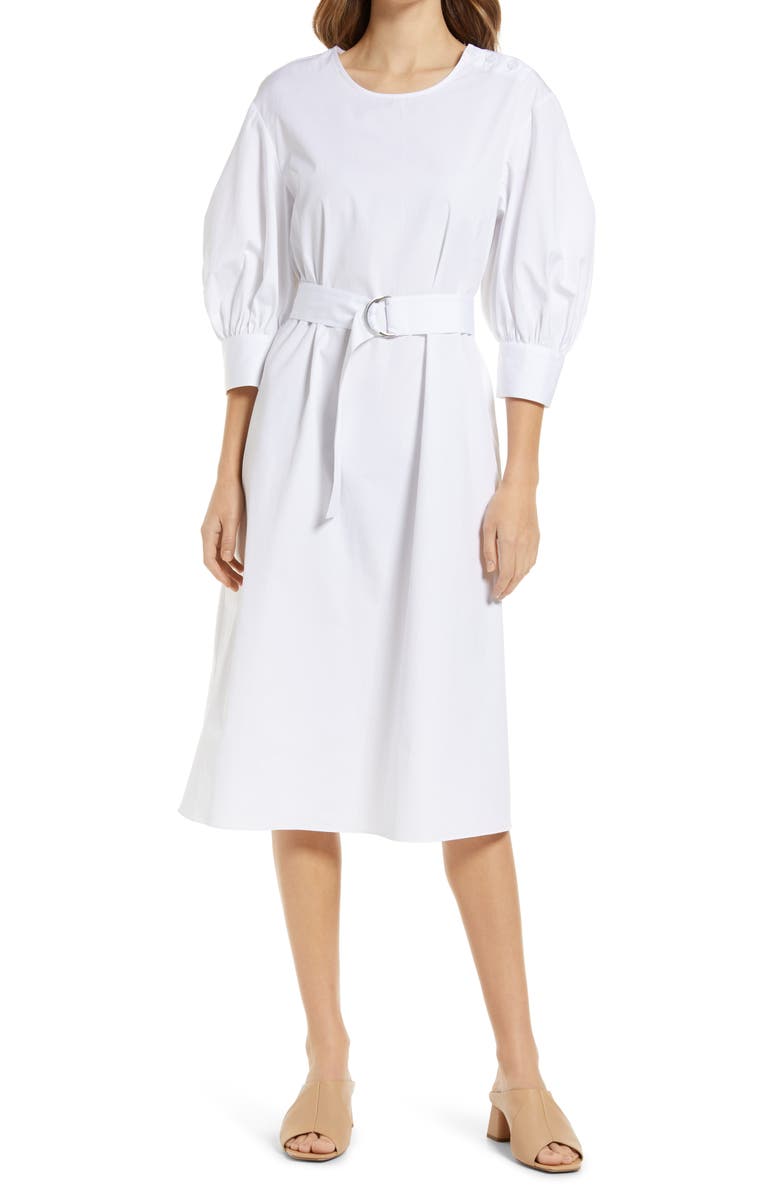 Pleated midi dress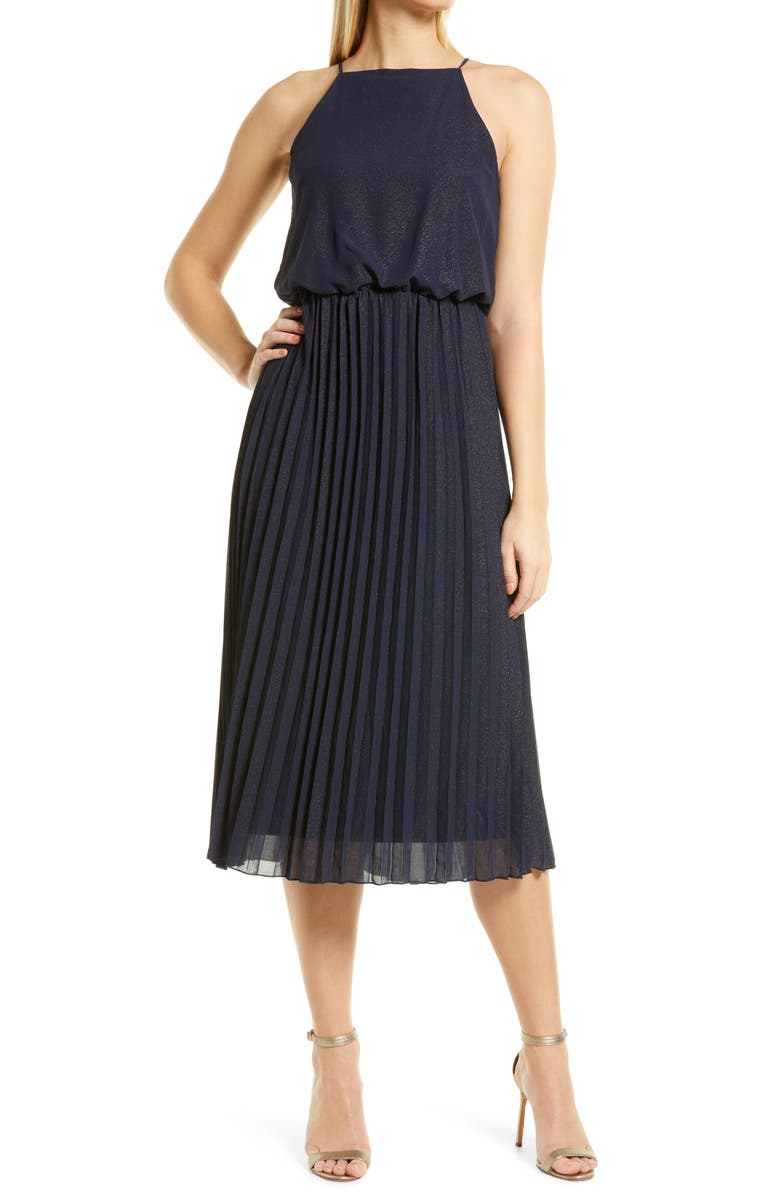 Button front dress
Best accessories for petite body
Knee-high boots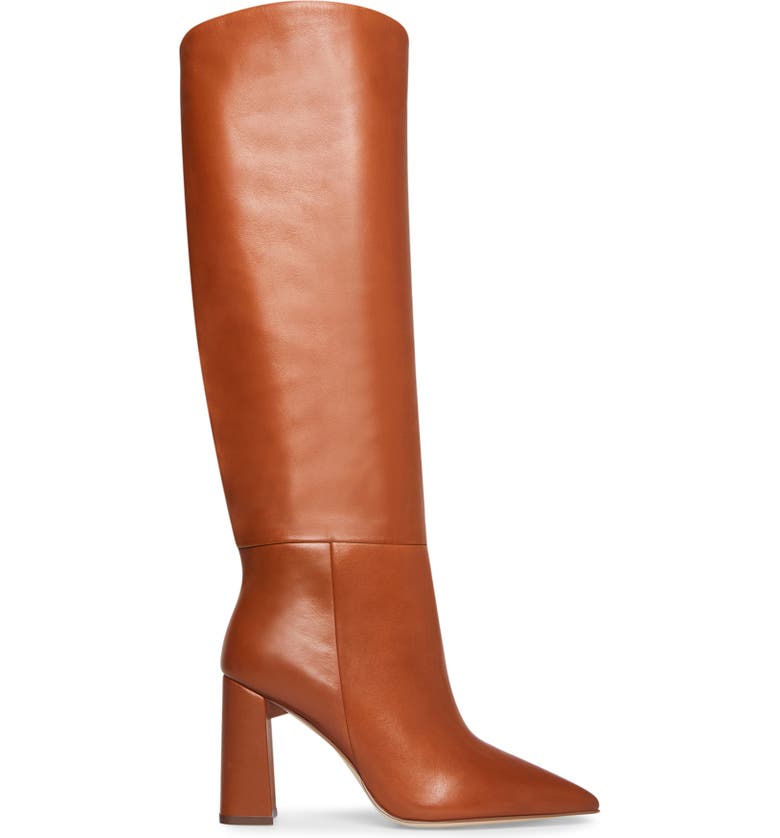 Drop earrings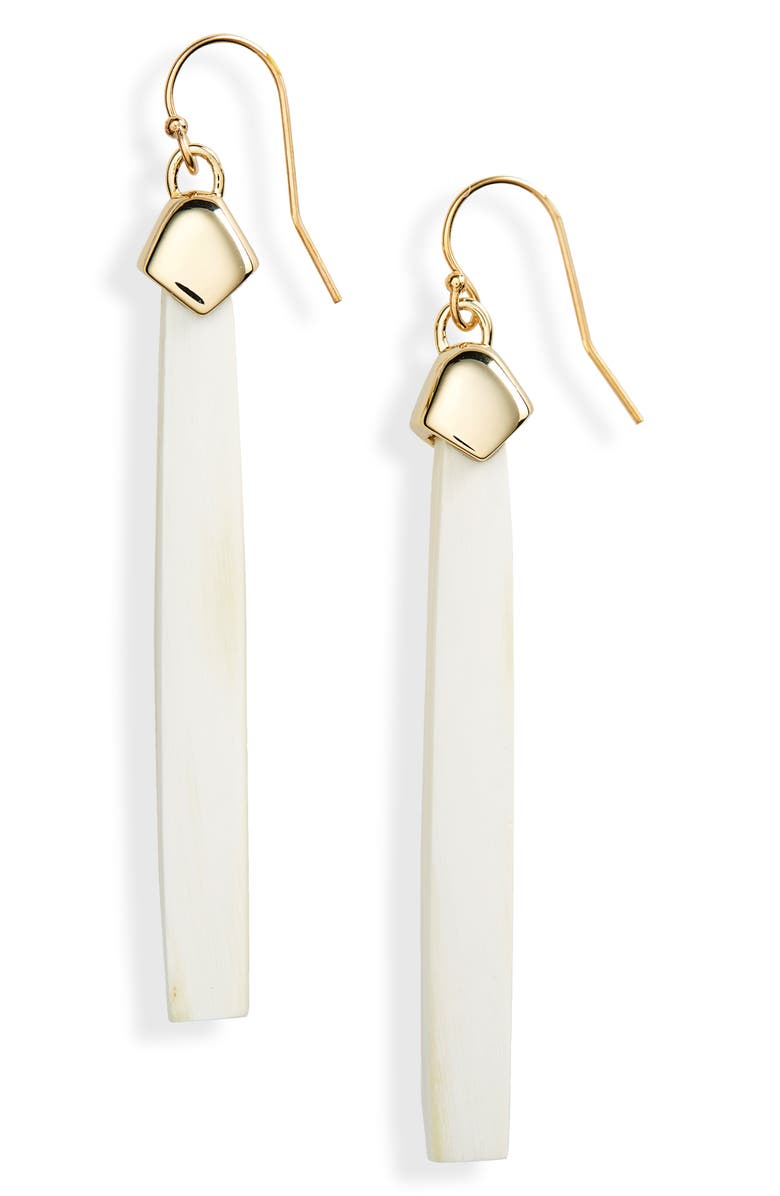 Crossbody bag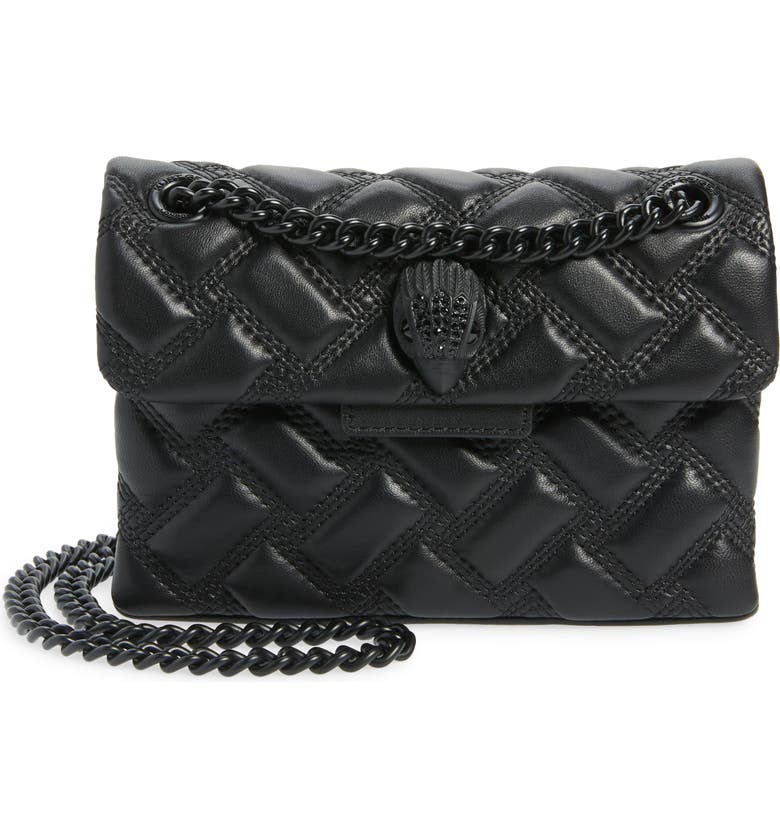 Leather Belt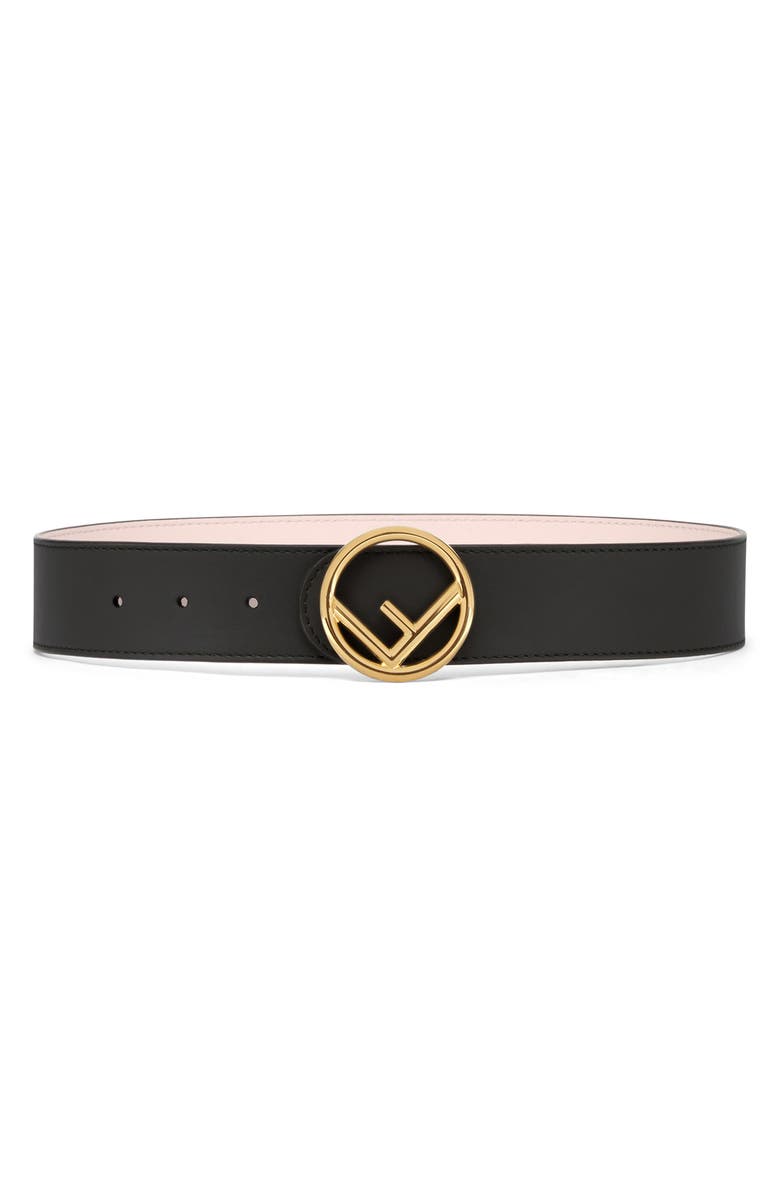 Best Swimwear for Petite Body
Bandeau tops
Bold-Printed Tops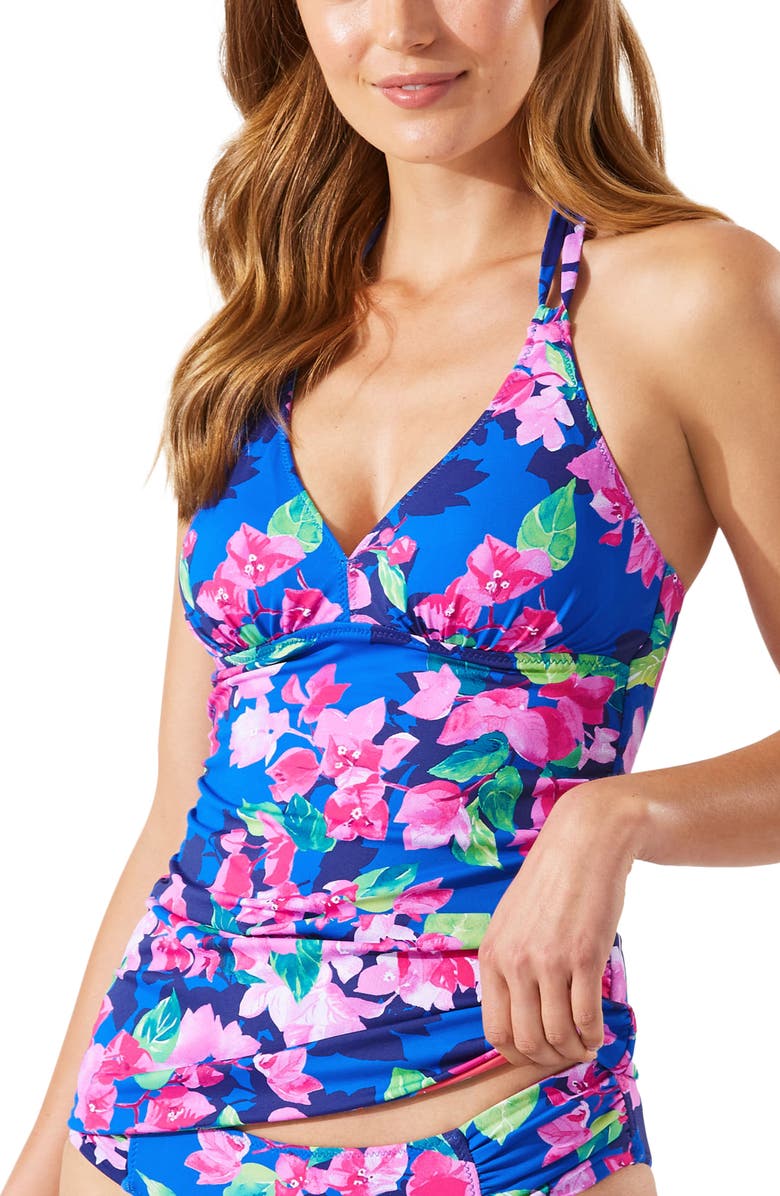 Low-Rise Bottoms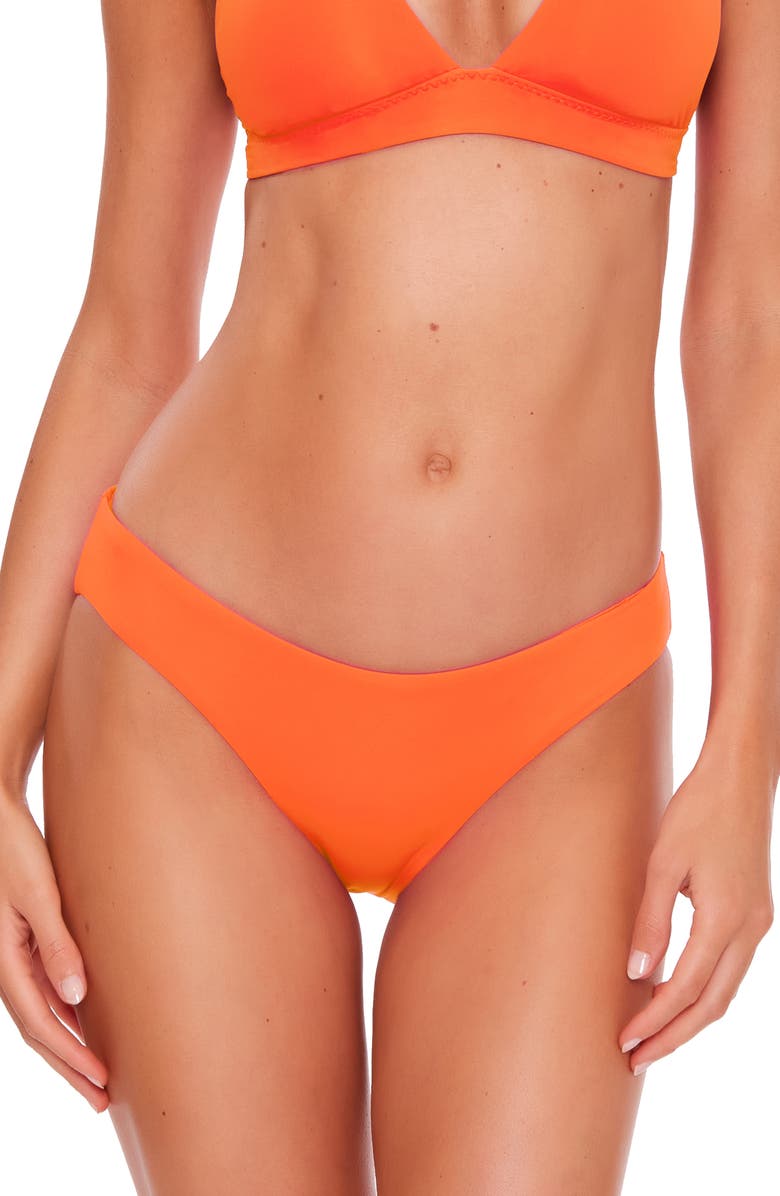 High Cut Bottoms