Aastha Mahtani, Founder & Creative Director, of Tao Paris, shares her inspirations and journey to take over the women's footwear market in India.
A creative and versatile footwear innovator with a fantastic eye for detail, product design, and development, Aastha Popli Mahtani knew that Goddess dressing is unmistakably trending, so it comes as no surprise that she brings unmatchable styles and fashion footwear of global standard to India.
Tell us about Tao Paris. How did it start?
Aastha says, Before I was married I worked with Virgin Airlines and a few other companies in sales & marketing.  We are experts in manufacturing and exporters of women's footwear to many known global fashion brands in Europe and America. I always felt a huge gap between the designs and availability of women's footwear in India and international trends. Inspired by the need I and my husband came up with the idea of Tao Paris. 
As experts in the design and manufacturing of women's footwear, Tao Paris aims to address the need for a women's shoe brand that prioritizes fashion, comfort, and quality in equal proportions.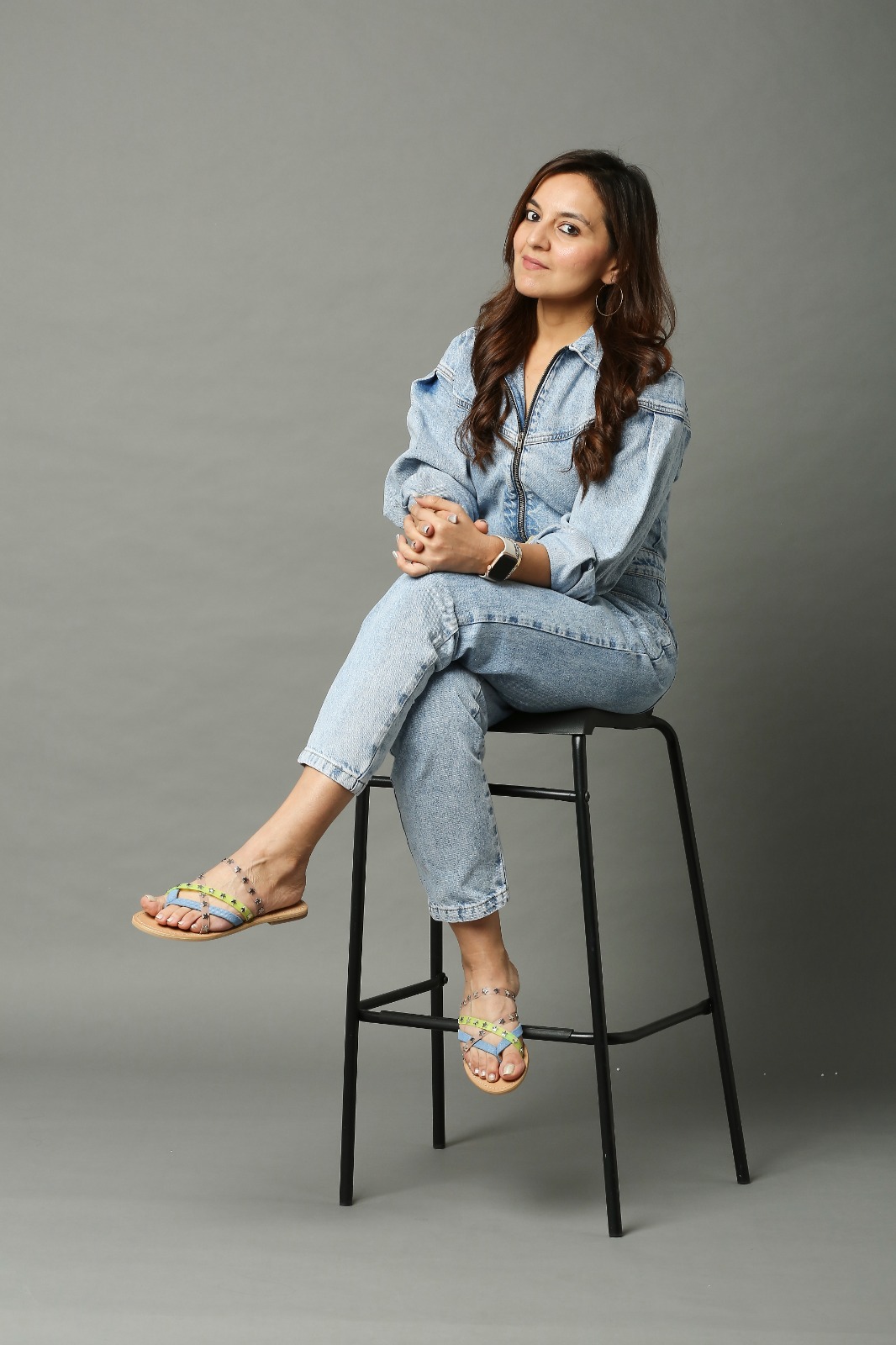 We have everything from flats, sandals, flip-flops, wedges, heels, boots, and gladiators are our forte. As we are already manufacturers of some leading french brands, we wanted to bring a piece of french style back to India. 
Crafted with the highest quality material, you can walk a lifetime, or perhaps even two, in any of our pairs. With women dominating 60% of our workforce, Tao Paris knows what women truly want- shoes that don't hurt your toes or your bank…and keep your feet on fleek!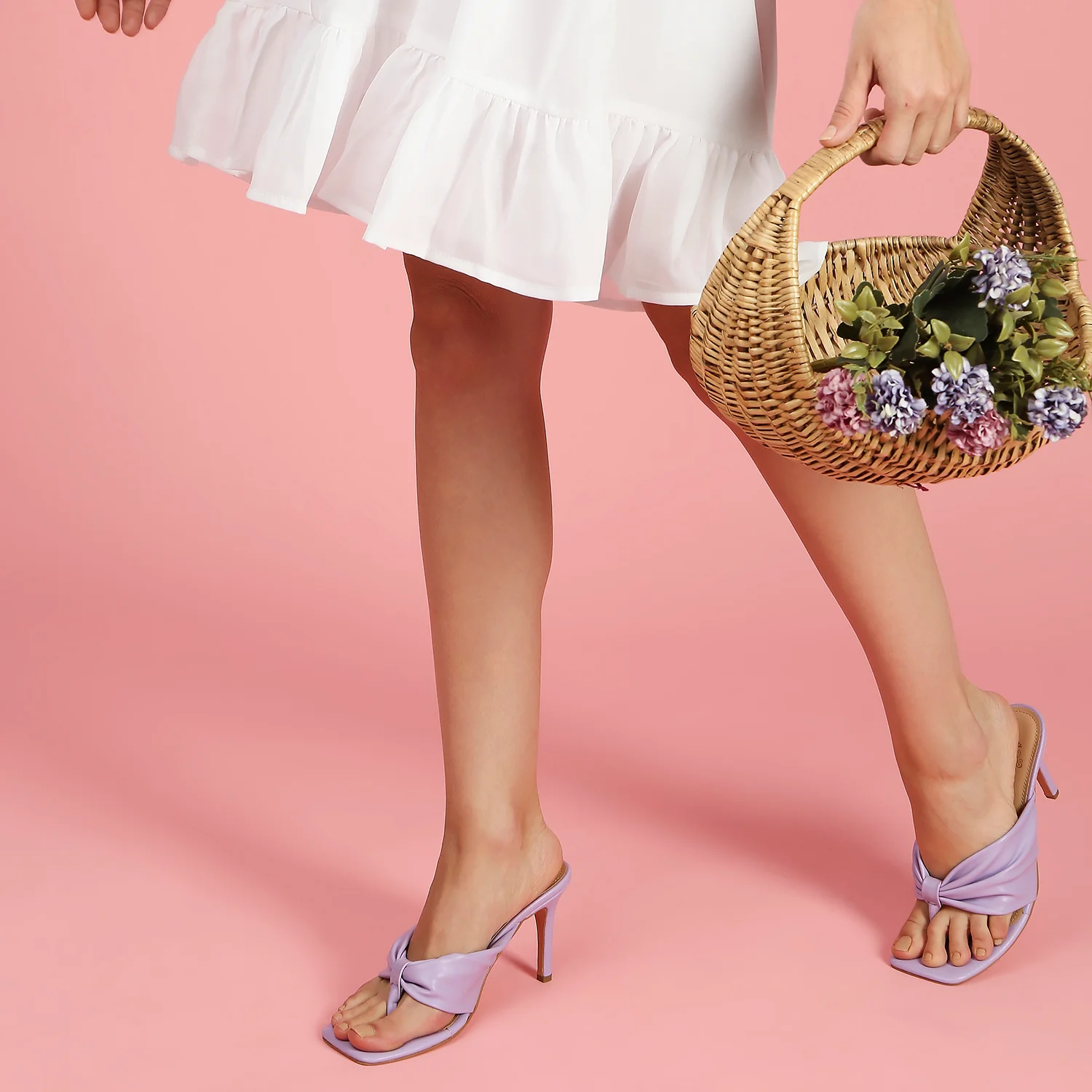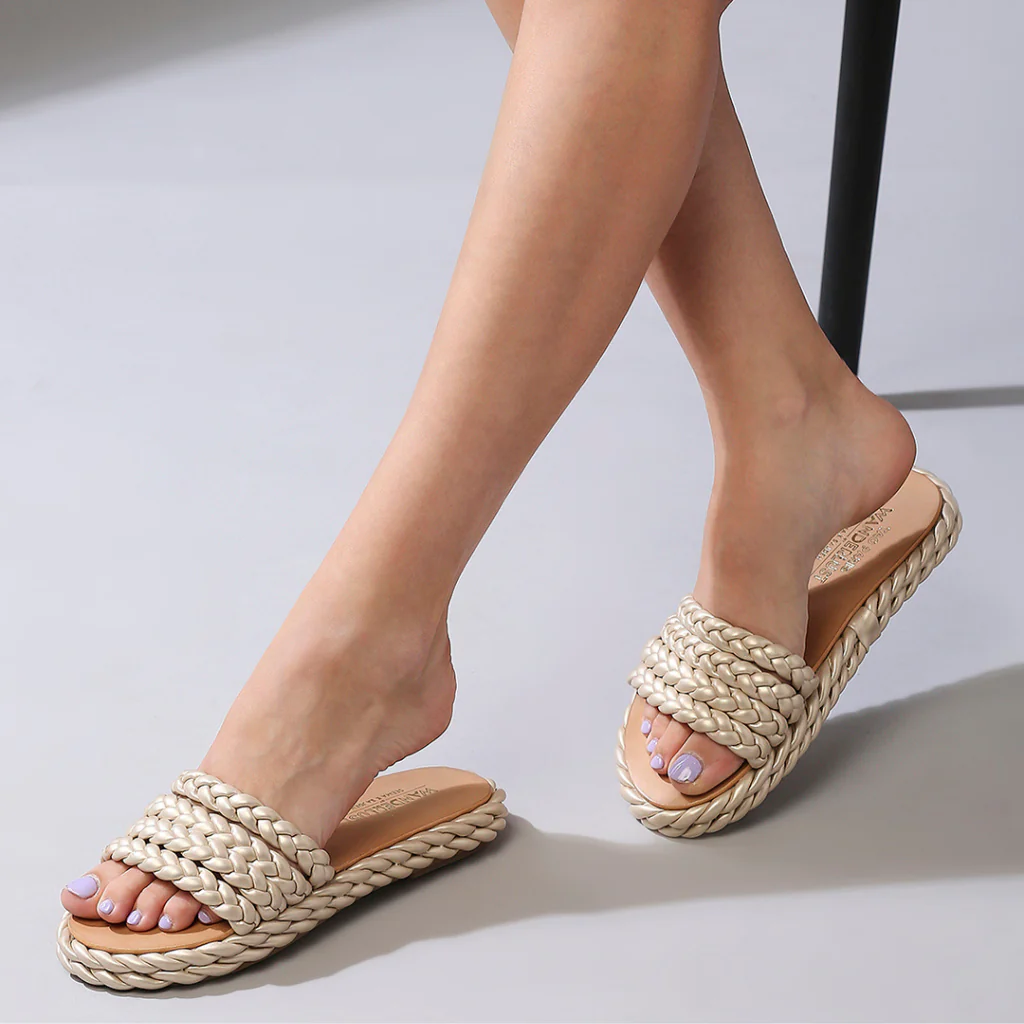 How do you find your inspiration? 
We get extensive exposure to international trends and styles because of our exporting business. We are bringing a piece of that inspiration to India as well. We also use a lot of inspiration from our kid's brand Aria+Nica.
Our collection is very cool, and very high fashion and we have something for everyone. I think gladiators are great for those who want to dress up but don't want to wear heels. Gladiators are very versatile they elevate any look whether Indian or Western. I personally like to pair them with dhoti pants and it instantly elevates the look. 
As a women entrepreneur have you faced any challenges?
In our factory, over 60% of the workers are women involved at all levels of the business and it is great to know different mindsets, and perspectives. 
What is wanderlust by Tao Paris?
Wanderlust is a quirky gladiator's collection in collaboration with Seema K Sajdeh that draws inspiration from bohemian aesthetics and modern design sensibilities. Watch the collection here