Arpita Katyal, CEO of Roperro, a first-of-its-kind e-commerce platform in India for all your style needs, shares her inspiration and motivation to embark on a journey of initiating a fashion house. 
Tell us about yourself.
I was born and raised in Delhi. Growing up in a family of business owners, I was fortunate to be exposed to the world of entrepreneurship at a young age.  As I grew older, I began to develop my interests and skills, and I realized that I too wanted to become an entrepreneur.
I graduated from the Smeal School of Business at the Pennsylvania State University with a degree in supply chain and information systems. I tried my hands at various hobbies and extracurricular activities, from sports and music to writing and public speaking. One of the most important lessons I learned during my early life was the value of hard work and perseverance. I
saw firsthand how my family members worked tirelessly to shape a life for our family, and I in turn learned that success doesn't come easily. I also learned the importance of taking calculated risks and embracing failure as a learning opportunity.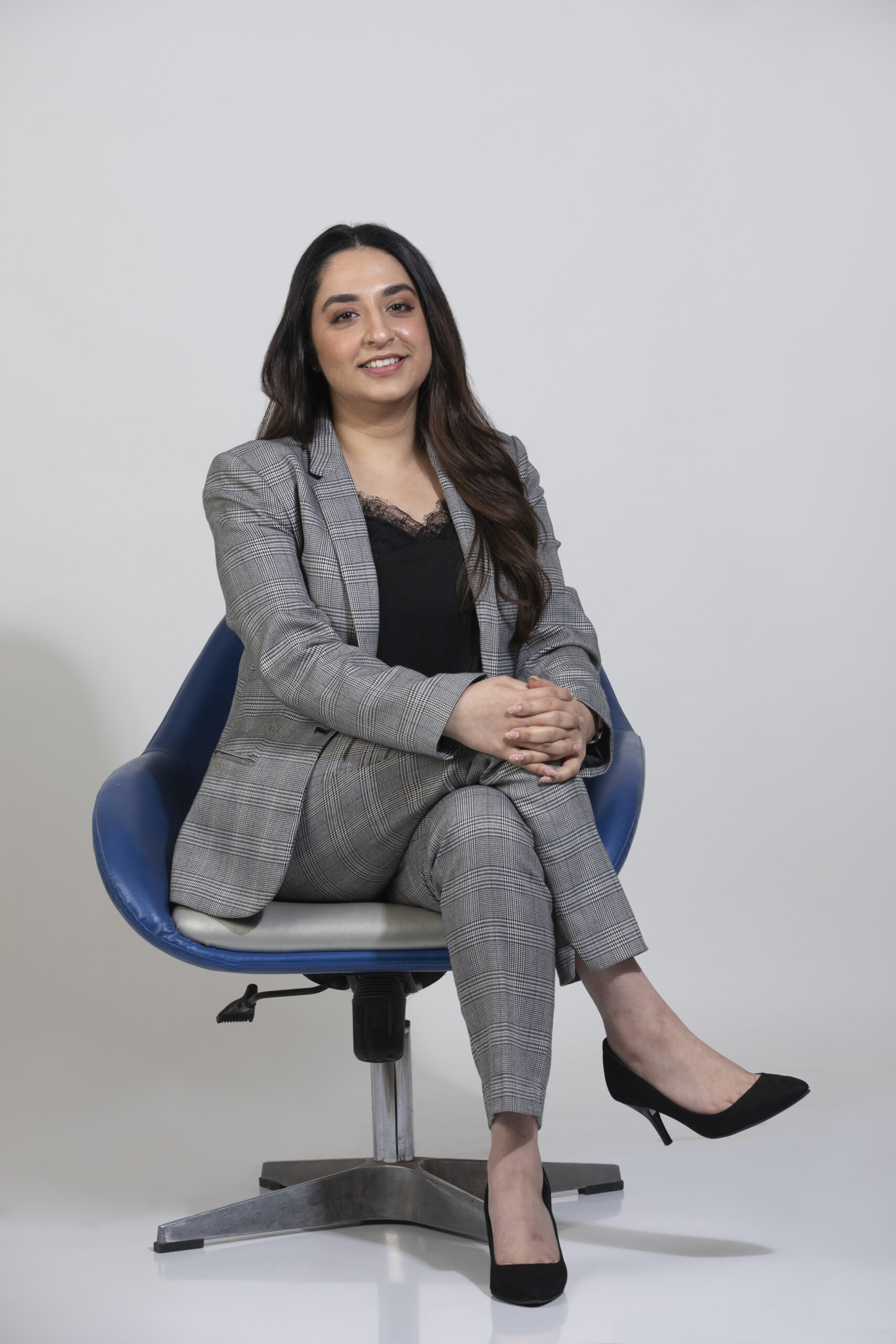 Tell us about your entrepreneurial journey.
Starting Roperro has been a roller coaster ride full of challenges, but it's a journey I wouldn't trade for anything. With the support of my family and an incredible team, we turned my vision into a reality.
"As a woman entrepreneur, I have faced my fair share of obstacles, but I have always been determined to work twice as hard to prove my worth and build our brand."
My family has been a constant source of inspiration and support throughout this journey. Their unwavering belief in me and Roperro has given me the strength to push through the toughest times.

As an entrepreneur, I am constantly inspired by the stories of other successful entrepreneurs who have made a difference in the world. Their stories remind me that anything is possible if we are willing to work hard and never give up on our dreams. I hope that my journey with Roperro can serve as an inspiration to others who are looking to start their businesses and signature their mark on the world.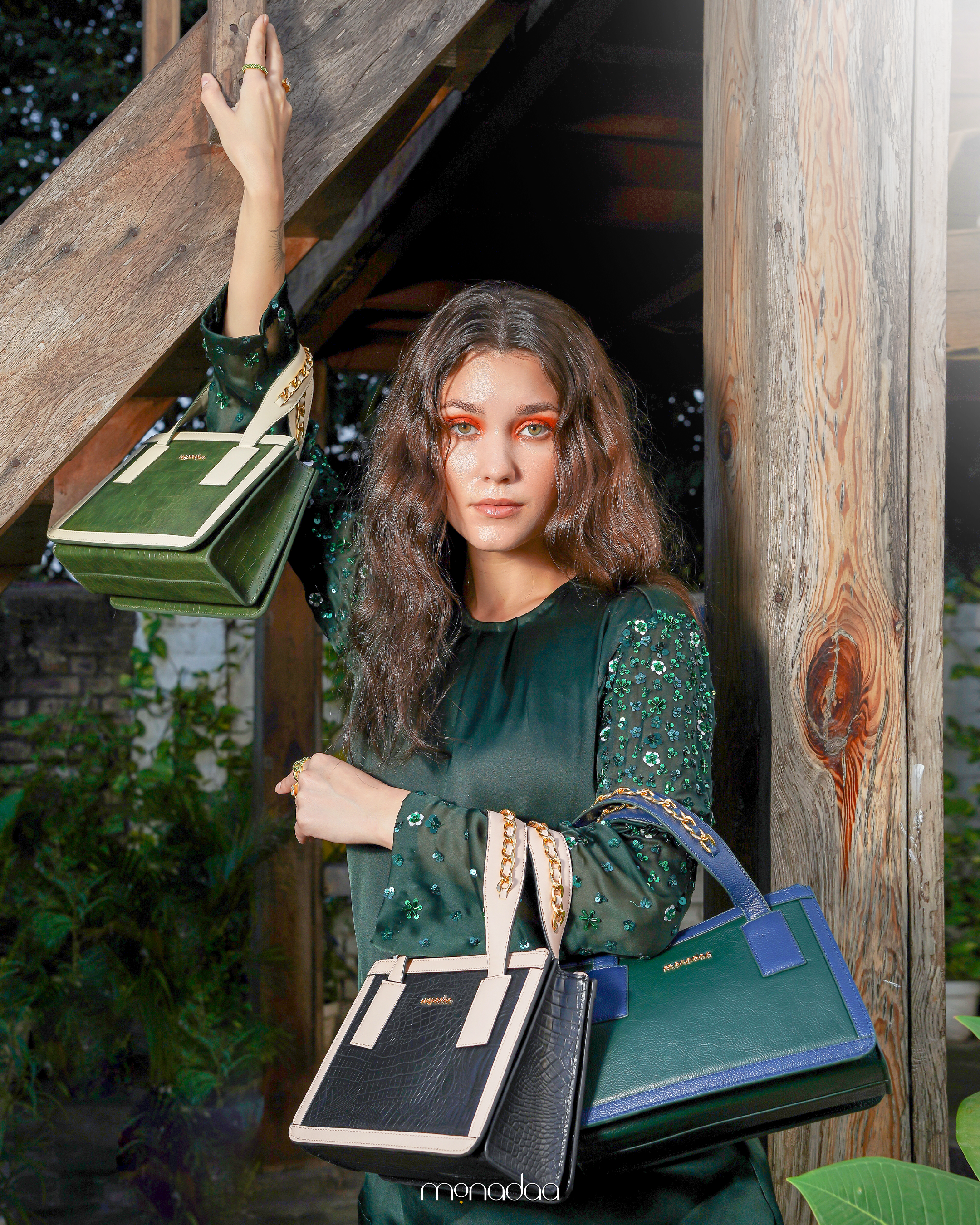 Tell us about Roperro. What is the idea & inspiration behind it?
As someone who has always had a keen interest in fashion, I was struck by the stark gap between luxury and accessibility when I returned to India after studying at Penn State University. This gap made me question why it existed and how to minimize it. It was this gap in the market that led to the creation of Roperro in June 2022, with the intention to bring luxurious products within reach of everyone.
At Roperro, we believe that luxury shouldn't be exclusive to a selected few. Our brand caters to different niche audiences with a range of high-quality products, including travel bags, luxurious leather bags, party handbags, and wallets for men. We take pride in our commitment to delivering premium-quality products at an affordable price point.
"Our aim at Roperro is to become a one-stop solution for all fashion lovers, providing them with a diverse selection of products that meet their needs and exceed their expectations. Our mission is to empower our customers to do just that by making luxury fashion accessible to all."
How did you choose the name "Roperro"
The name of our brand, Roperro, comes from the Spanish word for "wardrobe" This name reflects our vision of bringing global fashion to everyone at an affordable price. Our goal is to create an e-commerce website where people can find everything they need to build a complete
wardrobe.
Our brand is dedicated to providing high-quality fashion products at affordable prices so that everyone can look and feel their best. With our e-commerce website, we aim to make shopping for fashion easy and convenient. Customers will be able to browse a wide range of products, including clothing and accessories, and find everything they need to create a complete and stylish wardrobe. We will offer a diverse range of styles and sizes to cater to every individual's unique fashion preferences.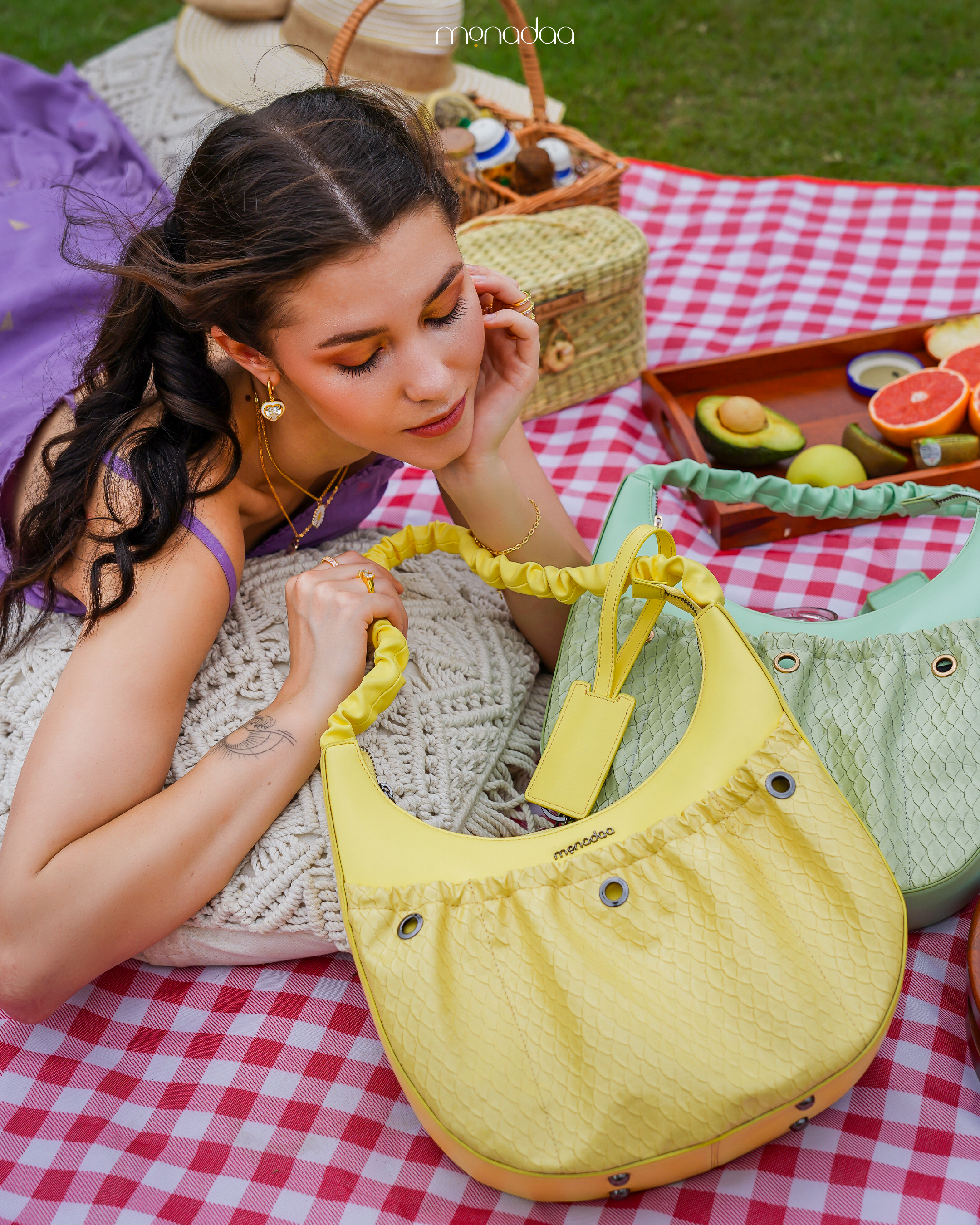 How do you find inspiration?
My inspiration comes from a deep love of fashion and a desire to create products that are both functional and stylish. Our team is passionate about fashion and design, and we are constantly seeking out new trends, styles, and materials to incorporate into our products.
We also draw inspiration from our customers, who inspire us to create products that meet their needs and exceed their expectations. We listen carefully to their feedback and incorporate their ideas and suggestions into our designs.
"I take pride in our attention to detail and our commitment to quality, and we believe that these values shine through in every product we
create."
How do you want your brands to be remembered?
Our brand was founded with the vision that luxury is not just for special occasions, but for everyday indulgence. When most people think of luxury, they often associate it with delicate items that are only sparingly used, for fear of them getting spoiled. We wanted to change this narrative and encourage people to use their luxury pieces every day. After all, every day is precious, and there's no reason why we can't treat ourselves with a little bit of luxury.
This is the philosophy that we want our brand, Roperro, to embody. We strive to create products that are not only luxurious but also practical enough to be used on a daily basis. We believe that everyone deserves to indulge in a little luxury and it shouldn't be reserved for special occasions only.
Our brand is not just about creating high-quality products; we also want to inspire and empower people to express themselves through fashion. We believe that fashion is a form of self-expression and that everyone should have the freedom to express themselves creatively. By building a community that celebrates diversity, creativity, and individuality, we hope to create a space where people feel inspired and supported to express their unique sense of style.