Hey everyone,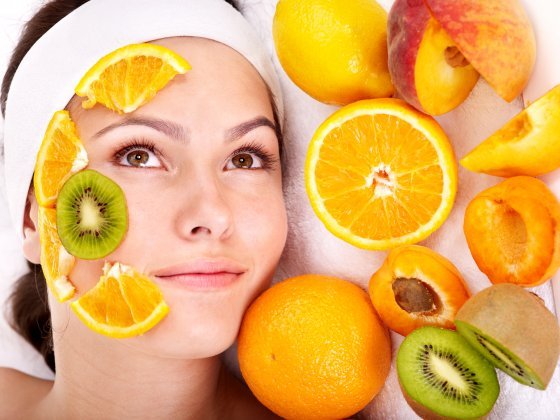 Your skin do have a particular type but this permanent behavior may vary from one weather to another. You would have heard and read many times that switching on products may solve your hair skin problems or may give you better skin/hair.
The logic behind this statement is changing weather conditions. For example someone has oily scalp and normal hair. The behavior of hair remains same always except in rainy weather. All of sudden your hair become frizzy and unmanageable. That's because of the increased level of moisture in the environment. At that time you need to update your skincare and hair care regime according to weather conditions.
In the same way it happens to skin. These changes are more visible in oily and / or combination skin. People belonging to these types may have sticky oily skin during summers, dry and dehydrated in winters and normal    well hydrated during rainy season.
Oily skin is most prone to acne and pimples. So can't neglect these conditions if you want flawless healthy looking skin.
During summers use oil free gel based moisturizer. Never skip toner. If you don't want to change complete skincare regimen just change your face mask and face pack. Use a pore tightening mask to keep pores clean and tight in warm weather conditions.
When your skin looks dull, patchy and lifeless, it lacks hydration. Use a hydrating mask or pack. This situation arises in winters. It will also increase light on face
When your is neither dry nor oily just use purifying mask to keep it clean and bright.
I hope this post will help you to maintain your skin better.
<3
Neha
Pic ref a