Hey everyone,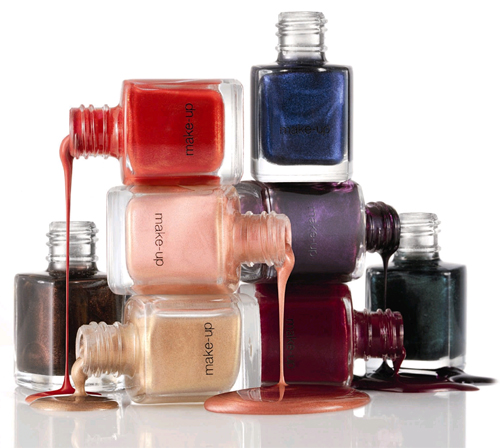 I am feeling embarrassing to write this post, it is so short and simple. But this nail coloring tip can save you from becoming a clown. You must choose nail color according to the size of your nails. Reshape and re-size nails as nail color demands.
When sporting an unconventional shade, keep nails short. Too long, and you get into crazy-land.



By unconventional nail colors we mean: metallics, blue, green, orange, neon nail colors etc.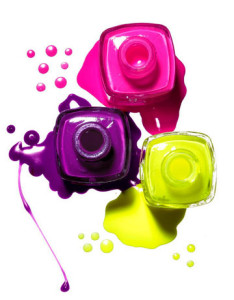 Good Luck

<3
Neha