Hey everyone,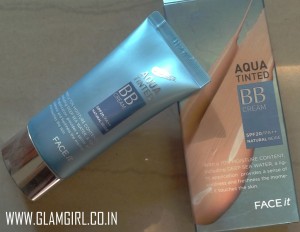 Product promises
Most of the things are written in Chinese or Korean and I could understand only the following: With 70% moisture comtent including Deep Sea Water, a light application provides a sense of coolness and freshness the moment it touches the skin.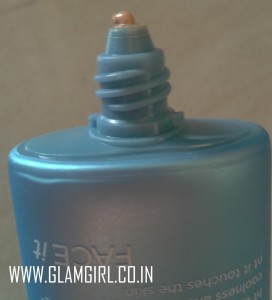 Price Rs 1300 for 40 ml
Ingredients

My experience
I told you about my first BB cream in my
Sephora haul 
. The Face Shop is a famous Korean brand. Most of the description is written in other language, so I hardly understand anything. BB creams are loved for their terrific results because they provides sheer coverage and natural glow. Since Sephora has opened in Delhi BB creams are now available in India as well.
This BB cream is water based, suitable for all types of skin (including oily skin type). It provides sheer coverage, yellow glow which compliments Indian skim tone. Since I have started using it, this has become my must have and I am loving it. The light formula spreads evenly and stays easily for 5-6 hours. If don't get enough time and a faster way to cover and clear flaws, go for it blindly. Also, when I don't get enough sleep and crave for fresh glow, this is my best friend.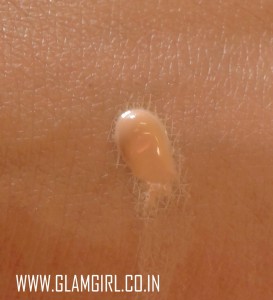 Pros
Light weight
Corrects uneven skin tone
Gives fresh glow to dull face.
Suitable for oily skin as well
Oil free
Beautiful sheer and natural coverage
Lasts for 5-6 hours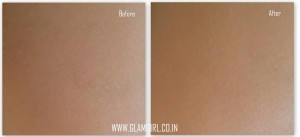 Cons
Available only at Sephora
Expensive
Will I purchase it again: Definitely yes and I highly recommend it to all the women of all ages/
Rating: 4.5 stars/5
<3
Neha
Please subscribe!