Hi all,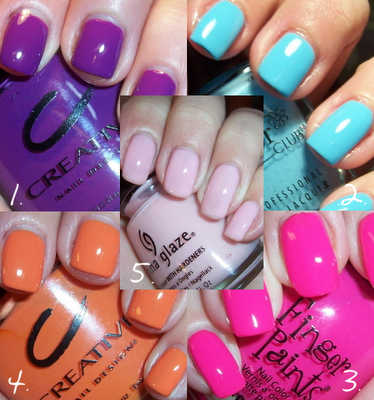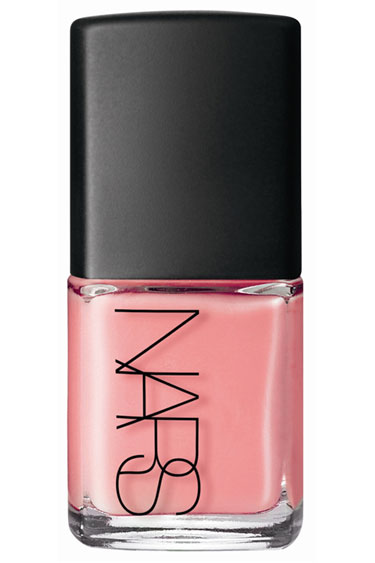 Nude colors always look sexy. Possibly this is the chicest nude color this season which will flatter all skintones.
Electric blue
This shade spikes nails but it doesn't shout.
Chilli pepper red
A lively red is a must have which you can wear office or to dancing.
Hibiscus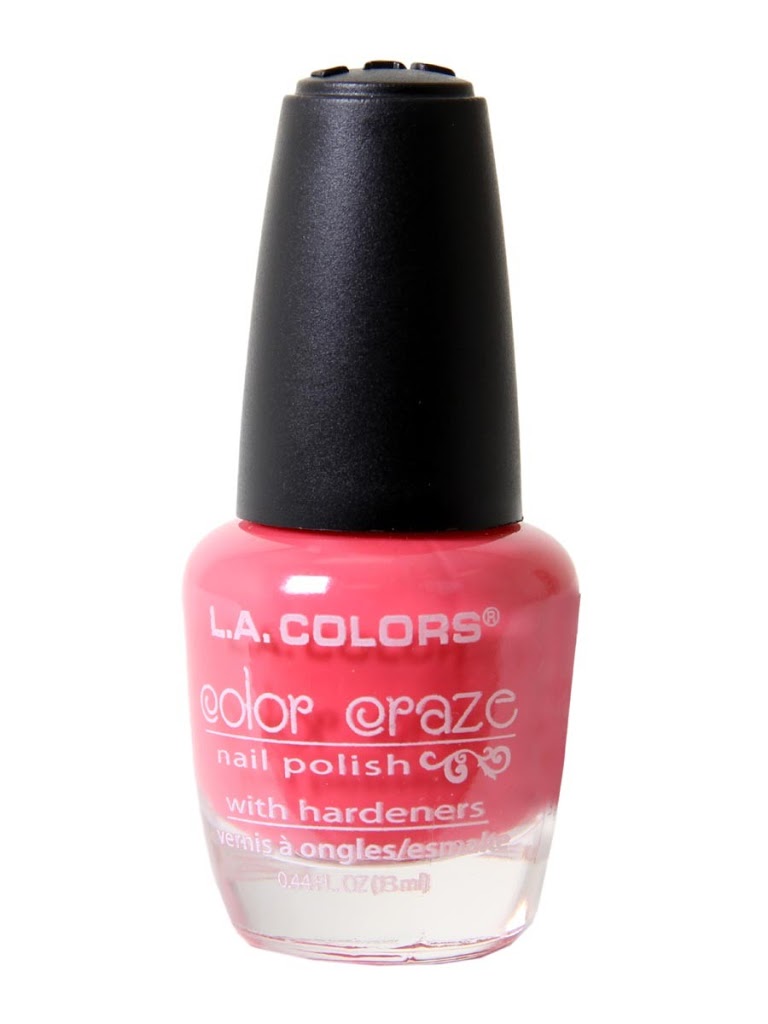 Blue undertones keep it sophisticated, but it still appeals to the little girl in us screaming, "Pink! Pink! Pink!"

Lime green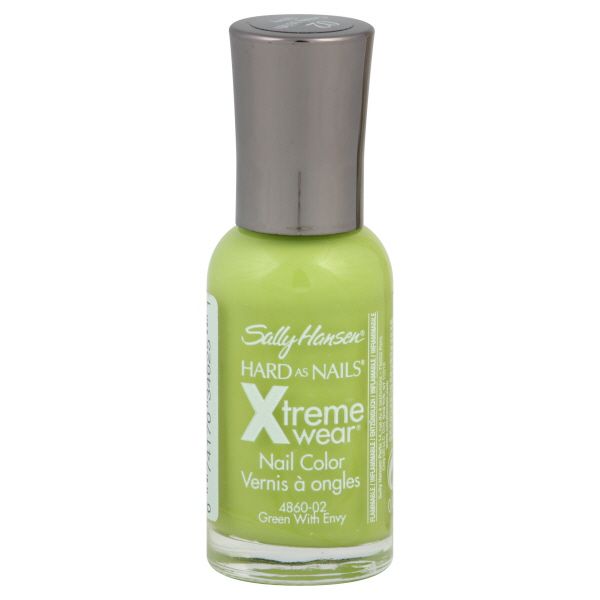 A twist of lime is a refreshing alternative to winter's dark emeralds.
Metallic aqua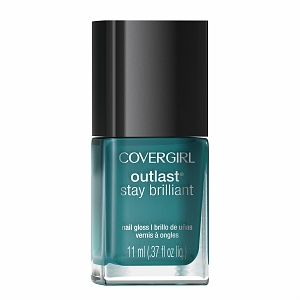 Have you ever seen a mermaid? Neither have we. But this is exactly what we imagine her tail would look like: shimmery and a little magical.
Good luck!
<3
Neha