Hey everyone,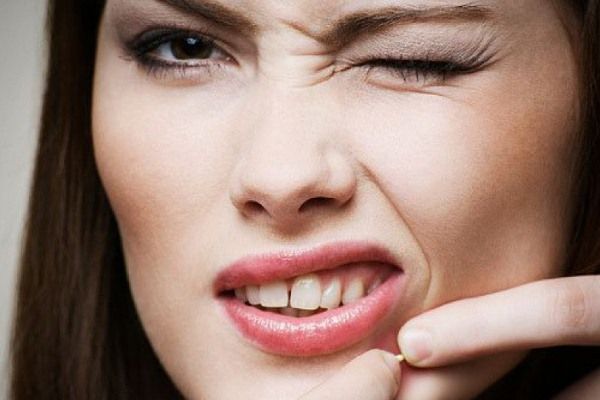 I have posted many
home remedies
 to treat acne and pimples. That includes acne masks, cleansers and cream. Today I am going to show, if you make a skincare regimen out of it, then you'll not have to visit dermatologist.
When you have acne you can't do much with your skin because it increases chances of infection and thus increase in acne/pimples.
This regimen includes facial cleanser, toner and clear spot acne cream.
Facial cleanser:
Daily face cleanser and exfoliator scrub
(Click on it) Mild scrubbing will remove dead cells and give you clean skin. Its very important to remove dead cells so that it doesn't form another acne/pimple. Avoid using harsh scrubbing and exfoliating.
Toner: Hydration is the key to healthy skin. Take 1 cup of water, boil neem leaves and green tea leaves for 5 mins. Add 3-4 drops of glycerin in it. Store in a spray bottle when it is cool. You homemade Neem- green tea toner is ready. Use is twice a day after face wash. You can skip moisturizer if you have oily skin.
Treatment cream:
Even if you don't follow the above two steps, I highly recommend to use
Clearspot cream
(click on it).  It does wonders. Apply it at night after cleansing and toning.
I hope you like the regimen. If you have used any of the above mentioned DIY, share your experience with us. This regimen doesn't have any side-affects so feel free to try it and enjoy the benefits.
Good luck
<3
Neha