Hey guys,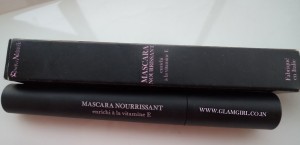 Price 150 Mauritian rupees i.e. approx Rs. 267
Ingredients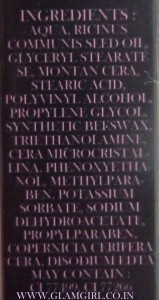 My experience
This review actually have been late. It was in pipeline but since so many days I was missing out to write about it. This is from my Mauritius shopping cart. You know what…? what's best thing about eyes…? The Lashes. No matter what color is your eyes & how big / small they are but if you have full and long lashes, eyes look beautiful naturally without help of any makeup. Sadly I have small lashes 🙁 and I always wish for fuller and longer.
But No regrets, I have mascaras and false lashes to fake 😉 :p
When I was exploring the biggest mall of Mauritius 'Bagatelle', I saw a big poster of this mascara showing beautiful lashes. Obviously I din't know about this brand. Then, You know.., I couldn't wait to check this out and finally bought it.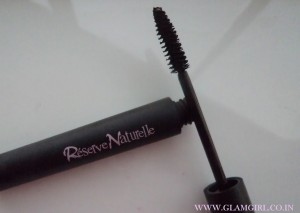 It comes in a fat black tube. The mascara wand is not for small lashes like mine. Its good for those who are already blessed with beautiful lashes. This is not an option for summers, it is not waterproof.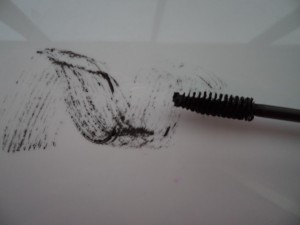 By the way, they say that waterproof mascaras should be saved for special occasions so that eyes don't suffer with harsh chemicals everyday.
It defines each lash and makes them sky high. Its good but not as impressive as Maybelline defina a lash mascara. Check out the swatches below.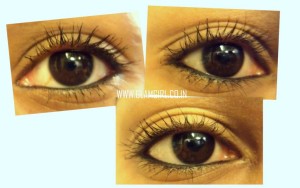 Pros
Its jet black
Removing it, is not painful
Leak proof and fascinating fat tube
It is cheap
Cons
The effect is not long lasting
Not waterproof
Not available in India
Do I recommend it: No
Rating: 2.5 stars/5
<3
Neha