Hey everyone,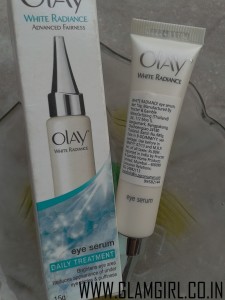 Product promises
Ignite brightness from cellular level for natural, luminous fairness in the epidermis.
Brightens eye area
Reduces appearance of under eye circles & puffiness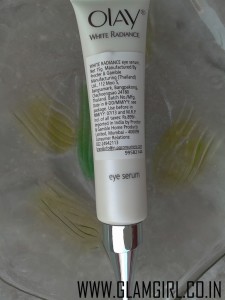 Price Rs 899 for 15g
Igredients
NA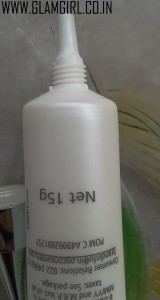 My experience
How would you feel if you suddenly start getting complements from everyone? I know it feels awesome. I am lucky that I am experiencing it these days.
I am not sure, if this is the effect of this serum. Using an eye cream is must. If your regime doesn't include it, get one asap. The skin around eyes is 3 times thinner than facial skin. It needs to be more pampered than your face.
Its been approximately 15 days that I am using this serum continuously twice a day. I know Olay offers more of anti-aging solutions but this eye treatment is for everyone whoever has dark circles or want to pamper her/his eyes.
The packaging gives treatment like feeling (I mean it looks medicinal to me :p). Small, thin nozzle is perfect to  release right amount of  product around the eye area. I just need to rub it for few seconds and then it disappears. I don't even get the any glimpse that I have applied something. Which I like very much. Because this texture reduces the risk of appearance acne, pimples, reaction or stickiness around my eyes. Sometimes when I don't get enough sleep or when I get more sleep, I get puffi eyes. This serum removes that in minutes.
See in the picture below…. You can't find it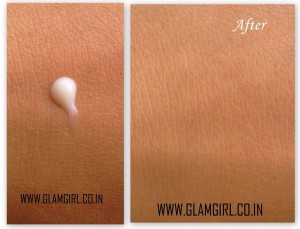 Pros
Finally I know a product for dark circles as well as puffiness around eyes…which works as it claims.
Brightens eye are… that's why I am getting complements these days 😀
Reduces puffiness
Its not just for eyes, the treatment can be used on face to treat uneven skintone.
It absolutely matte. It doesn't stay on outer layer of skin.
Doesn't irritate eyes or skin
User friendly packaging
Portable
Cons
Expensive
Limited availability
No details about ingredients
Life is just 1 year
Will I buy it again: Oh yes… I have all the reasons to fall for it.
I recommend it to:  everyone who has dark circles or want some solution for puffiness around eyes.
Rating: In spite of all the cons I am giving it 5 stars/5
<3
Neha