Hi all,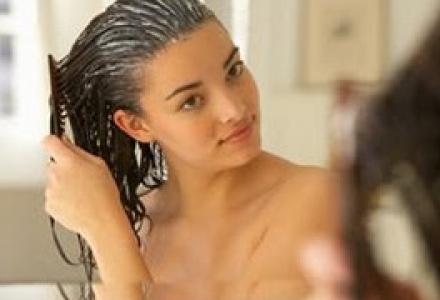 Last time when I was washing my hair, I picked up my hair conditioner after shampoo and suddenly I thought lets take a break from hair conditioning chemicals for a while. My hair also need a break. No, I din't leave my hair unconditioned but I chose a DIY conditioner. Which I believed didn't contain any hair harming chemicals.
I am sharing my favorite home made hair conditioners
Aloevera juice
Aloe vera is a wonder fruits for skin as well as hair. You can use fresh aloevera juice or ready made juice. mix 1/4 cup juice in a cup water. Use as conditioner.
Lemon
Lemon is a super fruit. Squeeze a lemon in 1 glass water. Do the last rinse with this mixture after cleansing hair. It prevents scalp infections, itchy scalp and fungal infections.
Green tea
Green tea possess many skin and hair benefits. Do the last rinse with green tea after cleansing hair.
Beer
This is the best and easiest way to give your hair a protein treatment. Beer contains high proteins. It boosts shine and volume of hair. This saves the 1st place in DIY hair conditioners for me. Mix 1/4 cup beer in 1 cup water and do the last rinse with this mixture.
Coconut milk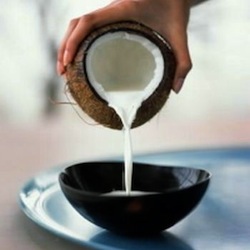 Coconut milk is as nutritious as coconut oil for hair. It contains all the benefits of conditioners and also boosts hair regrowth. Rub small quantity in hair roots, length and ends, and leave for sometime and then rinse off.
What is your favourite home made hair conditioner. Share with me in the comment section.
Good luck
<3
Neha