Hey everyone,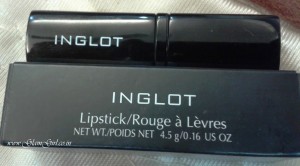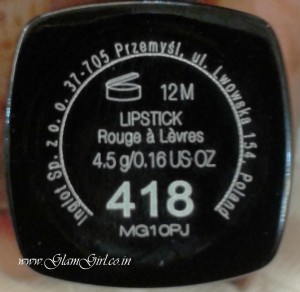 Ingredients

Price Rs 850 4.5 g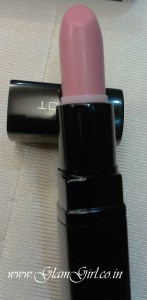 My experience
After a long break, I am back with some new stuff. I have medium size lips so its a benefit for me that I can enjoy all kinds of lipstick textures. I prefer matte colors when it comes to lasting. Matte colors last longest. I was in search of perfect pink lip color that suits me I thought of experimenting with this color. I purchased it online and it intrigued me a lot. I often purchase cosmetics online and till now it has remained successful. But this time it disappointed.
This is very dry blue toned neon pink which is not suitable on Indian olive skin tones. This is a very dry formula, I have to wear lip balm first to get smooth and even application. When I saw it as a lipstick it brought huge dissatisfaction to me but this color is awesome for cheeks and eyes shadow. As I said it is dry, on cheeks & eyes, it works beautifully. It gives natural pink flush. Which is not sticky, irritaing and lasts long. I am loving it as my new cream blush.
Swatch on my hand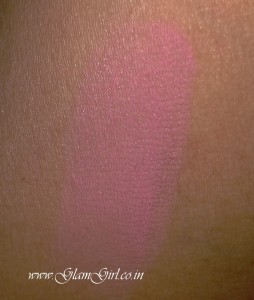 I know.. its little scary :p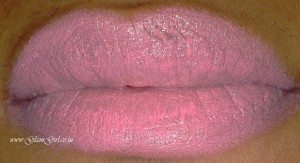 Pros
Attractive & strong packaging
The color is very good if used as cheeks stain or on eyes.
3 years shelf life
Available online
Cons
Expensive
Not suitable for Indian skin tone
Very dry, Wearing lip balm is must.
Will I purchase it again: No
Rating: 2stars /5
<3
Neha
Please subscribe!