Hi gals,
Clean solid blocks of colour, modern graphic styles, edgy tips, intricate, elegant designs or red carpet-worthy glitter, which are perfect for these holidays.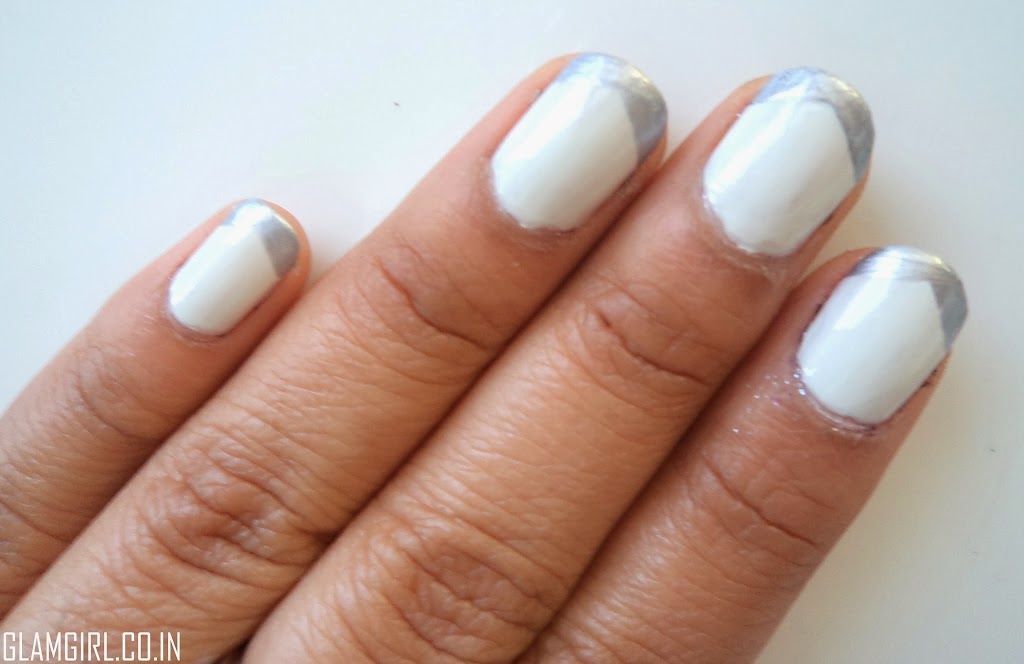 For inexhaustible variations of the classic French manicure. Turns out, there's a whole lot you can do with two different shades of polish.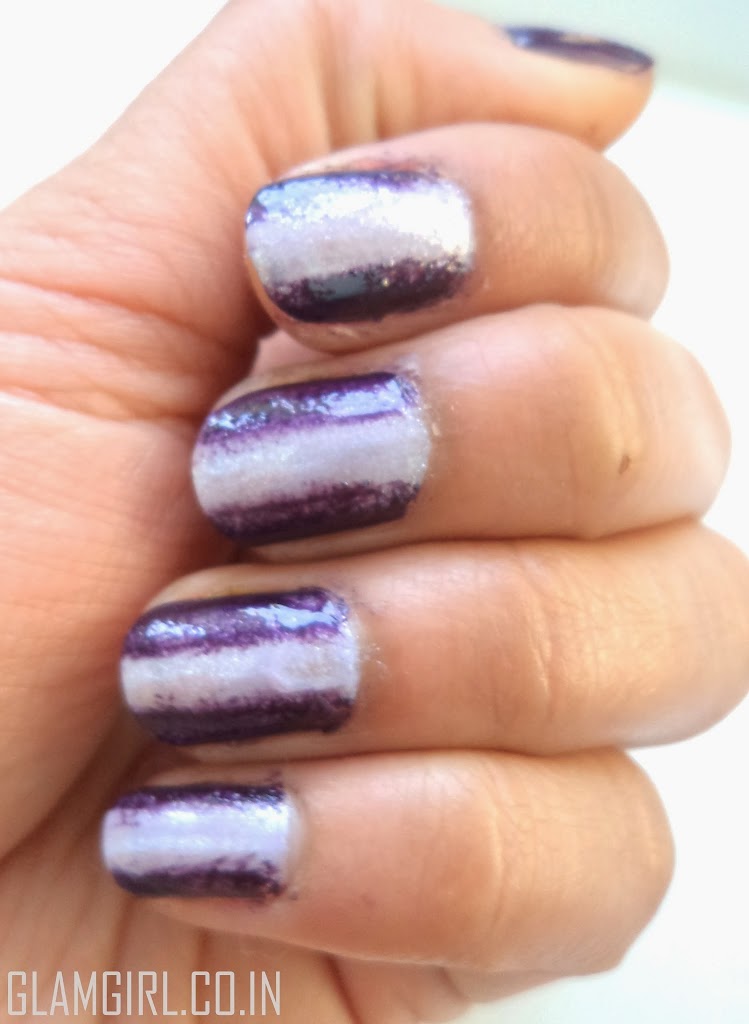 Hand painted ombre edges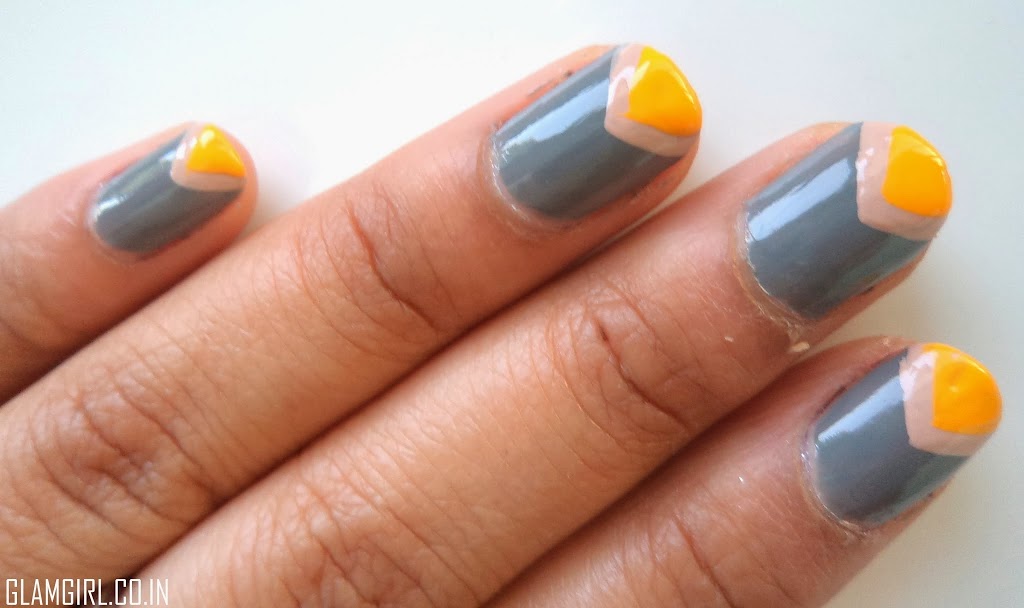 For colour-blocked graphic ideas. Poole plays around with unusual colour pairings and makes them work in geometric shapes.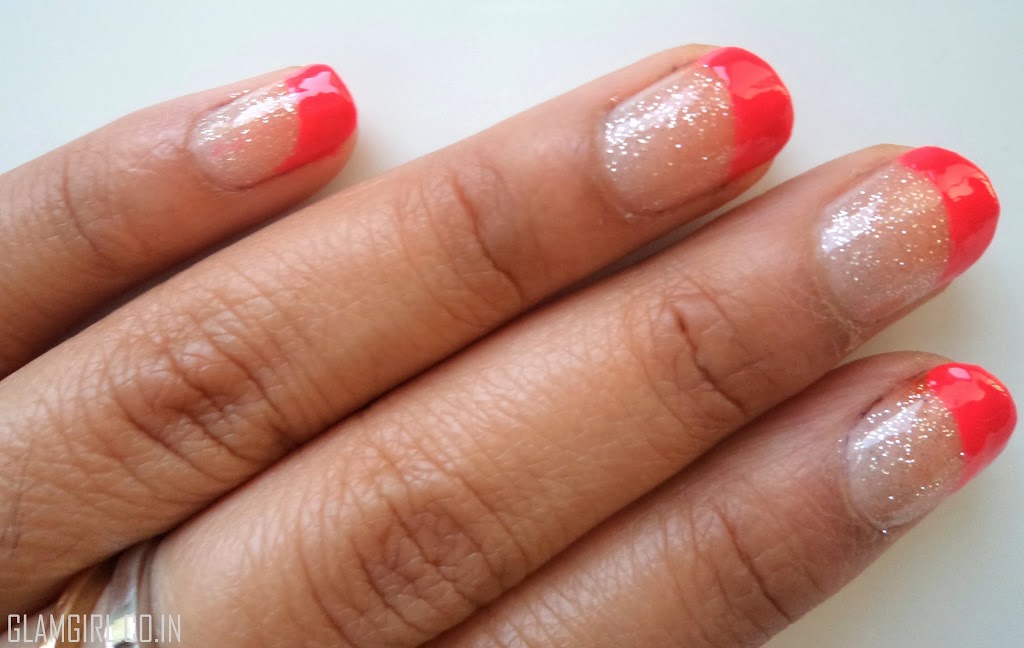 For introducing innovation to the French manicures. A unique combination of glitters with matte.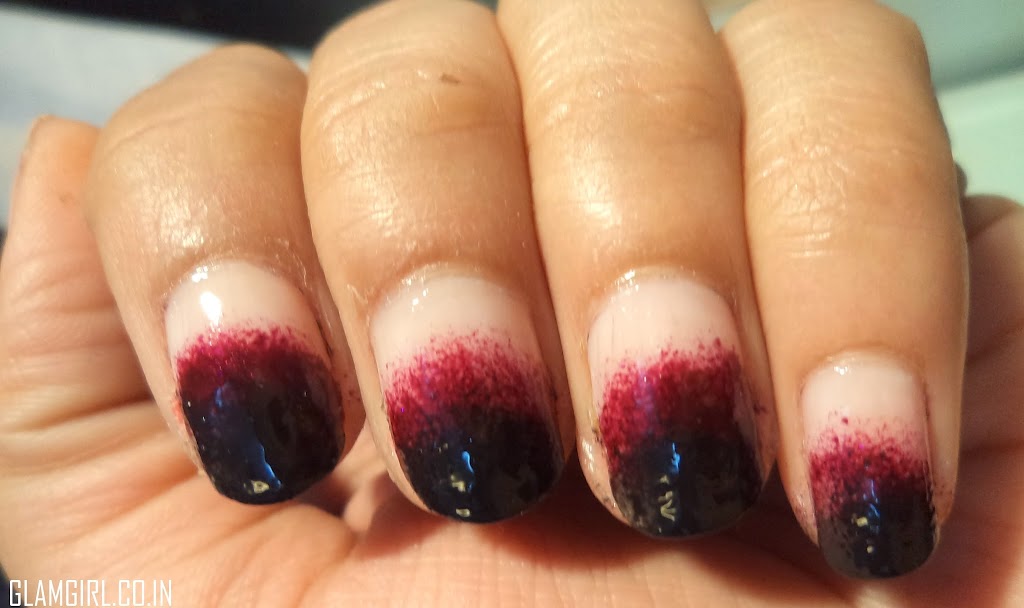 Shade play in ombre nails.
You can leave your reactions in the comment section.
Happy holidays!
<3
Neha