Hey guys,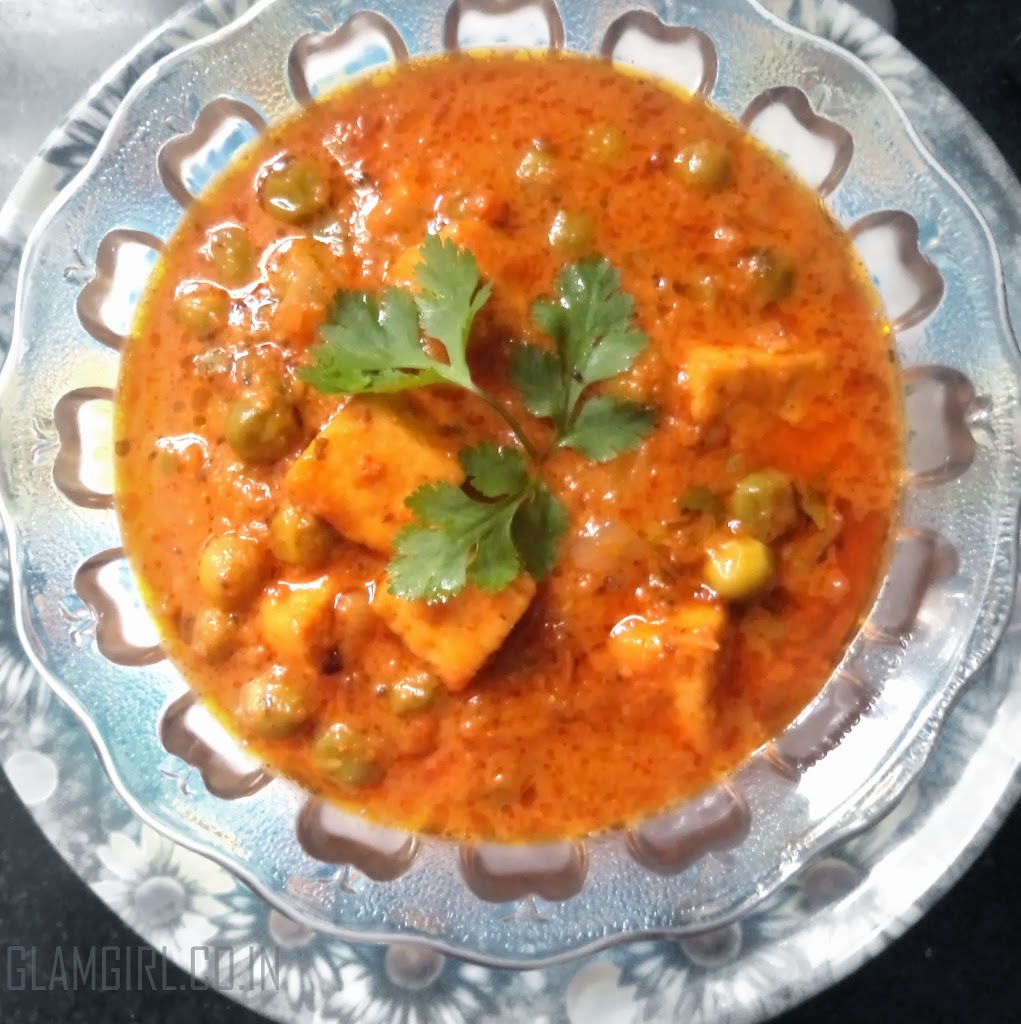 With this post, I am starting to write about my one more interest. I am a foodie and love to relish all kind of flavors and I am fond of Indian food and being an Indian; I am introducing Foodies feed on my website with Indian Cuisine.
Now, we have one more thing to talk about. Today I am writing about a very famous Punjabi dish: Matar Paneer. Its has peas and cottage cheese in rich smooth gravy made of cream, tomatoes and, onions with a dash of various spices. It tastes a  bit tangy, spicy and very creamy. This is generally served with Roti/chapati (tortilla). The spicy creamy Matar paneer with roti makes a great combination. People of all ages love this food. If you are managing weight, you gotta go little slow on it, coz it is loaded with high calories
Talk to me more about food. Lemme know if you're interested in recipes.
<3
Neha